Guys – we've got that Friday feeling! So we felt a visit (virtual armchair travel of course) to Summer House was in order.
This boutique holiday rental house is located on the shores of Lake Huron, 2.5 hours from Toronto, and basically gives us all the summer holiday feels you can image. From the vintage-inspired curved pink sofa, to the gorgeous white kitchen, we simply cannot get enough.
A scroll through their instagram feed highlight the attention to details, including bespoke drinks coasters and matchboxes – especially for lighting the outdoor firepit.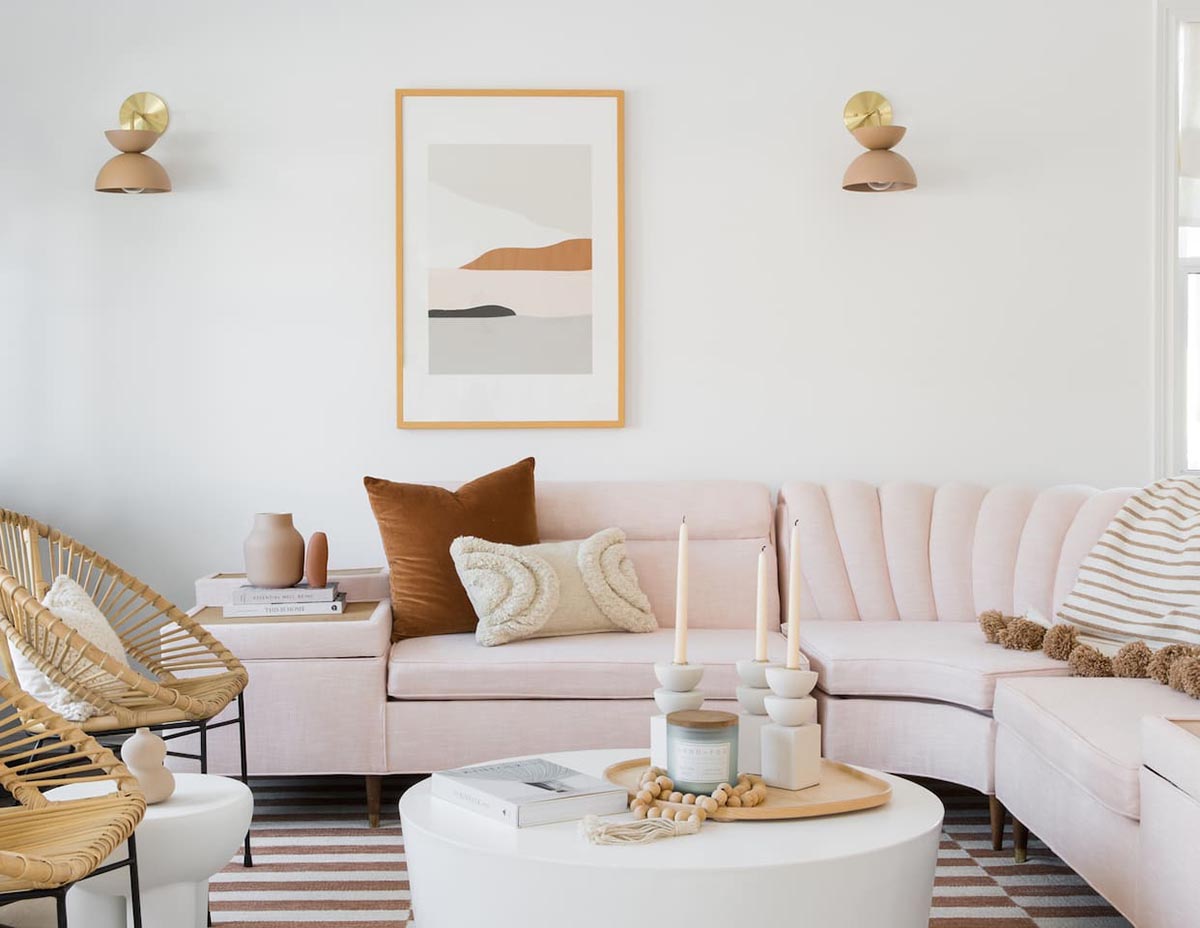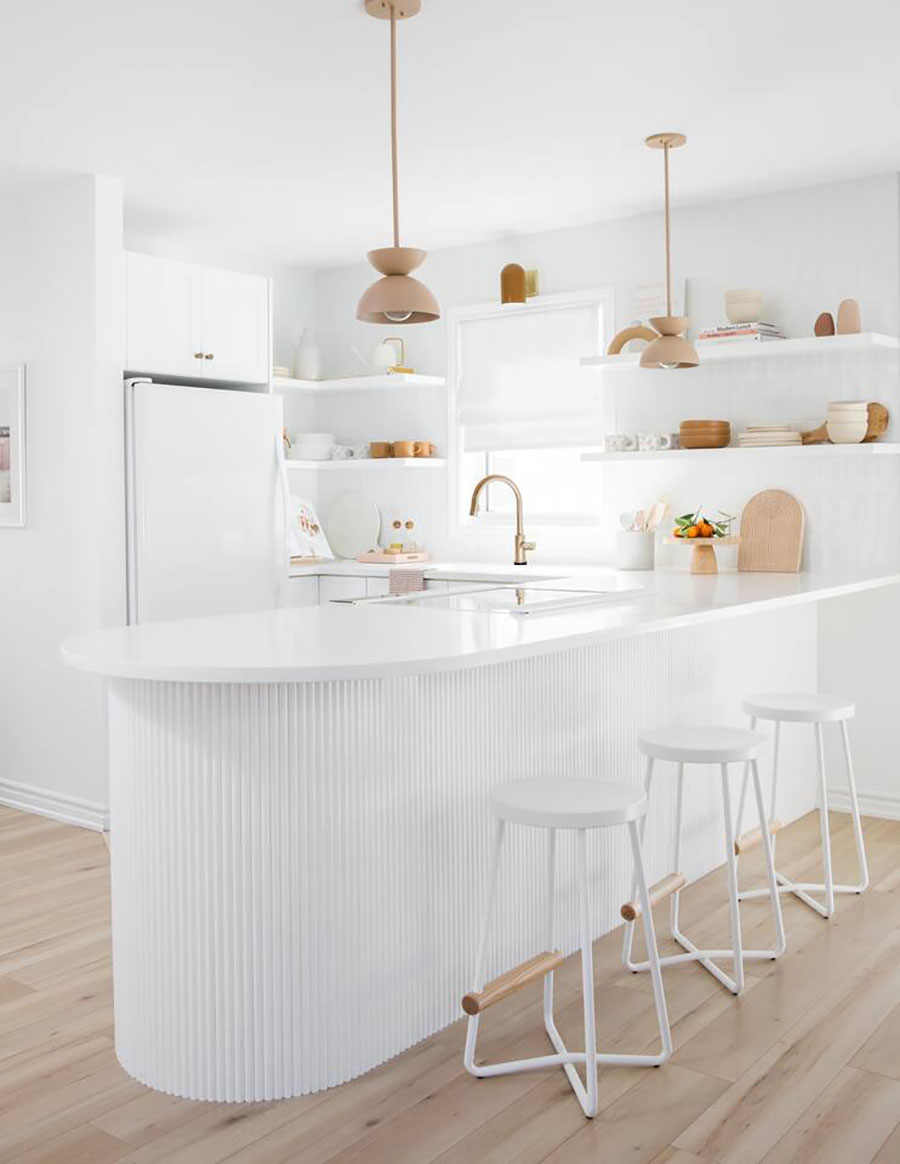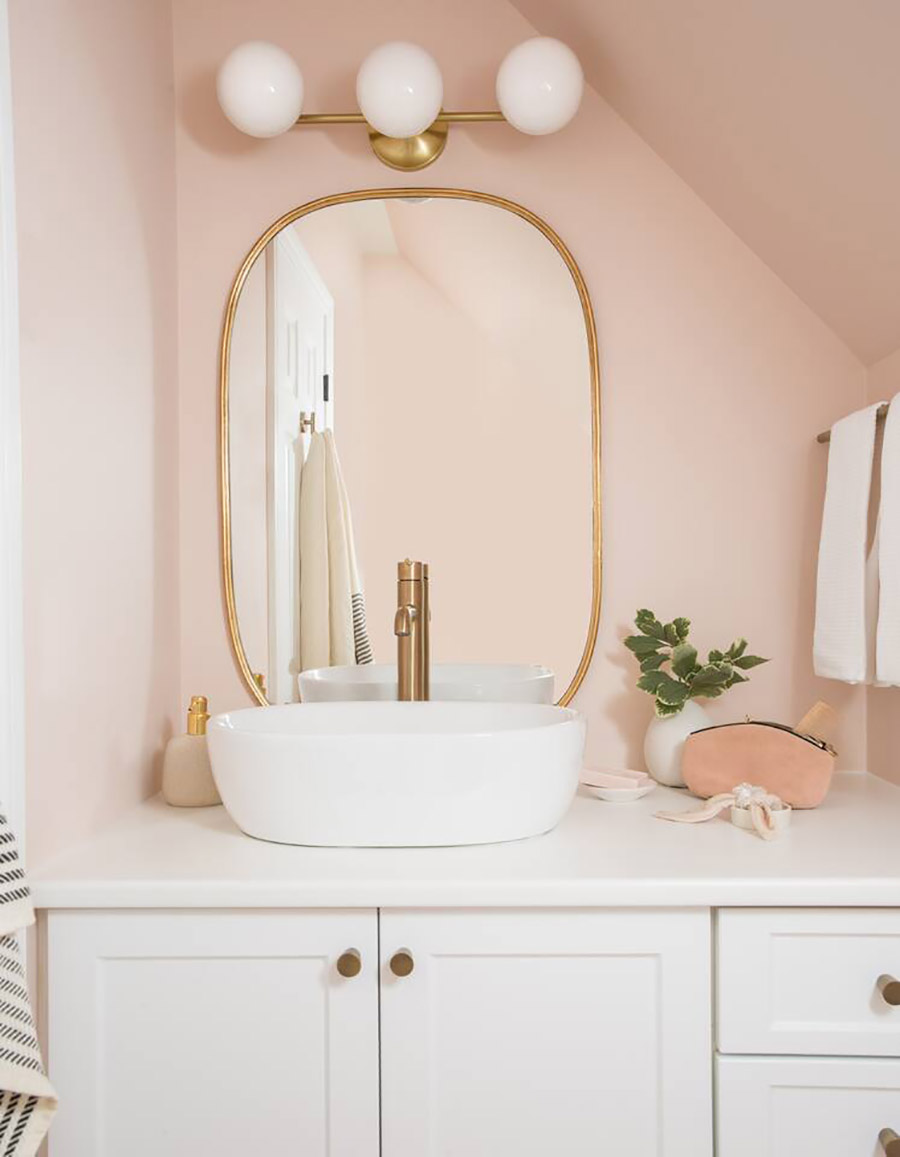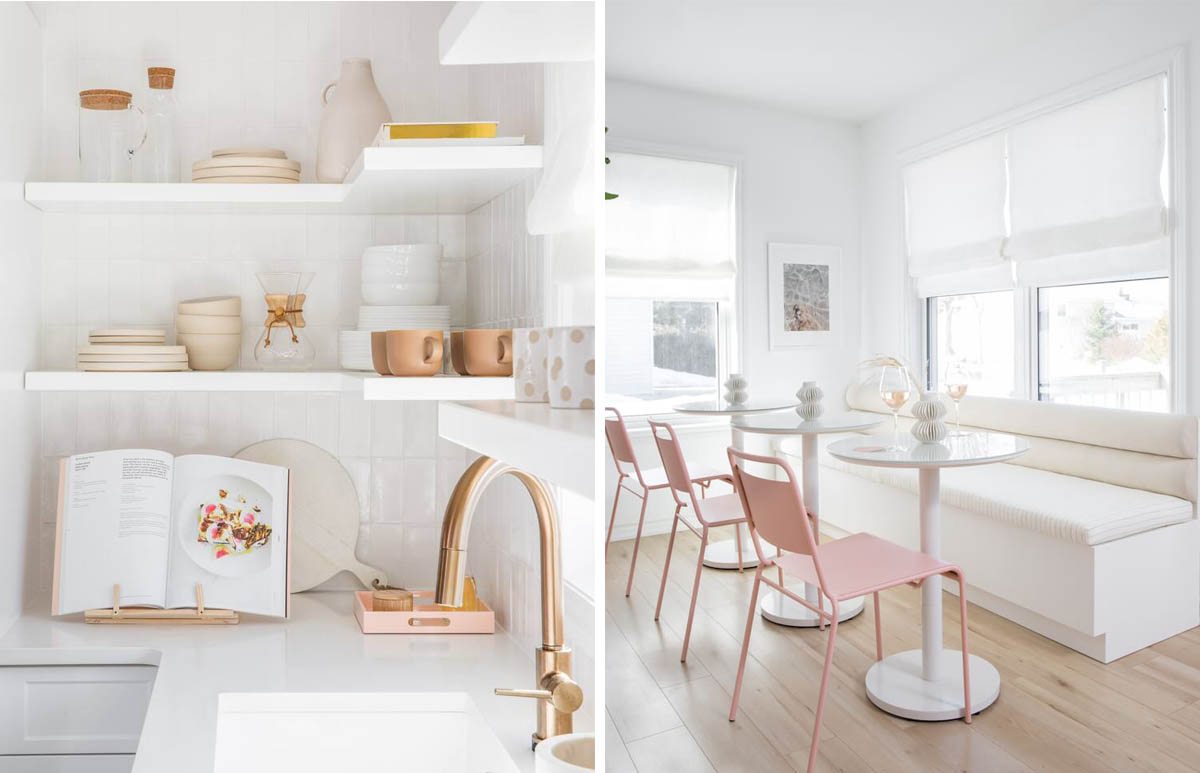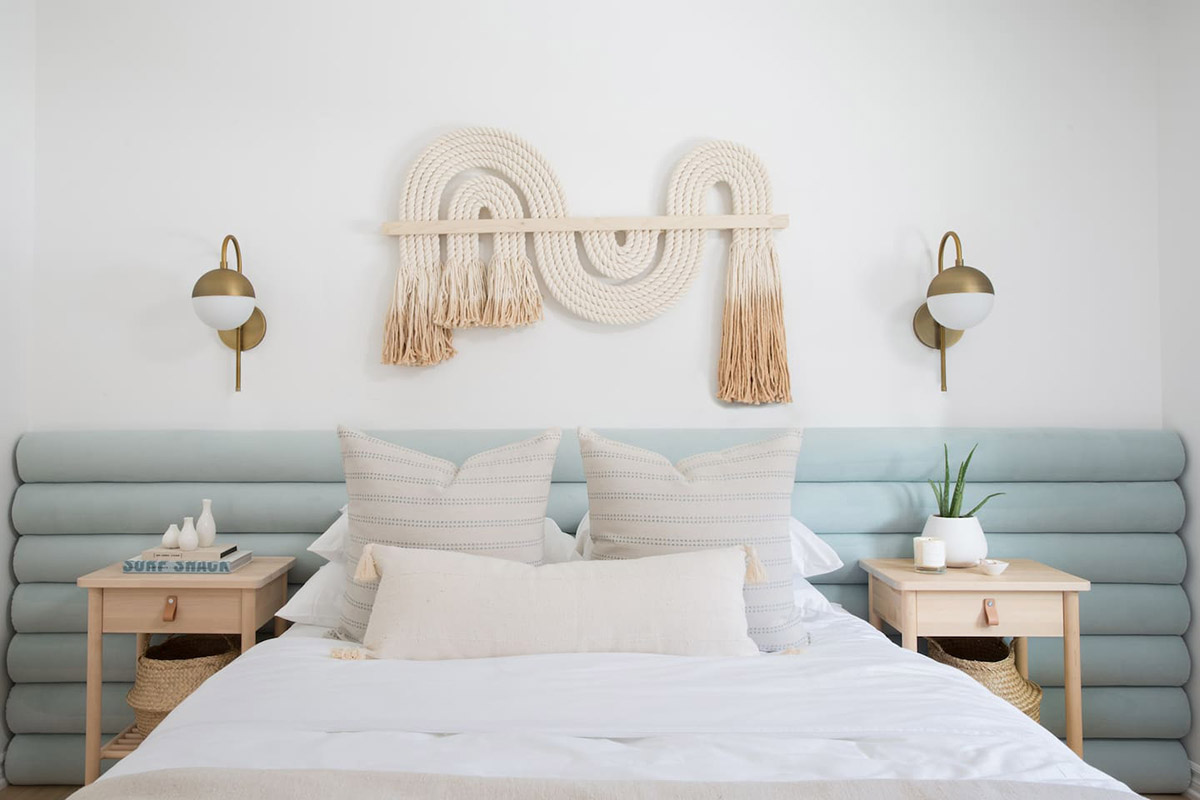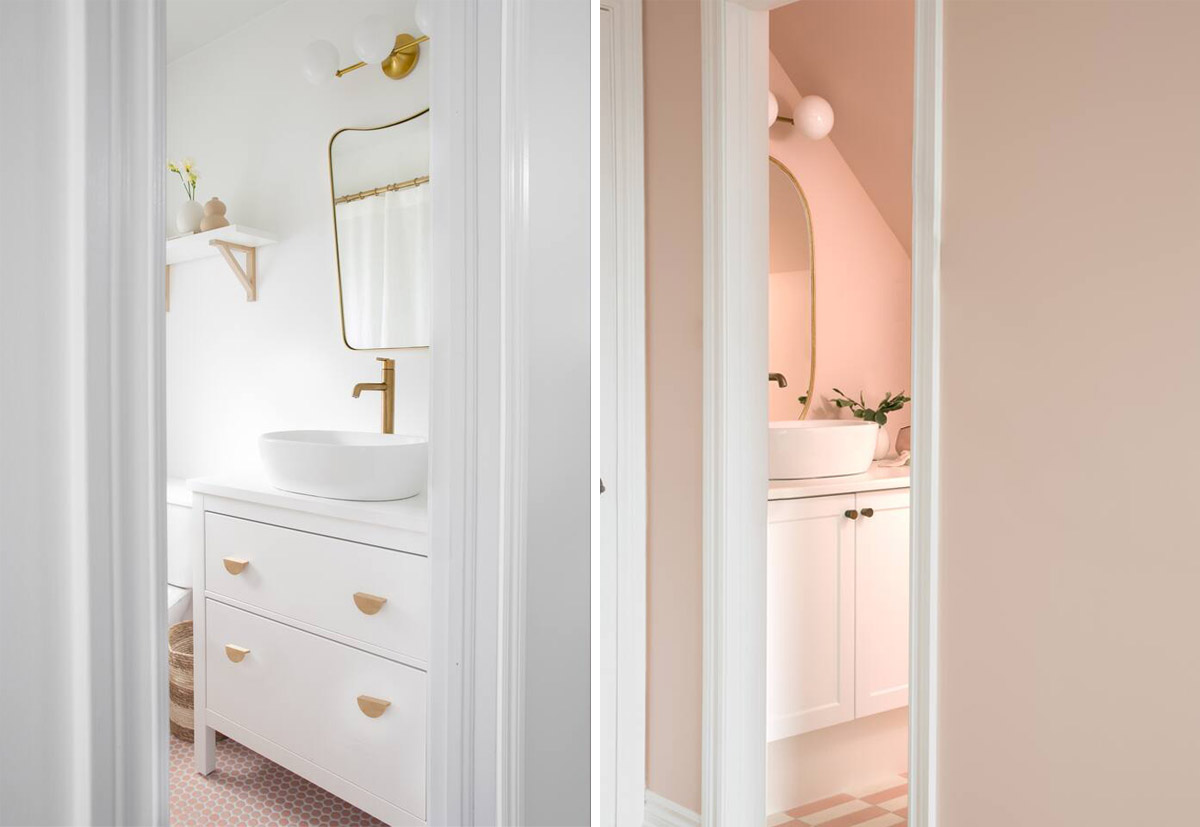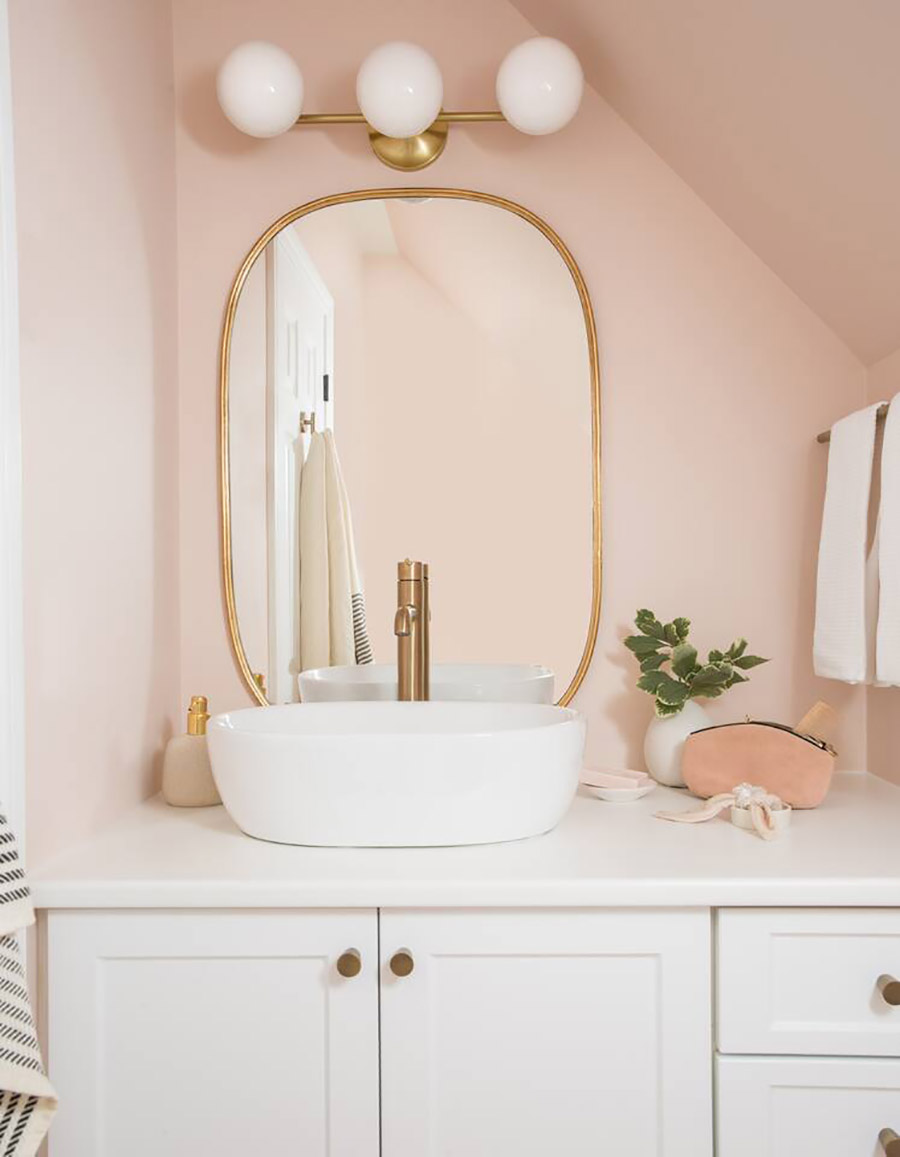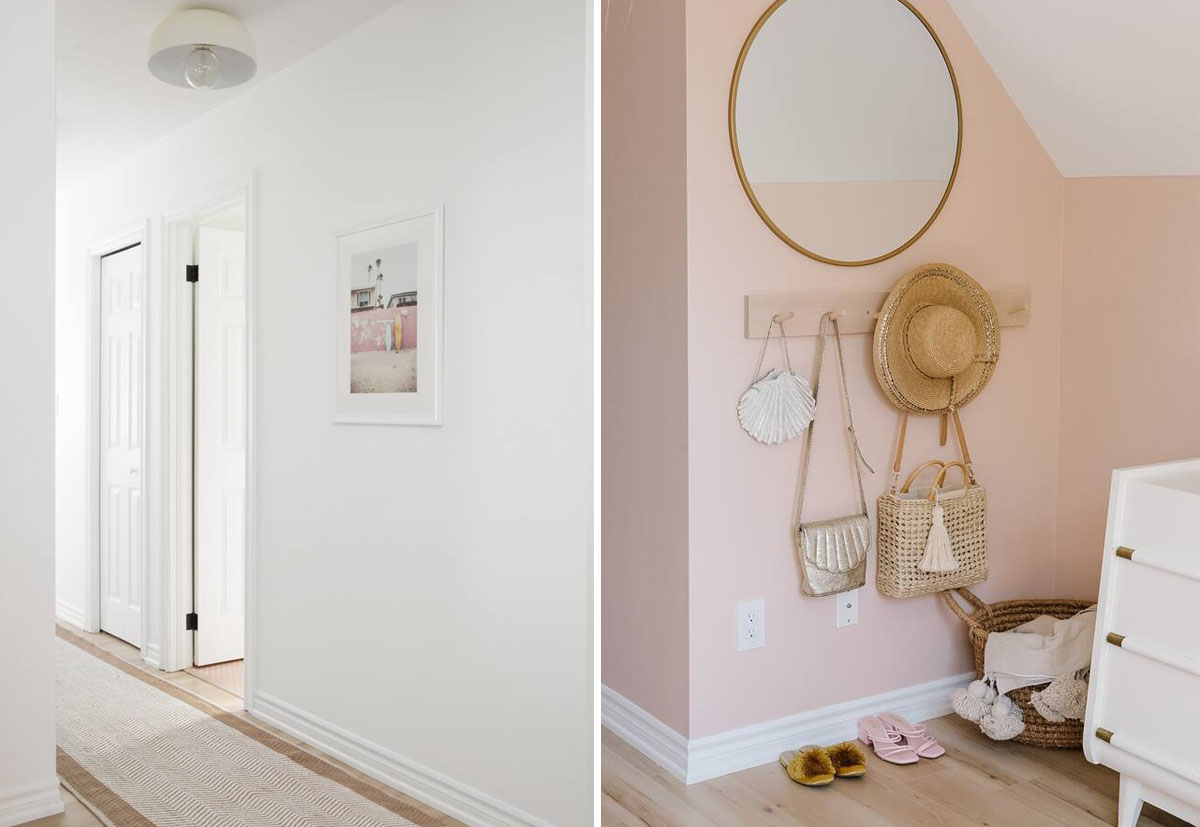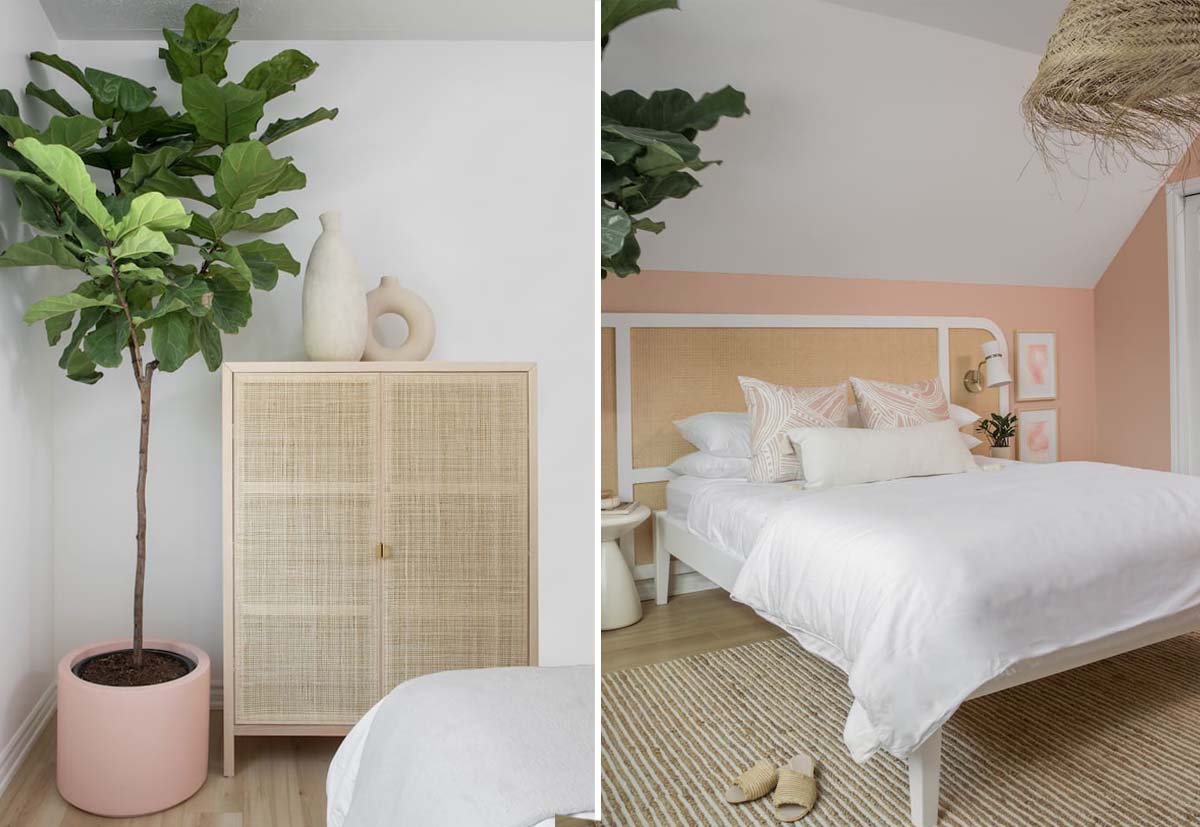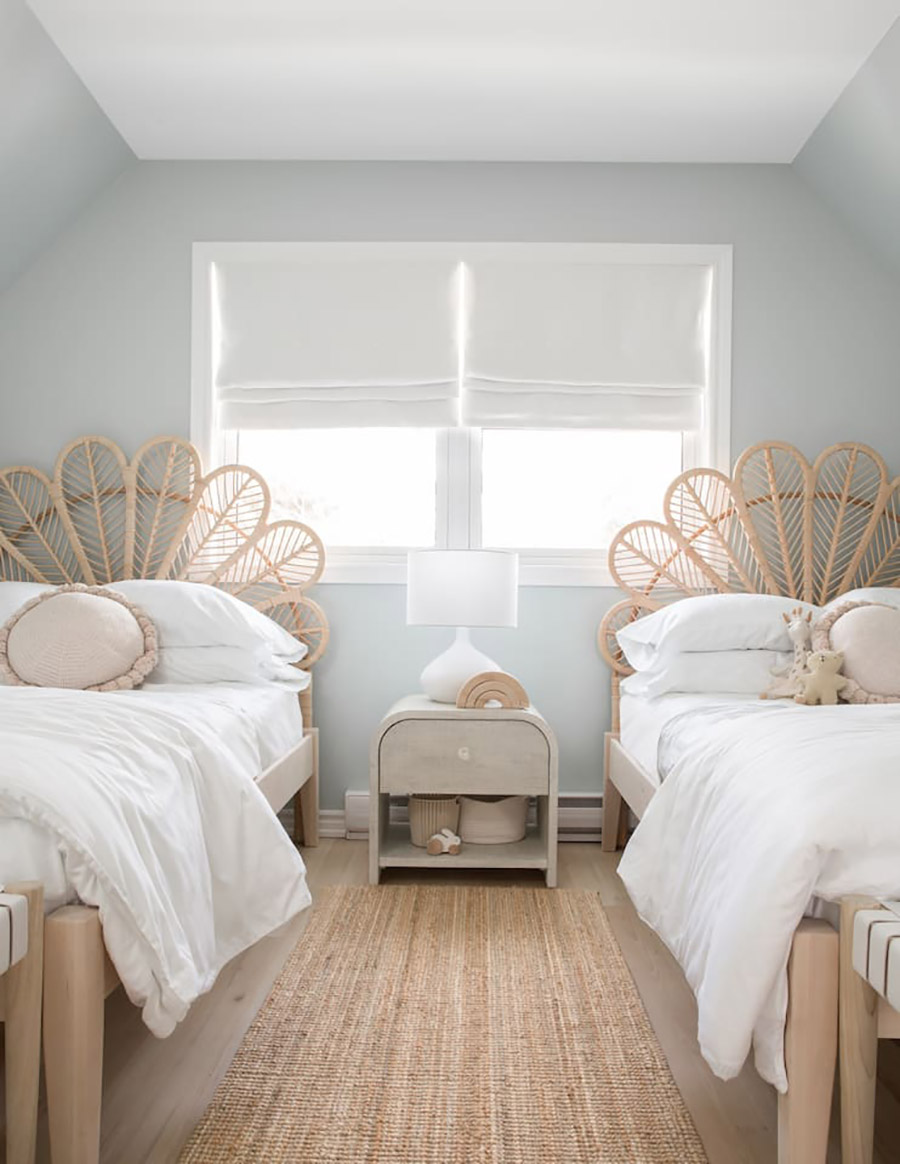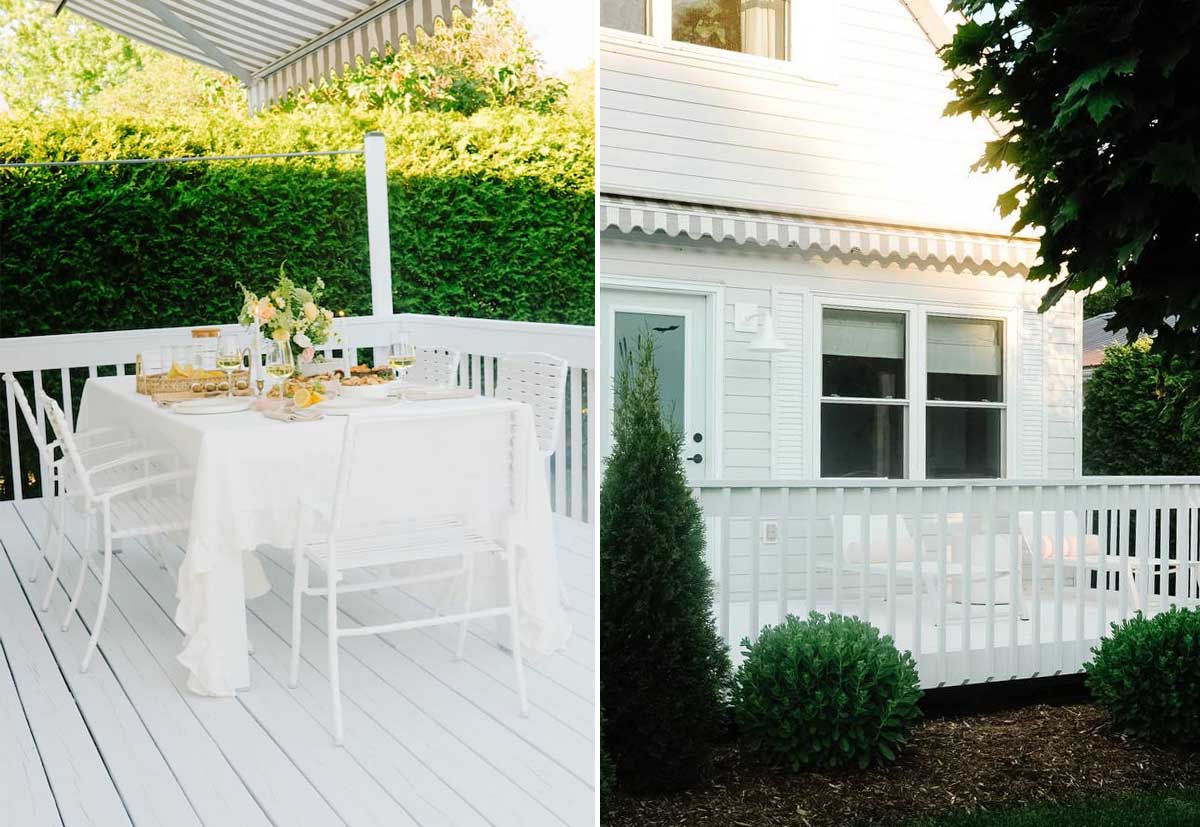 One for the travel list!