Sometimes a girl has just got to break out a little. I call it Thirsty Thursday. In Cape Town my new spot to quench that thirst is GiGi rooftop and bar at the recently opened Gorgeous George hotel.
We talked about the Gorgeous George hotel in this post, but today we're taking the lift all the way to the top to the stunning rooftop and bar area. A green oasis where you are surrounded by, but sheltered, from the city sounds. A green oasis where you also are sitting with a well deserved beverage in beautiful splendour!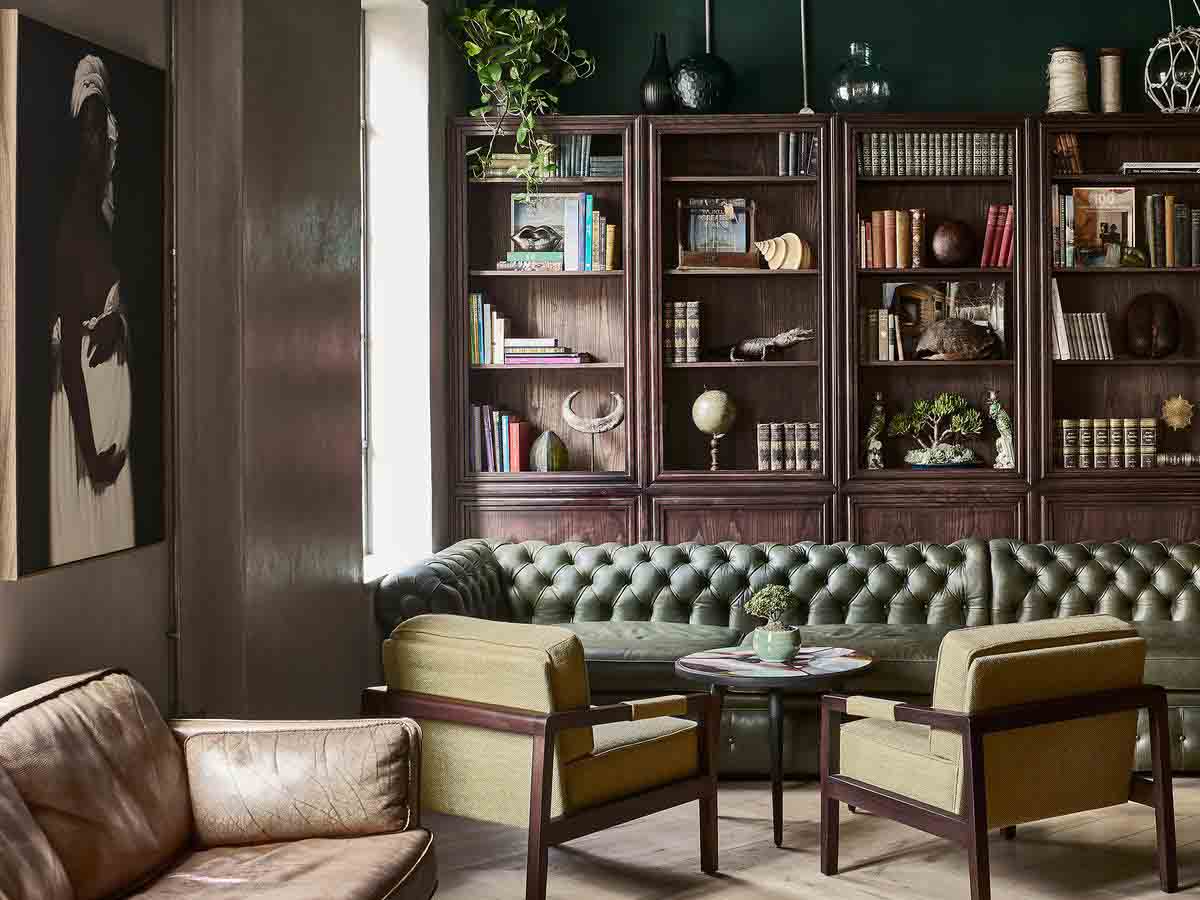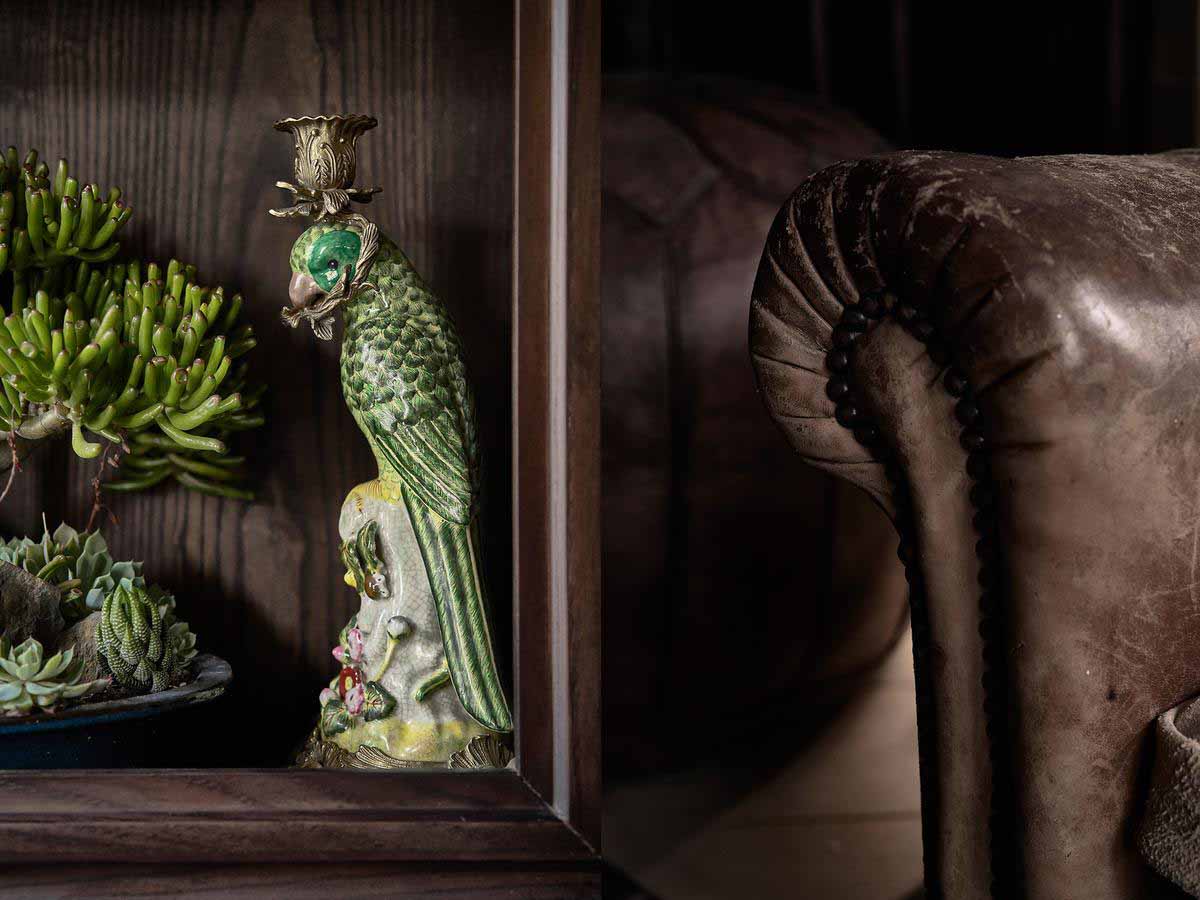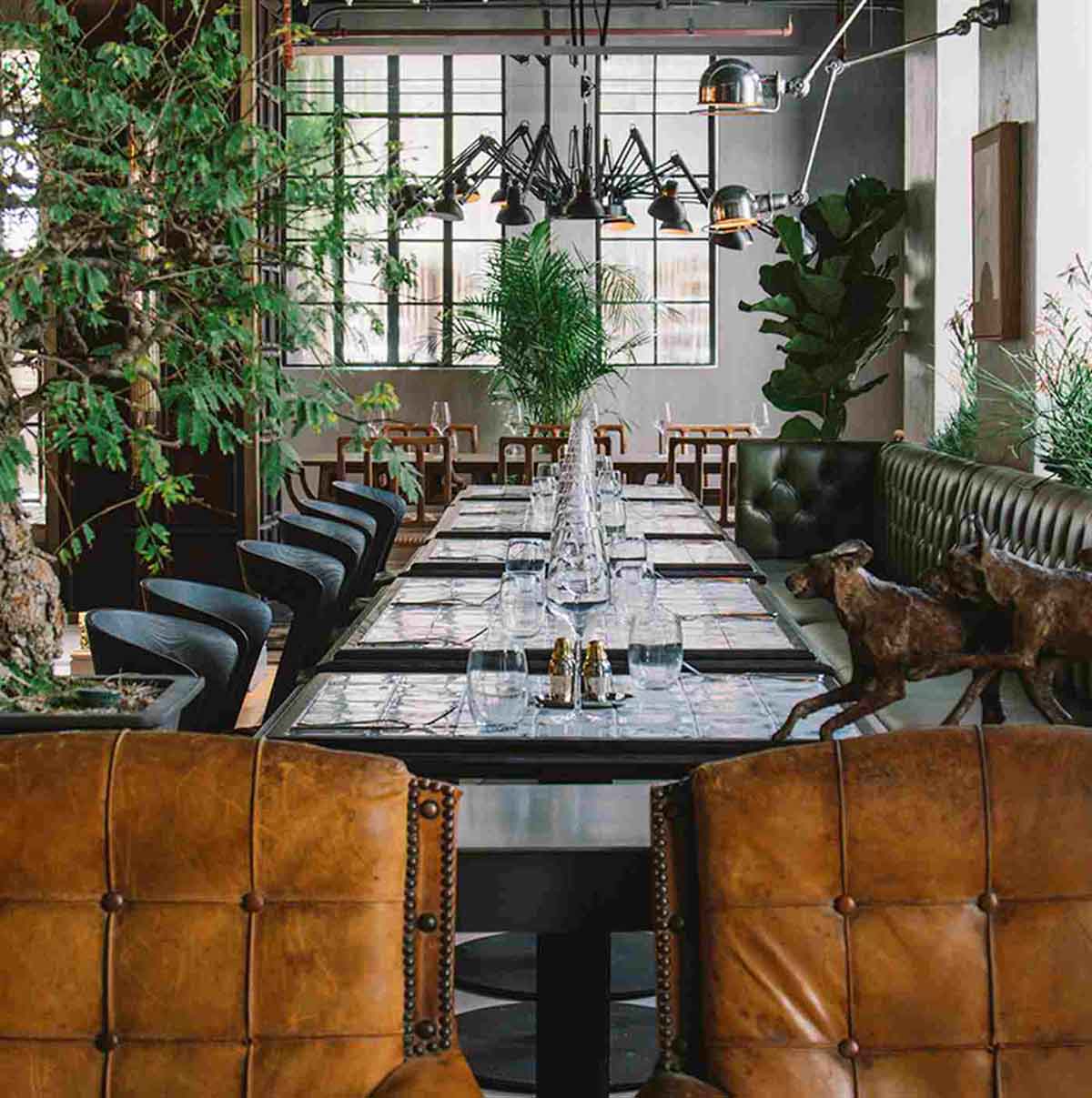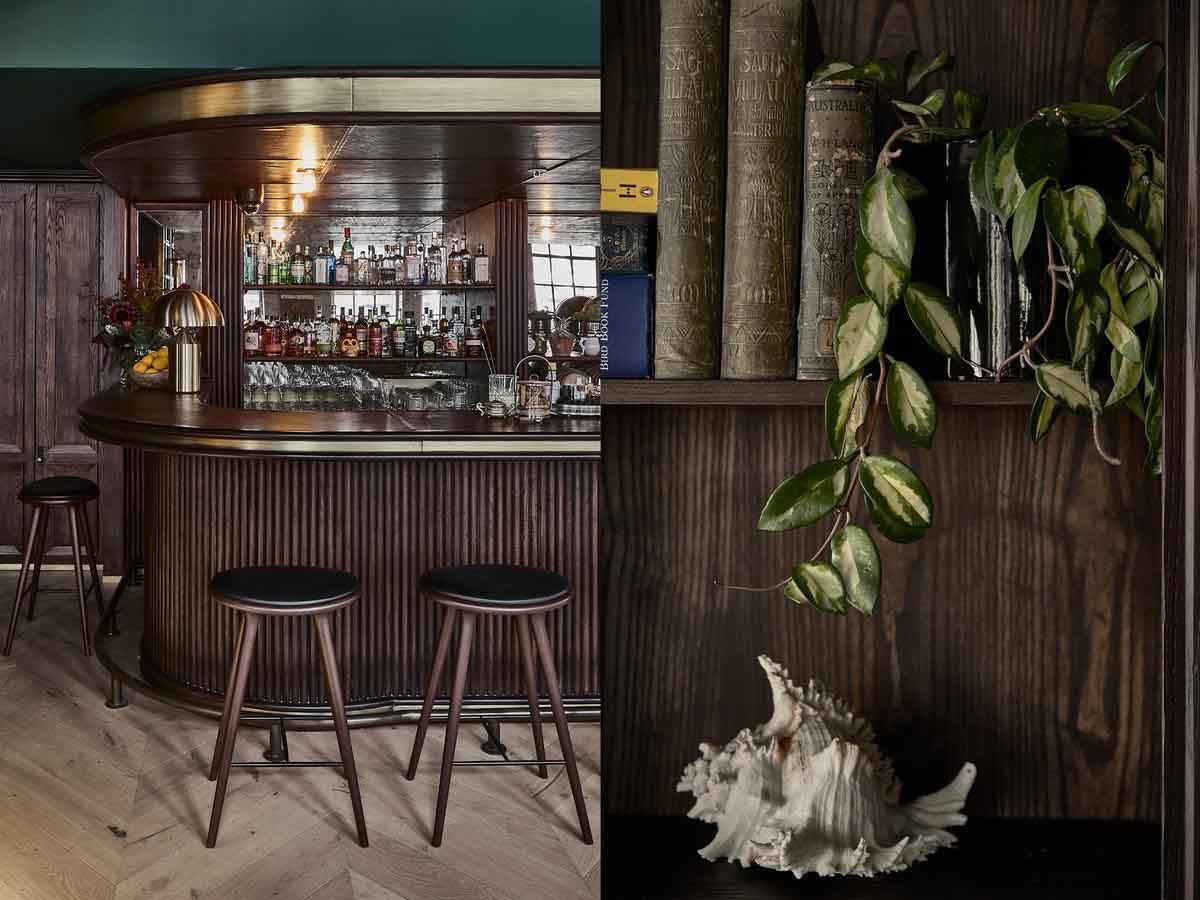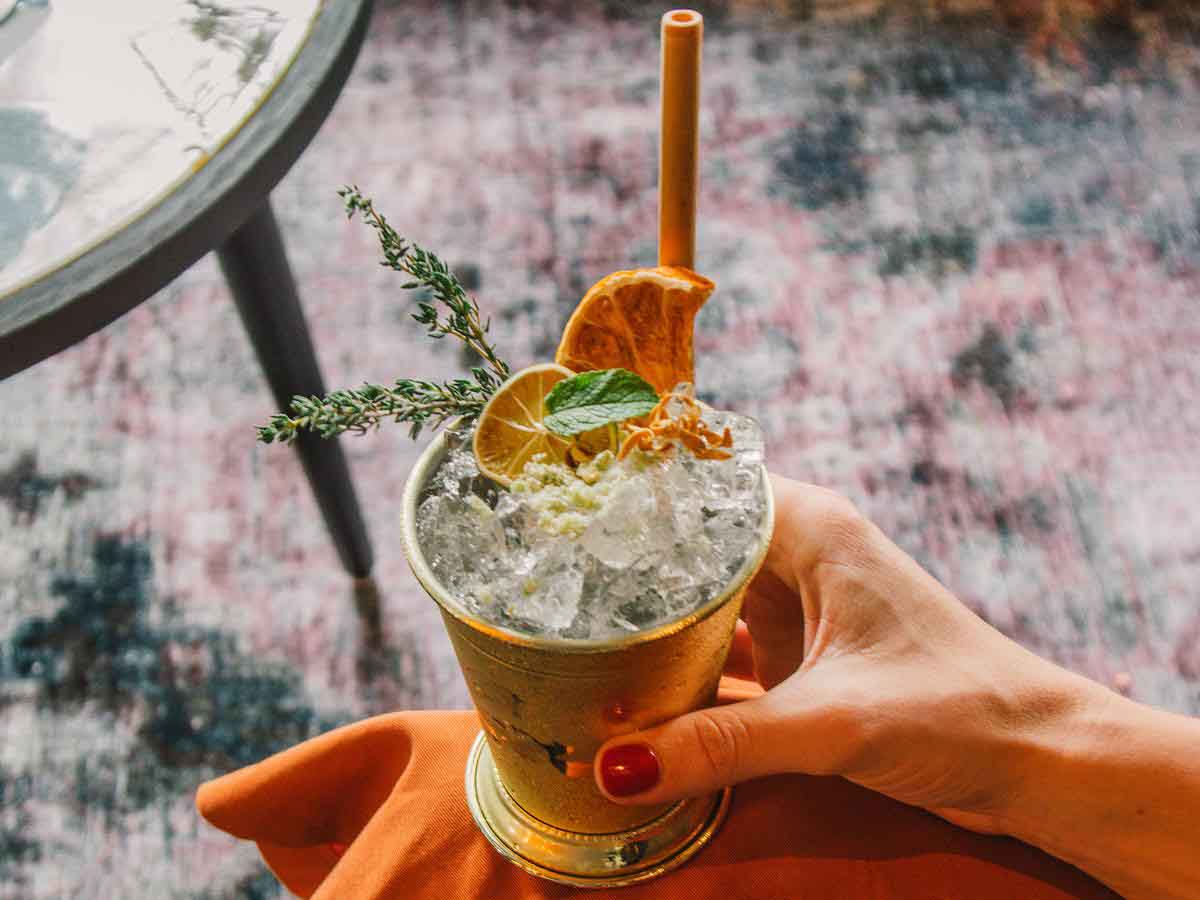 In case you're wondering, outside is quite protected and there are heaters and blankets to keep you toasty warm at night!