Some might say that this could be a controversial post. That anything that is personal to you is worth keeping. However it is not uncommon for people to outgrow their possessions, as their life and personal style evolves over time. Suddenly they find that what surrounds them no longer reflects who they are as a person, or the interior style they are looking to create.
This can also happen when couples move in together. Or as we get older (mature?!) there are household basics that may not have been a priority earlier in life that you come to covet in later stages. Which brings you here – not quite feeling that everything is working together, but unsure on where to start to make those big changes.
If you're feeling the need to edit pieces in your home, or that you've simply outgrown a lot of your possessions – and even if you aren't thinking that, but any of the items listed below apply – then this post is for you!!
Random Hand-Me Downs
While we were all exceptionally grateful for the generosity when we were starting out, there is no shame in getting rid of pieces that you don't love and don't fit into your current style just because they were gifted to you.
Instead, play it forward by handing down those pieces to someone in need or selling them and putting the money towards something that is more suitable to your current home. And FYI – an awesome vintage piece is not the same as a hand-me-down.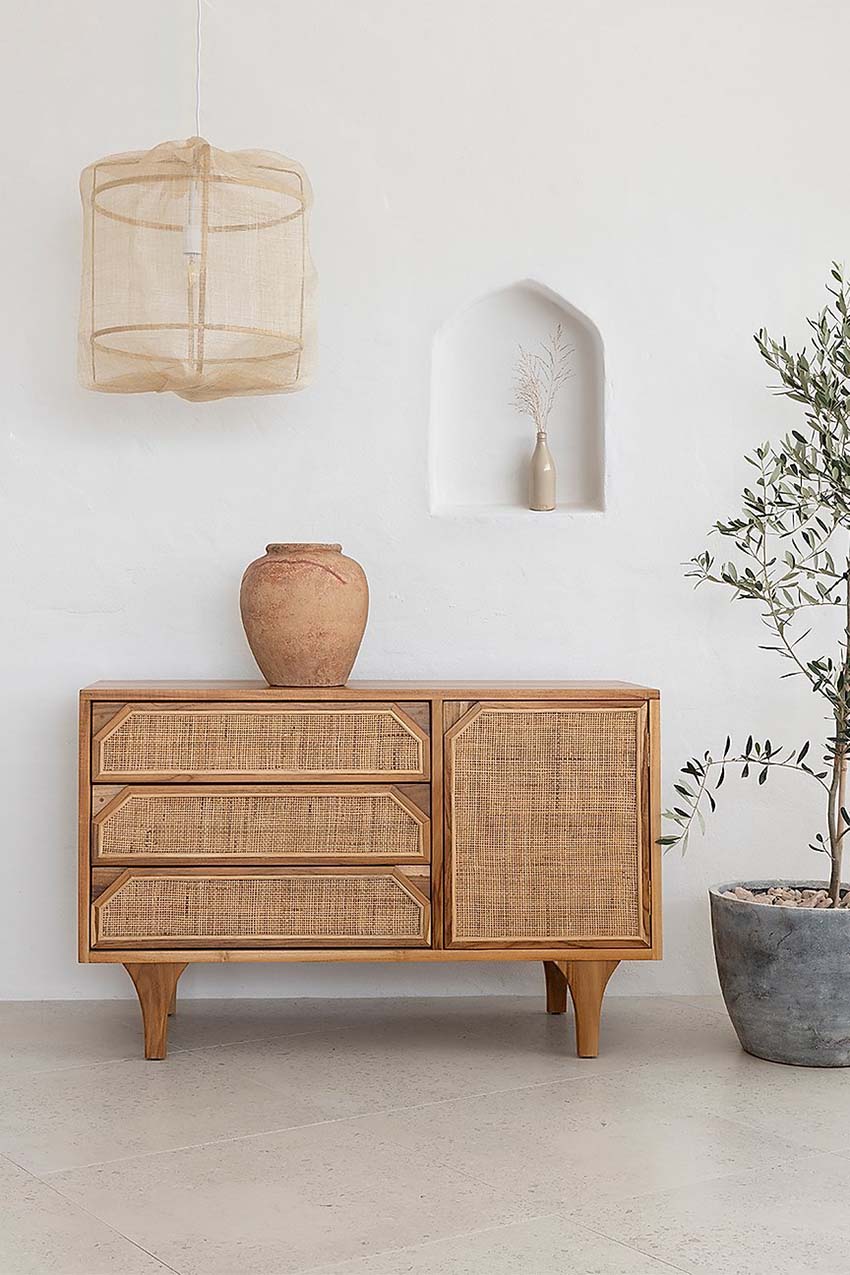 Worn Out Linen
On the back of the random hand-me downs, is the worn out and mismatched linen. Whether its a duvet cover without matching pillowcases or a threadbare quilt, there is no place for them in our homes. Just like old underwear and mismatched socks, there is a time when you just need to buy yourself some gorgeous new bed linen. Trust us – you will sleep better for it!
Instead, with storage space nearly always being in short supply, sort through your linen cupboards donating any worn out, mismatched or discoloured linen to people in need and treat yourself to some new sets.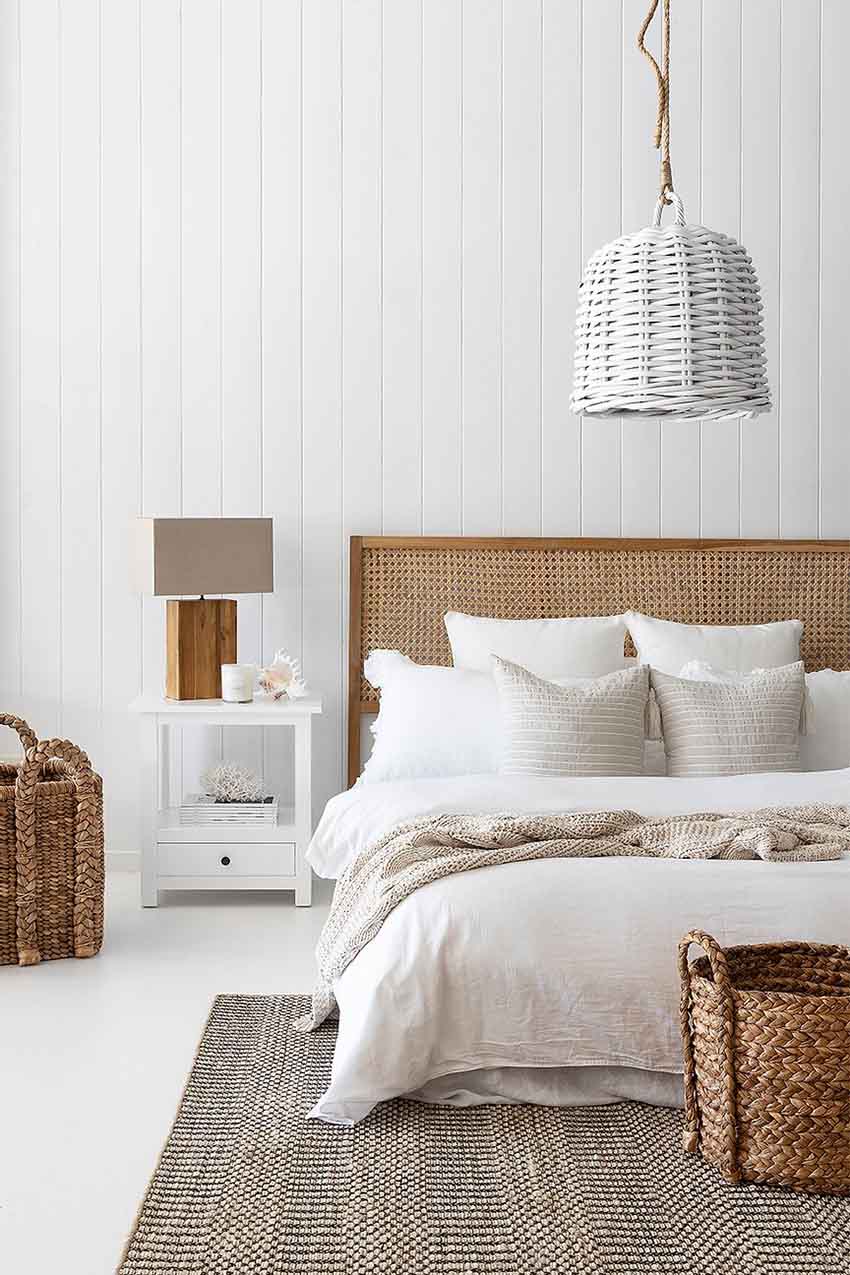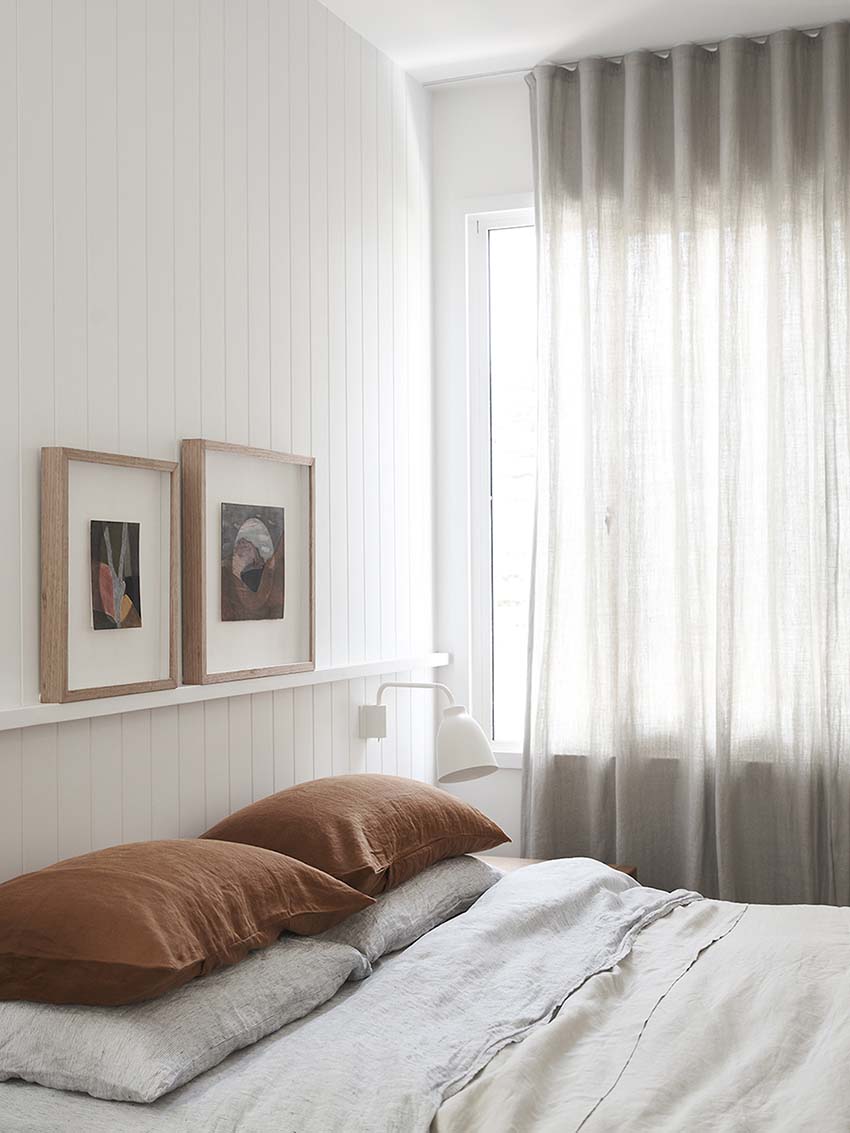 Uncomfortable Furniture
There comes a point in your life when you just won't sacrifice style for comfort. As much as you LOVE those heels, you cannot go through another evening of blisters, sore toes and going barefoot on the dance floor. The same applies to uncomfortable furniture. Say goodbye to worn out beanbags, blow up mattresses and lumpy couches. There are some things we are just not willing to put when we start adulting, and uncomfortable furniture is one of them.
Instead, invest in quality furnishings that will provide proper support and comfort during your next Netflix binge session.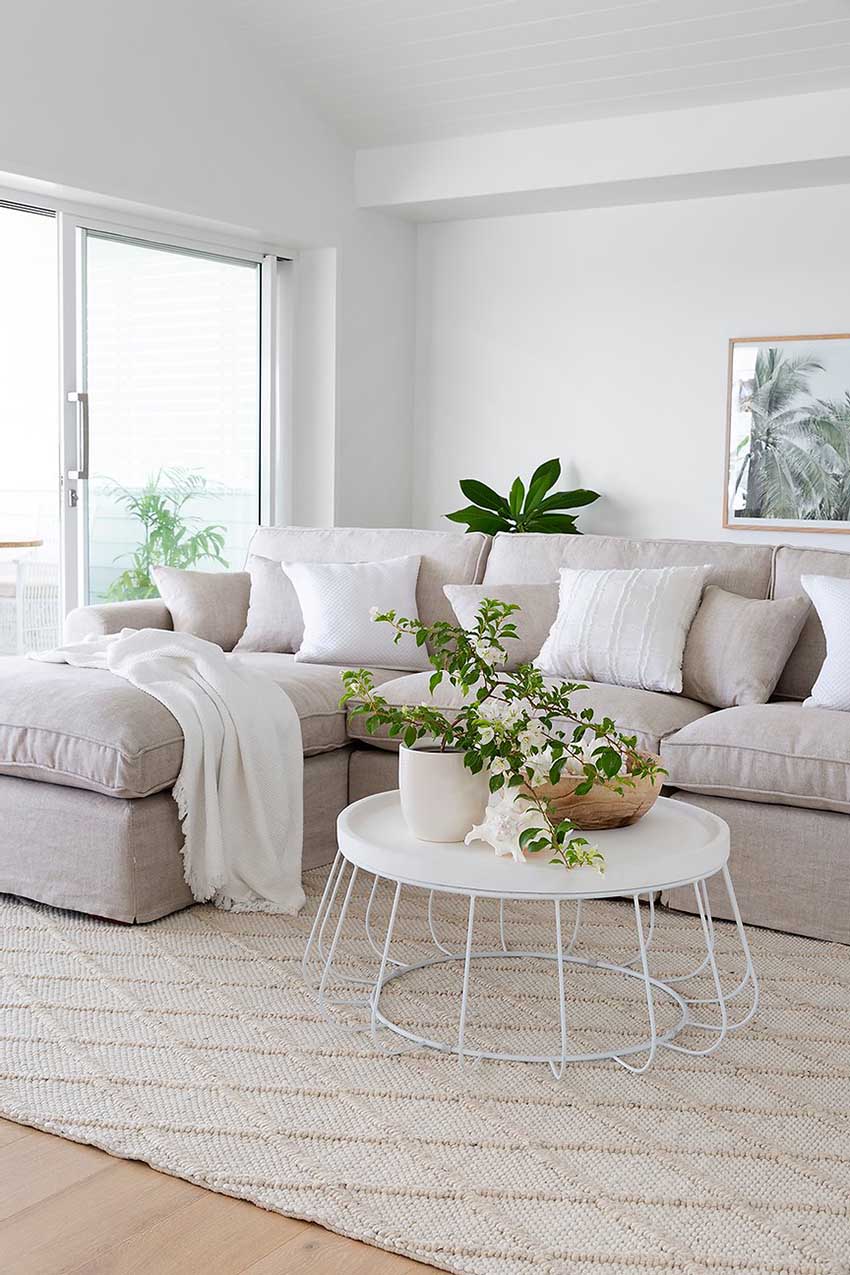 Ugly Lighting
No one likes ugly lighting. It doesn't work for creating ambiance, for putting on makeup or for making your home look good. Whilst your lighting options may have been limited to your landlord's sense of style (or lack thereof), now is the time to banish all ugly lighting from your home (remember this boob light post).
Instead, consider lighting that is not only functional but timeless and sophisticated. Even if you don't own your current home, light fixtures are easy to install or remove and a modern floor or table lamp can change the look and feel of a room.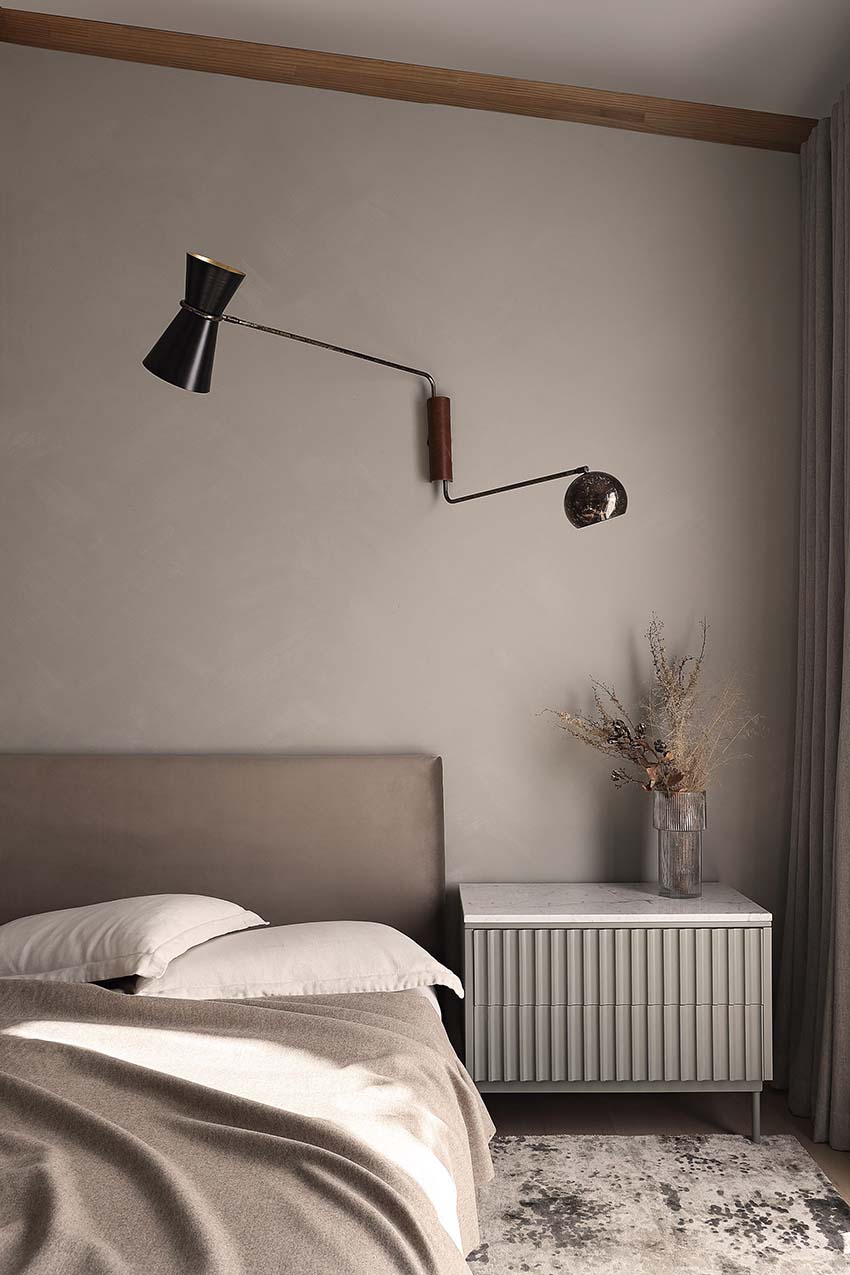 Knick-Knacks and Souvenirs
We know how you feel. We all love a holiday, and those oh so pretty sandstone statues that looked so chic on the Greek isles just aren't giving off the same vibes back at home. Even worse if someone else gave them to you to remind you of THEIR holiday. Trust us when we say, the memories of your Contiki Tour will not be erased by getting rid of that collection of shot glasses you brought back from 10 different countries.
Instead, create simple collections of items that you love and compliment your overall style, displaying them in a considered and restrained way.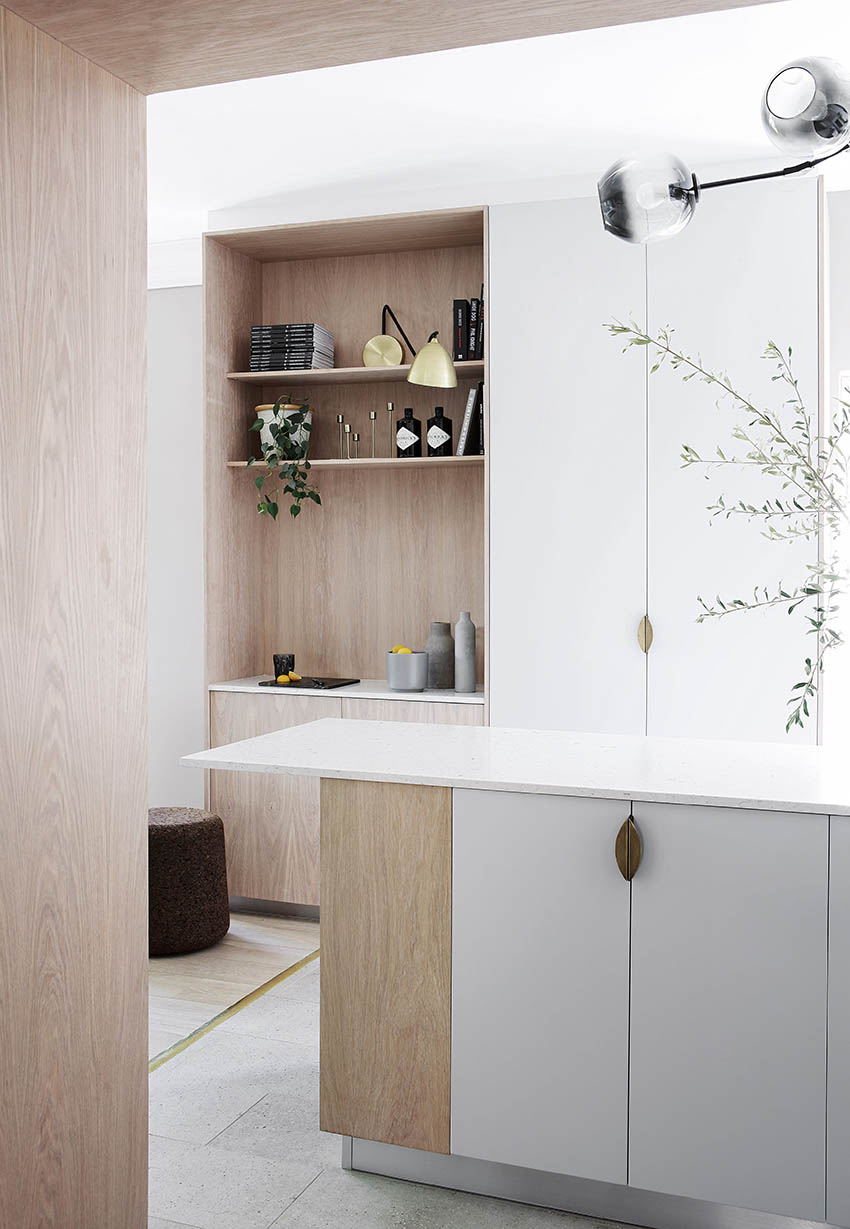 Rugs and Curtains That are Too Small or Short
The ol' rug story again. Yes, we've said it before and we will say it again, make sure your rug is large enough for the space. The same goes for the curtains. They may have worked in your previous abode but if they don't reach the floor in your new one, its time to retire them.
Instead, invest in a quality rug and custom made curtains that are well proportioned and suited to the space.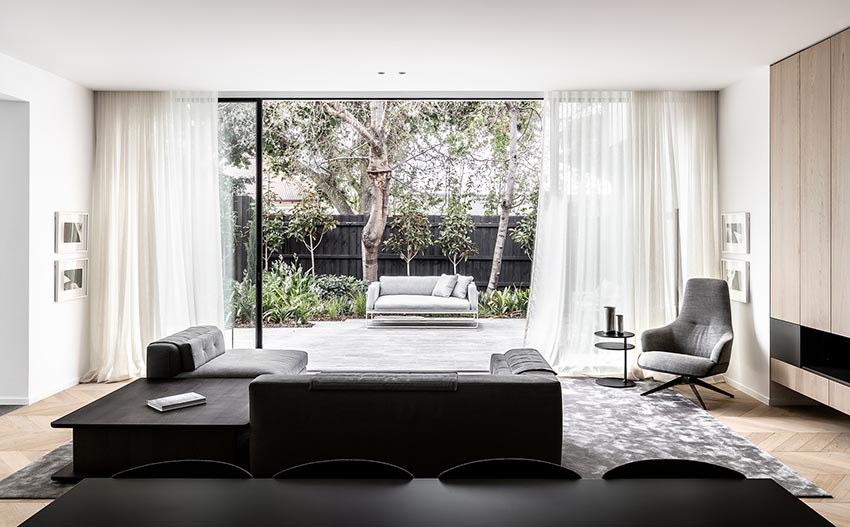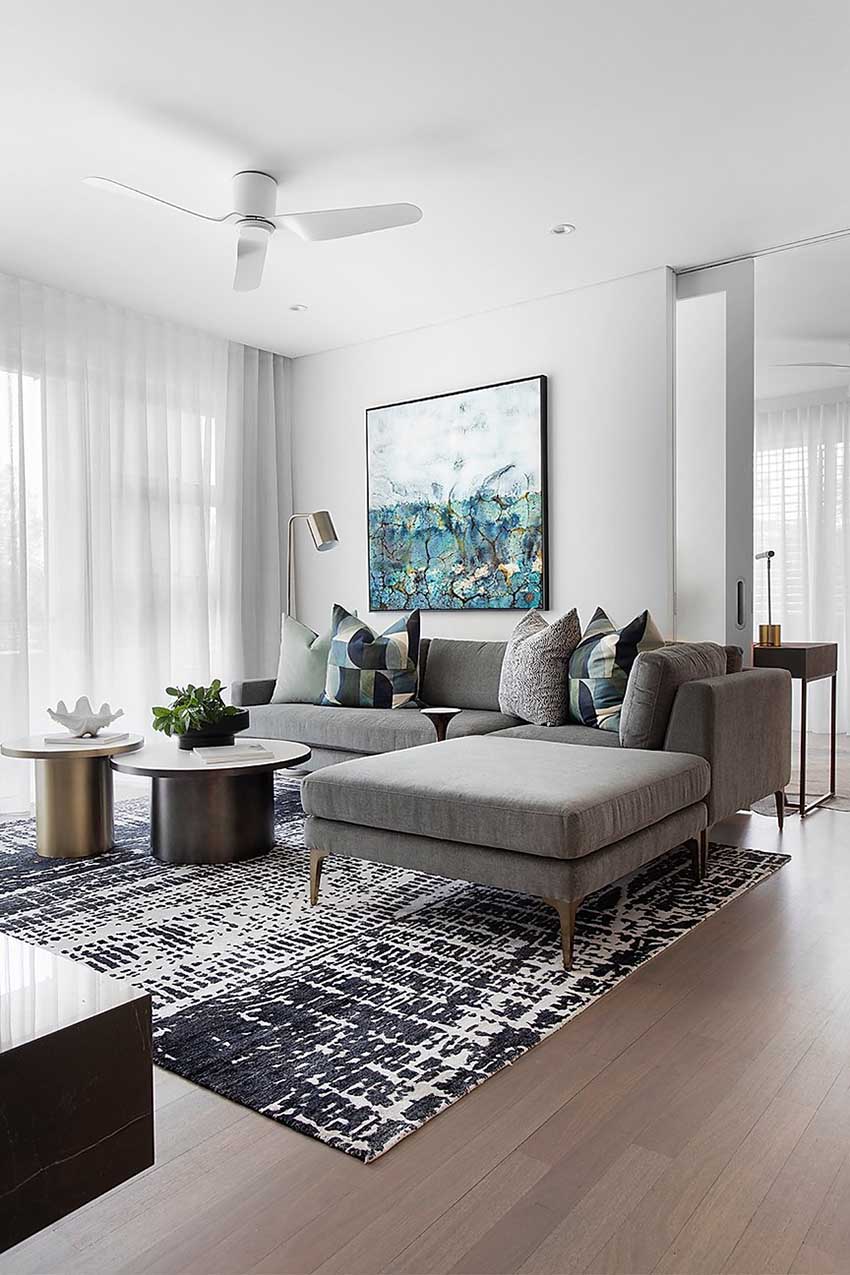 Family Portraits Everywhere
Ok, so this one might be a tad controversial, but believe it or not, "less is more" also applies when it comes to putting up personal photographs in your home. Of course, having photos of loved ones around you is important and personalises your home, but think about how and where you place these pieces. Also collages almost always look messy and busy.
Instead, choose a couple of your favourite photos and display them in a considered way, perhaps creating a gallery wall in one area of the home. Think about the size of the images and the colours of the frames, for each room and space you are looking to display them. Also consider the colours of the pictures themselves, whether you want a collection of black & white images, or light coloured background, or lots of vibrant colourful images.
We also love the idea of incorporating meaningful photographs in a more abstract way. Sentimental pictures don't always have to be of people's smiling faces. Think out of the box by incorporating architecture, landscape, abstract shadows or silhouette images that evoke the same happy feelings and memories.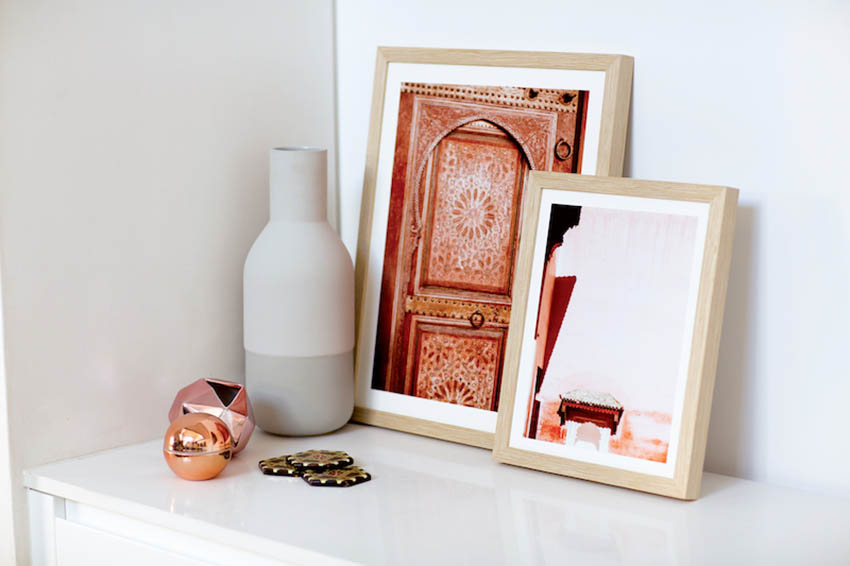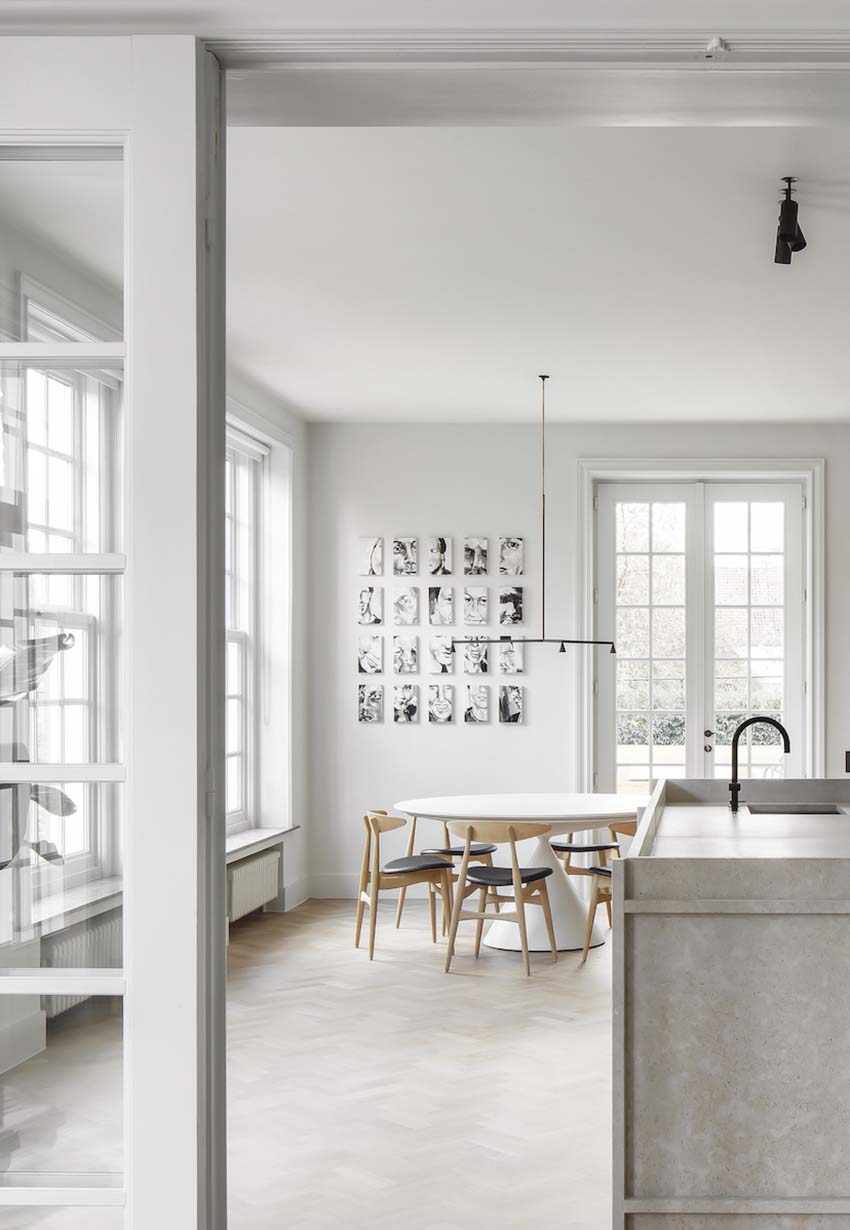 Plastic/Budget Outdoor Furniture
Furnishing outside, now and then, is always moreo of an afterthought and typically thrown together at the end with whatever small change is left.
Instead, consider your outdoor space as an extension of your home and furnish it as you would another room with sophistication and style.