Everyone's talking about it and saying the same thing. The pandemic, quarantine and year of 2020 woke them up in many ways and shifted a lot of perspectives. Our addiction to being busy was ground to a halt (although I have to confess I am not completely over it), and being forced to stay at home gave people the opportunity to take a moment and reassess their life – as well as the world at large. Obviously the circumstances for doing so were less than ideal, but hopefully the opportunity to to slow down and strengthen what matters us has had a lasting, positive effect.
This is of course easier said than done. The desire to help and actually helping are two different things. The desire to change your ways is easy, but making those changes can be challenging. While I know deep inside me, I should be taking the opportunity to slow down, I struggle with a strong desire to be productive, to take on all projects no matter how busy I am, with thinking about the next idea, making plans, bookmarking so many things I would like to do but never get around to.
This also stems from being one of those lucky people in the world that truly, obsessively loves what they do. I get so much joy from my work. When I'm in the zone with a goal in mind, it's quite difficult for me to break script. But in order to be a little more carefree and present in life – especially with two little ones who are always ready to have some fun – breaking the script is exactly what I need to do.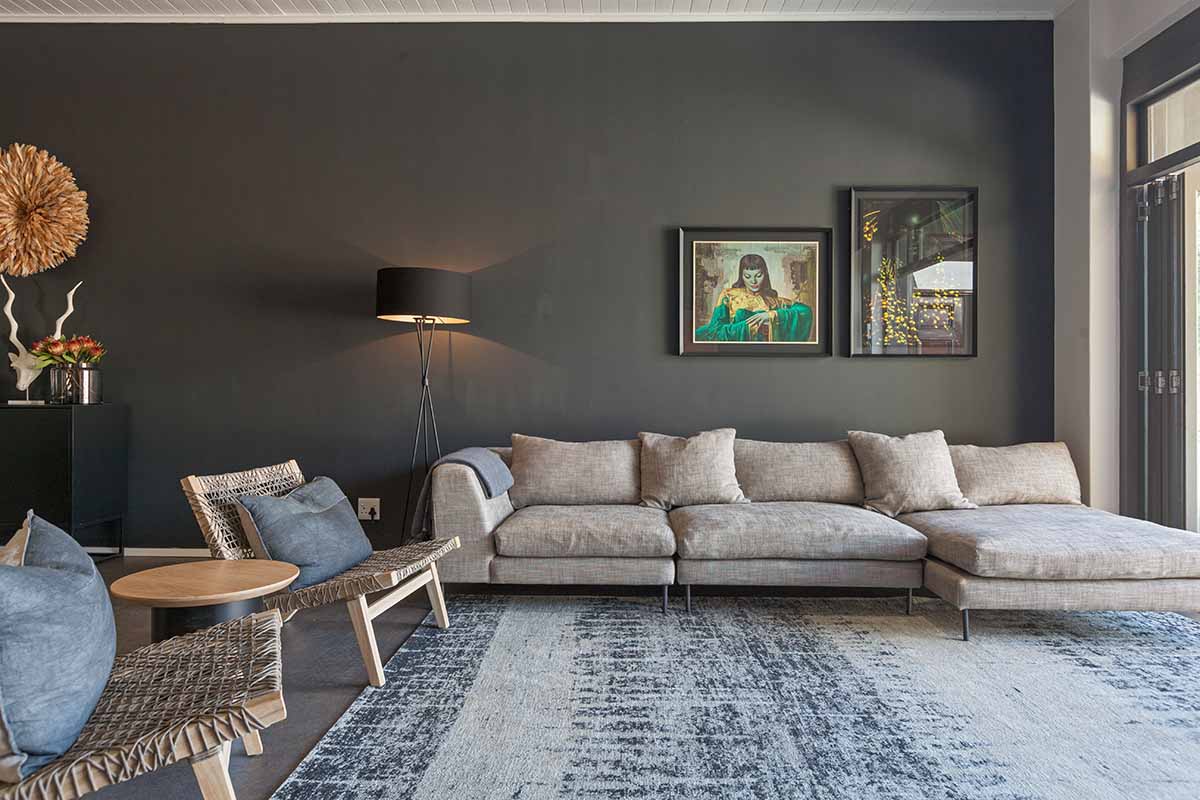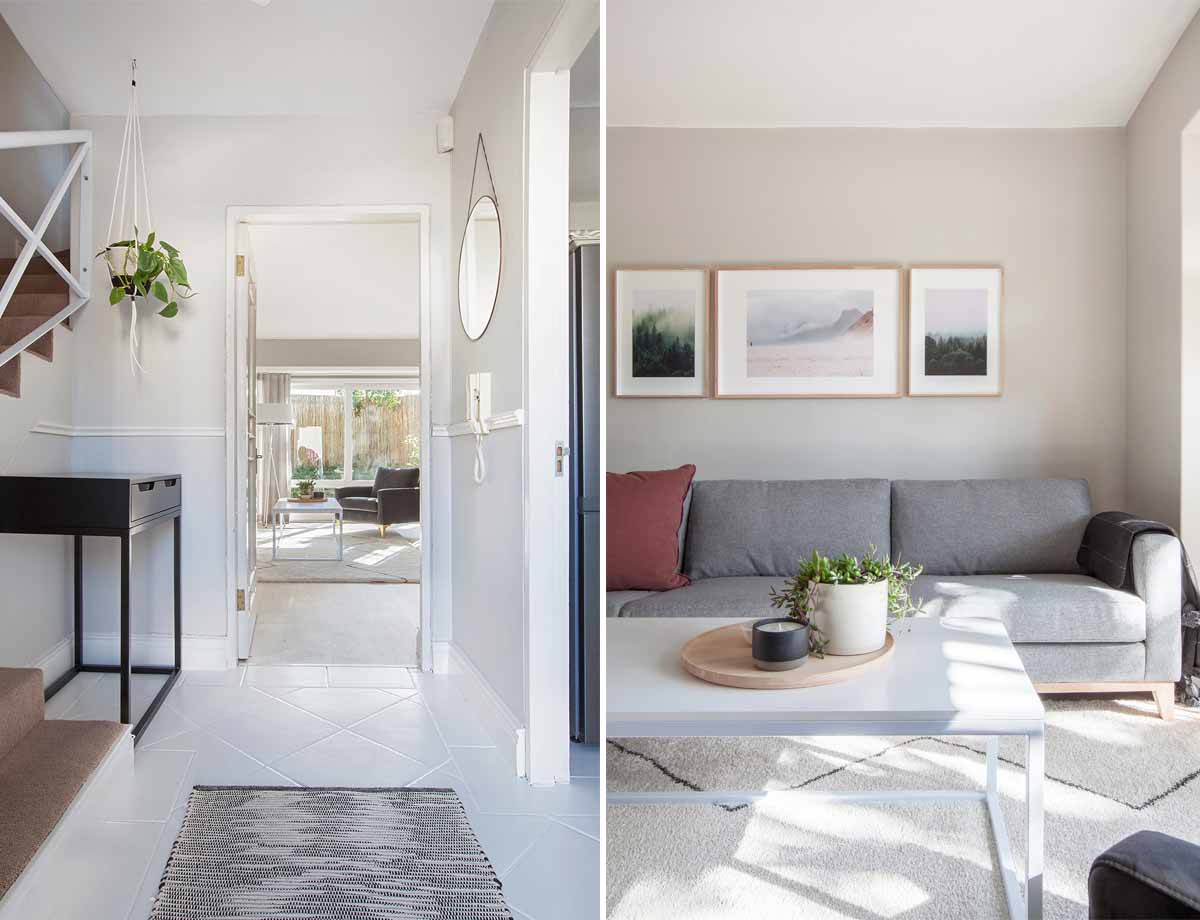 One of my major goals for 2021 is to have more fun. I guess that it really setting the bar quite low, after the year that was. And let's be honest, the year ahead is not looking great in the pandemic department. However with my very structured days, sometimes a simple interruption in the flow of life makes us feel more alive. Even if I have to actually plan it into my day, I am determined to make it happen, so that eventually it becomes a little easier.
Not that I typically set big goals or resolutions for the year. Instead every year my sister and I like to set a mood for our year ahead. Call it more of an overarching "theme". Just a word or short phrase that will continue to subtly motivate us towards our goals.
Our theme for 2021 and this month's mood is "Home", which is both a personal reflection of things happening in our lives, as well as being influenced by the world under Covid lockdown.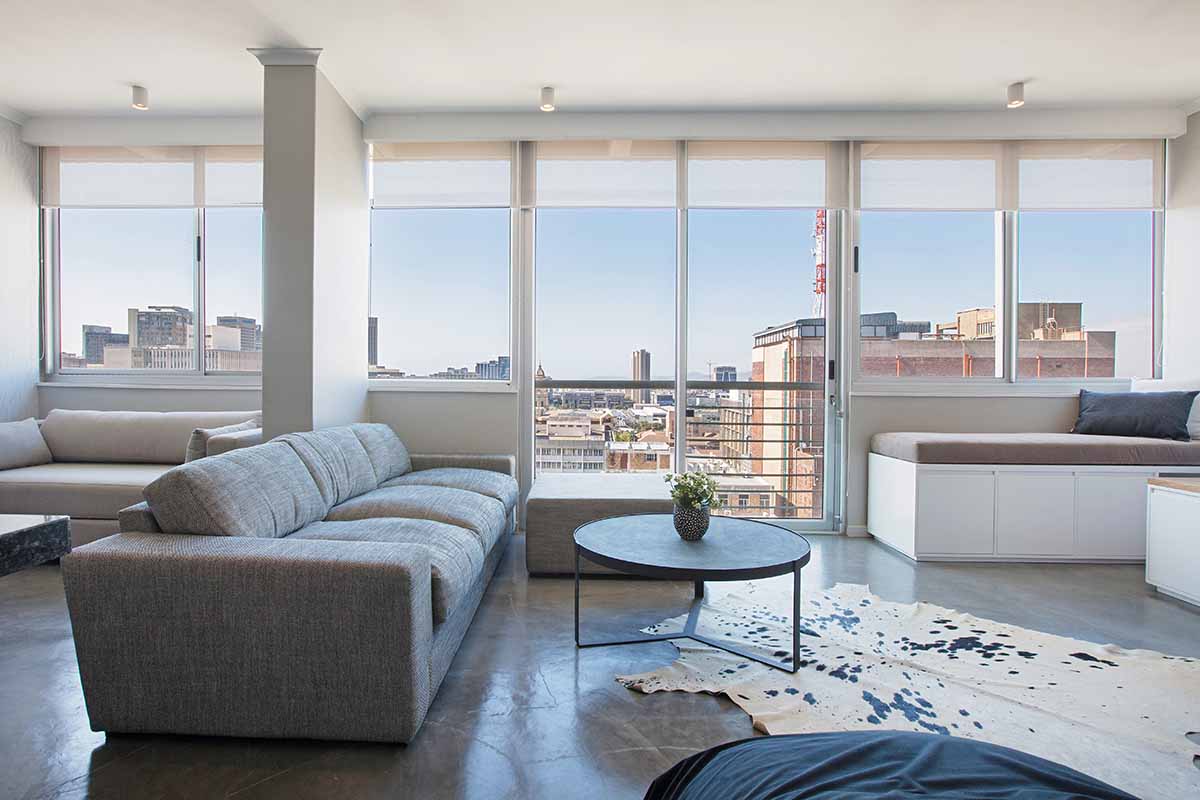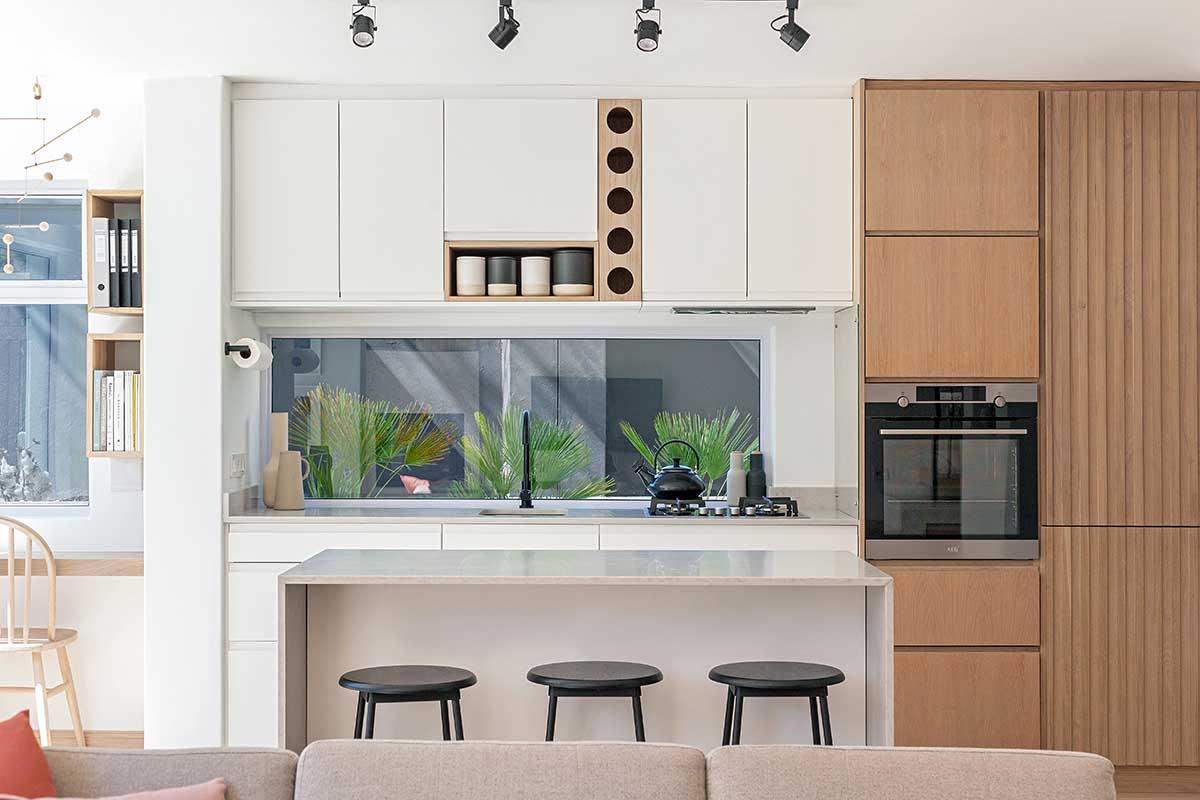 We both bought new homes last year – on different continents and at different times of the year, so not related in any way – but as the timing work out, we both moved out of our old homes and into our new ones at a similar time. As for the rest of our stories, our homes could not be any more different. Living in Hong Kong, her home is an apartment in a walk-up building, complete with their own rooftop. The interiors are in pristine condition and the apartment is "move-in" ready. Our home, Cape Town based, is an old home that the previous owners lived in for about 40 plus years and requires extensive work (turns out even more extensive than originally anticipated). So while we're living in our semi-renovated home and will be living through further renovation work, she's all focussed on the finishing touches for their new space.
Regardless of where you live or the state or size of your space, when you've spent the better part of a year hunkered down in the same four walls, there are definitely things you start to notice about your home and how you use it. I had a client that during lockdown decided walls in her home needed painting, then she realised how much her kitchen needed an upgrade, then she was trying to purge and sell half her belongings, then she felt the bathroom needed to be gutted and then she wanted to completely redesign the main bedroom. And then by the end of it, she just confessed that in all honestly she really wanted to start all over again and buy all new stuff!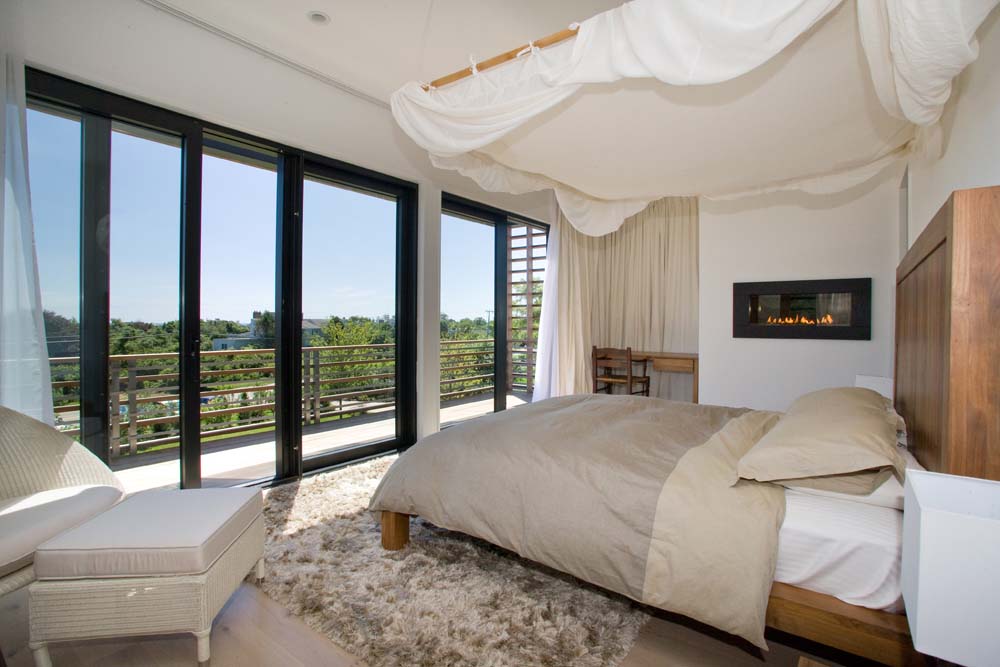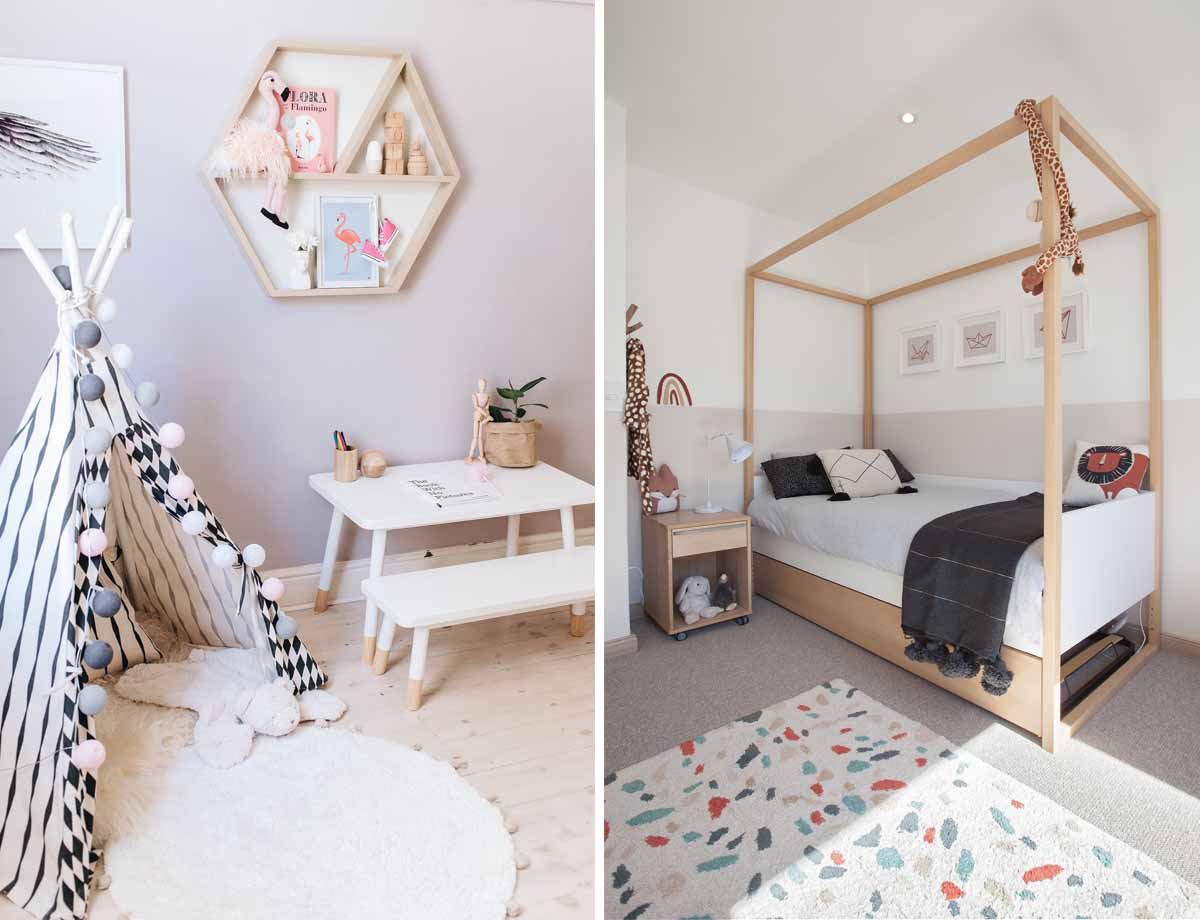 All image via The Home Studio Projects
I'm pretty sure we've all been through that rollercoaster of emotions. Realistically however, this is not feasible (nor the way to go – when it comes to finessing your home). It's important to slow down and consider what really needs attention and what won't cost too much. The burning questions from all our clients during these tumultuous time, is how do you enhance your home without spending a fortune on renovation costs.
This year on the blog we are going to try and address those questions. We are striving to keep our posts personal and relatable, so in addition to bring you dreamy aspiring spaces for us all to swoon over, we'll continue talking about how to makeover your space on a budget, as well as providing you with all our best insider design advice and ideas. Being sustainable is going to be even more of a focus for us this year too. How we can reuse and adapt what you already own, without having to always buy more.
And in the spirit of breaking script, we'll be looking for opportunities to have some fun and disrupt the routine. Life's too short. I'm taking the scenic route.
As always, we're delighted you're following along.
Xx