We were working on a small styling post for you guys when we came across this beautifully styled Swedish home that sidetracked us completely. While many people are over the very minimal and neutral style of Scandinavian interiors (some, not all of course), we feel this particular home has many styling points we can all learn from.
The sculptural pieces and lighting used throughout this home elevate the look from generic to beautiful and interesting. With decor items used sparingly you can see that careful thought and attention have been paid to those used.
Today let's enjoy this soothing space. Tomorrow we'll talk you through creating a sculptural feeling in your home.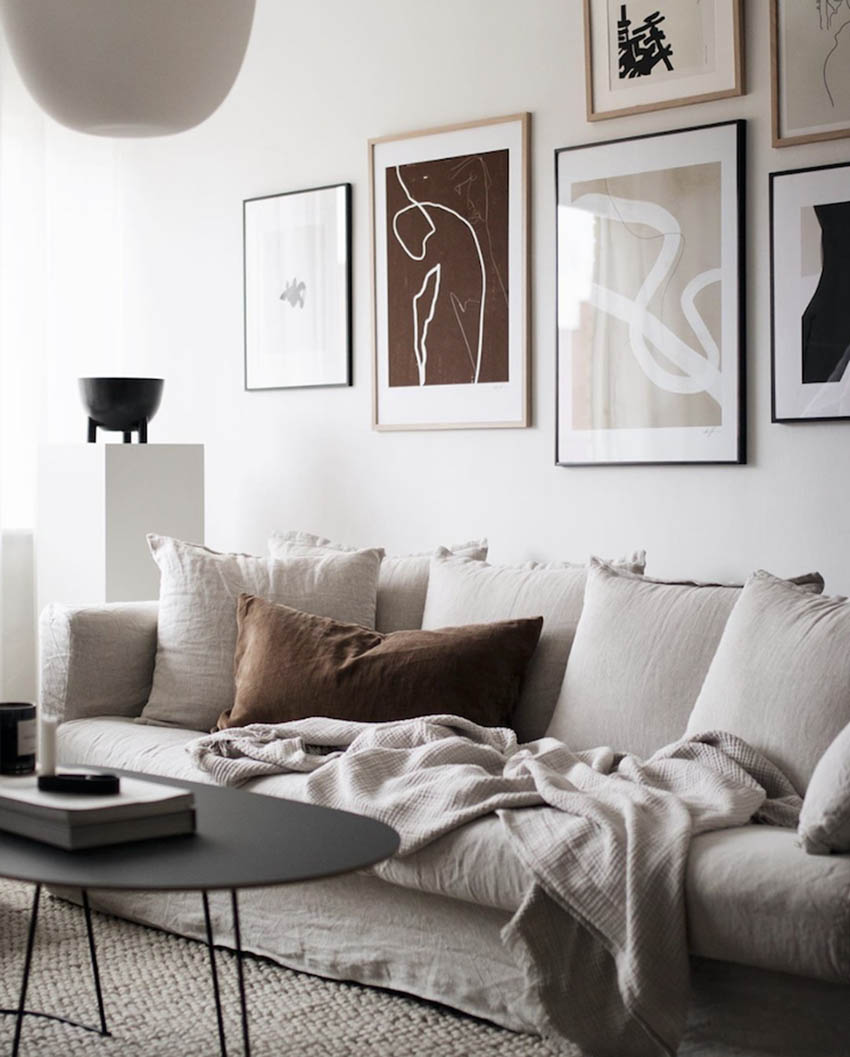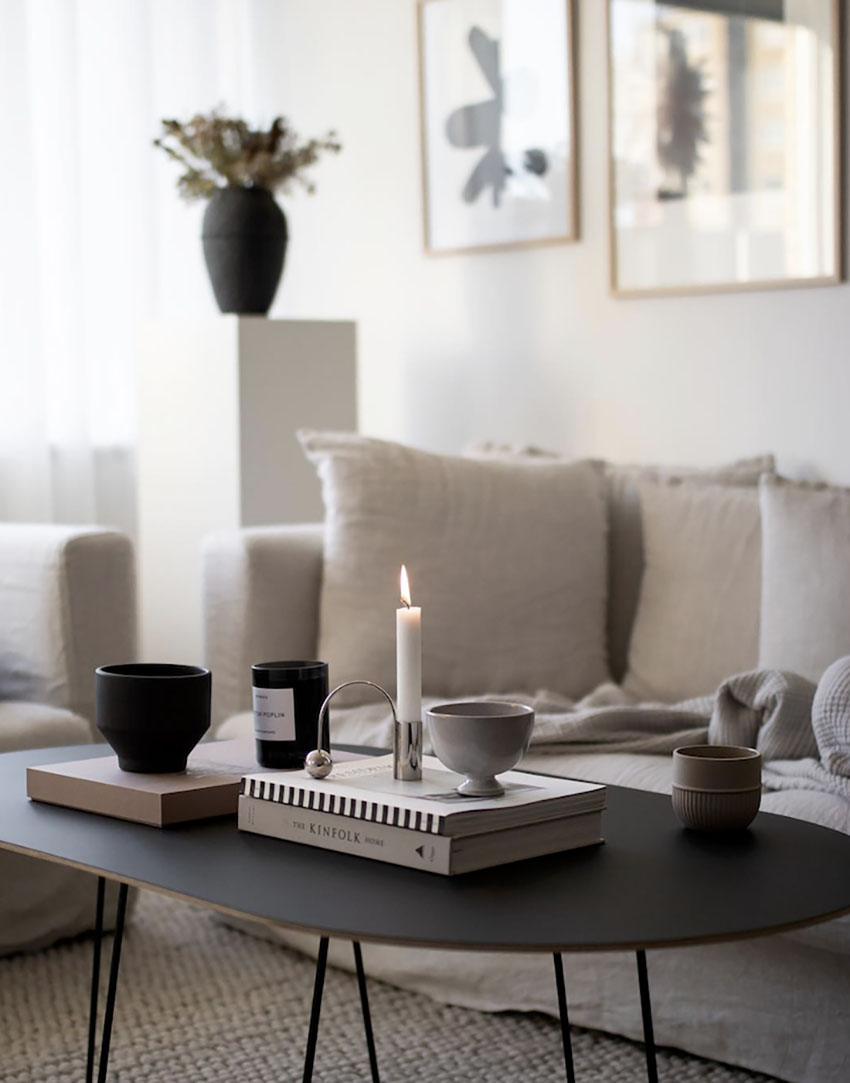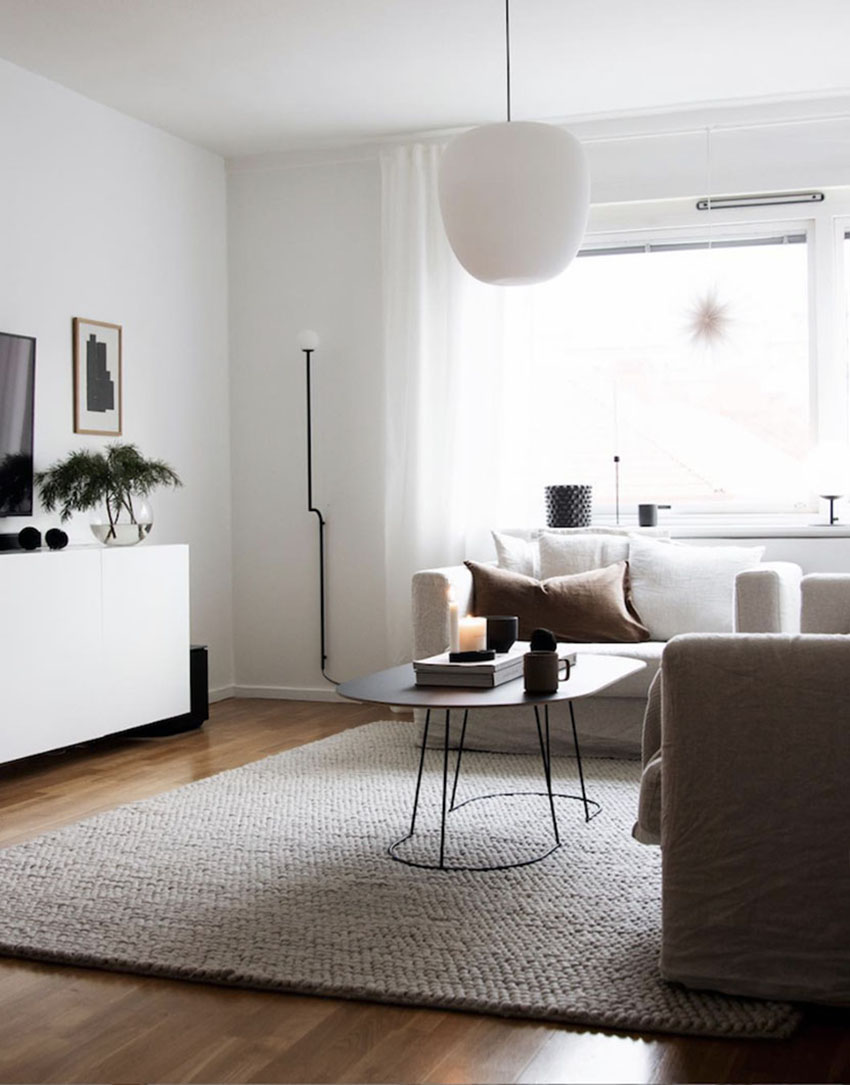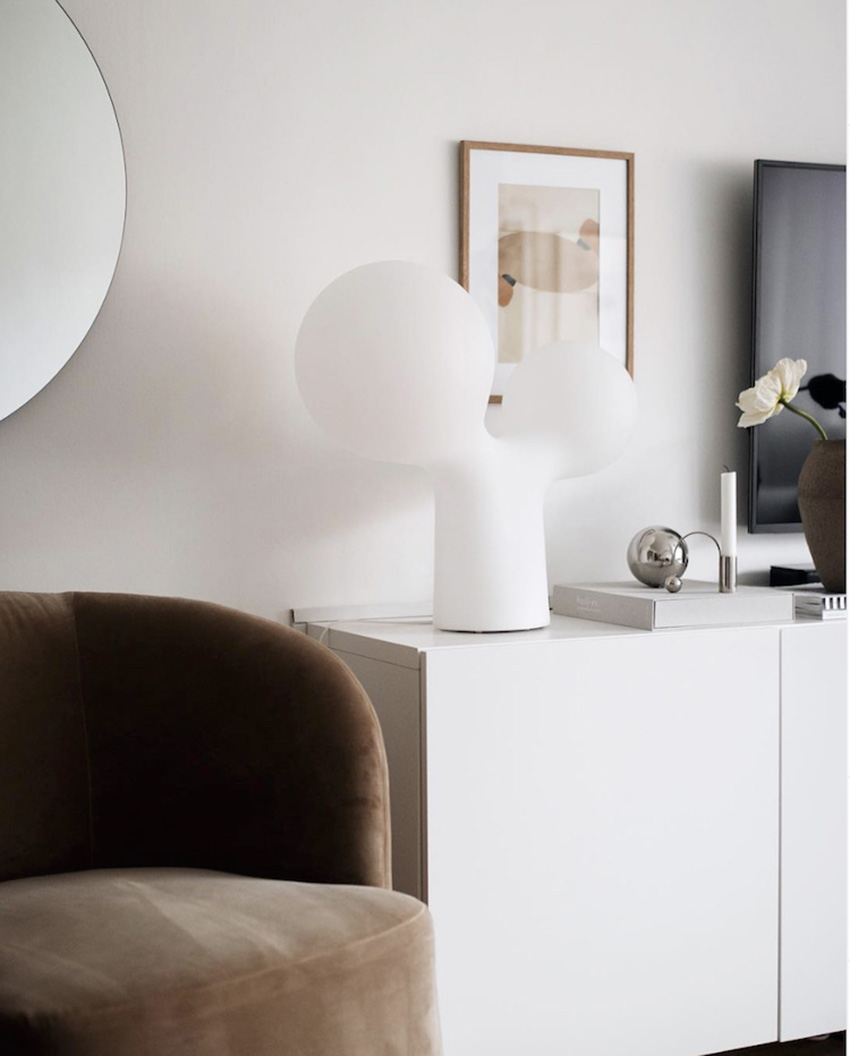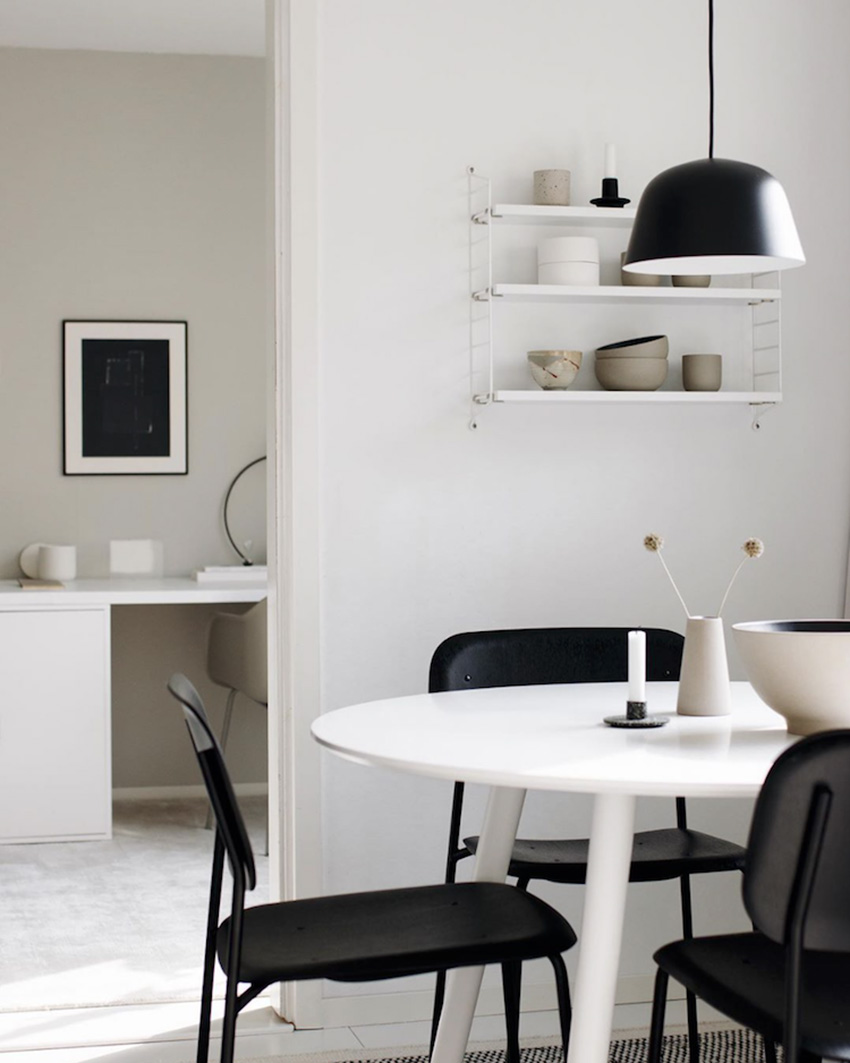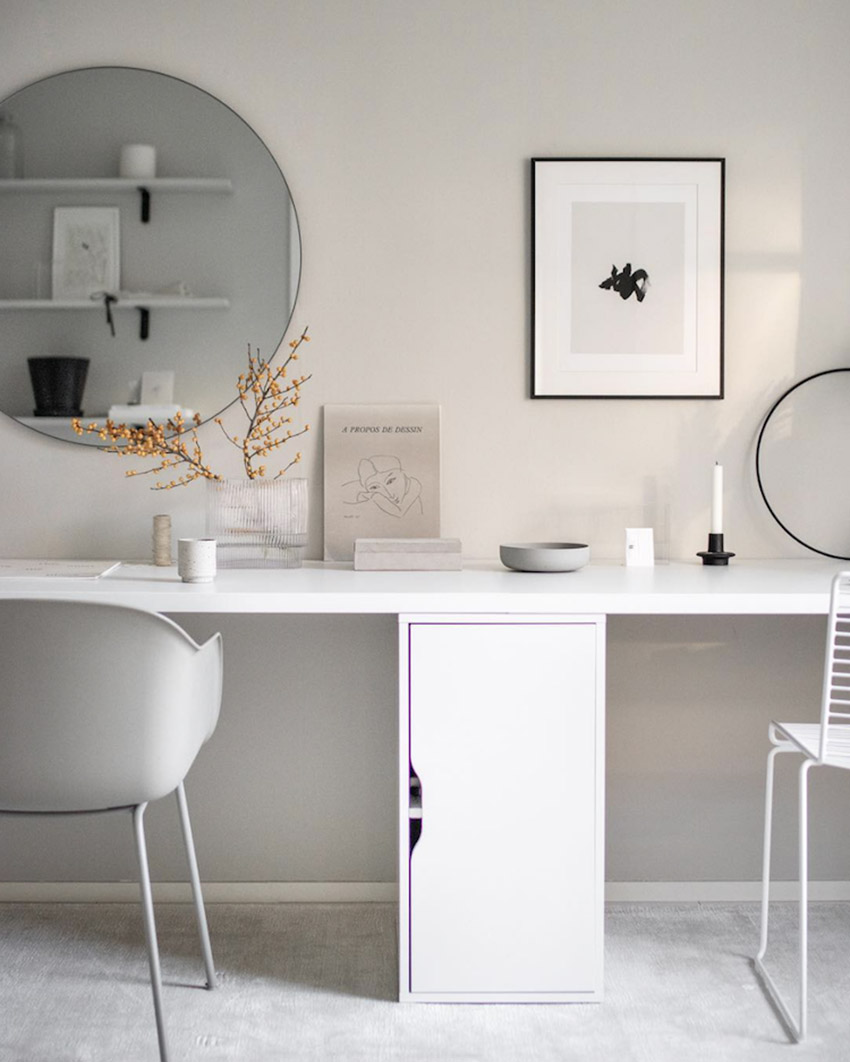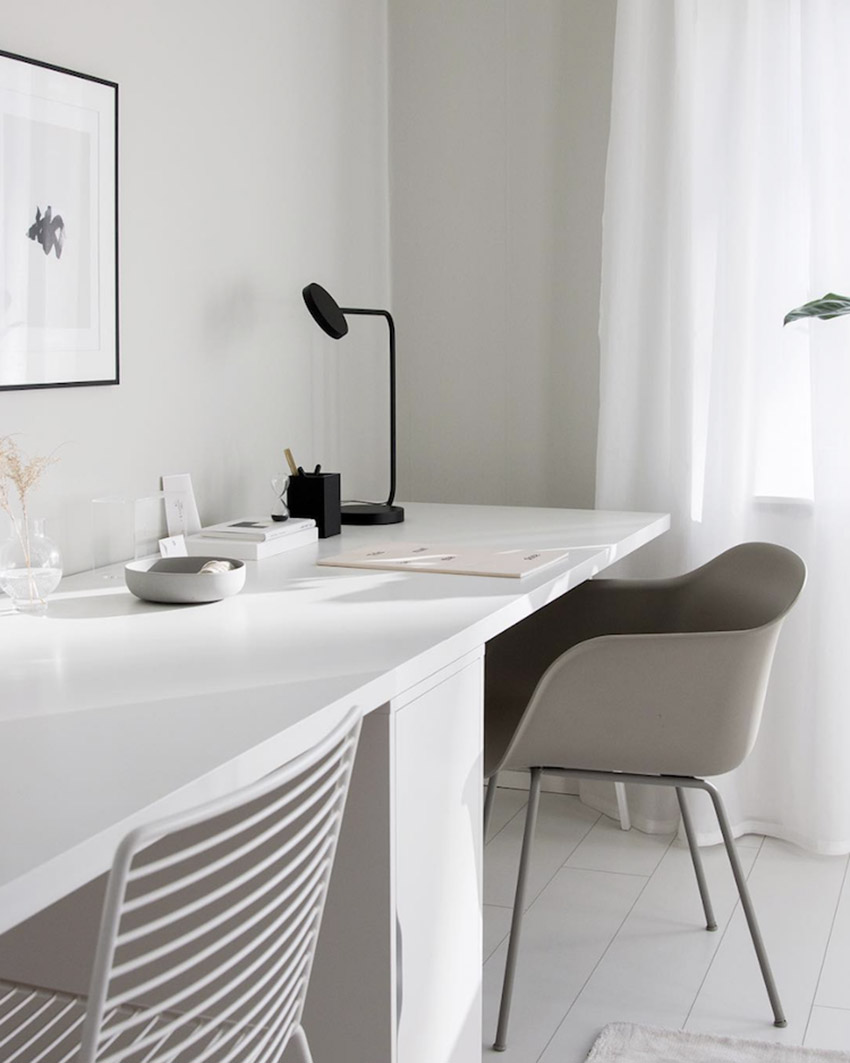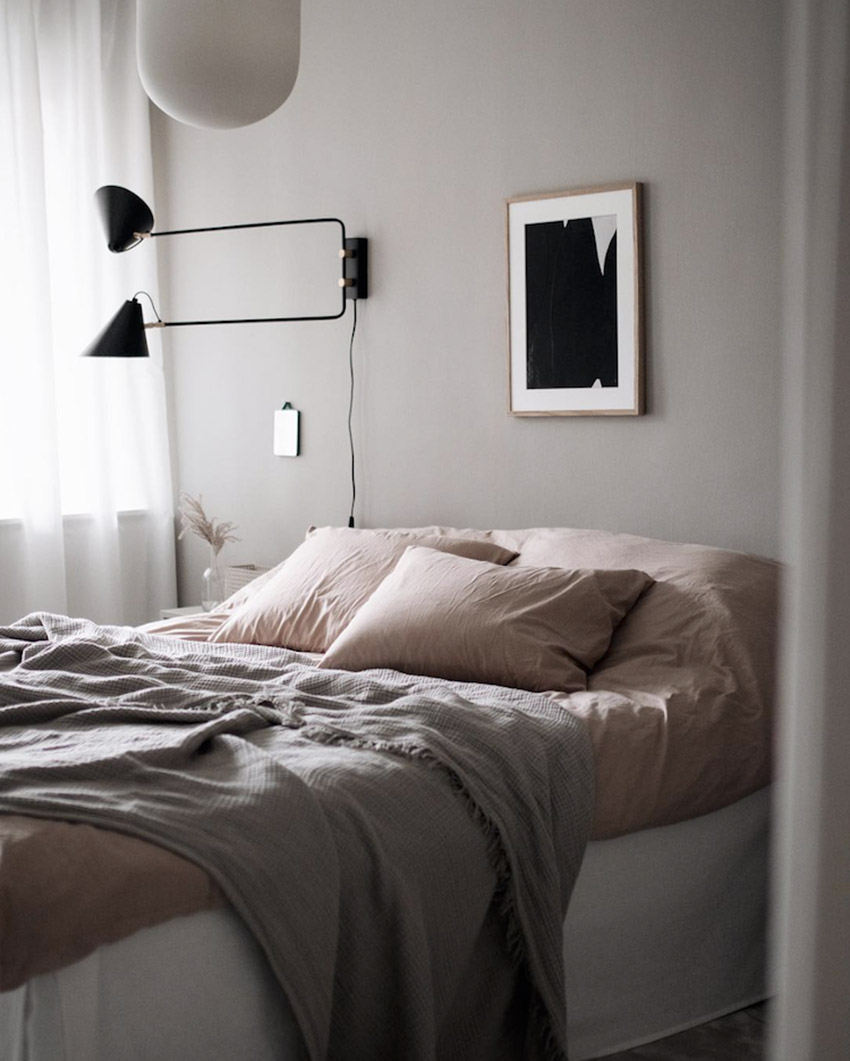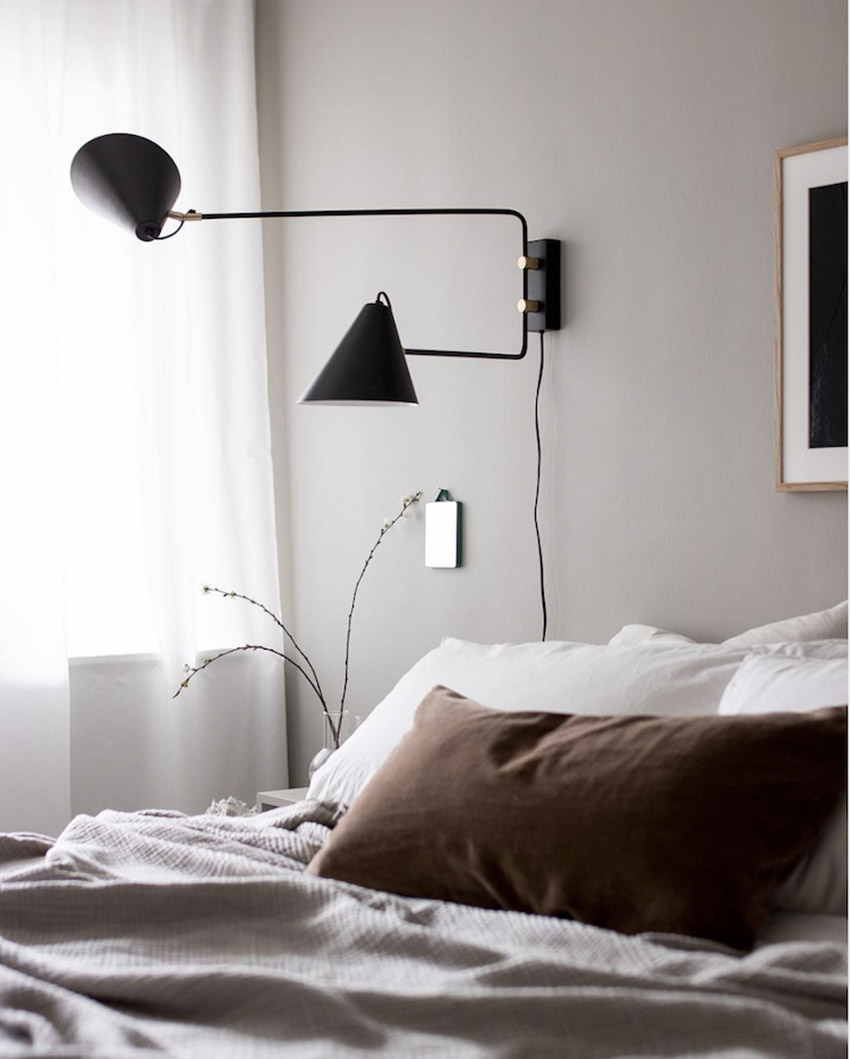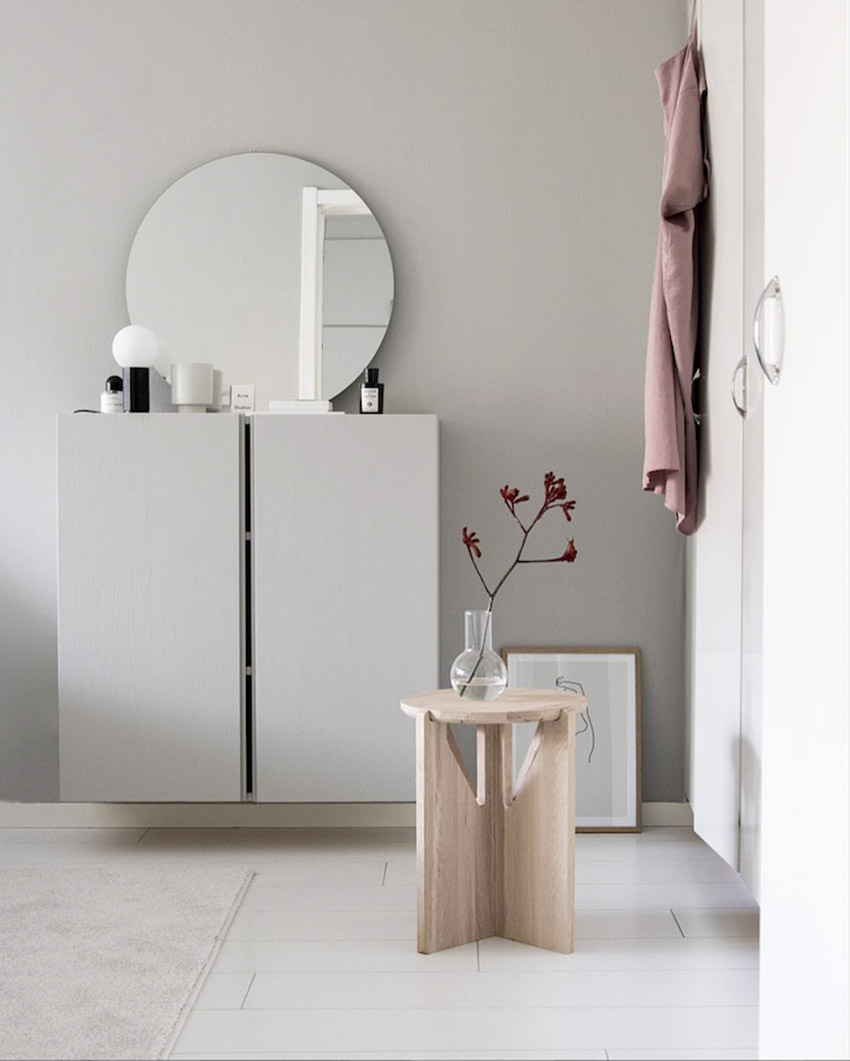 Images Via My Scandinavian Home and Amanda Axelsson