Anyone else watched The Morning Show and fall in love with the Boucle armchairs in Jennifer Aniston's character's penthouse apartment?
The Boucle trend is either one you'll love or hate. The definition of Boucle is a yarn with looped or curled ply or fabric woven from this yarn. This fabric became a popular in the 70s and 80's and we are now seeing a resurgence of this trend but with a modern interpretation.
While the fabric is available in many colours we love it best in the neutral white / ivory / cream form.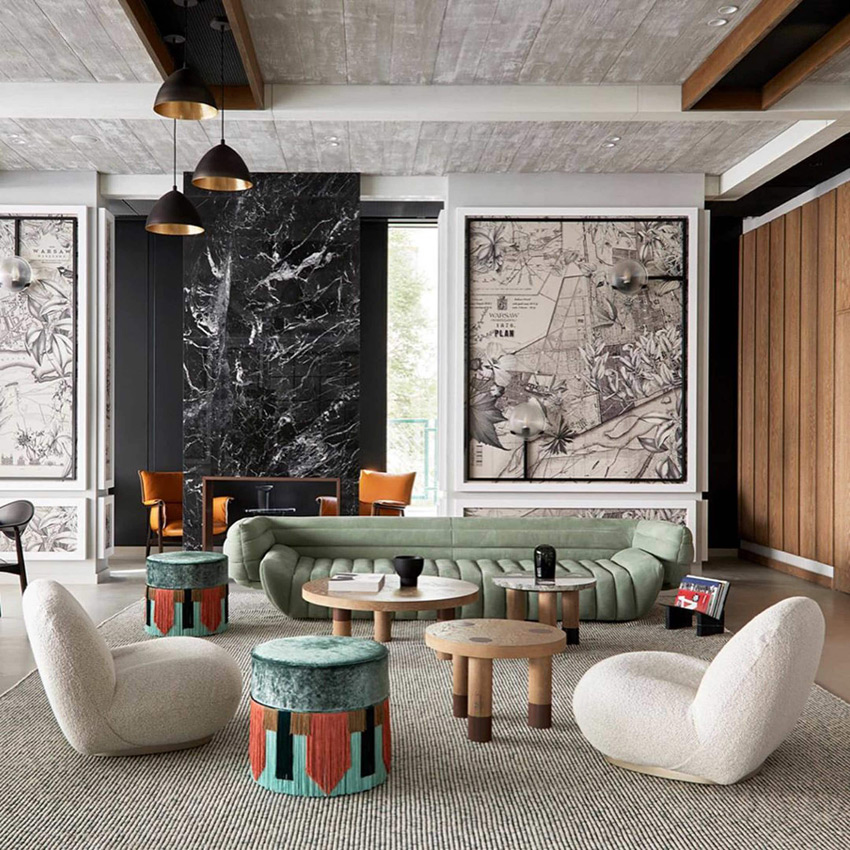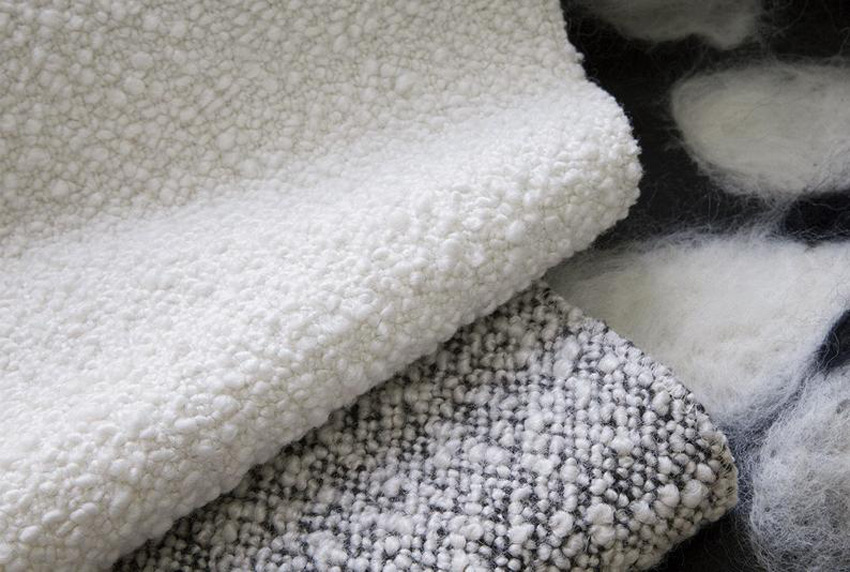 Boucle furniture adds texture and warmth to a space and works particularly well when used in architectural pieces with a modern shape in one solid, modern colour and no decorative details.
These organic shapes and rounded edges positively sing! We've become quite obsessed and are wondering how we can retrospectively fit pieces like these into a few of our designs.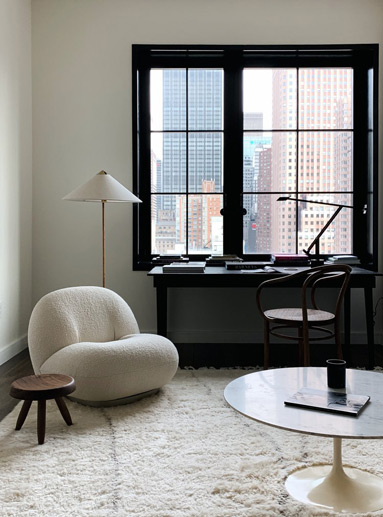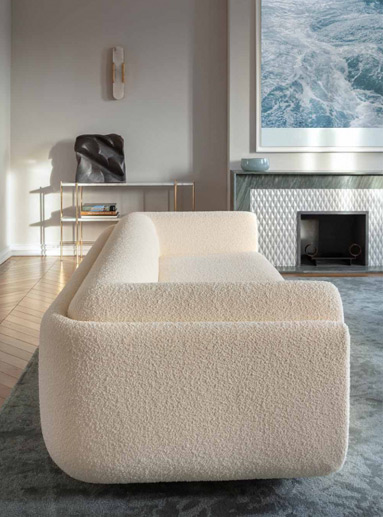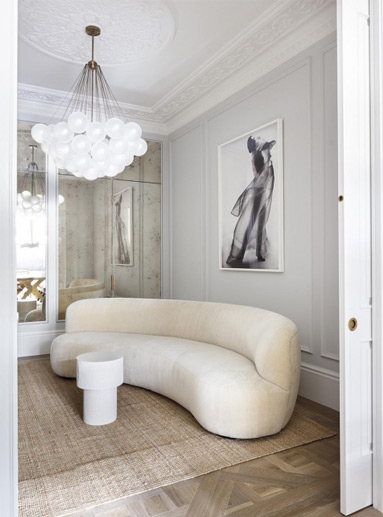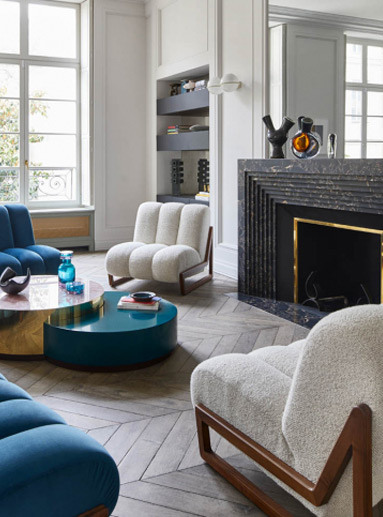 We particularly love these streamlined pieces that give a space a 70's Italian modern feel, but blend perfectly into a style fit for the 2020's.