So we're finally back at our desks after three weeks on the road. A fabulous time away which has fostered lots of exciting ventures for The Home Studio, so stay tuned for more updates to come!
Back in the real world it's all about the budget this month – which suits us just fine! Here at The Home Studio we are firm believers in affordable design. Our company focus is on making the luxury of interior design available to everyone, regardless of the scope of your project or budget.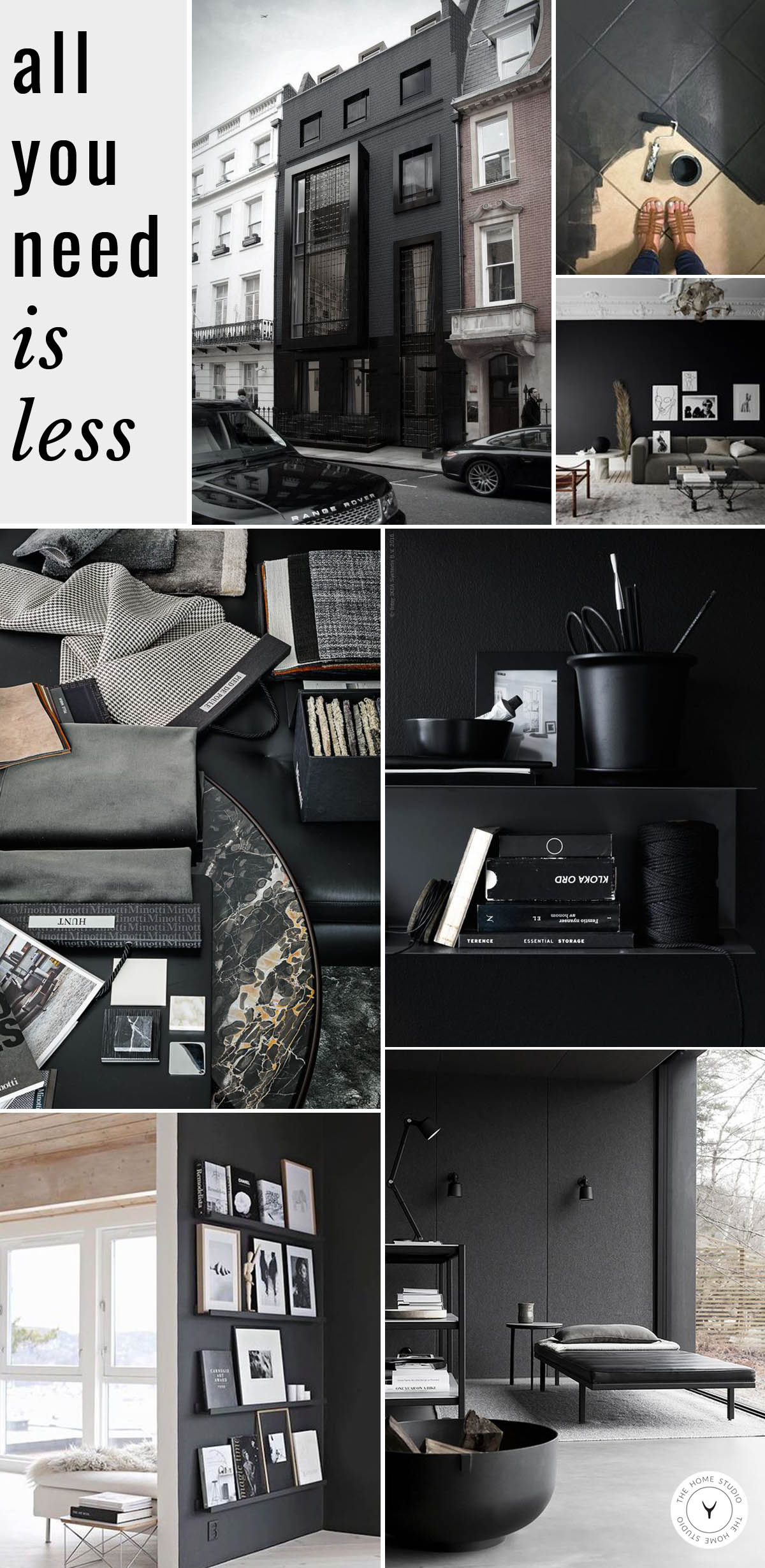 1 | 2 | 3 | 4 | 5 | 6 | 7 | 8 | 9
This month we're looking to bring you the best in affordable design, from furniture, textiles and accessories through to budget friendly home makeover ideas.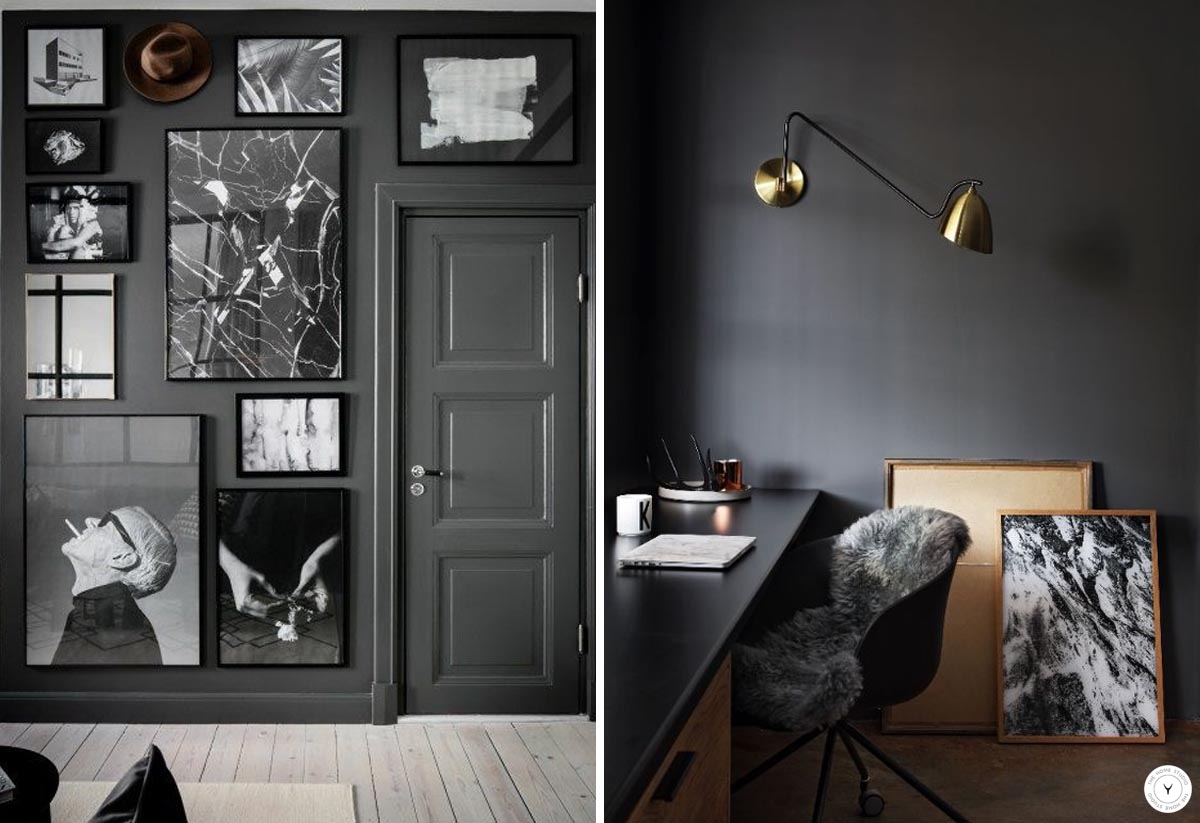 We are also having a moment with dark spaces and are feeling inspired by these modern, dark spaces with a touch of luxe added to the mix.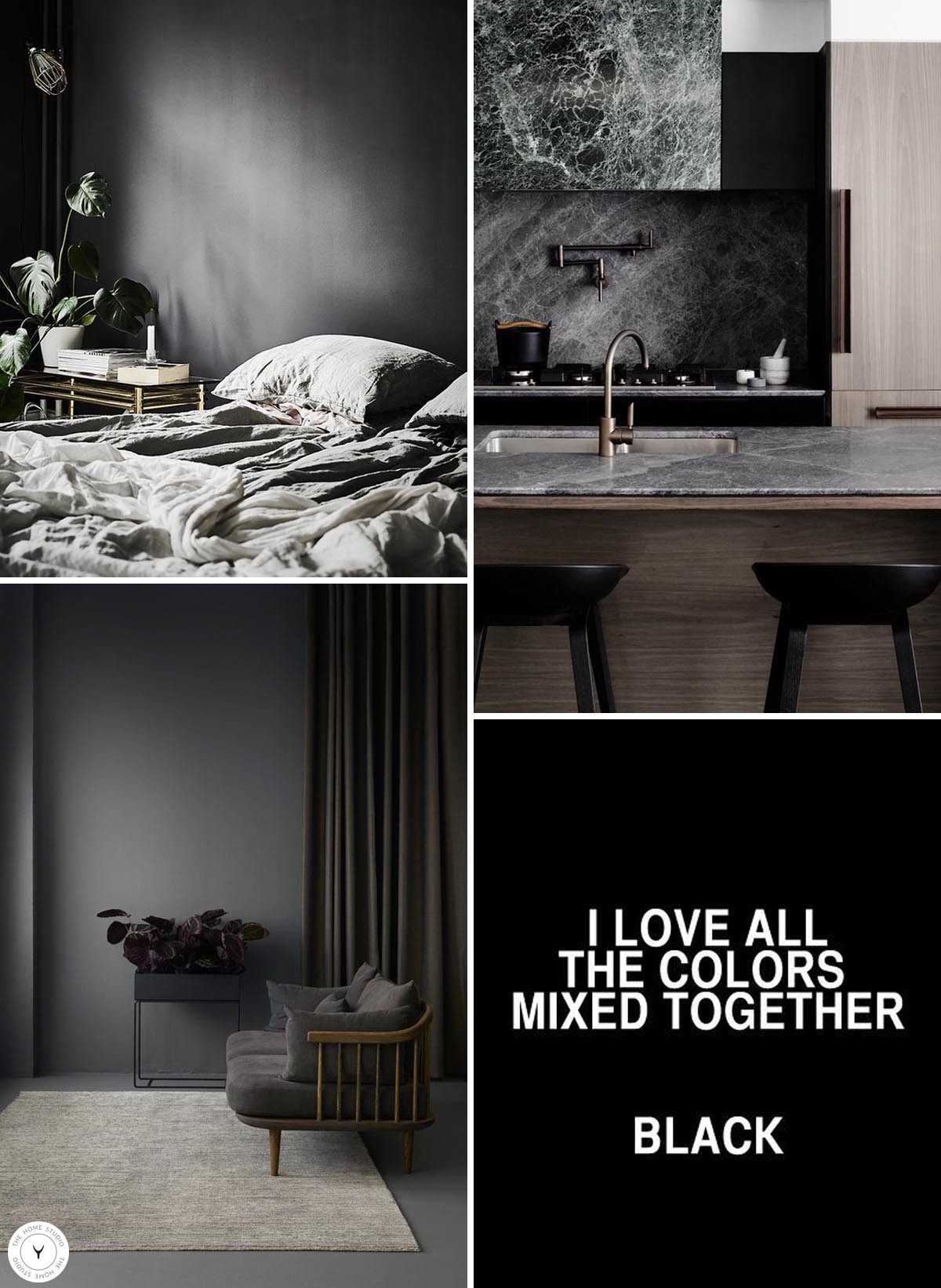 SaveSave
SaveSave
SaveSave