It's been one month since we've officially been 'back at it', and during this time we've been talking to our colleagues within the industry on how life after lockdown feels. While we are all so excited to be back in our creative spheres, the most revelatory conversation thread we've noticed revolves around the slower pace of life.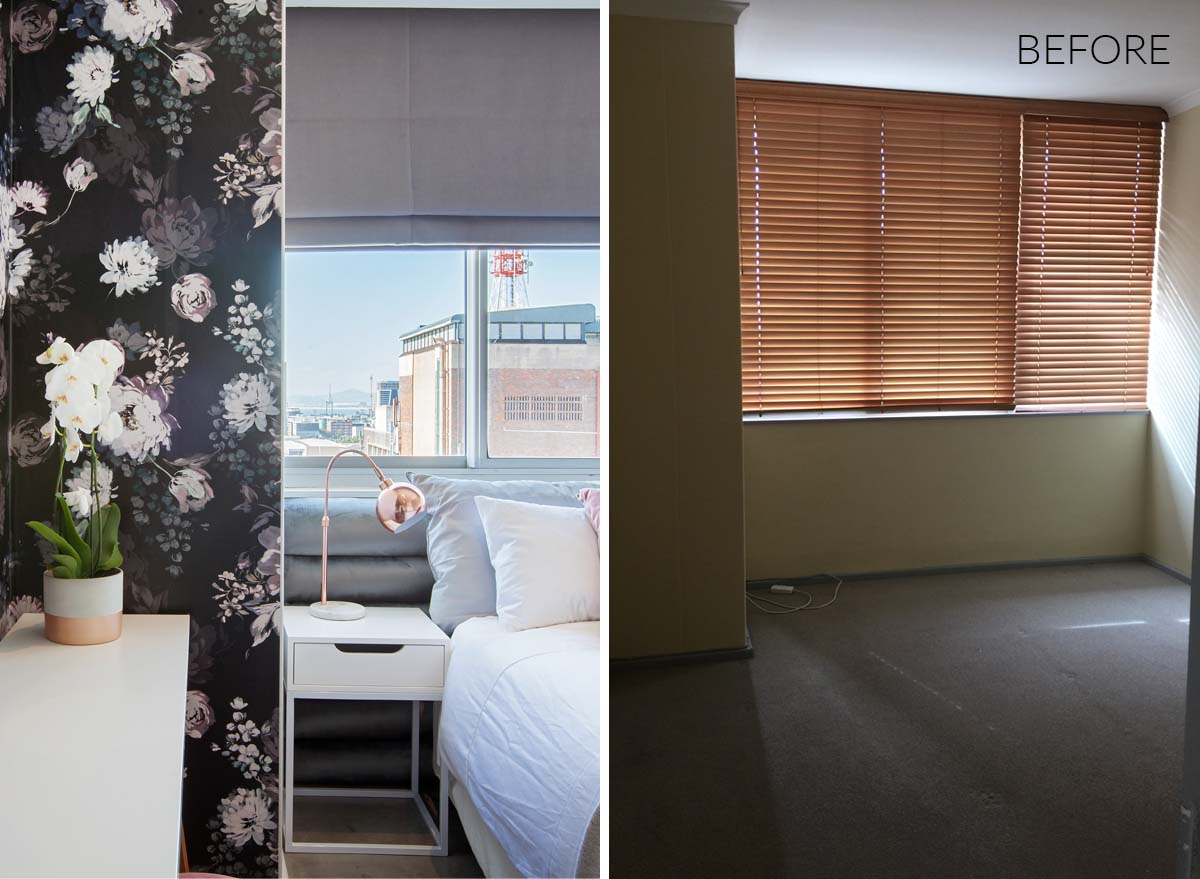 The Home Studio Projects
Whether this stems from a place of joy or frustration, it is a real talking point. In our working lives this comes down to longer manufacturing time frames, longer construction projects and longer installation times. This is mostly a result of having fewer staff in one space at a time, and only allowing single services onto projects sites at any given time. All of which is designed to help keep everyone healthy and safe
While someone people have said that they don't want to go back to life just as it was before (the rushing around and being over-productive), there are others who miss the energy and personal sense of achievement that comes with delivering projects.
The Home Studio Projects
As such, our focus on the blog this month is on all the small details, little decisions, small steps and slow progress that is all working towards the bigger picture. Because as we know, progress is still progress!
We are also hoping to spend some time taking you behind the scenes as much as possible, sharing concepts on a few projects in the making, as well as taking you on-site to share all that progress with you.
As always, we are delighted that you are following along!