Before having kids, you would probably never believe how many items in the home are potential hazards and dangers to those little, but busy, humans. From plug outlets to curtain cords, you name it, once the toddlers are in full toddling mode, you will view everything in your home with suspicion.
In our dark living room reveal a few weeks ago, we spoke about the fairly controversial decision of not having a coffee table. The clients preferred to keep that space open for their children to run around and play without having to worry about them colliding with a rather unforgiving piece of furniture.
However, doing away with a coffee table is not for everyone so today we have rounded up 25 of our favourite "kid friendly" coffee tables, that is, tables without sharp corners such as round, oval and organic shapes, as well as, soft ottomans which can double up as coffee tables (simply place a tray on top).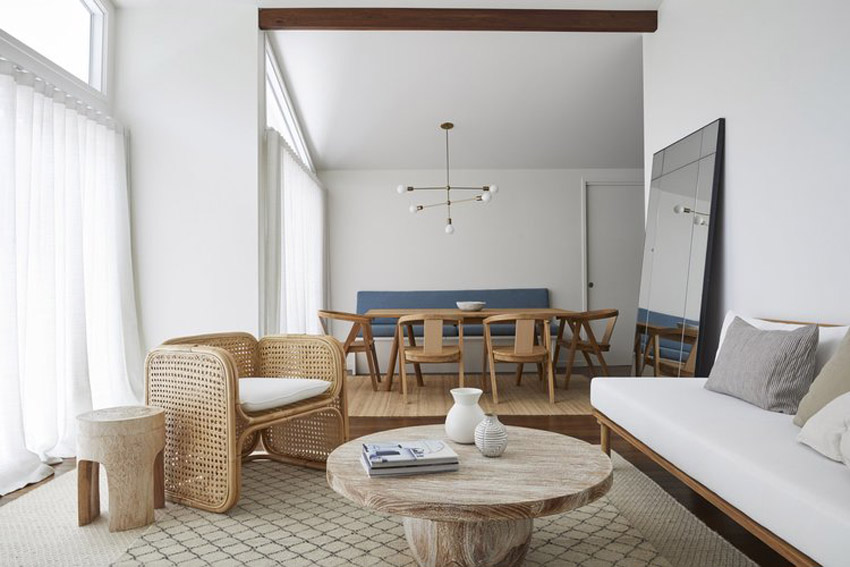 1. Satimona Coffee Table from Weylandts | 2. Bamileke Stool from Melonwoods | 3. Reta Coffee Table from Block & Chisel | 4. Wire Table from Weylandts | 5. Wicker Round Coffee Table from SHF | 6. April Coffee Table from Weylandts | 7. Athena Coffee Table from @home | 8. Freja Coffee Table from Aura Interiors | 9. Dark Oak Coffee Table from Superbalist | 10. Round Steel Tray Coffee Table from LIM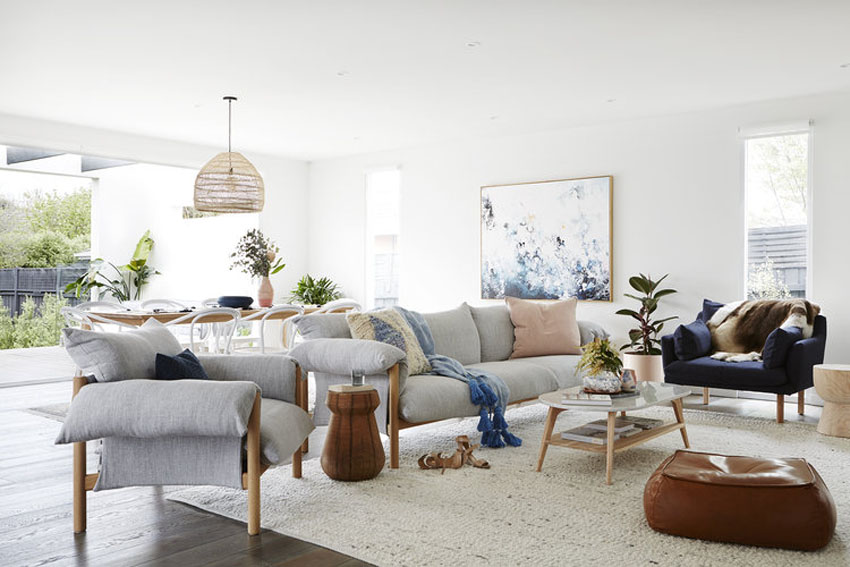 11. Glaze Coffee Table from Aura Interiors | 12. Marie Coffee Table from Aura Interiors | 13. Michael Coffee Table from Weylandts | 14. Steel Oval Coffee Table from LIM | 15. Cooper Oval Coffee Table from Eco Furniture Design | 16. Brass Coffee Table from La Grange Interiors | 17. Replica Noguchi Coffee Table from Eleven Past | 18. Retro Coffee Table from Eleven Past | 19. Pond Coffee Table from Aura Interiors | 20. Pebble White Coffee Table from SHF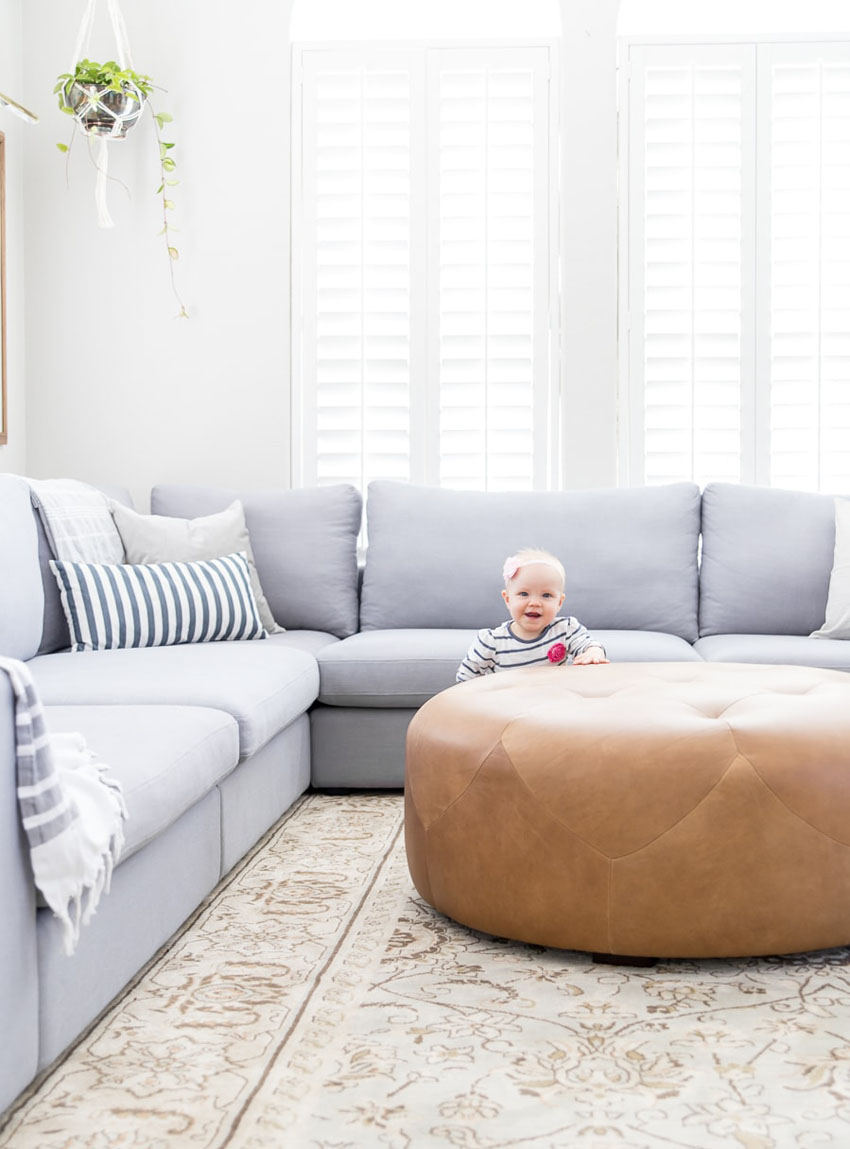 21. Astha Footrest from Sofa Company | 22. Bella Ottoman from Aura Interiors | 23. Tekli Ottoman from Block & Chisel | 24. Dixie Footrest from Sofa Company | 25. Velvet Ottoman from @home