We saw pictures of this little beauty of a restaurant recently and immediately loved the pocket sized restaurant and its interiors. La Petite Maison is a tiny hole-in-the-wall bistro and wine bar, recently opened in Melville's 7th Avenue strip. With a maximum capacity of 20 patrons, a small and intimate dining experience is guaranteed. We envision hours spent catching up with our besties, over good food and delicious wine.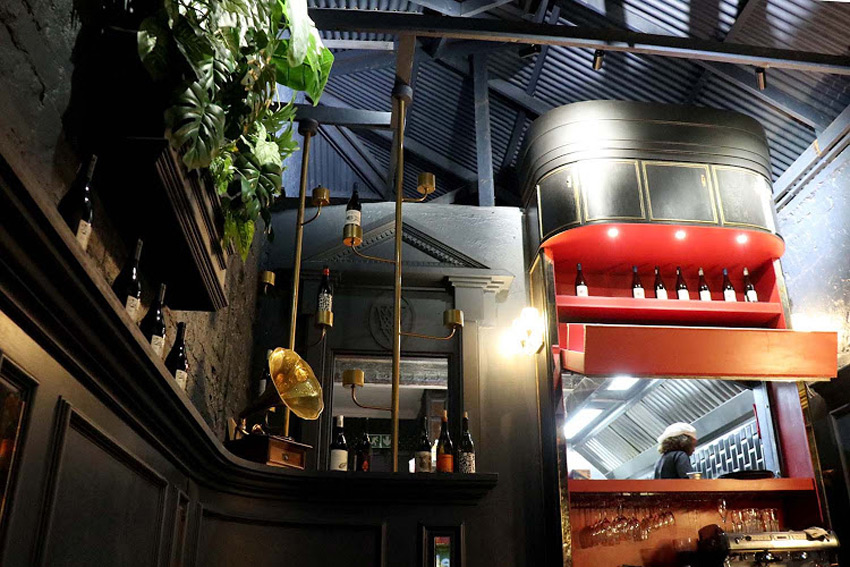 Owners and chefs, Tyeya Ngxokola and Timothy Stewart, have focused on European Bistro-style cooking and decor, whilst sourcing the best local ingredients from small-scale producers.
Together with Justin Silver from Silverline Projects, Tyeya and Timothy, overcame the challenge of decorating such a small space and created a dining experience that is truly grand despite its size. Custom designed furniture, upholstery, metal work and carpentry, make this restaurant unique and stylish whilst being warm and inviting to patrons.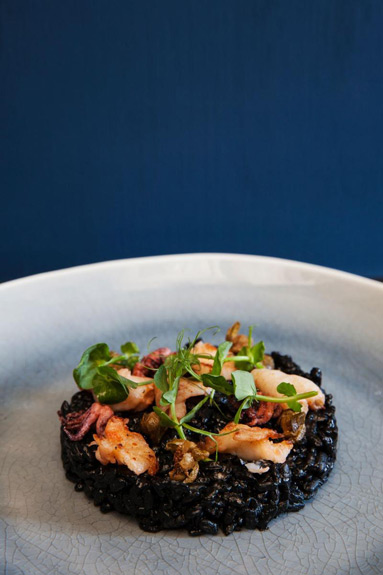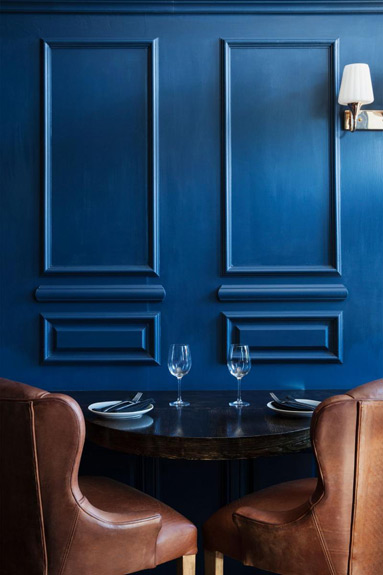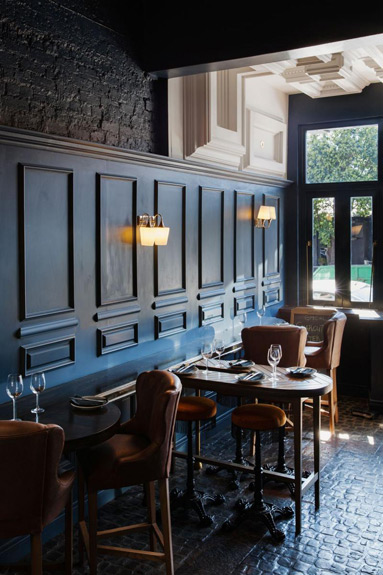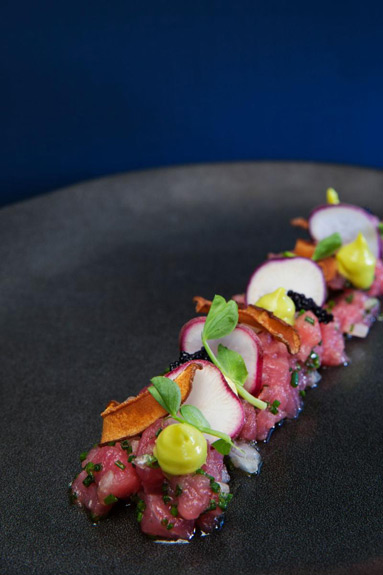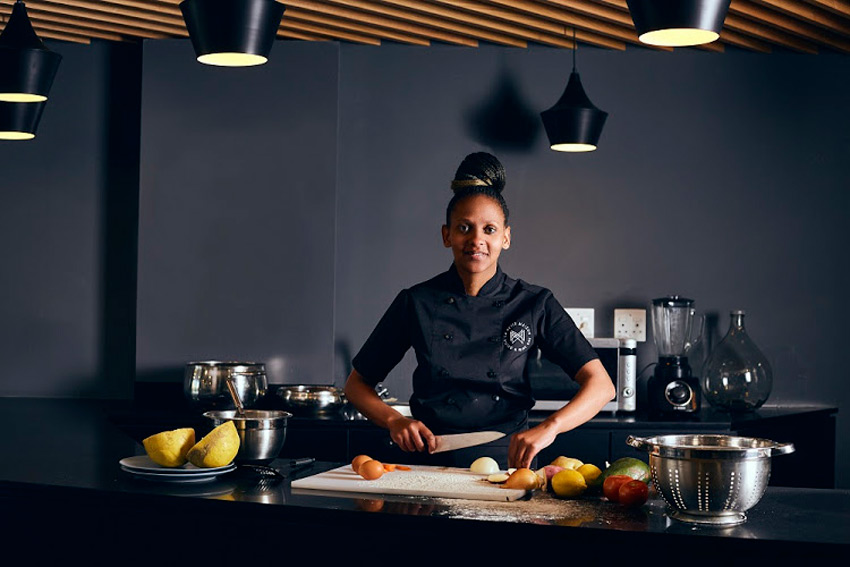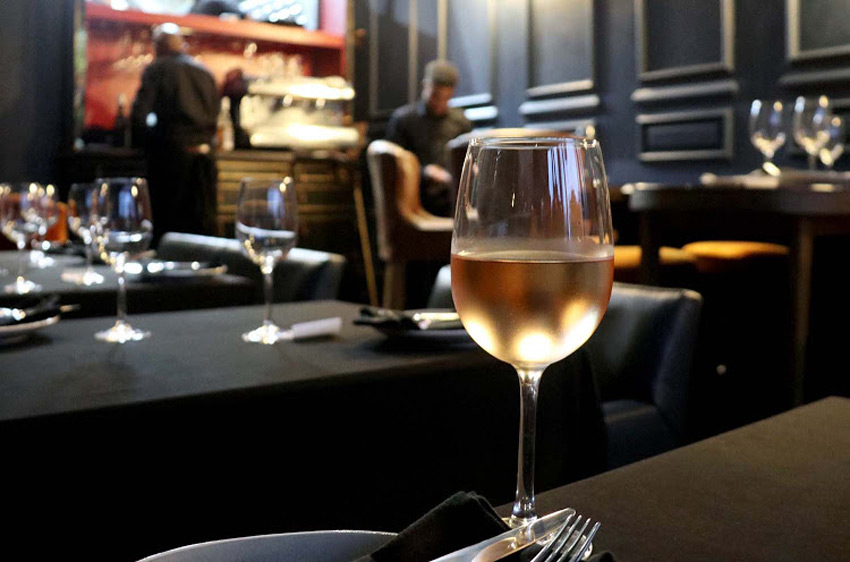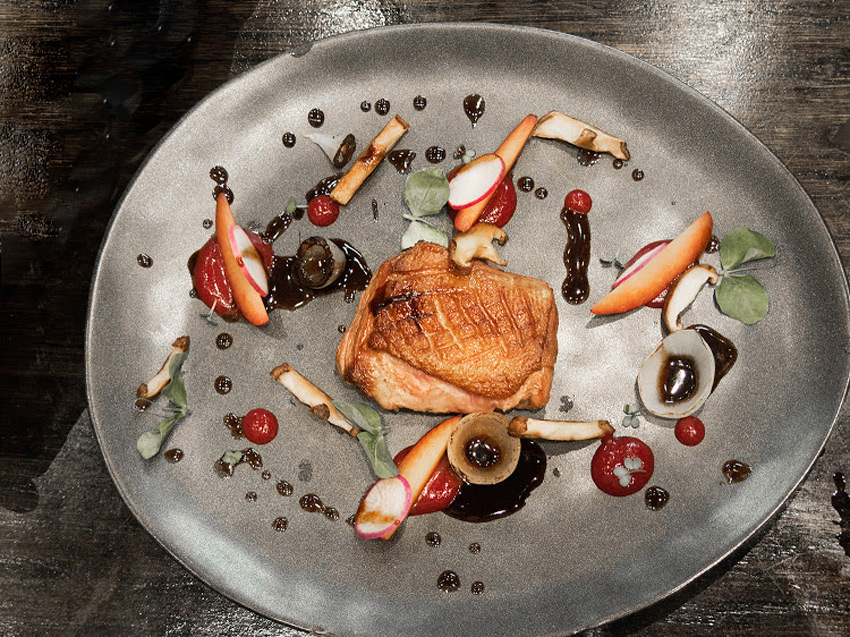 Images 1 | 2 | 3 – 4 | 5 | 6 – 7 | 8 | 9 – 10
Images and article originally seen on House & Leisure