Ladies of Leisure – contrary to what the name implies – is an Australian indie publication focussing on promoting and celebrating woman. Earlier this year they launched LOL Space, a collaborative space designed to host workshops and events led by inspiring and resilient woman, from all walks of life.
The studio is designed to be an open-minded, safe and inclusive space. A peachy cocoon room adjoins a rich teal green space, used as the workshop area and co-working studio respectively. You wouldn't know it from looking at the interiors, but most of the furniture was sourced from The Gumtree or eBay, and has been refurbished by the team and their friends.
If ever a room felt like it is giving you an empowering hug, then this is it. We're starting the week feeling inspired!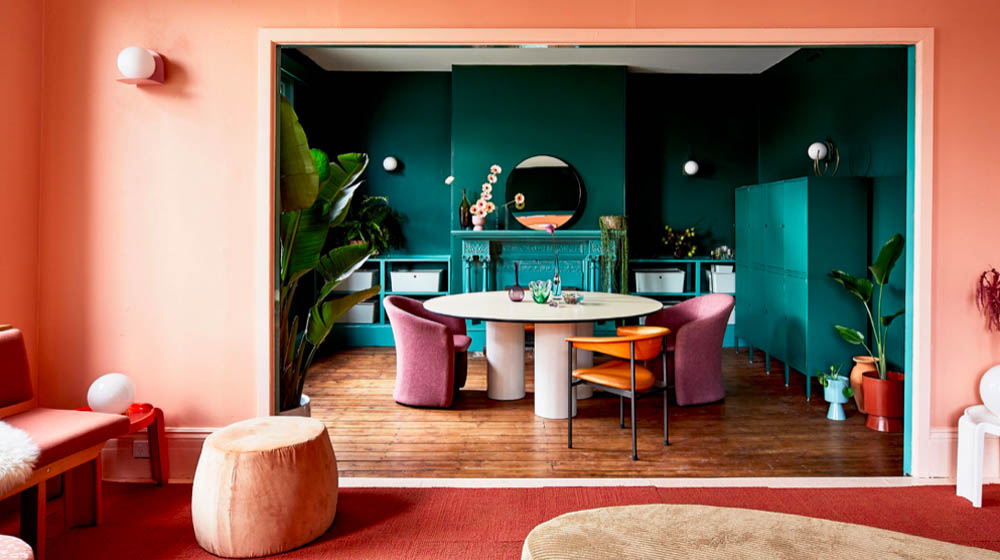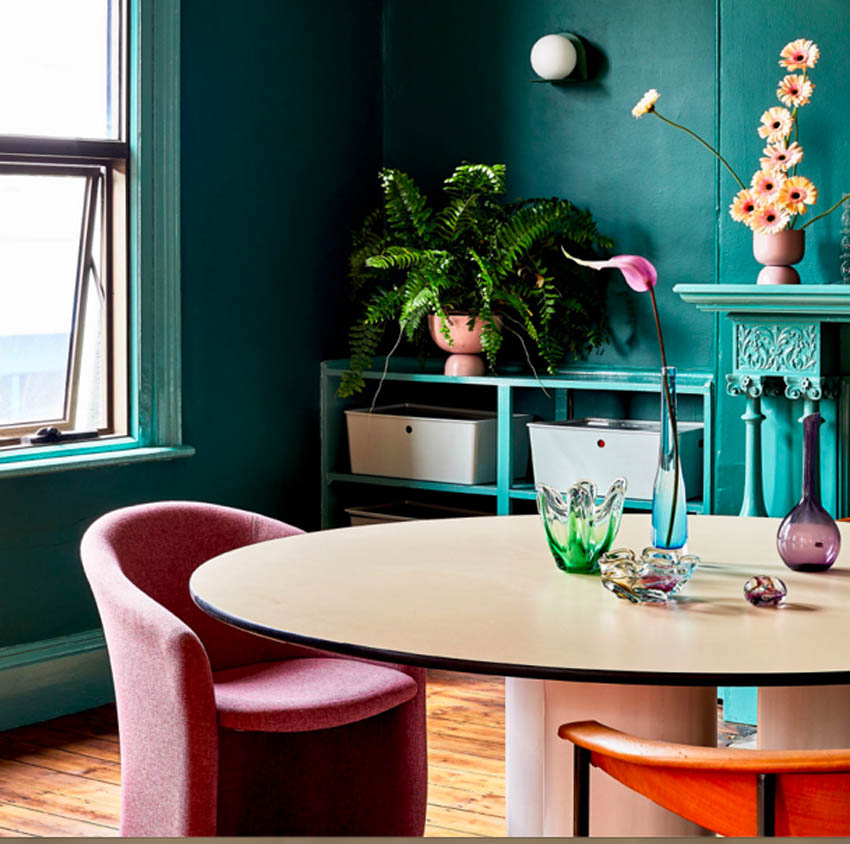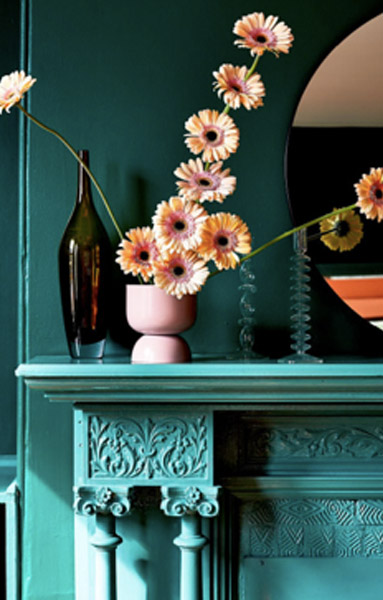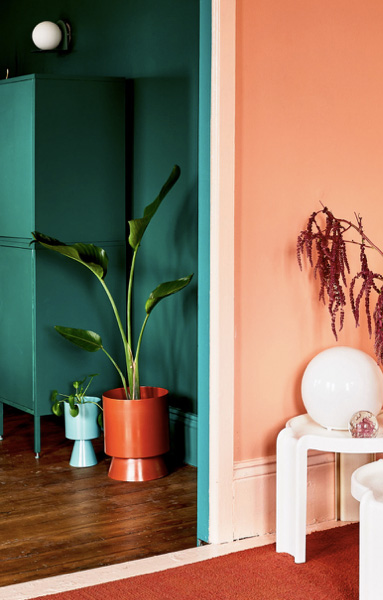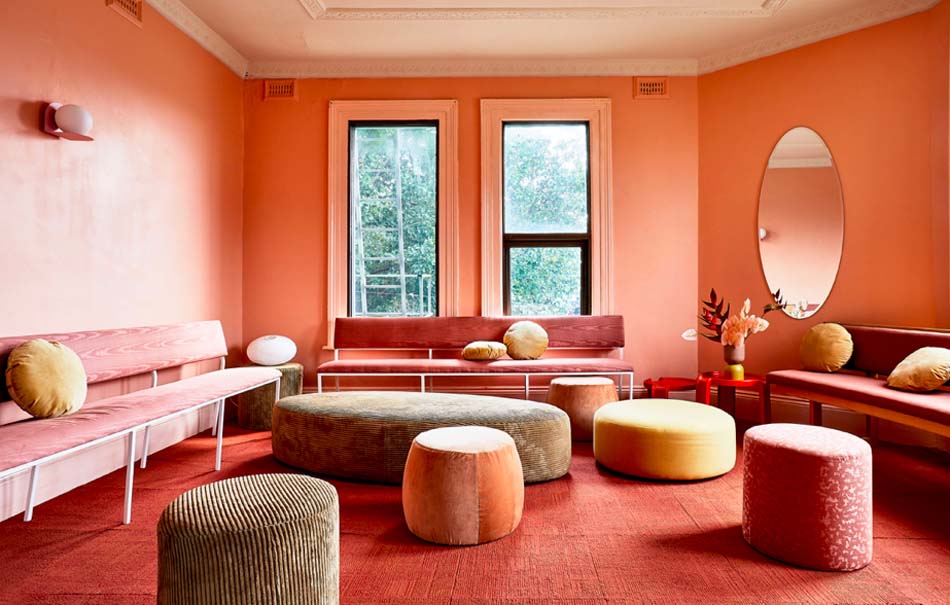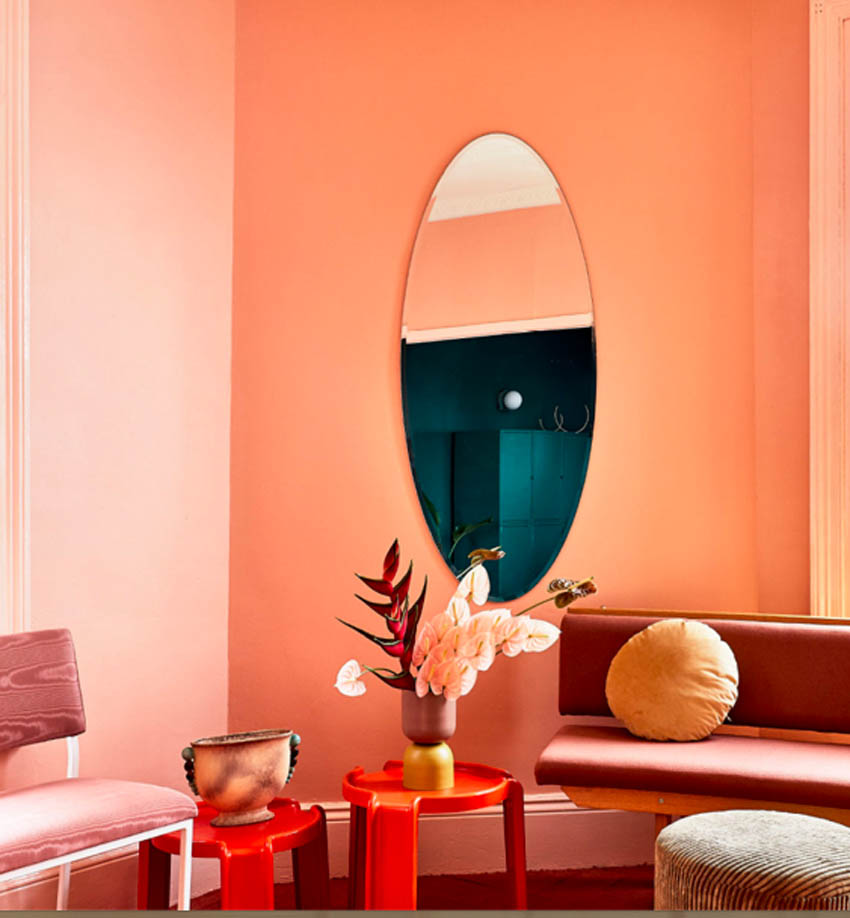 Article and Images from The Design Files