Statement ceiling and floors have made themselves known in 2019. In most homes, the standard neutral shade is the default ceiling colour – which we think is a missed decorating opportunity. Just like your four walls, the right paint colour above can transform the look and feel of a space.
We understand that painting your ceiling a dark colour may seem like a risky choice, but there are many good reasons to cross over to the dark side.
For one, dark ceilings just look cool. When the painted ceiling matches dark walls, it creates a modern and contemporary look whilst making a bold statement. Dark walls keep the focus where you want it and have the uncanny ability to turn even the most mundane pieces of home decor into objet d'art.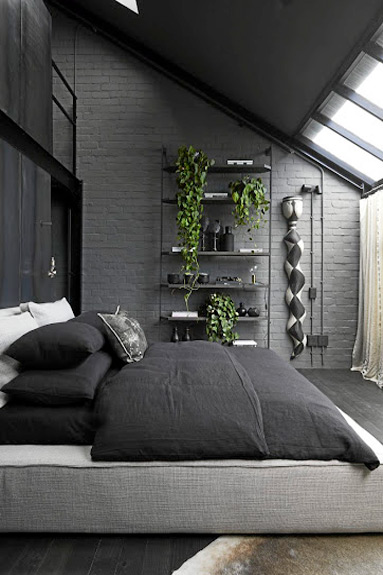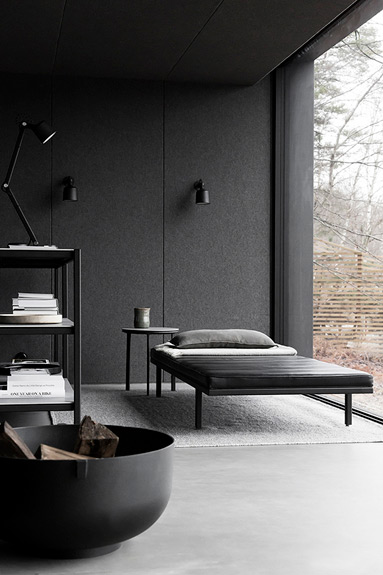 Black or dark ceilings create a mysterious atmosphere and make rooms with high ceilings feel cosier and warmer. A dark ceiling also adds character and personality to an otherwise bland, white room, whilst remaining sophisticated and classic.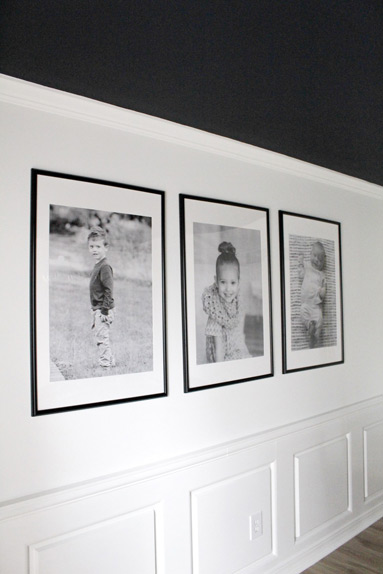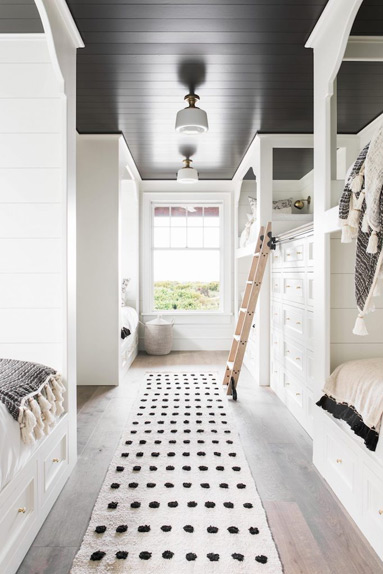 To prevent a white bathroom from looking too stark and cold, using a dark or black paint colour on the ceiling can add a sense of grandeur and drama to an otherwise simply functional space.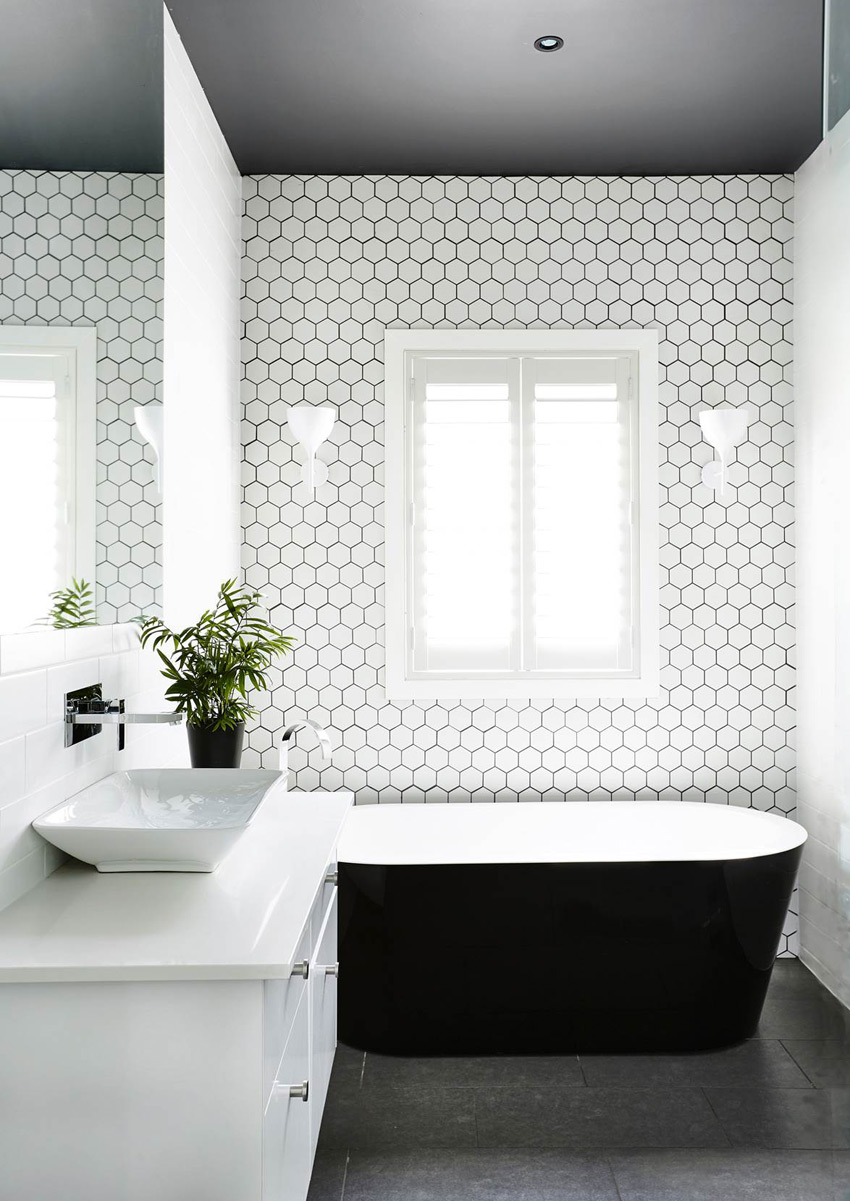 Most people's first concerns about painting a ceiling dark is that it would make the room feel smaller. However if correctly executed, a dark ceiling can in fact make the room appear larger because when we can't see boundaries – a space feels bigger.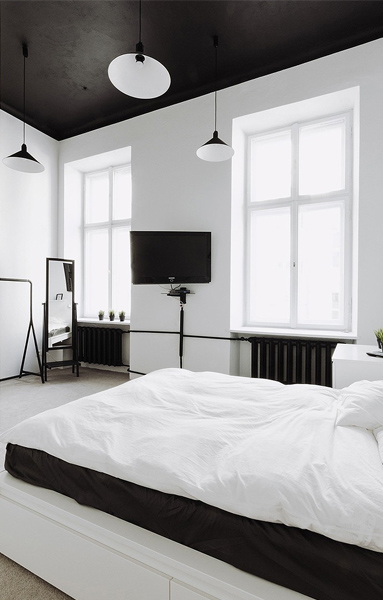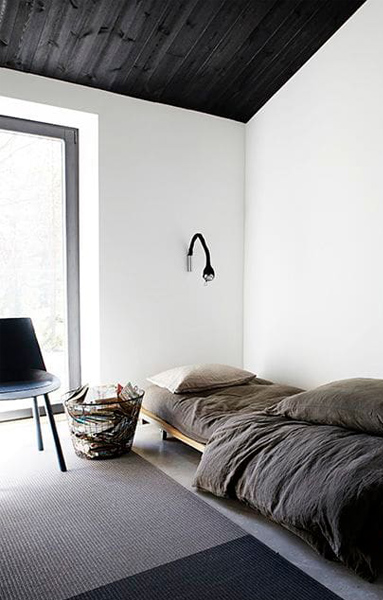 Whether textured, molded or smooth, dark ceilings deserve consideration and after looking at these images, it's no surprise it has become a hot trend in 2019.