Maison & Objet is said to be the international authority for home decor, interior design, architecture and lifestyle culture and trends. MAISON is interior decoration, OBJET is concept and retail, while the third secion INFLUENCES encompasses luxury, design and architecture. The January fair kicks off today in Paris and with over 3,000 exhibitors you can bet that for the next few days we are going to be glued to our instagram feeds to see highlights from the show.
In the meantime it is Friday after our first week back at the desk, so for a quick pre-weekend pick me we found these three quirky and fun exhibitors featuring at the show this year.
Swedish artist Charlotte Nicolin has combined her passion for nature with her artistic talent, creating nature based motifs on a variety of decorative home objects.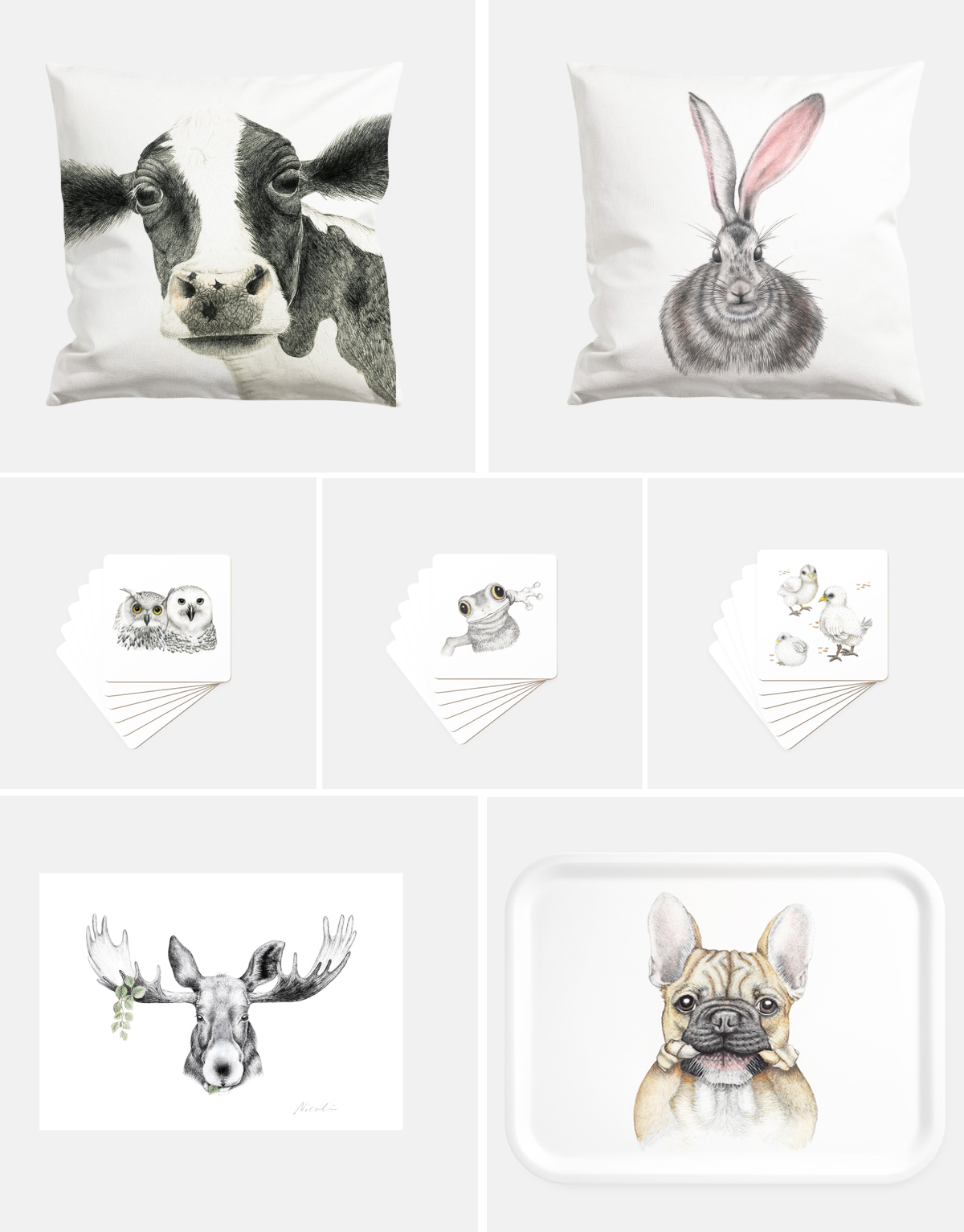 Garden Glory has taken gardening to a whole new level with their luxurious alternative garden accessories. To say I am somewhat obsessed with the garden hose and antler set, is a bit of an understatement! Good news for us South Africans, Wrapt Objet in Durban stocks a small selection of their range.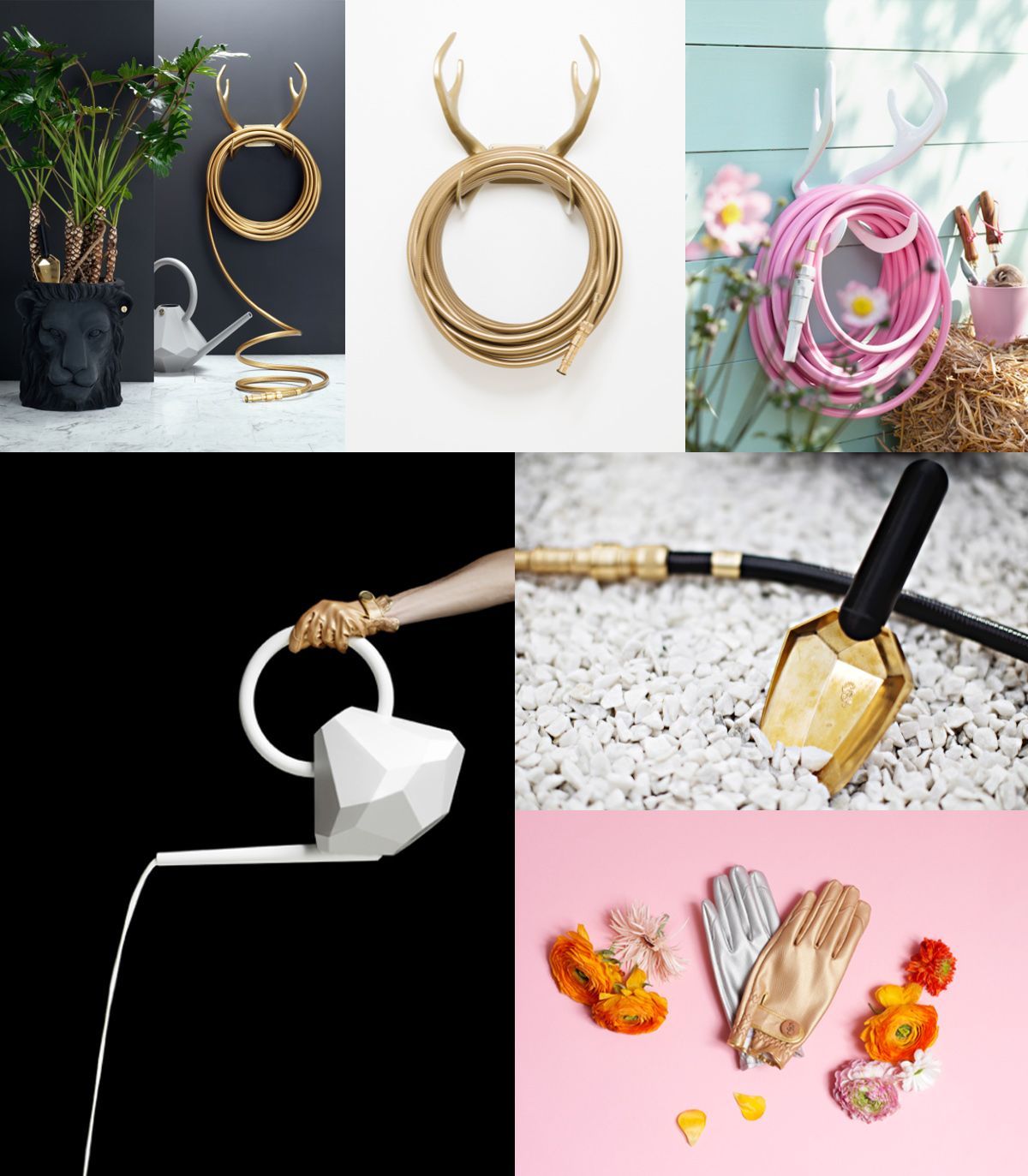 Bloomingville is no stranger to many of us, but it's been a while since I've looked at their MINI collection. It's a magical world at Bloomingville with emphasis placed on creating a sense of whimsy and sparking the imagination of children.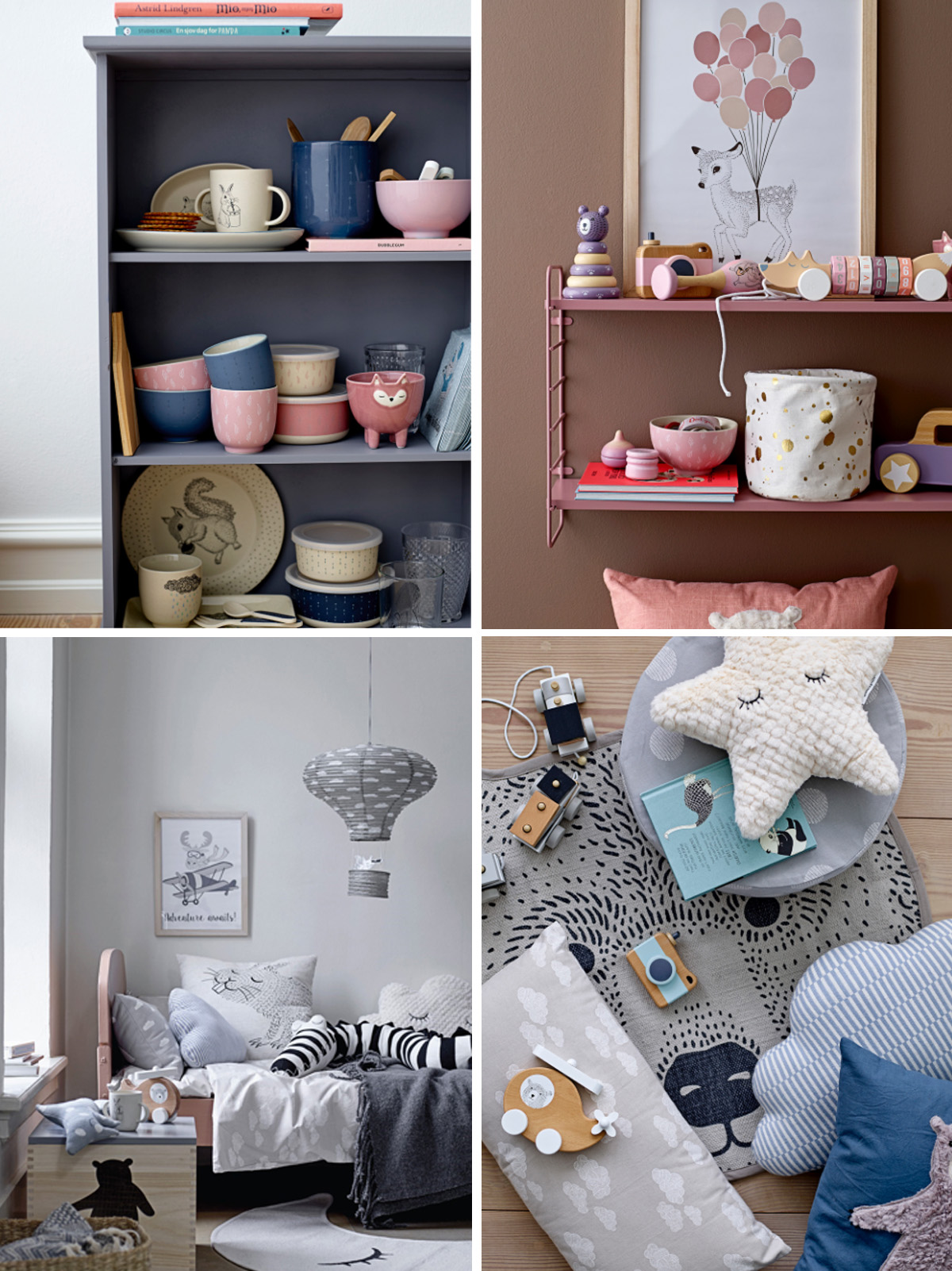 Happy Friday
Xoxo
SaveSave
SaveSaveSaveSave
SaveSave
SaveSave
SaveSave
SaveSave