I love a change in season – it's the perfect opportunity to mix things up. While the weather here in Cape Town is still beautiful and balmy, with the darker mornings my natural inclination is to start prepping for the cooler months approaching us.
A new season is the ideal catalyst for change, both in your life and your home decor. Autumn colours tend to be warm, elegant and cosy; and this year I'm particularly drawn to the warm neutrals we have seen come out of the northern hemisphere over their winter season.
I also find seasonal change brings a new level of motivation in me. Maybe it's because I'm feeling a bit "oh wait, is this the 5th month of the year already? what just happened to the other 4?!!" Or perhaps its because I can see my timeline for the coming months and I know I need to get on top of everything, like yesterday. Either way, I enjoy the renewed focus and motivation on the coming months.
If you've been following our blog from the start, you will know that two of my favourite phrases when talking about home decor and design are "high low", which involves putting our favourite designer furniture alongside budget friendly pieces found at any local retailer, and "less is more", with our view that fewer, more well thought out pieces and decor are all that is needed to design your home beautifully.
This month at The Home Studio we're using those two phrases as the basis for our May mood and motivation. We're looking forward to sharing more home decor and design ideas with you along the way!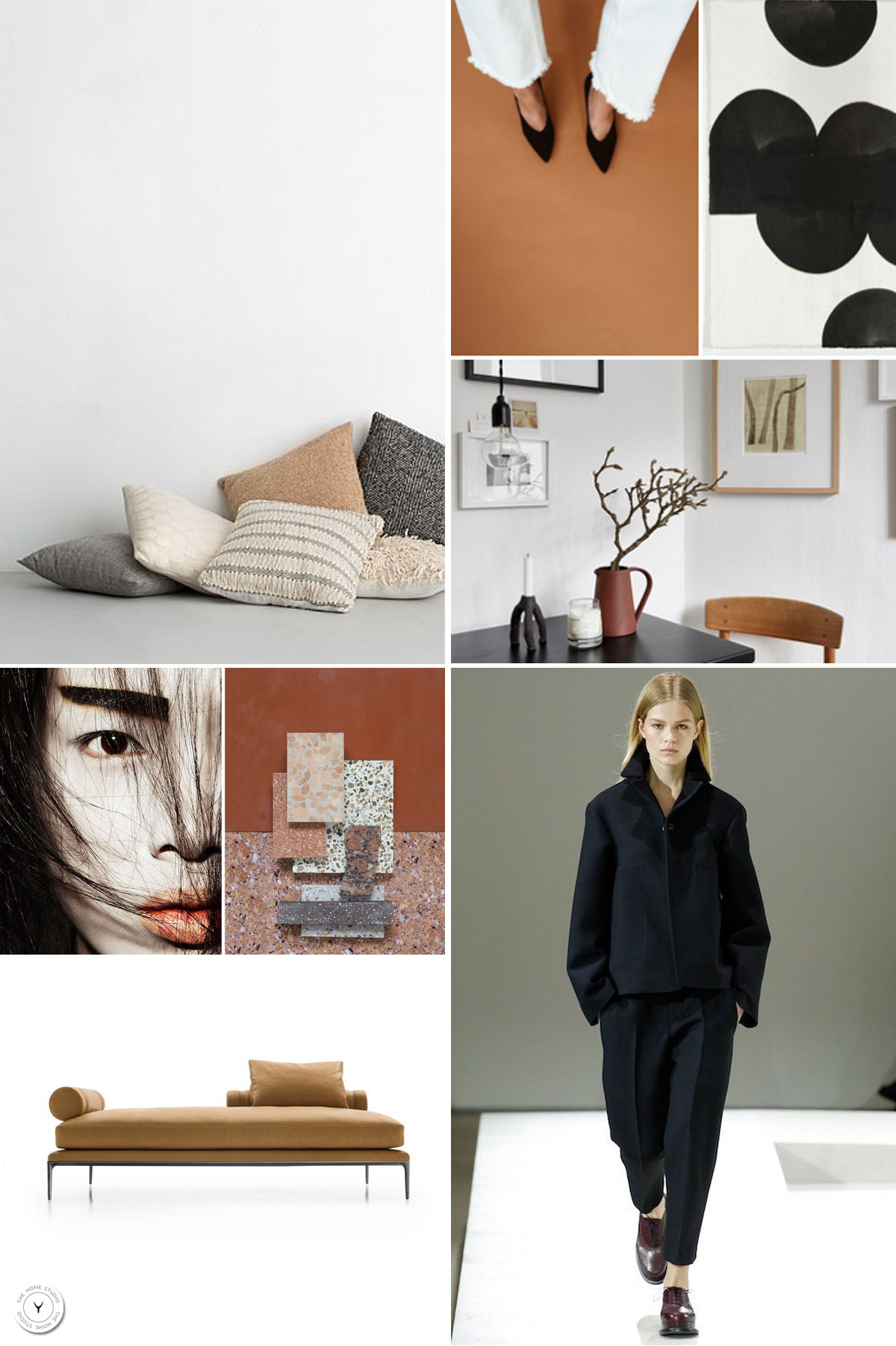 SaveSave
SaveSave
SaveSave
SaveSave
SaveSave
SaveSave
SaveSave
SaveSave
SaveSaveSaveSave