Today may have felt like a duvet day to many of us, but we would have been equally happy with a day cosied up on a gorgeous and comfortable sofa.
But which sofa exactly you may well ask?! If you are looking to purchase a new sofa and have done your research, you would have realised that the options are endless – from modular, corner, L-shaped or 3 seater to all the different fabric types and colours, down to the leg shape and colour. Deciding on your next sofa can easily spin you circles as you go through the many options presented and find yourself back at the beginning.
It's also important that you "get it right" the first time around, as sofa remorse is an expensive pill to swallow, and an even more expensive on to change.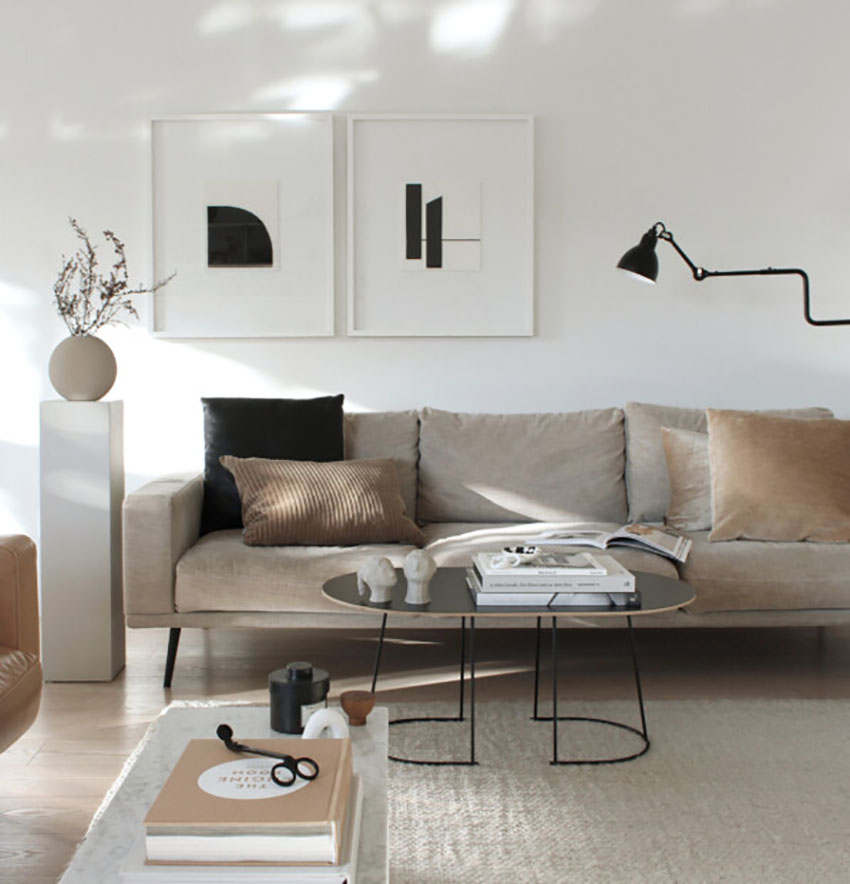 Image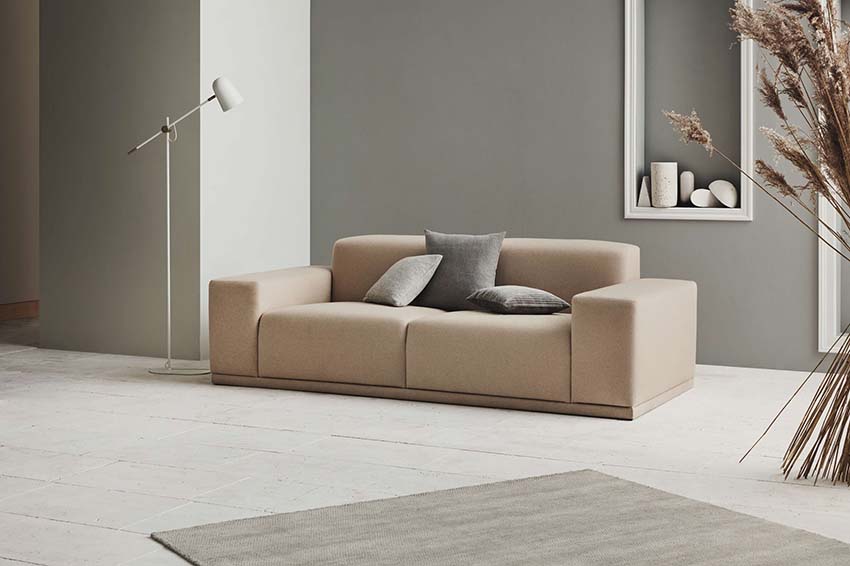 While we'd all love a swoon worthy sofa and budget aside, the (arguably) second most important element to focus on is the comfort level of a sofa. (I still say the correct size for your space is most important).
A beautiful sofa that provides no comfort and practicality serves no purpose. You may as well purchase a table and sit on that.
Step one is always to carefully measure your space, ensuring you don't end up with a sofa that is the incorrect size. Then think about the room's overall style and make sure your style and fabric choice based on that, bearing in mind the practical elements in mind too.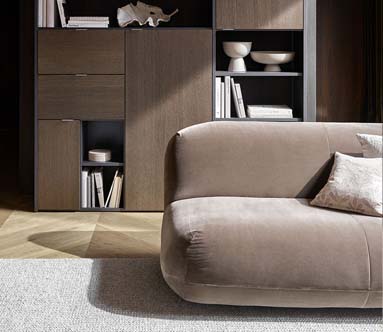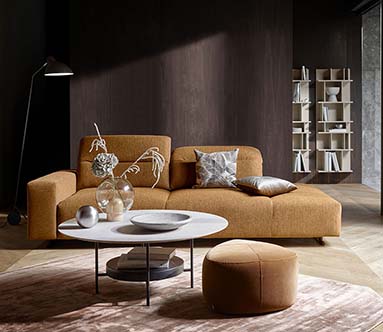 If you have decided that a 3-seater sofa is the best fit for your space – you are in luck! Since once of Claire's projects called for a modern, 3 -seater sofa in a fabric finish, she kindly rounded up six favourite modern style fabric sofas over three different budgets. You are welcome.
Under R10 000…

1. Delta 3 Seater Taupe from Superbalist | 2. Echo from Sofaworx | 3. Novo 3 seater from MRP Home | 4. Willow 3 seater sofa from @home | 5. Luna Fabric 3 Seater from Decofurn Furniture | 6. Sherman Couch Misty Teal from Cielo
Between R10 000 and R20 000…

1. Viola sofa from Weylandts | 2. Beni Sofa and | 3. Hansen 3 Seater from Aura Interiors | 4. Oxford Sofa from Klooftique | 5. Anna 3 seater and | 6. Paula 3 seater from Sofa Company
Over R20 000…

1. Kaufmann Sofa from Design Store | 2. Carter Sofa from La Grange Interiors | 3. Easy Sofa from Weylandts | 4. Celebrate Sofa and | 5. San Deigo 3 Seater Sofa from Kare Design | 6. Linen Sofa with Loose Cushions from Lim