As part of any good holiday, and especially true with our winter staycation vibes, you'll need to do some napping. I mean sure, you could go to your bed, but there is something to be said for a good daytime snooze near the fire, within earshot of the TV or right near a sunny window. These are five of our favourite naptime nooks, and today I'm taking the spot near the fireplace!
1. The Window Ledge
The best napping spot in the house is the one that gets all the sun and also the outdoor views. The owners of this home created more seating in their living area but creating this built-in window ledge that extends into the garden, without the need to extending the walls of the house.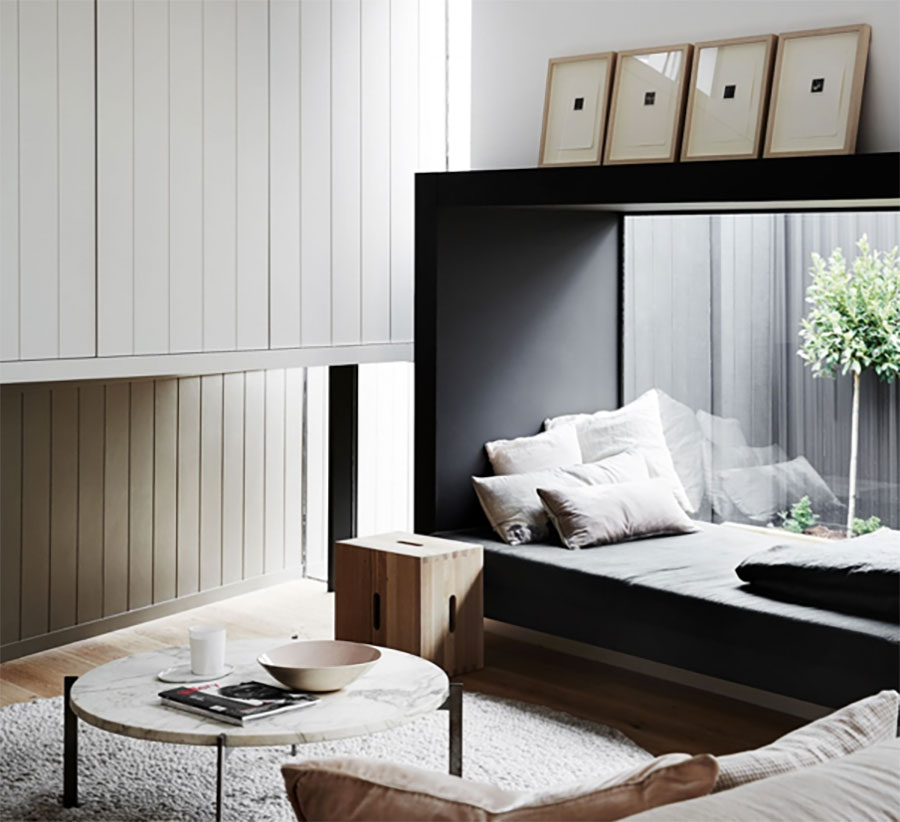 Image Source
2, The Book Nook
For those of us that love to curl up with a good book, there is nothing better than napping surrounded by your own personal library.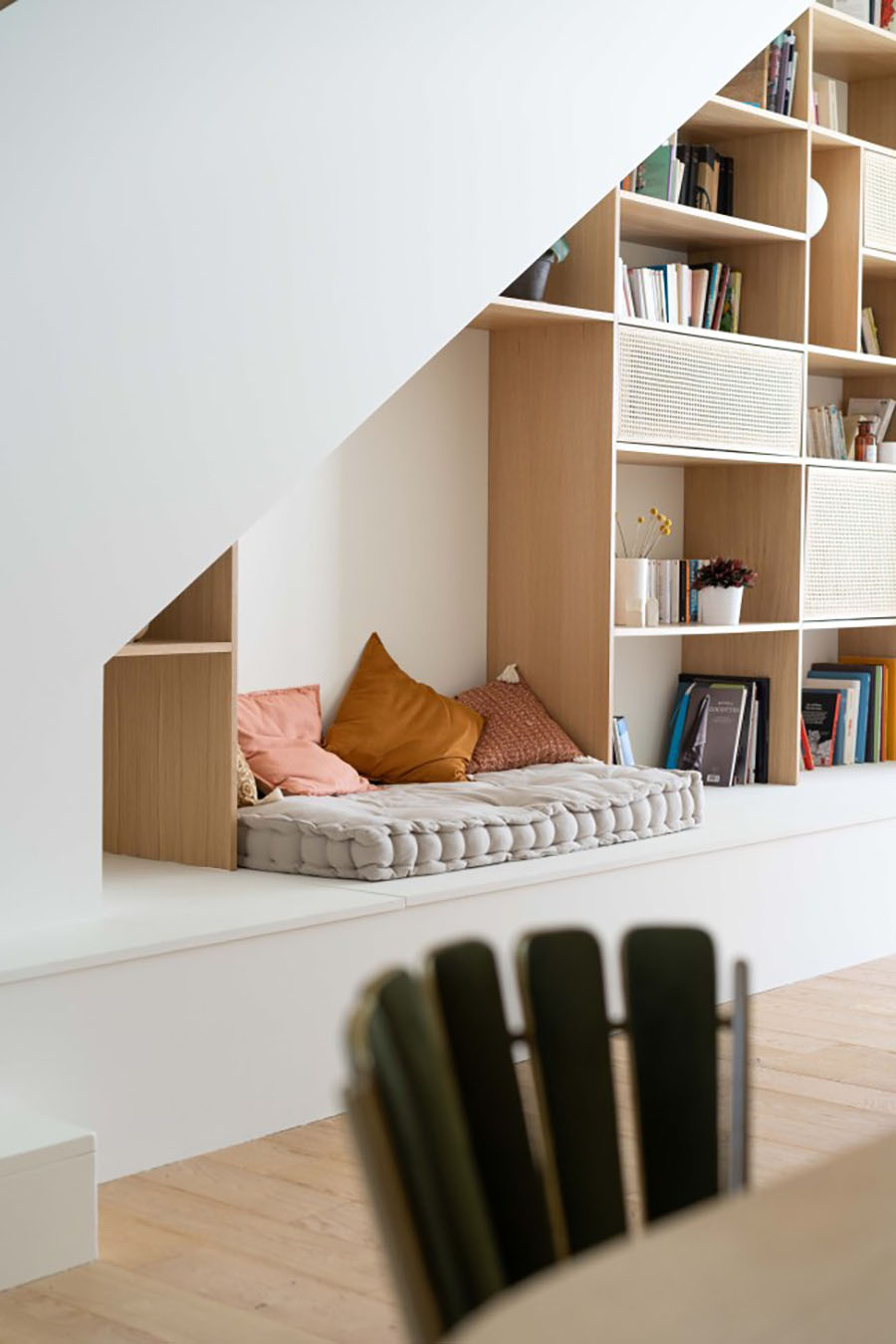 Image Source
3. Under The Stairs
If you are after cute and cosy, then creating your napping spot under the stairs is ideal. While many people harness this space for extra storage, we love the idea of creating a multi-purpose space that can actually be used – be it for playtime or afternoon naps!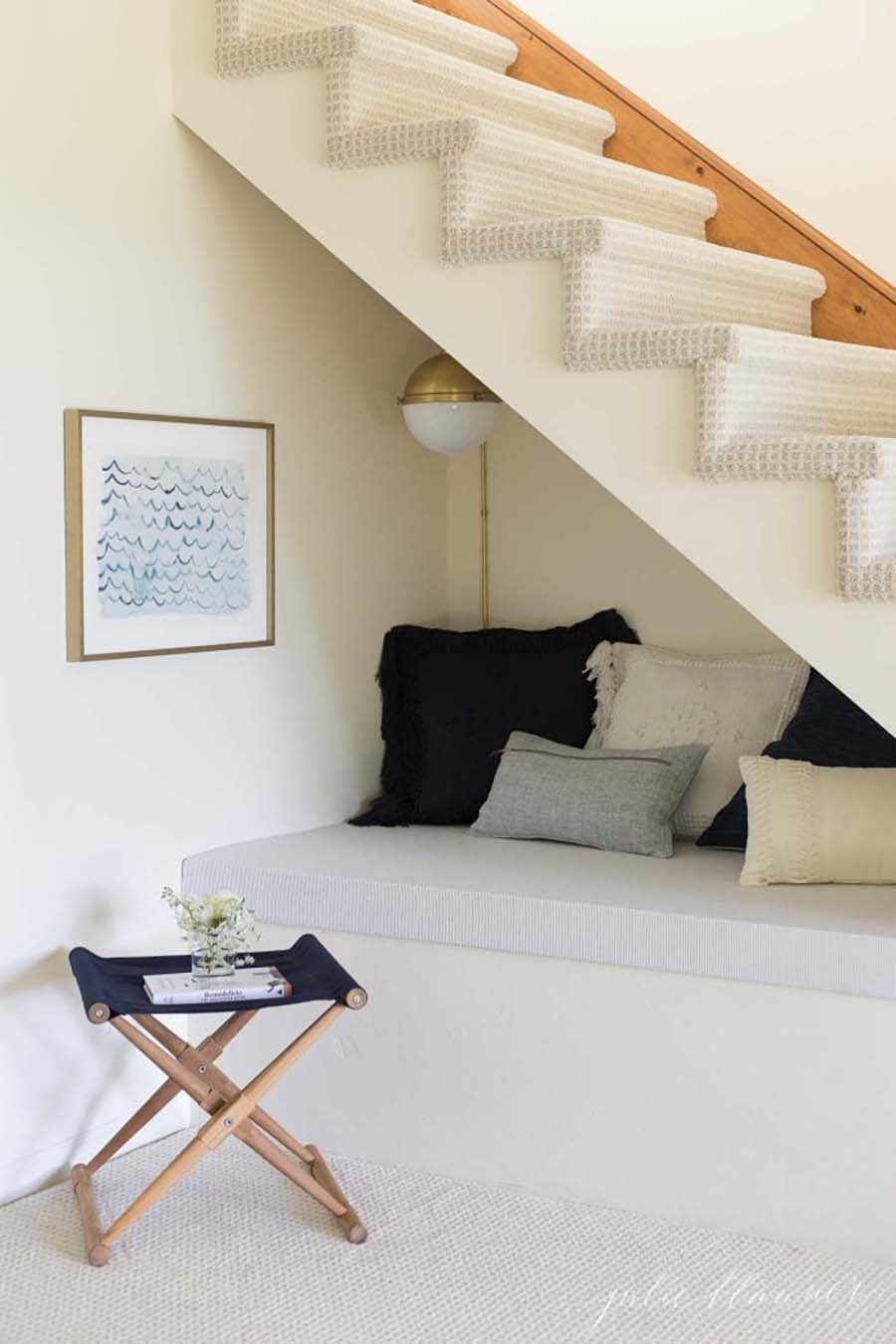 Image Source
4. The Architectural Niche
If you're looking to bring some architectural detail into your home, but aren't sure where to put it, then a recessed nook is just what you need. Here you've got the opportunity to create something bold within the niche that won't impact on the design of the rest of your home.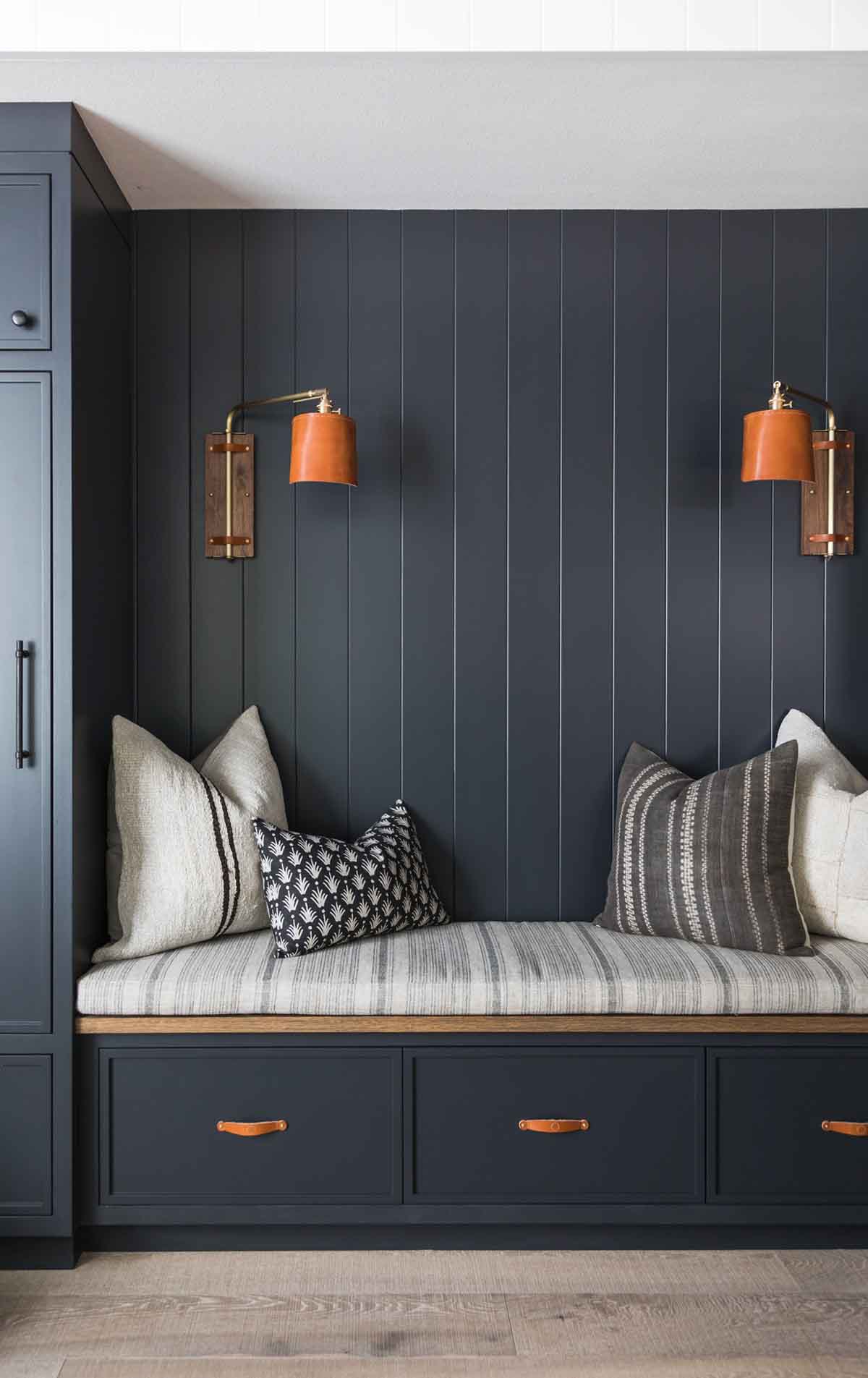 Image Source
5. The Fireplace Nook
This is the ultimate winter nap nook. A built-in bench right near the crackling fire is all you need to get our winter staycation nap on!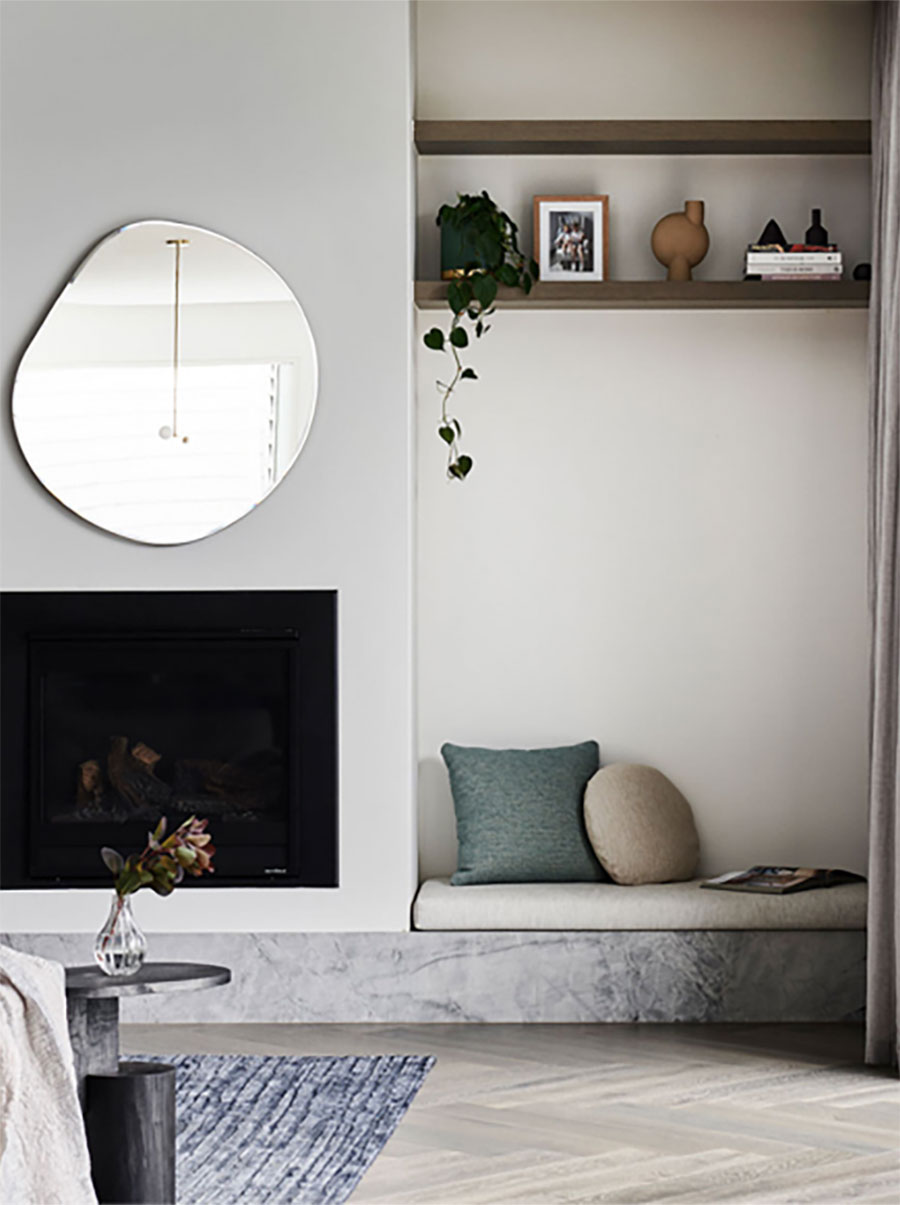 Image Source