We've got that makeover spring in our step and we are loving it!. You know the feeling we're talking about right? We've got a new look and revealing it today is perfectly timed with our new month and new mood.
Our love of (and current obsession with) warm neutrals and minimalist vibes extended all the way through to our website makeover. This moodboard sets the tone for our website's new look – as well as our June mood.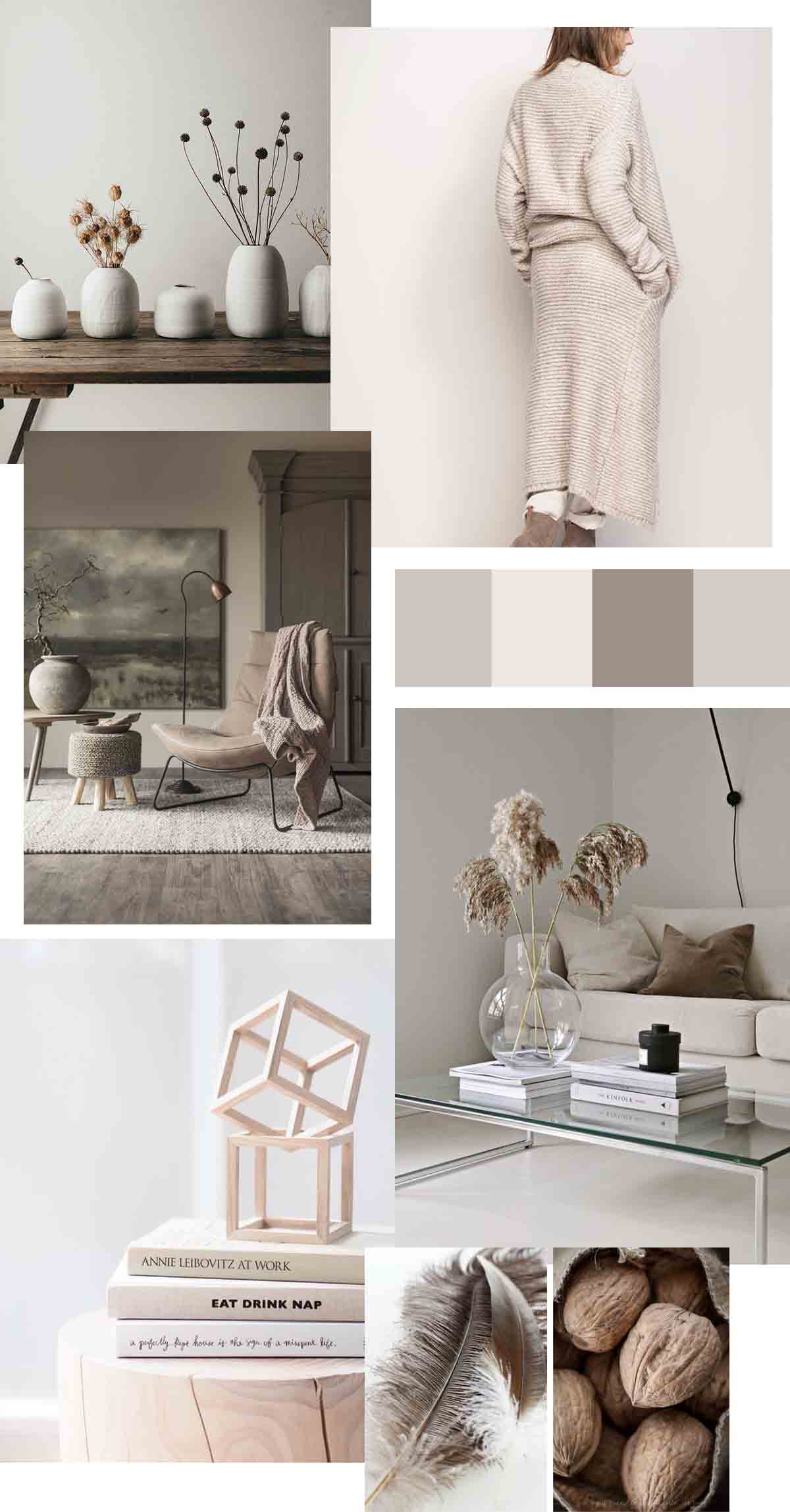 Image Sources 1 | 2 | 3 | 4 | 5 | 6 | 7 | 8 | 9 | 10
We aimed to keep our website's design in line with our favourite Less is More approach, ensuring that all the key information about our service offerings are succinctly explained and beautifully portrayed.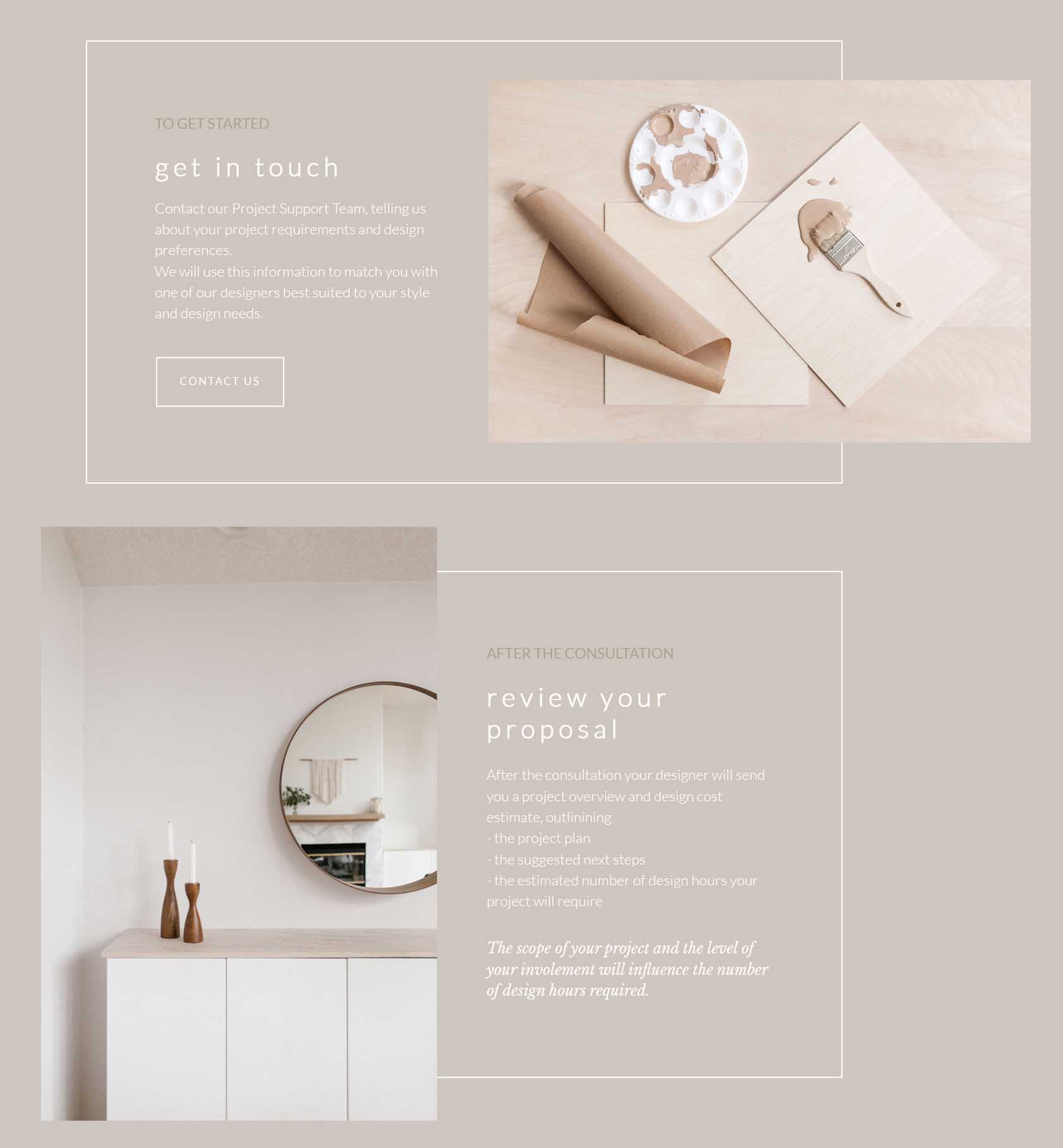 As always, our goal at The Home Studio is to make the luxury of interior design available to everyone, regardless of the scope of your project or budget. We collaborate with our clients to help them make informed decisions to reflect their style and their space – all at a flat hourly rate.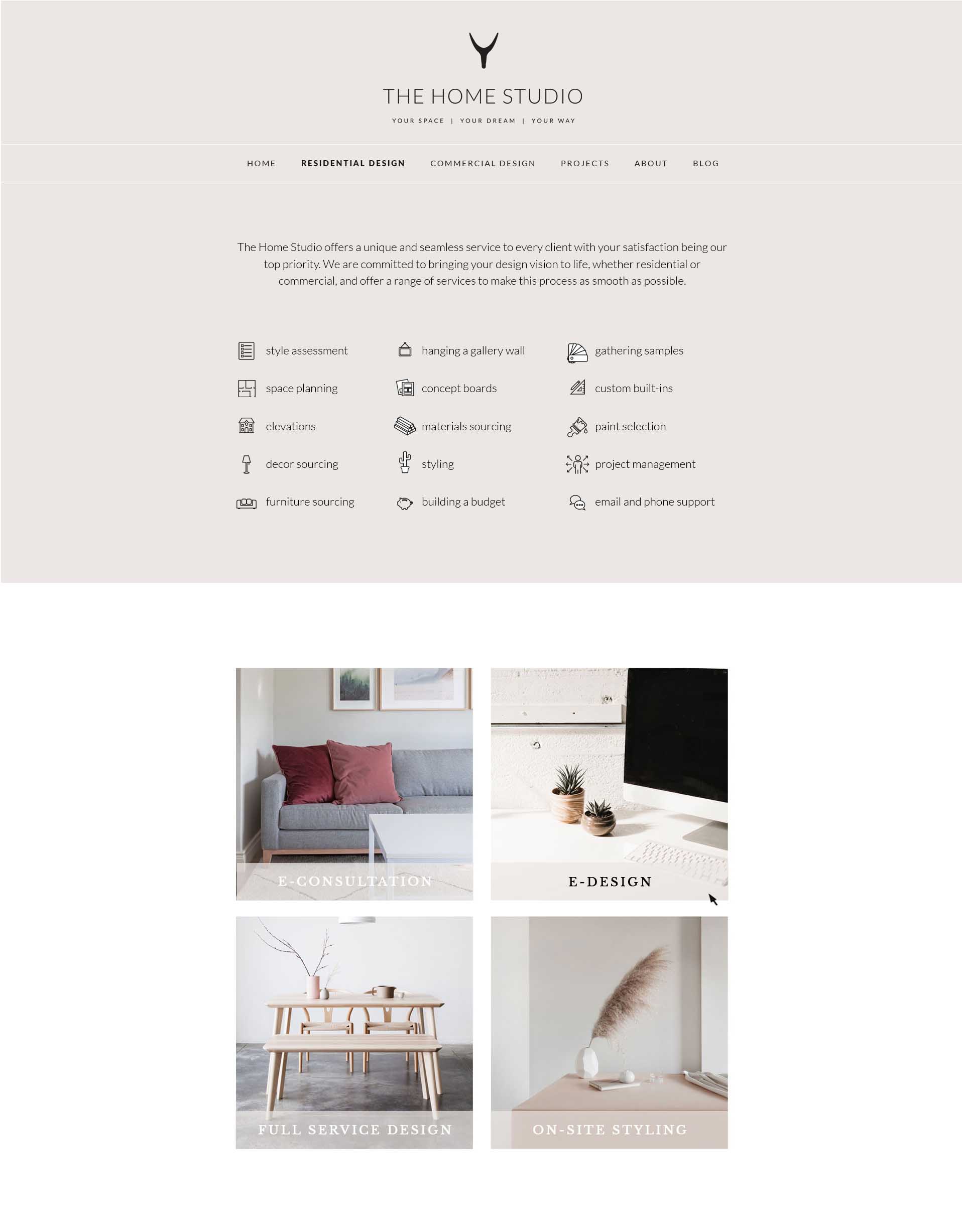 Our projects page is currently under contraction and we are just as excited to reveal some of our favourite spaces in the next couple of weeks! Watch this space….