When it comes to advising clients on and selecting materials and finishes for projects, we have a strong belief in conscious consumption. Meaning that choosing the right materials for your project the first time round not only costs less in the long run, but also provides the ideal opportunity to make environmentally responsible decisions.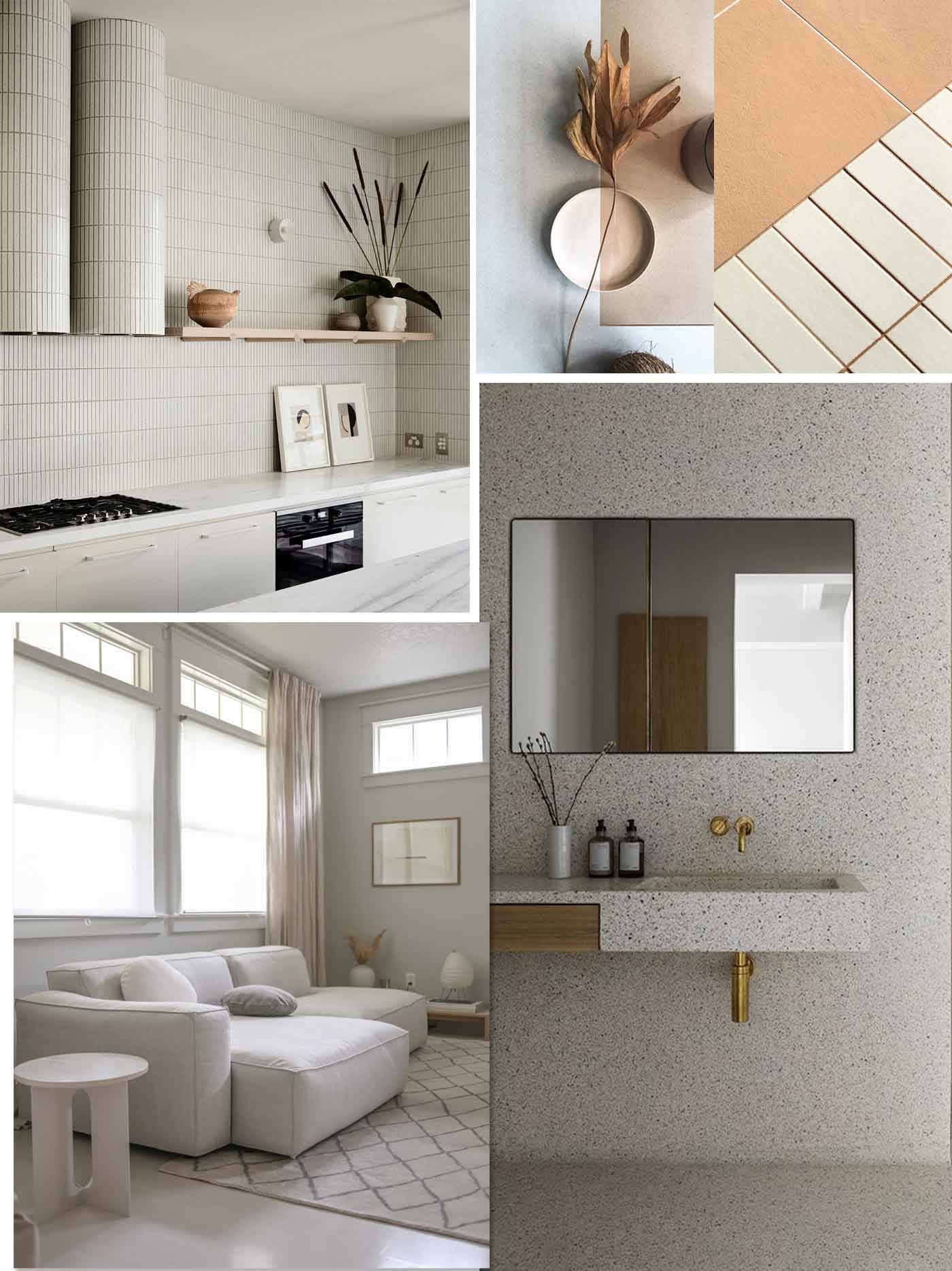 While we love a good makeover and refresh (we seriously LOVE them), we are also very aware of the environmental waste – both in materials and natural resources such as water – that gets generated each time. Having a good design plan and making selective material choices can help reduce what gets sent to landfills.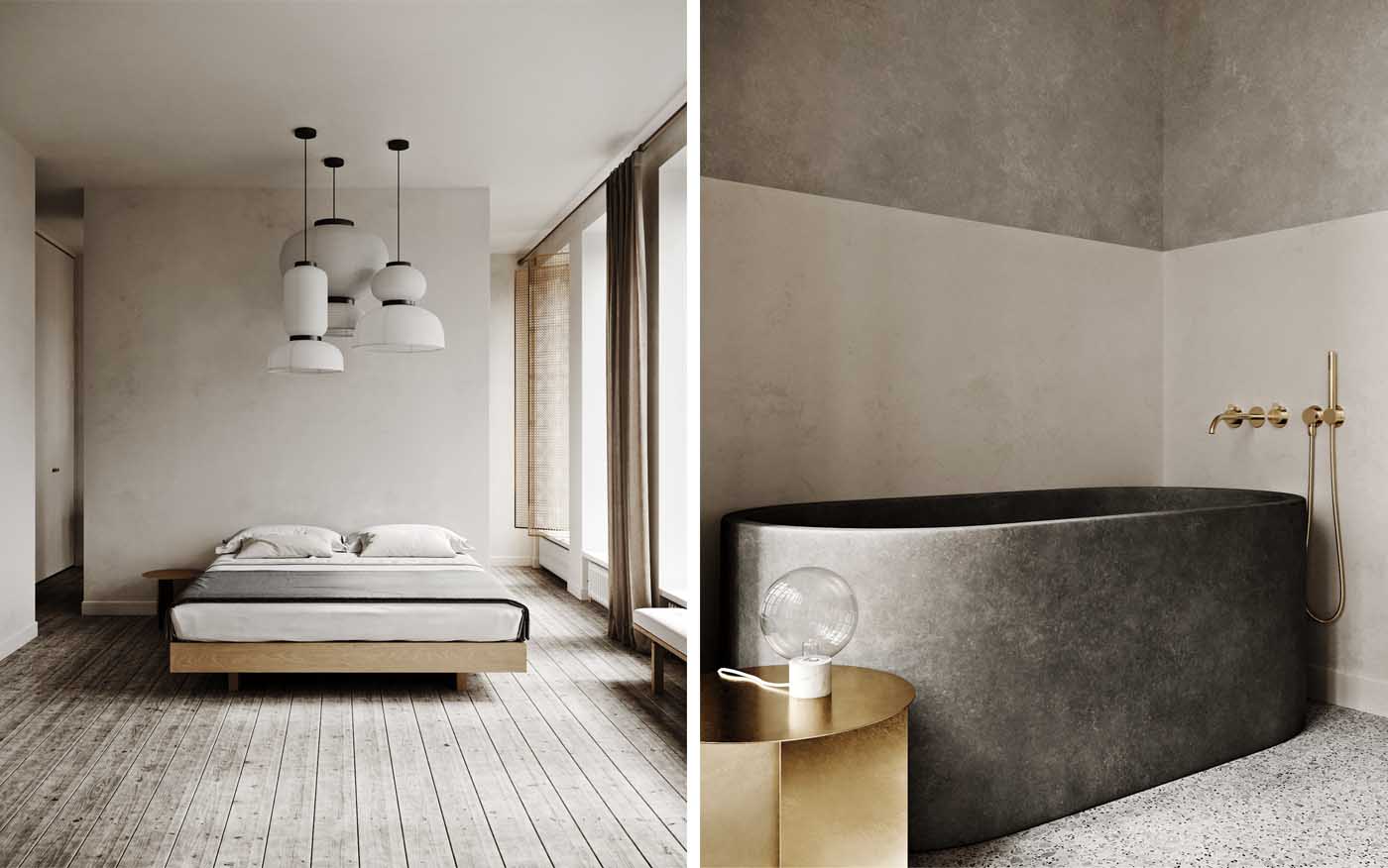 While designing a home from scratch and planning for energy efficiency and low environmental impact is often considered a luxury process, considering the longevity and flexibility of each material, finish and furniture item used in that home can also reduce unnecessary waste. This includes, where possible, choosing natural materials with the lowest environment impact, those are the quickly renewable, and even opting for synthetic materials that we know can be recycled at their end of their lifecycle.
Flexible spaces also provide design longevity. When you can easily adapt elements of a room you remove the need to gut or renovate unnecessarily.
With our thoughts and focus turning to materials and finishes this month, our goal is to continue to design durable and timeless spaces that help you suppress the urge to need to update your interiors every couple of years.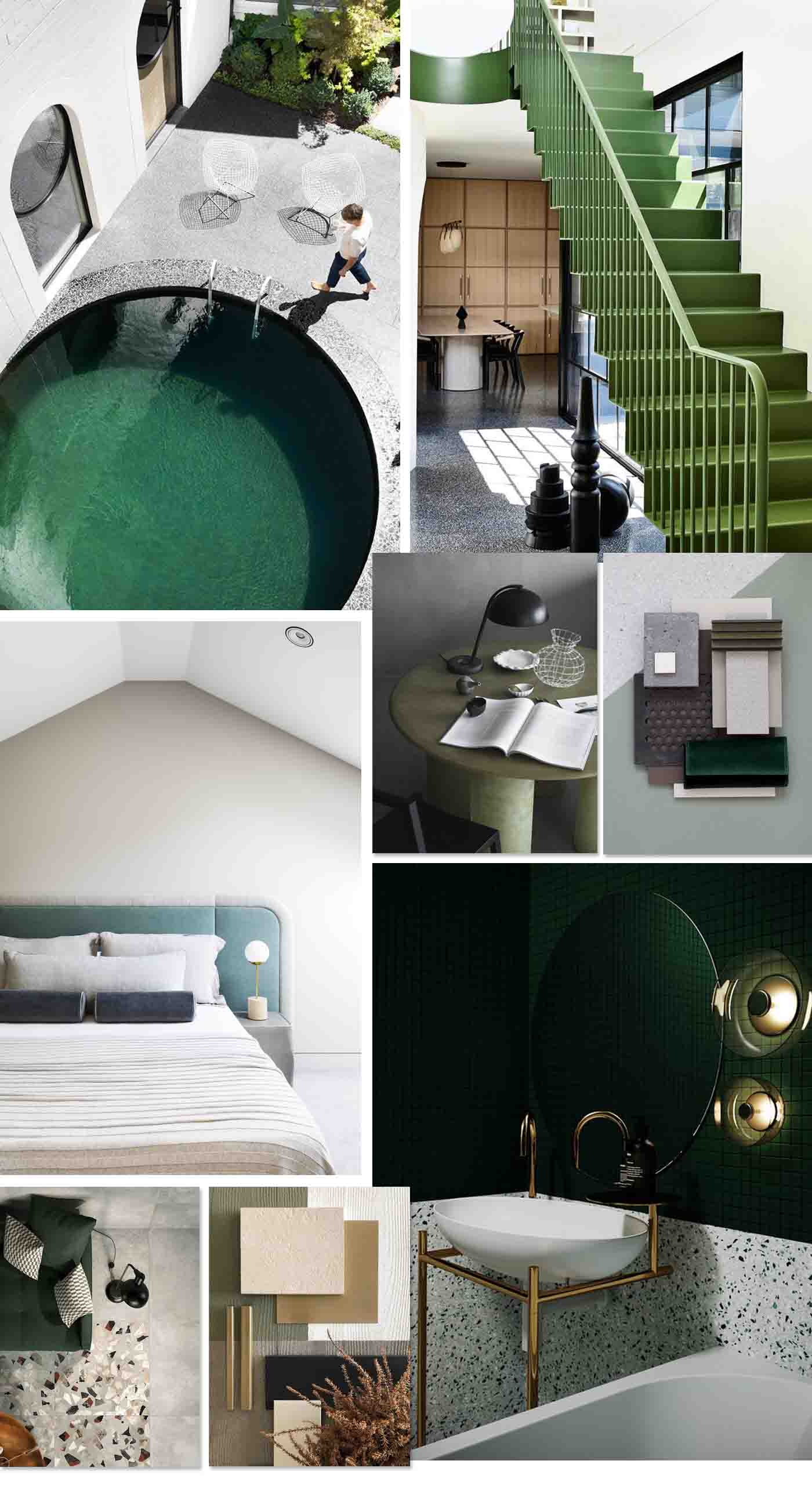 Image Source | 1 | 2 | 3 | 4 | 5 | 6 | 7 | 8- 9 | 10 – 11 | 12 | 13 | 14 | 15 | 16 | 17