It's November and we are ready to move our wine glasses from indoor living spaces to outdoor ones. More than ever, this summer and festive season is going to be about celebrating the simple, everyday pleasures of life all from the comfort of our homes.
As such our focus this month is about getting our outdoor living spaces prepped and ready for a long summer of home entertainment, as well as giving our indoor living spaces a summer makeover. There is nothing quite like a quick and budget-friendly refresh to put a spring in your step.
And talking about outdoor spaces, we are currently waist-deep in progress with the landscaping and exterior work on our House G project. Due to the style of this home and all the greenery we have have to remove to some major land stabilities and structural issues, we are being deeply inspired by both Mediterranean landscapes and uber chic Palm Spring pool areas.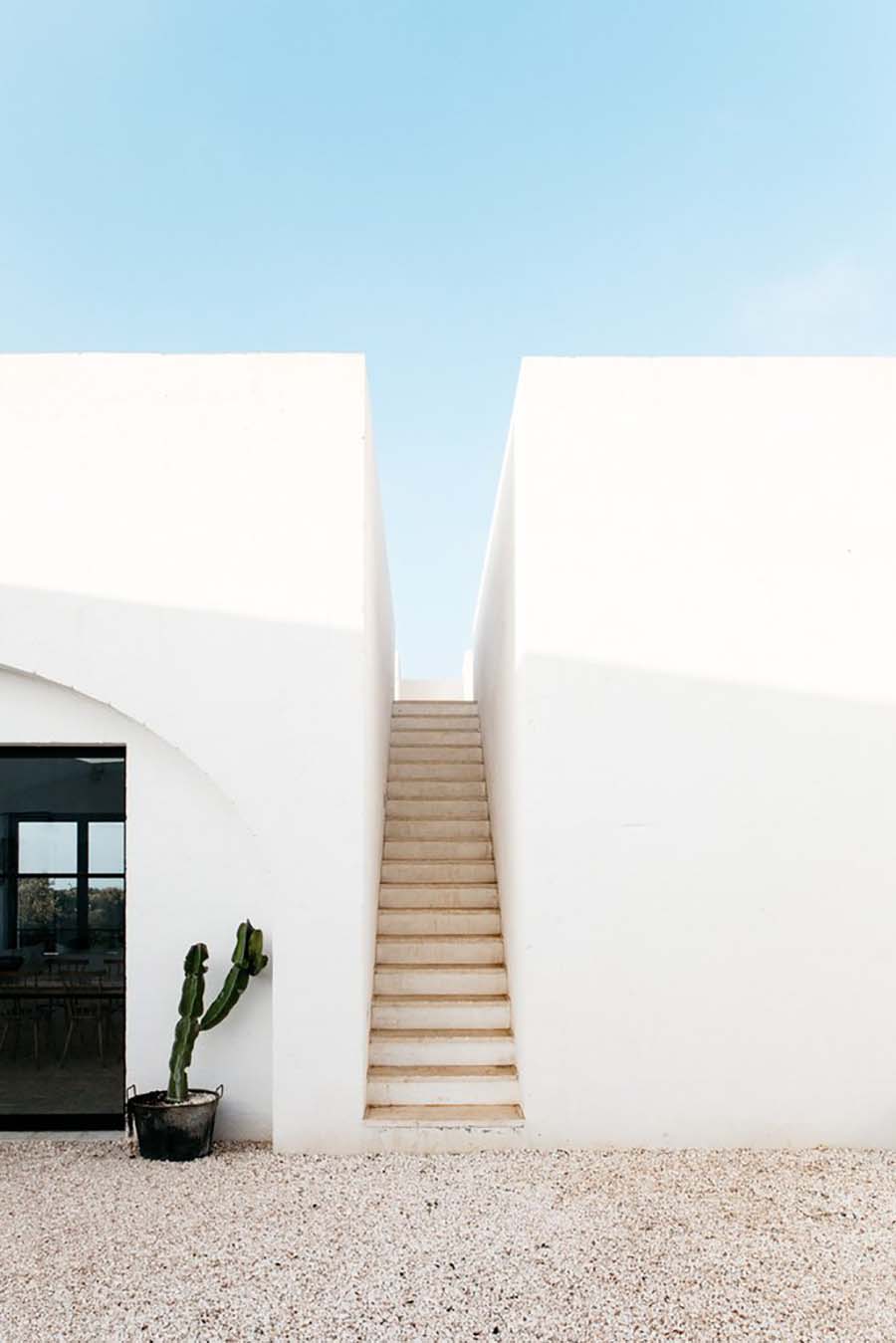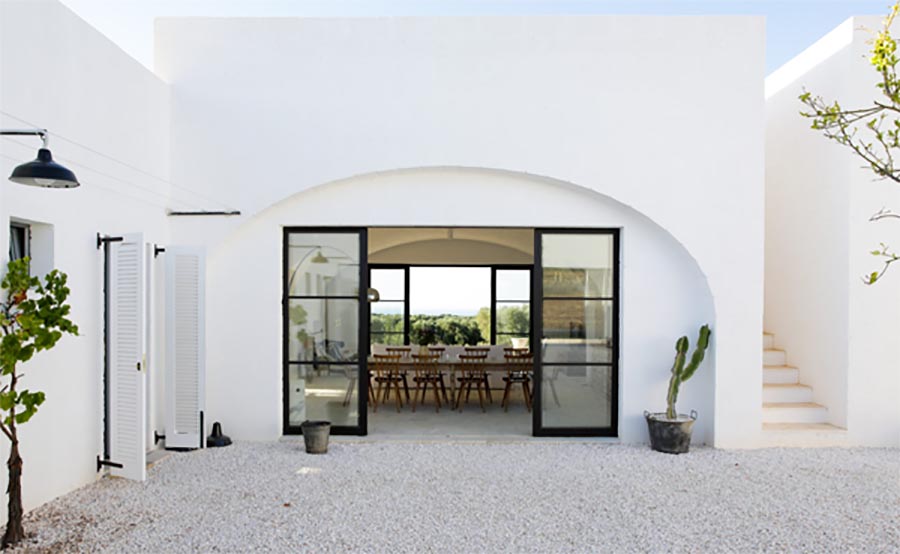 The all white palette of House G is going to be softened with natural materials across the landscaping, with hints of soft pinks and earthy tones sneaking into the finishes, a la Palm Springs style.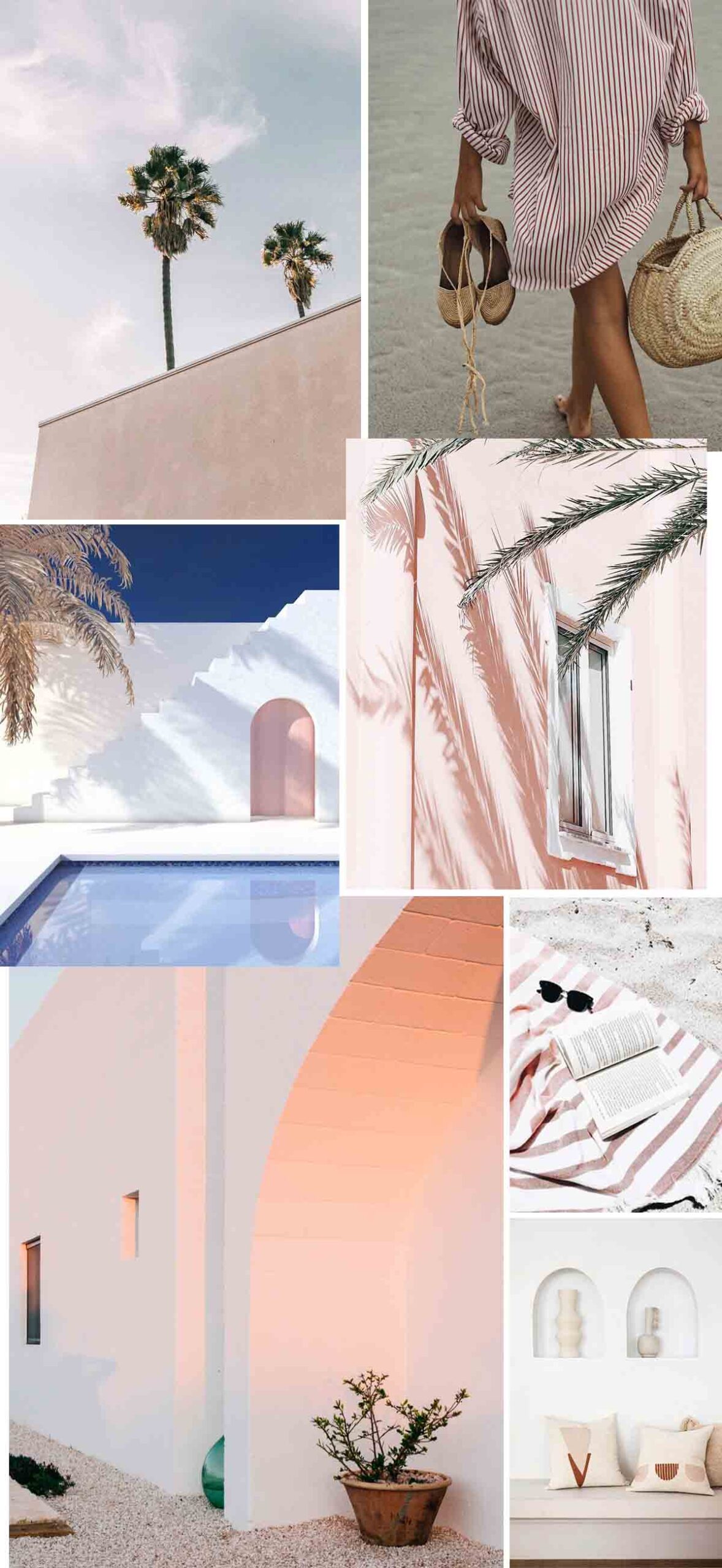 Having a clear design vision for the exterior of your home is just as important as the interiors. More often than not our clients feel like their exteriors are a jumble of unwanted pieces shifted outdoors with no real cohesion.
We know it can be tempting to buy bargain pieces of furniture, but our best advice is always to press pause and don't start playing again until your design concept is firmly in place. Trust me, you'll thank us later!
We'll show you more behind the scenes of this project during November, as well as the final reveal of Apartment D, and plenty of landscaping and outdoor living design inspiration and ideas.
As always, we are delighted you are following along.