For most of us, the idea of having the entire contents of our closets open and on display fills us with horror.
However, when life sets space or budget limits, it's time to think out of the box (literally). Here's where an open closet can be a practical solution and there are many different ways to get creative with the concept.
In addition, an open closet is the perfect motivation for you to get your Marie Kondo on and become the minimalist you always knew you wanted to be. And it certainly helps to keep your shopping habits in check too.
Having an open closet can turn part of your bedroom into a real dressing room. Include clothing racks, storage baskets, open shelves and a dresser or drawers. But remember – in this case, less is definitely more and a little colour coordination doesn't hurt either.
Here are some inspiration pictures and our round up of best items available to get you started.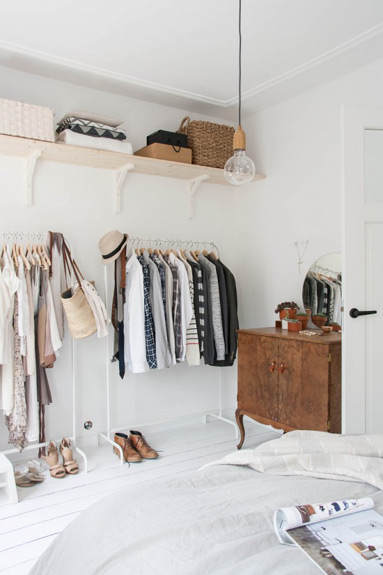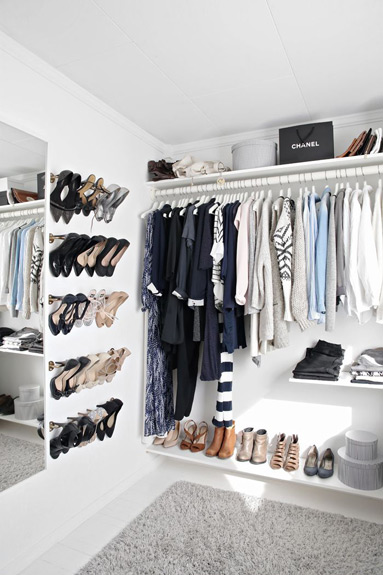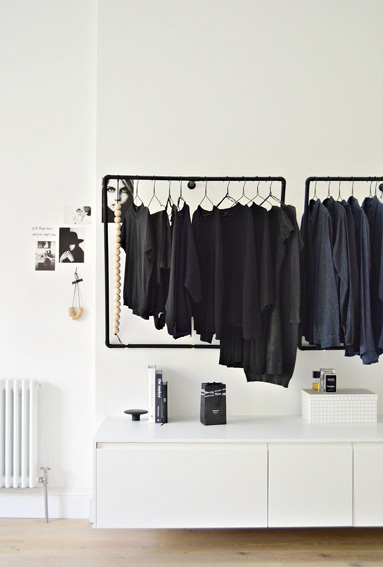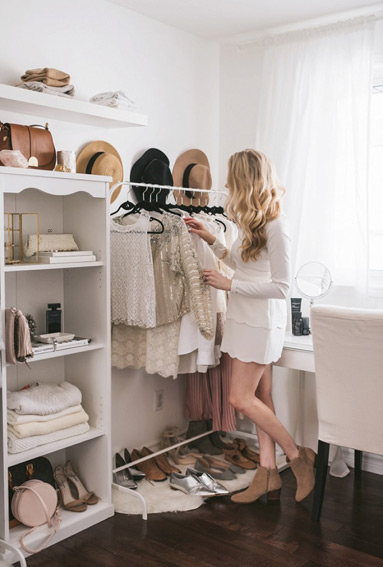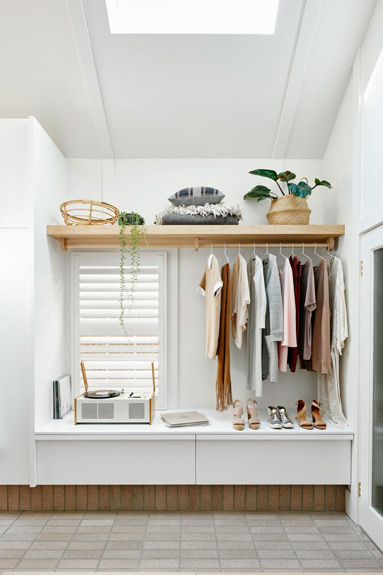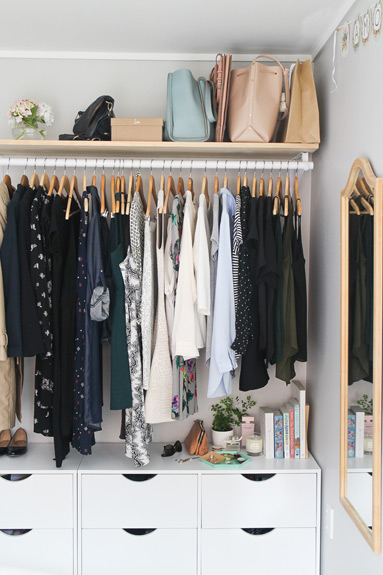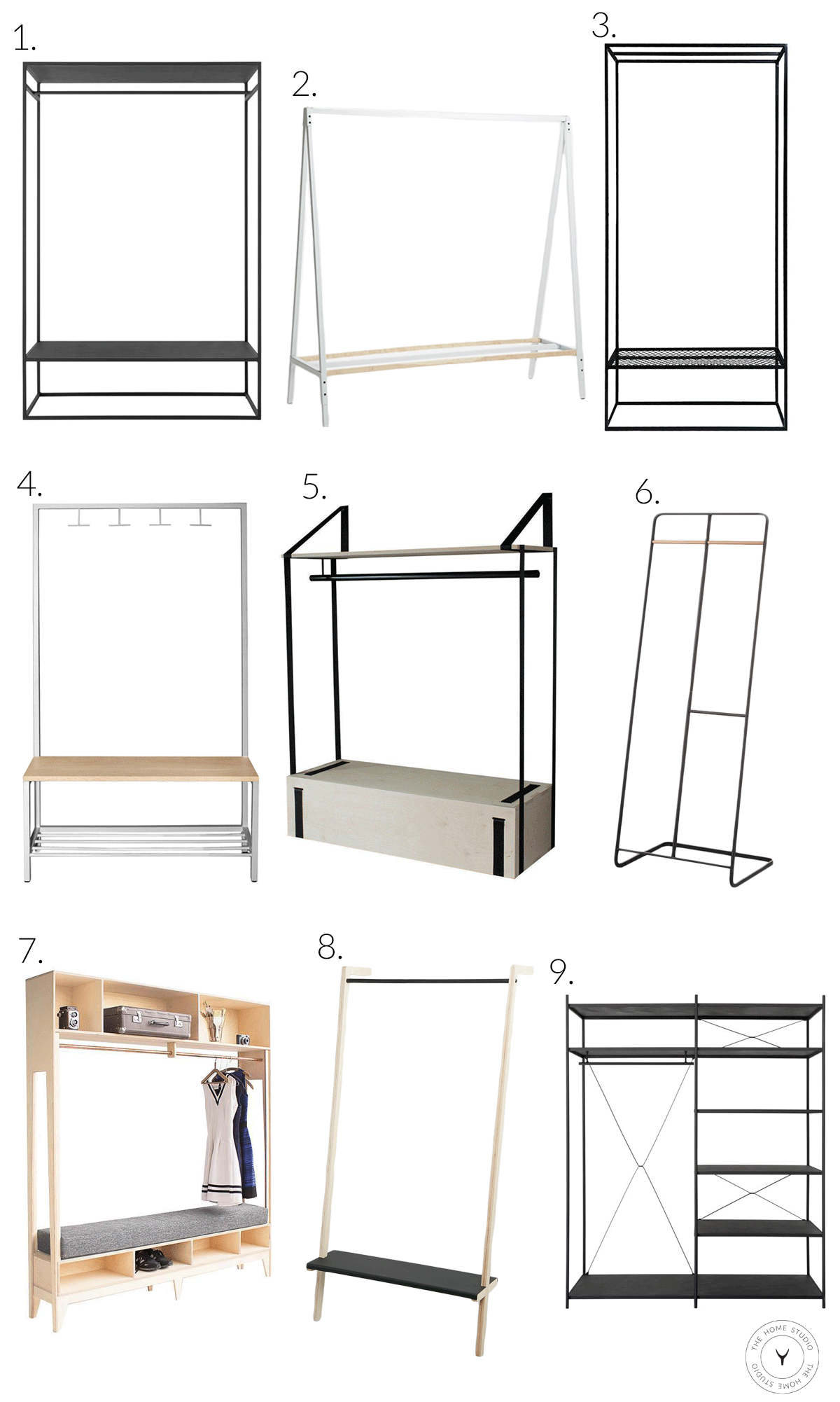 1. Rod Open Wardrobe from Weylandts | 2. Clothing rail with shelf from Superbalist | 3. Clothing Rack from Design Store | 4. Epoxy Coated Steel & Wood Coat Stand from LIM | 5. Suspender Wardrobe from Esque | 6. Tower Coat Rack from Superbalist | 7. Woodstock Wardrobe from Esque | 8. Den Clothing Rail from Superbalist | 9. Osaka Wardrobe from Weylandts