You'll be forgiven for thinking your eyes are deceiving you today. Our master bedroom reveal involved redesigning a 31m2 space which formed the kitchen, dining and living area of the original house, into a spacious master bedroom with walk-in closet and ensuite bathroom.
BEFORE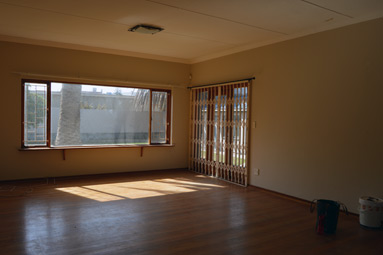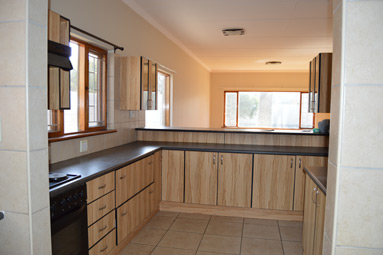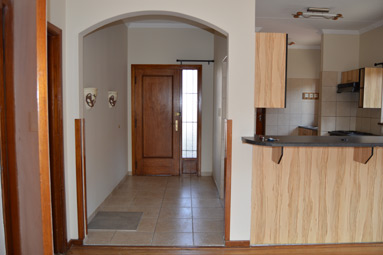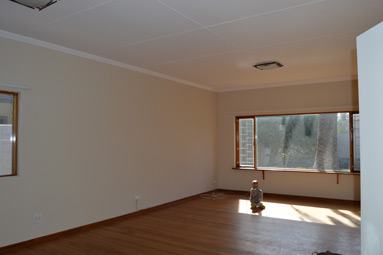 Looking at the layout of the space, our designer Claire decided to close up one of the large windows to accommodate a king sized bed along that wall. The remaining window was replaced with two black aluminium windows to tie in with the rest of the house.

As a starting point for the interior Claire decided to remove the wooden floors and replace them with a light coloured carpet to create a warmer, brighter and cosier space.
The colour scheme of white with accents of green is consistent with the entire home. Because the room is so large, Claire knew she needed to introduce a variety of textures (rough linen, rattan, wood, concrete, weaves and natural greenery) to give the space warmth and personality.
Her inspiration for the room resonated with the client and they were happy to move forward with all her plans.
INSPIRATION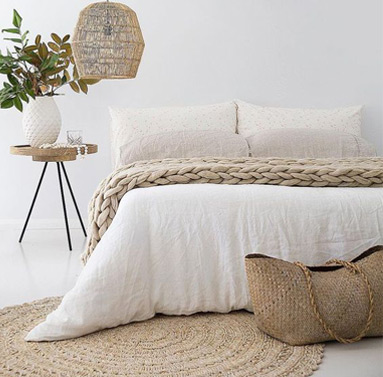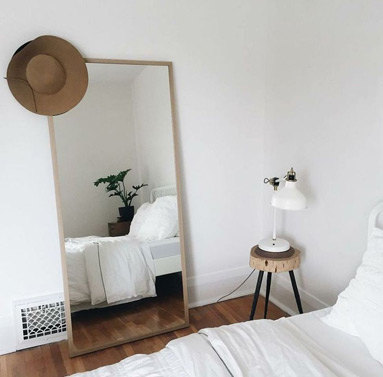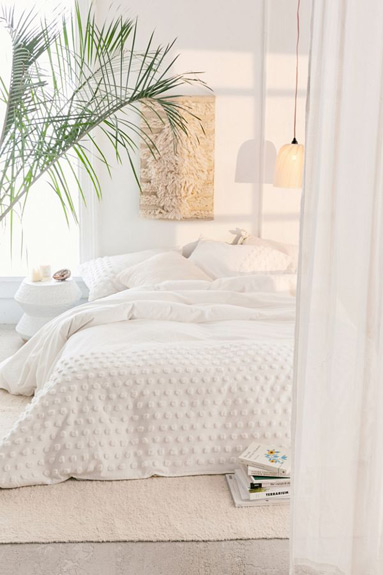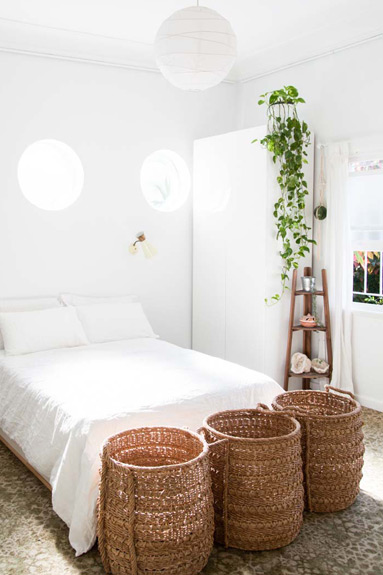 AFTER
The result is a minimalist and resultful master bedroom that is bright and full of light. While select wood furniture pieces were used, purposefully not overcrowding the room with unncessary furnishings adds to the feeling of spaciousness and really lets the beauty in the simplicity of the design come through. This extends all the way through to the walk-in wardrobe!