It's no secrete we love a gorgeous vessel over here at The Home Studio. Ceramics are something I've personally collected over the years, always picking up a gorgeous vessel (or four) during my travels. My hand luggage has been known to ferry several fragile objects back home with me.
What I truly love about the evolution of ceramics is that they are now considered to be more than just a vase. Rather they are a gorgeous piece of art in their own right. We are especially loving the sculptural styles and organic shapes that are now de rigour.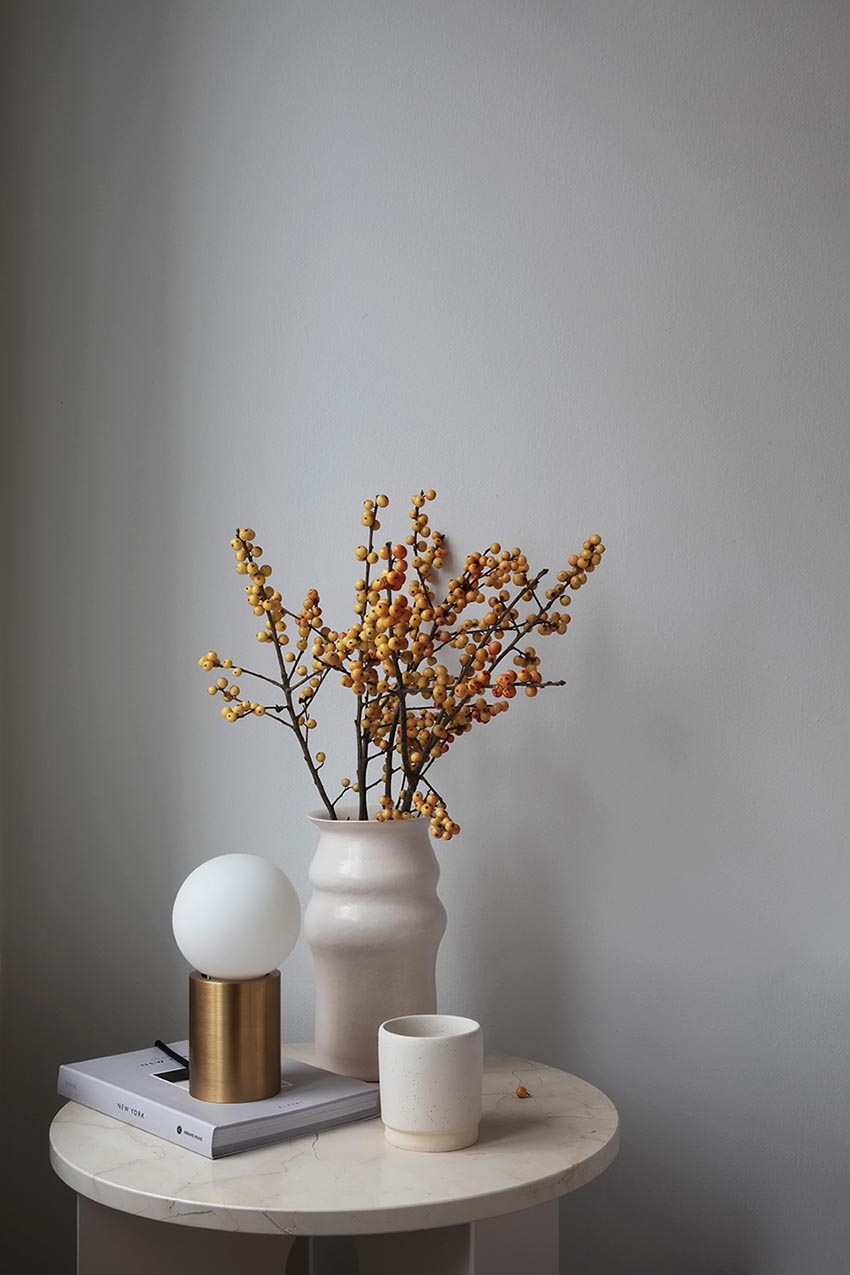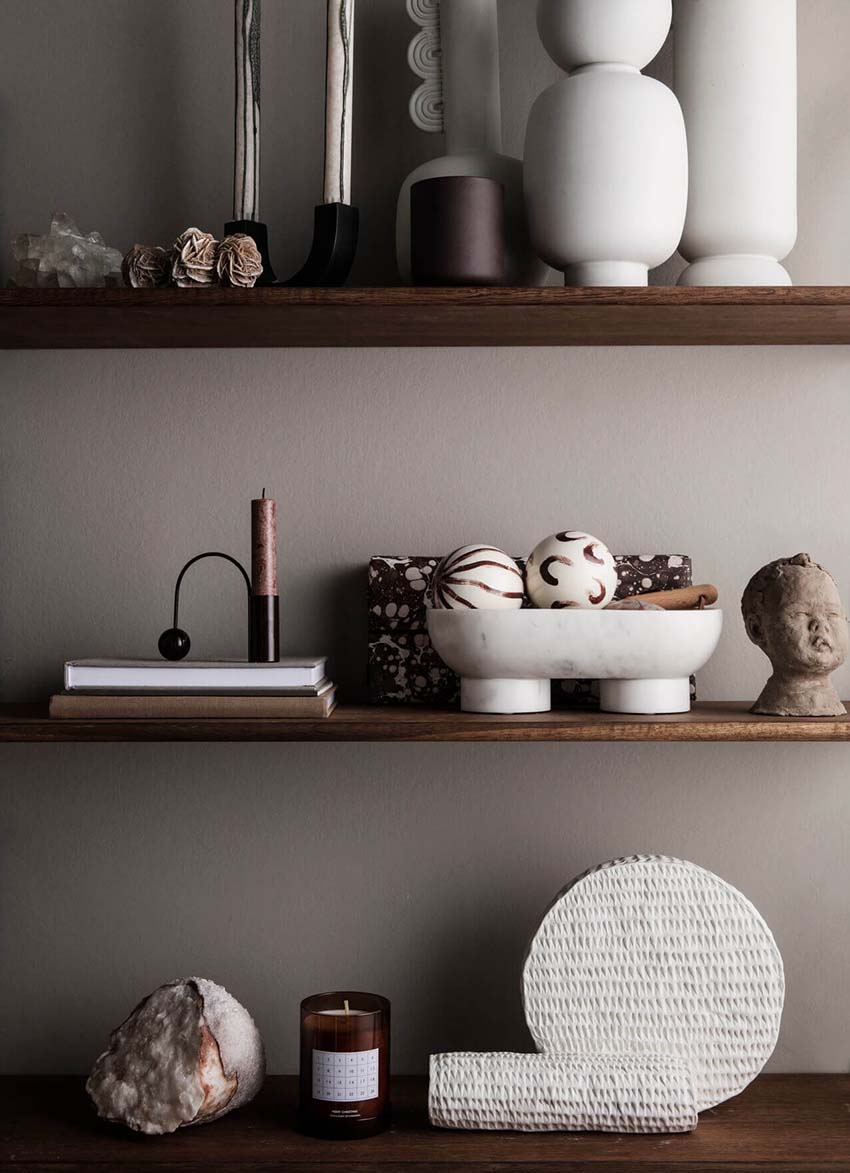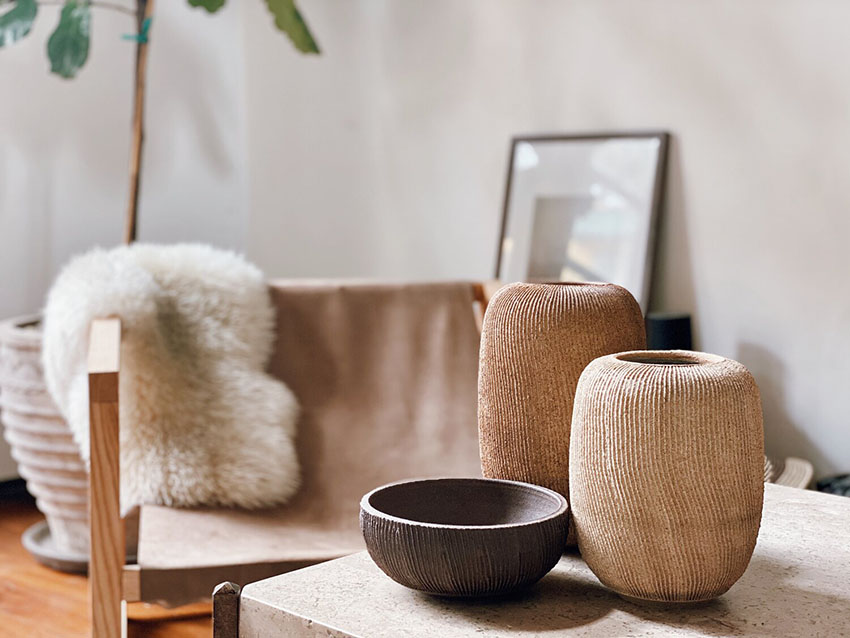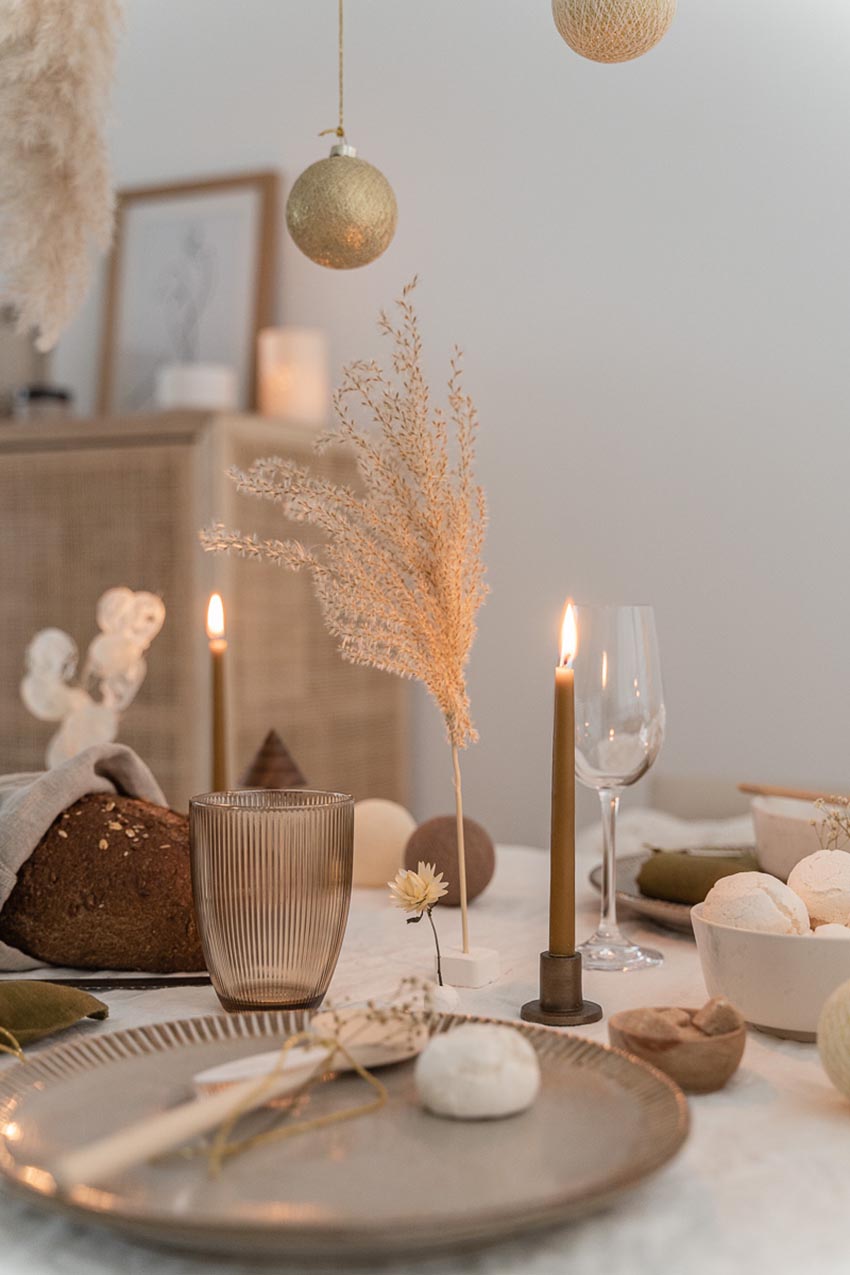 From vases to bowls, jugs and pots, organic, raw and earthy ceramics add a sense of homeliness and warmth to your home. They also pair beautifully with other materials such as glass, concrete, rattan and natural stone to create beautiful and unique displays in your home.
If you're looking to bring some interest into your home, then organic shaped ceramics are a great place to start.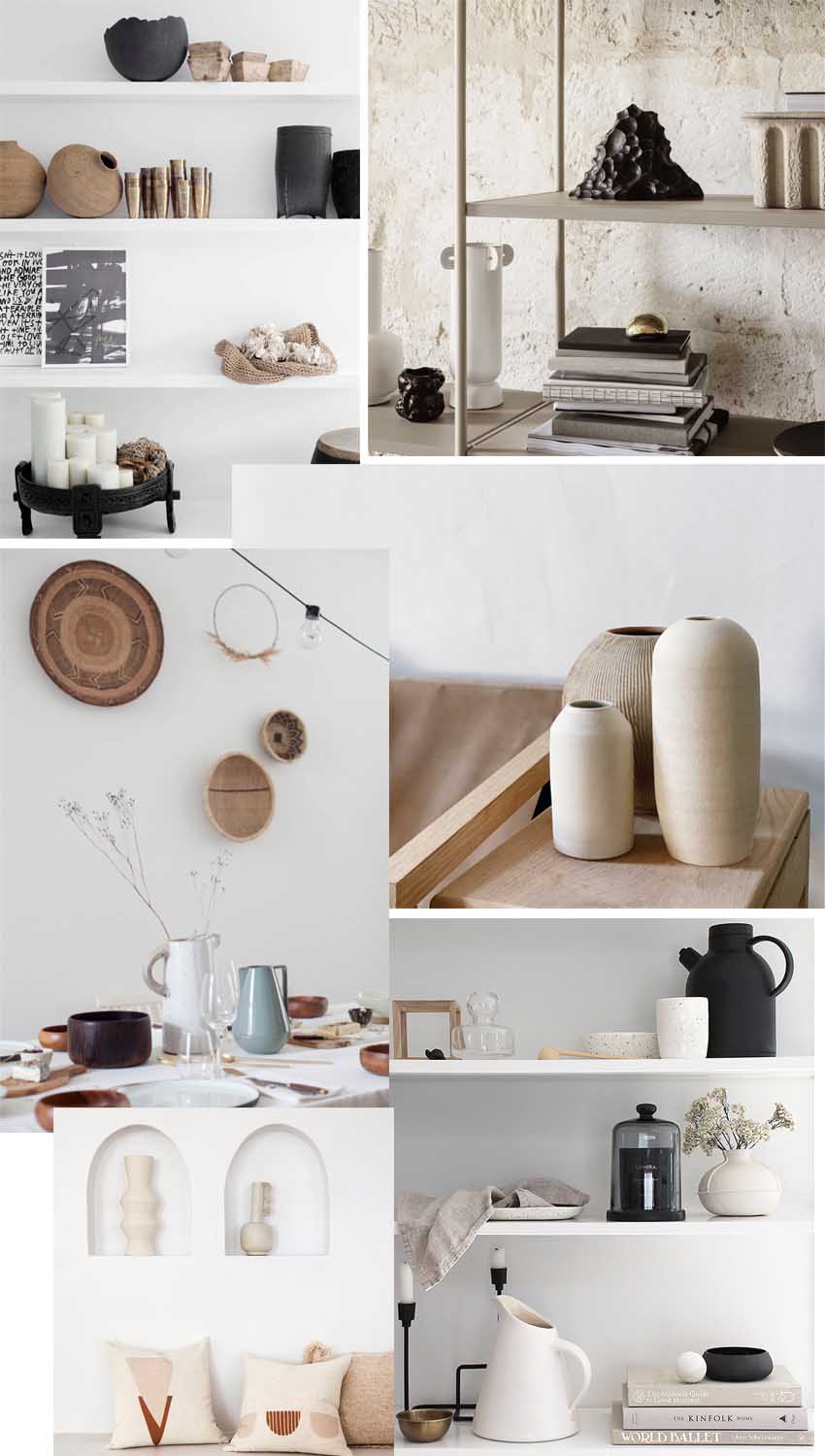 In South Africa, not only we can access many renown international homeware brands, but we have so many local and extremely talented ceramists to choose from too.
Here are a few of our favourites at the moment…
ROUND UP…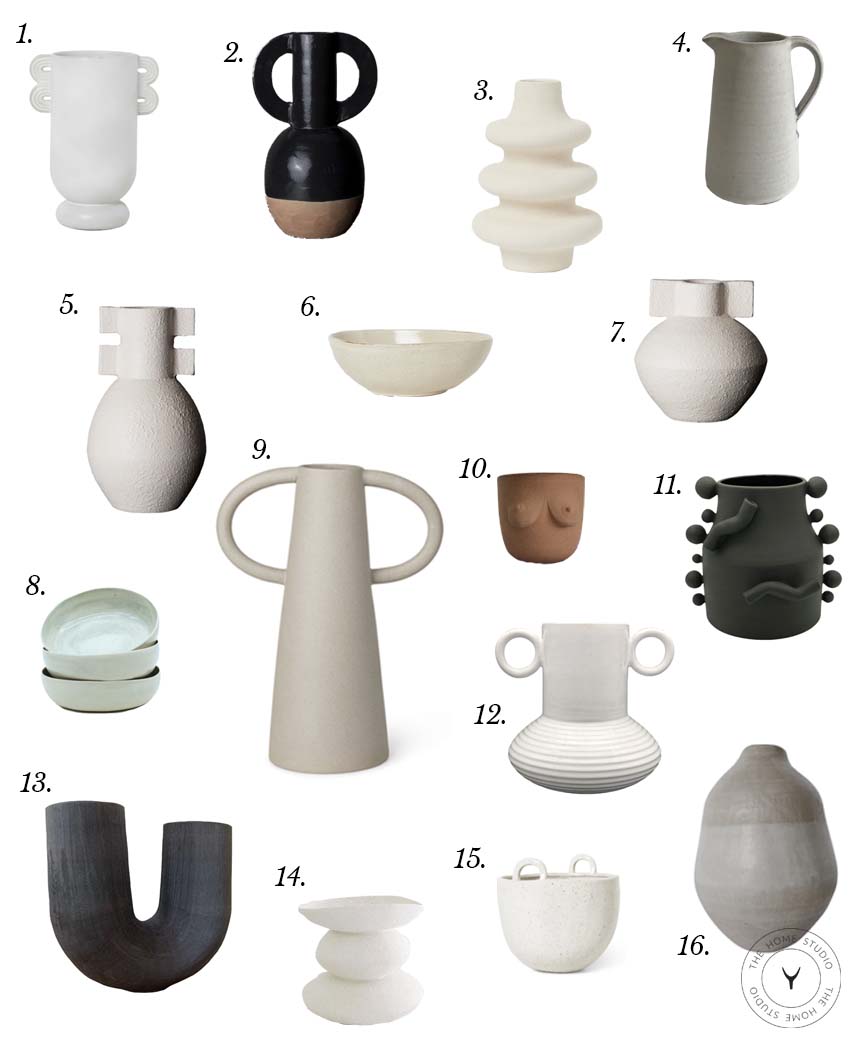 1. Ania Muse Vase from Mezzanine Interiors | 2. Ancolie Vase from Weylandts | 3. Large Ceramic Vase from H&M Home | 4. Plain White Jug from Sarah Walters | 5. Chimu Vase from Weylandts | 6. Large Stoneware Serving Bowl from H&M Home | 7. Chimu Vase from Weylandts | 8. Large Popcorn Bowl from Wonki Ware | 9. Anse Vase from Mezzanine Interiors | 10. Big Cup from Dar-Al' Hurra | 11. Bubble Vase from Knus | 12. Vase with Round Ears from Knus | 13. U&ME Vessels from Studio 19 | 14. Vessel XVII from Klomp Ceramics | 15. Speckle Vase from Mezzanine Interiors | 16. Ceramic Vessel from Studio 19