It's just another Manic Monday and what better way to shake away the day than with some Christmas tunes. At this time of year Mariah and I are on a first name basis.
We're also loving the Moody Christmas decor and inspiration we've been seeing more and more of this year. We touched on our new found love for black Christmas trees in this post,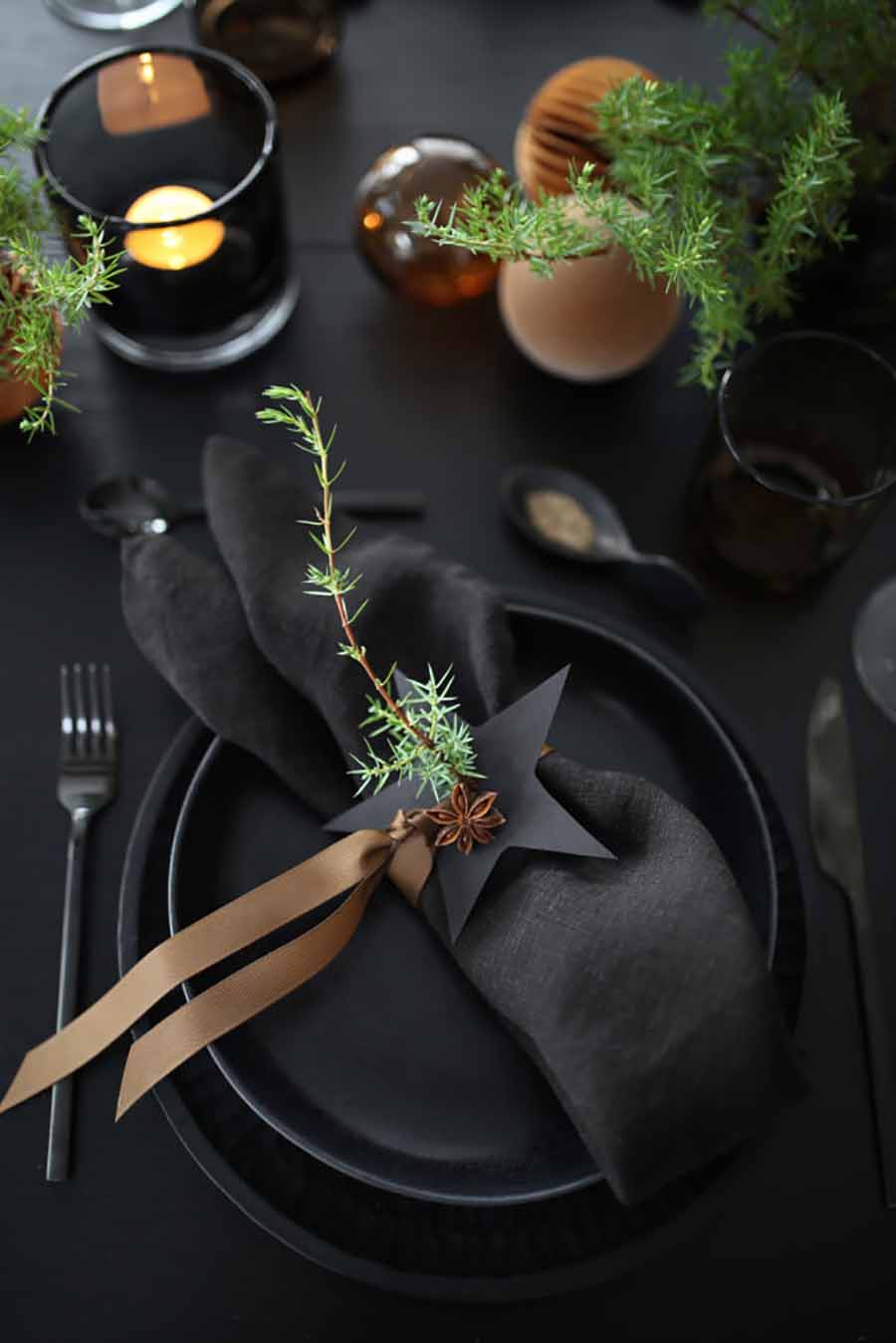 Images F-1 | F-2 |
The look works especially well if you are planning an evening celebration and plays into the starry starry night feels of the season.
If you are enjoying the dark and moody ambiance as much as we are, why not incorporate it into your Christmas decor? We've rounded up a few key pieces to help you get the 'Dark + Moody' Christmas look at home.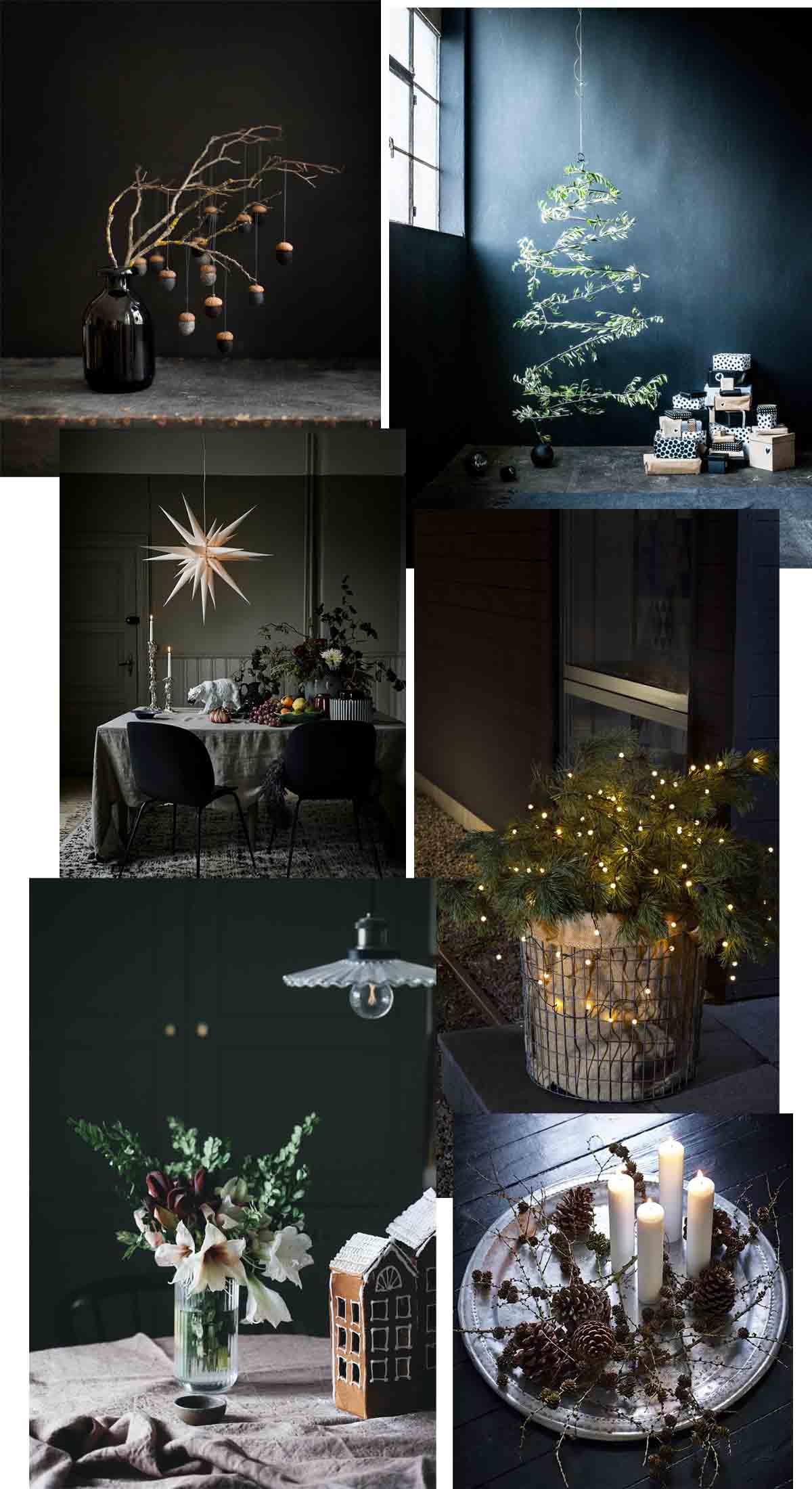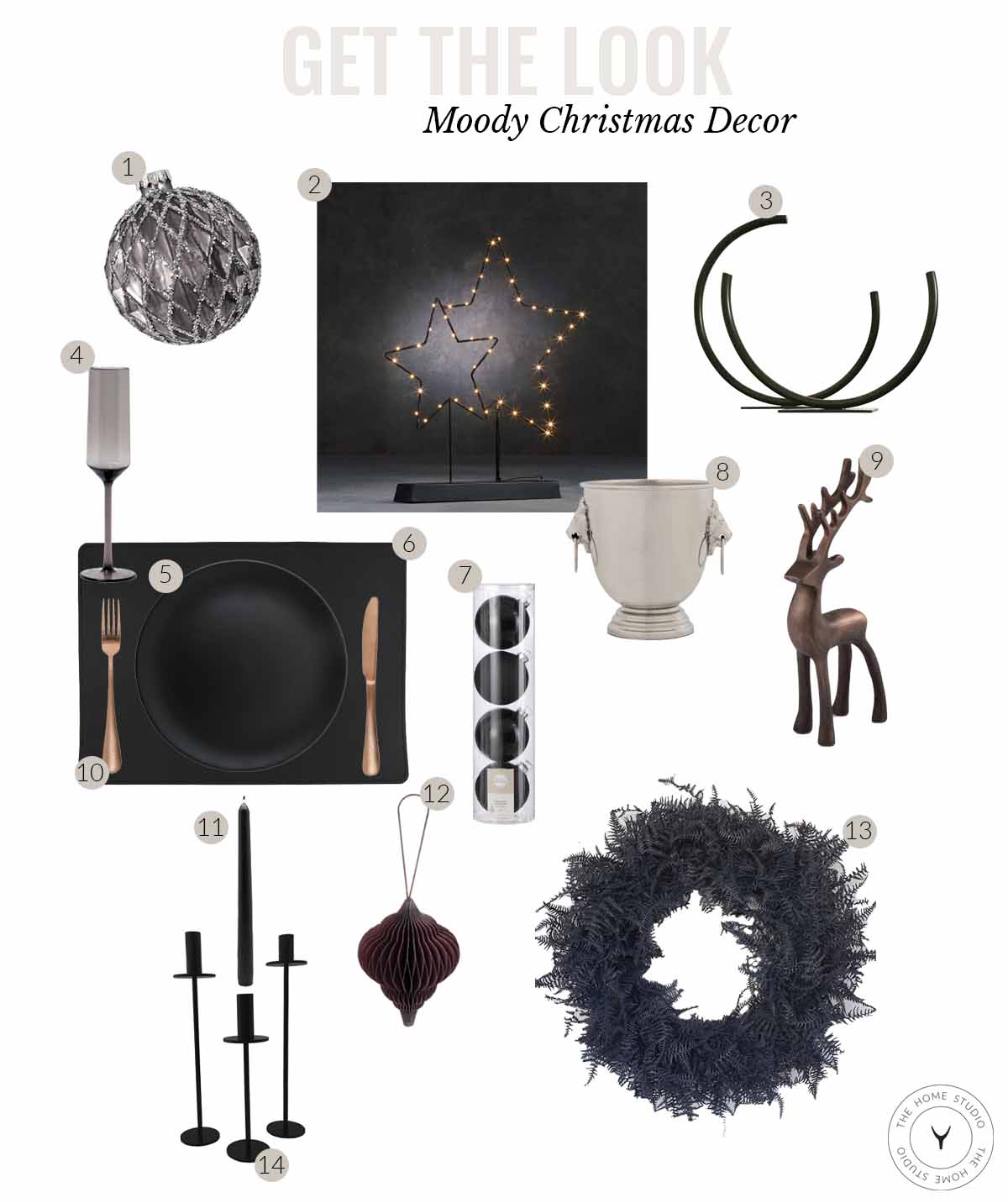 1. Hanging Glitter Bauble from MRP Home | 2. Star Light from Mon Exterior | 3. Black Single Stem Curved Vase from Lim | 4. Country Road Byron Flute | 5. Soho Dinner Plate and | 6. Faux Leather Rectangular Placemat from Woolworths | 7. Glass Black Baubles from Mon Exterior | 8. Stainless Steel Ice Bucket from Woolworths | 9. Bronze Aluminium Reindeer from @home | 10. Rose Gold Stainless Steel Cutlery Set from Takealot | 11. Black Dinner Candle from The Candle Merchant | 12. Paper Origami Tree Decor from @home | 13. Charcoal Fern Wreath from Topiary | 14. Black Steel Single Candle Holder from Lim