There is something undeniably cool about a single, large and eye-catching piece of artwork. For us, it speaks of confidence in design and a well considered, curated space.
Even if you don't have a huge space of wall or room in which to hang an artwork, oversized pieces can also work in smaller space, and make for great visual impact.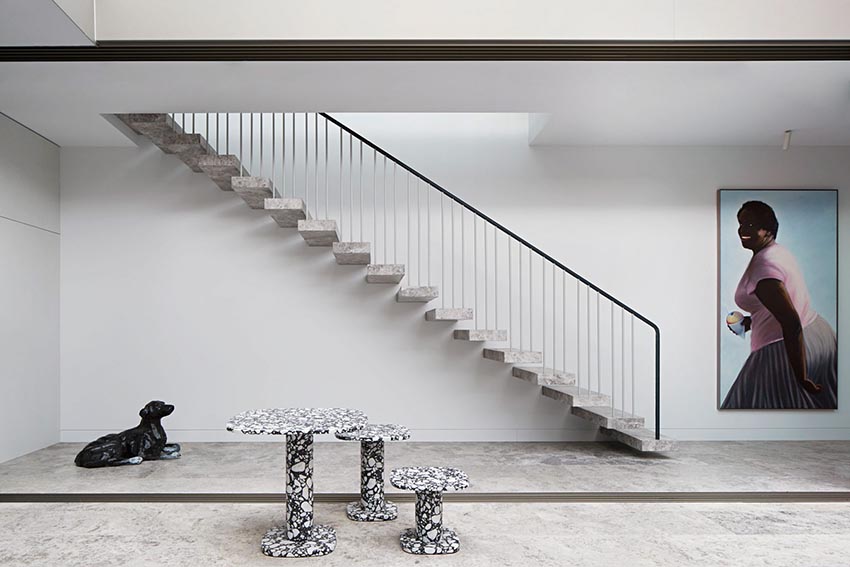 Whether you choose a piece that adds a pop of colour or brings a colour palette together, a more muted piece in neutral or monochromatic tones, or a photographic piece, an oversized artwork brings the "wow" factor every time. If you're not convinced, we rounded up three styles to bring you all the inspiration and ideas you need.
Colourful Abstracts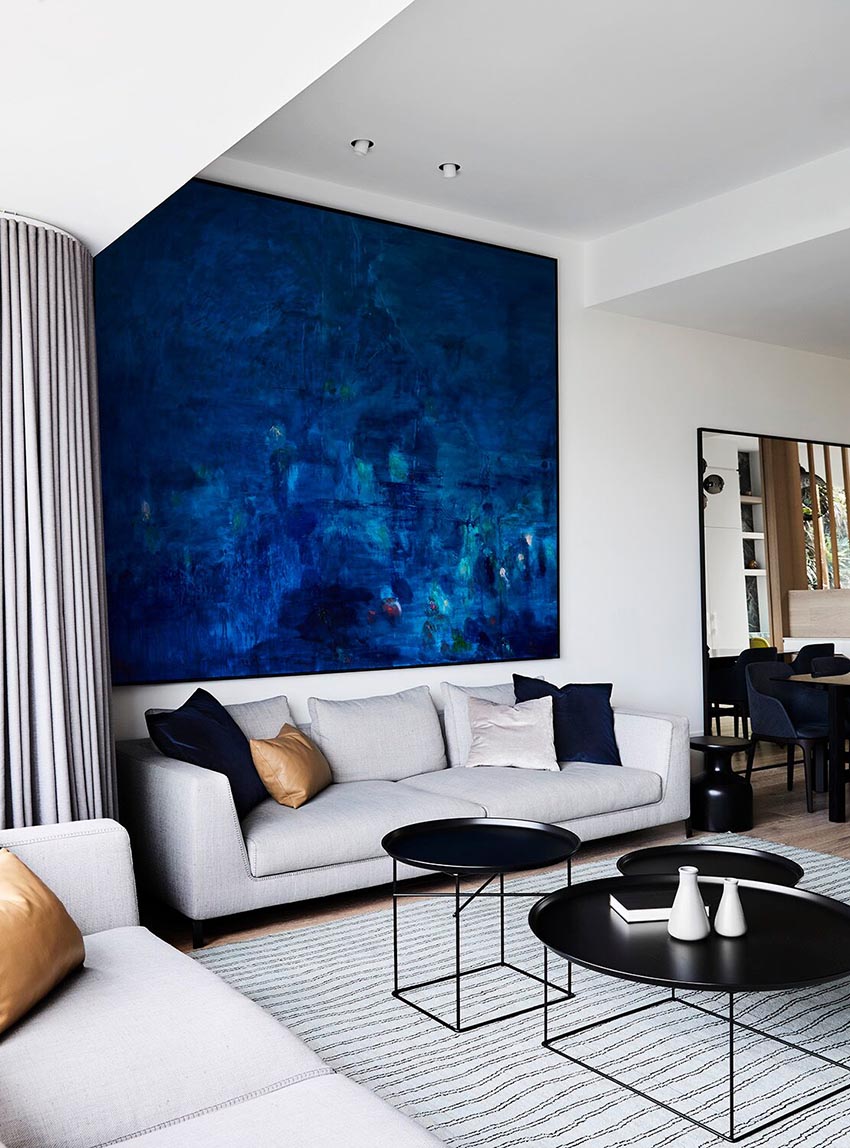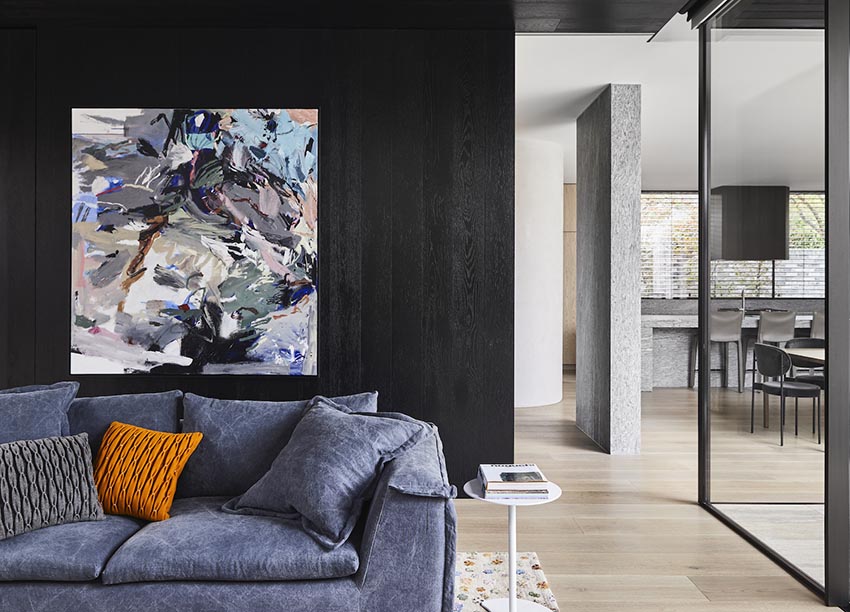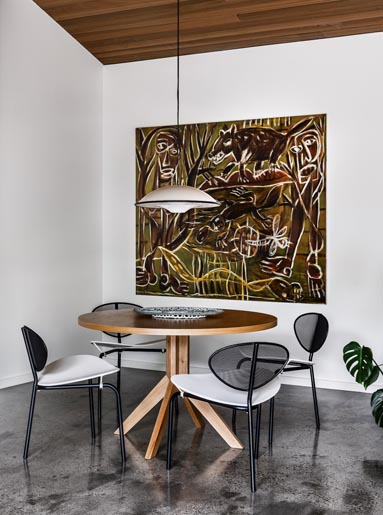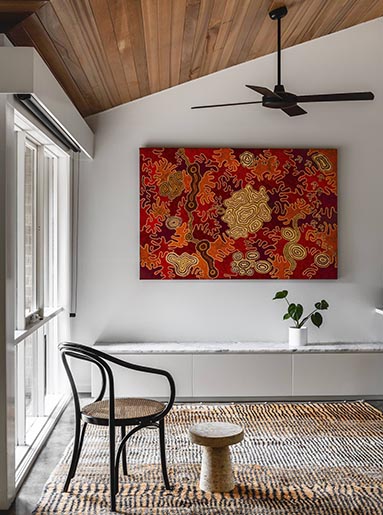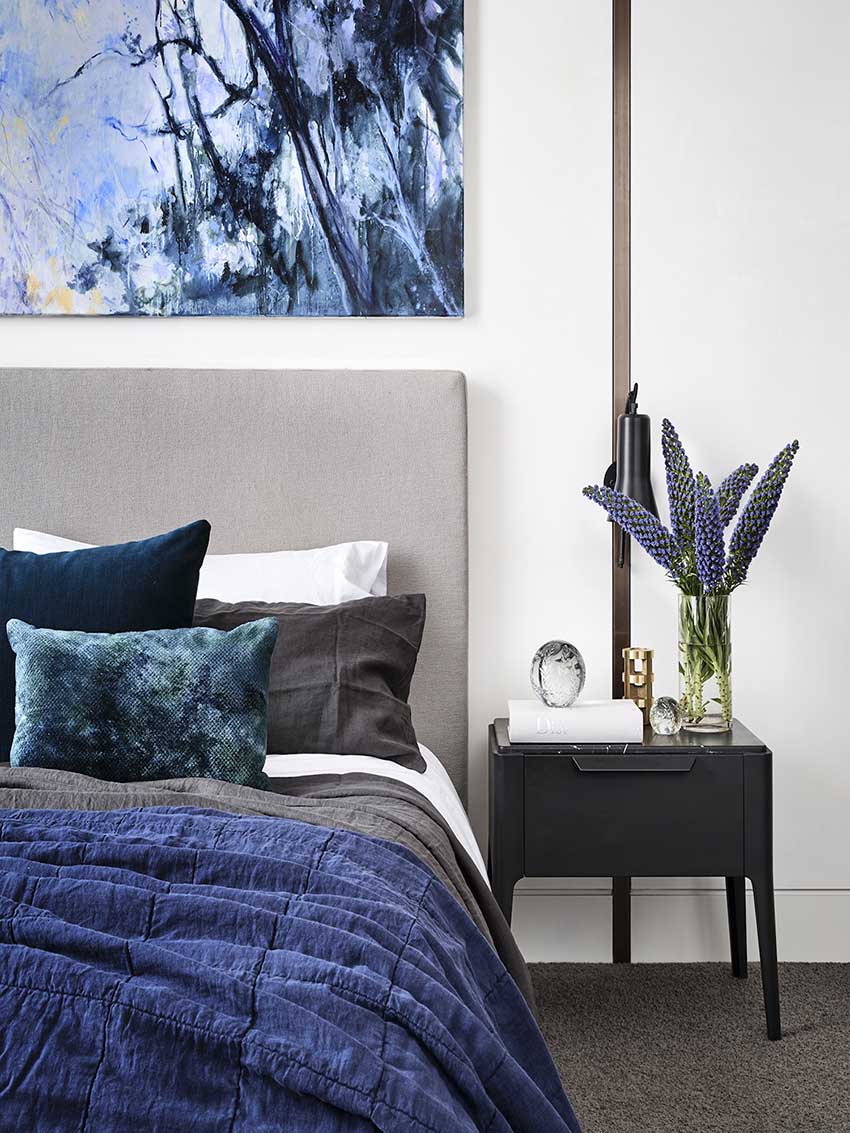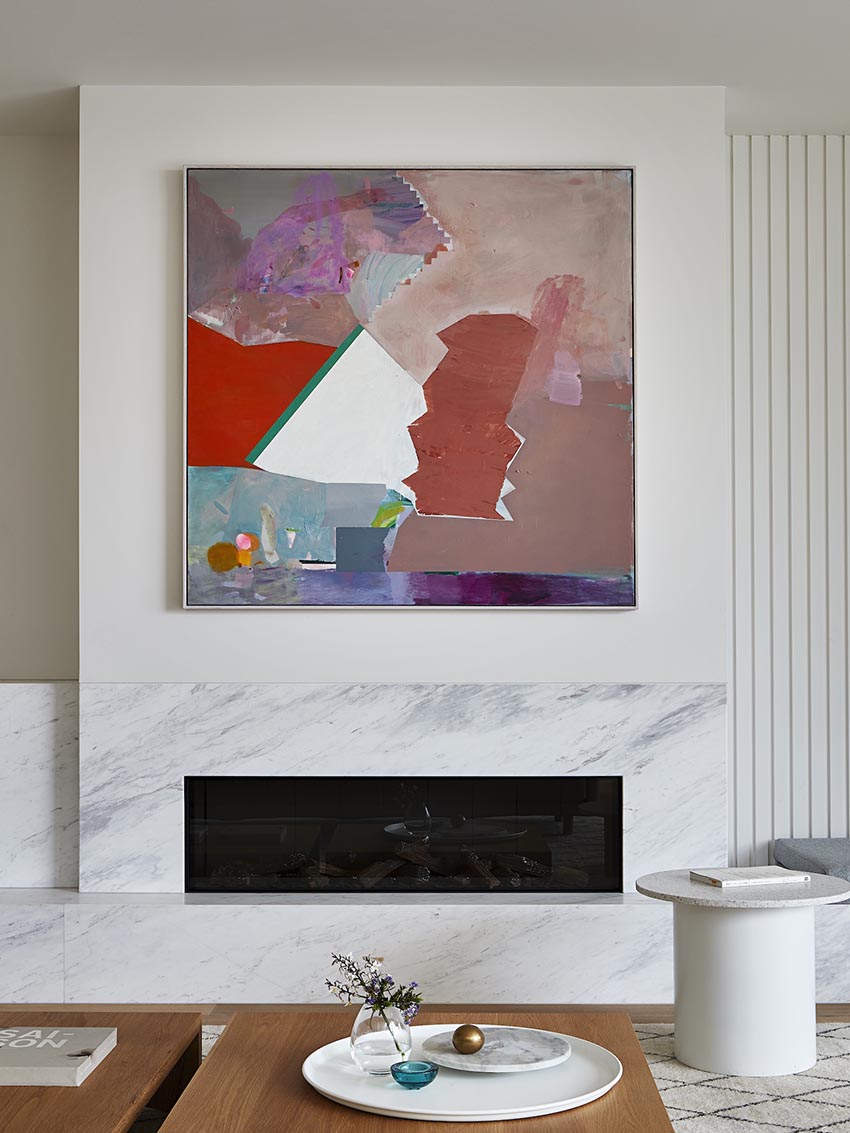 1. Hertex Haus African Wall Art from Yuppiechef | 2. Hand Painted Abstract Wall Canvas from MRP Home | 3. Picture Touched Colourful Dots from Kare Design | 4. Acrylic Painting Abstract Deep Blue from Kare Design | 5. Fruit on a Wall from Design Store | 6. Splash of Blues Art from Decofurn
Monochrome + Neutral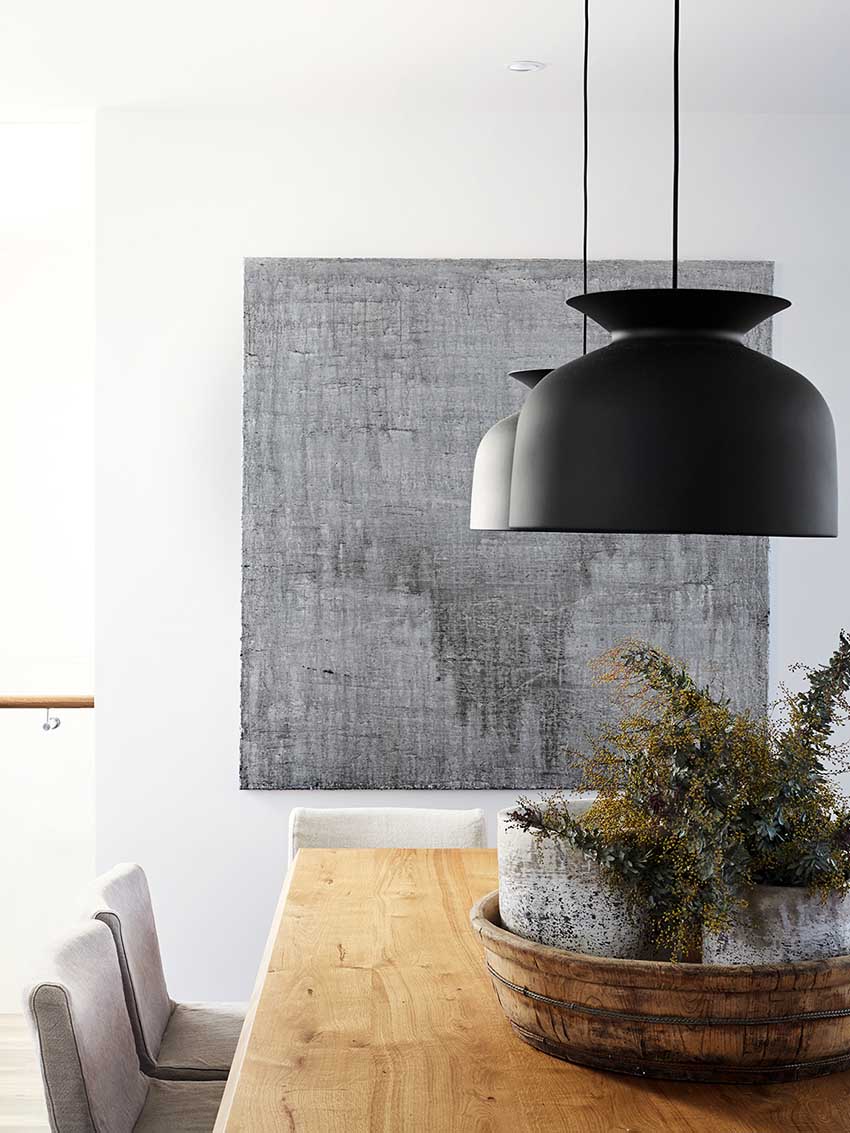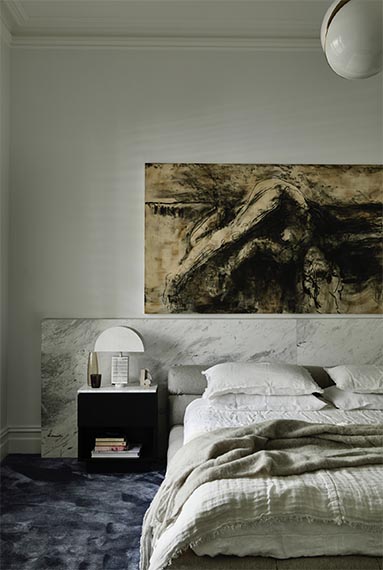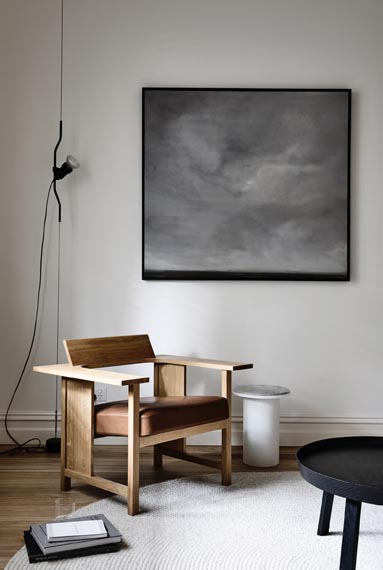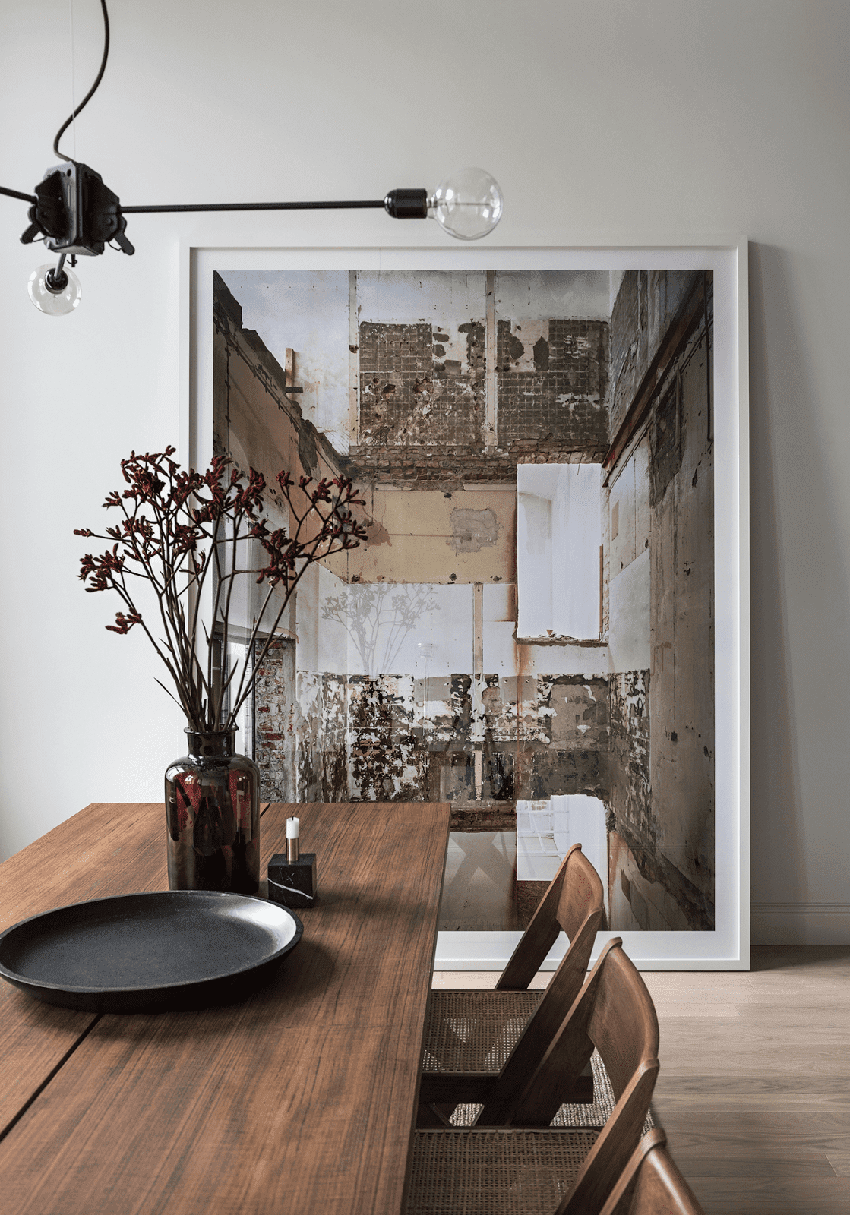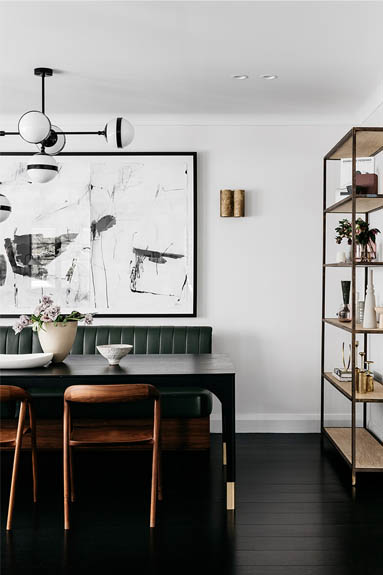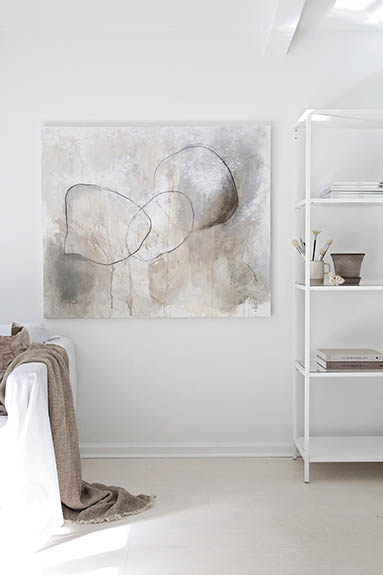 1. Smoke Artwork from Weylandts | 2. Painted Grey & White from @home | 3. Grey & Gold Art from Decofurn | 4. Zambezi Wall Art from Hertex Haus | 5. Acrylic Painting Abstract into the Sea from Kare Design | 6. Hand Painted Doors Wall Canvas from MRP Home
Photographic

1. Black Stairs Art Print from Knus | 2. Prickly Pear from Design Store | 3. Tropical Palms from Esque | 4. Turkey Art Print from Knus | 5. Women Wall Art from Weylandts | 6. Picture Glass Royal Headdress Face from Kare Design
Images 1 | 2 | 3 | 4 – 5 | 6 | 7 | 8 | 9 – 10 | 11 | 12 | 13 | 14 | 15 – 16 | 17