We know firsthand just how much time one can spend discussing a bedside table. Size, height, function, finish…. all these details can be obsessed over for hours. Then bring in the complimentary bedside lamp and you run down the rabbit hole of base weight, base size, head swivel, arch, colour….
So I guess our point here is that we understand the careful consideration that goes into choosing this perfect pair.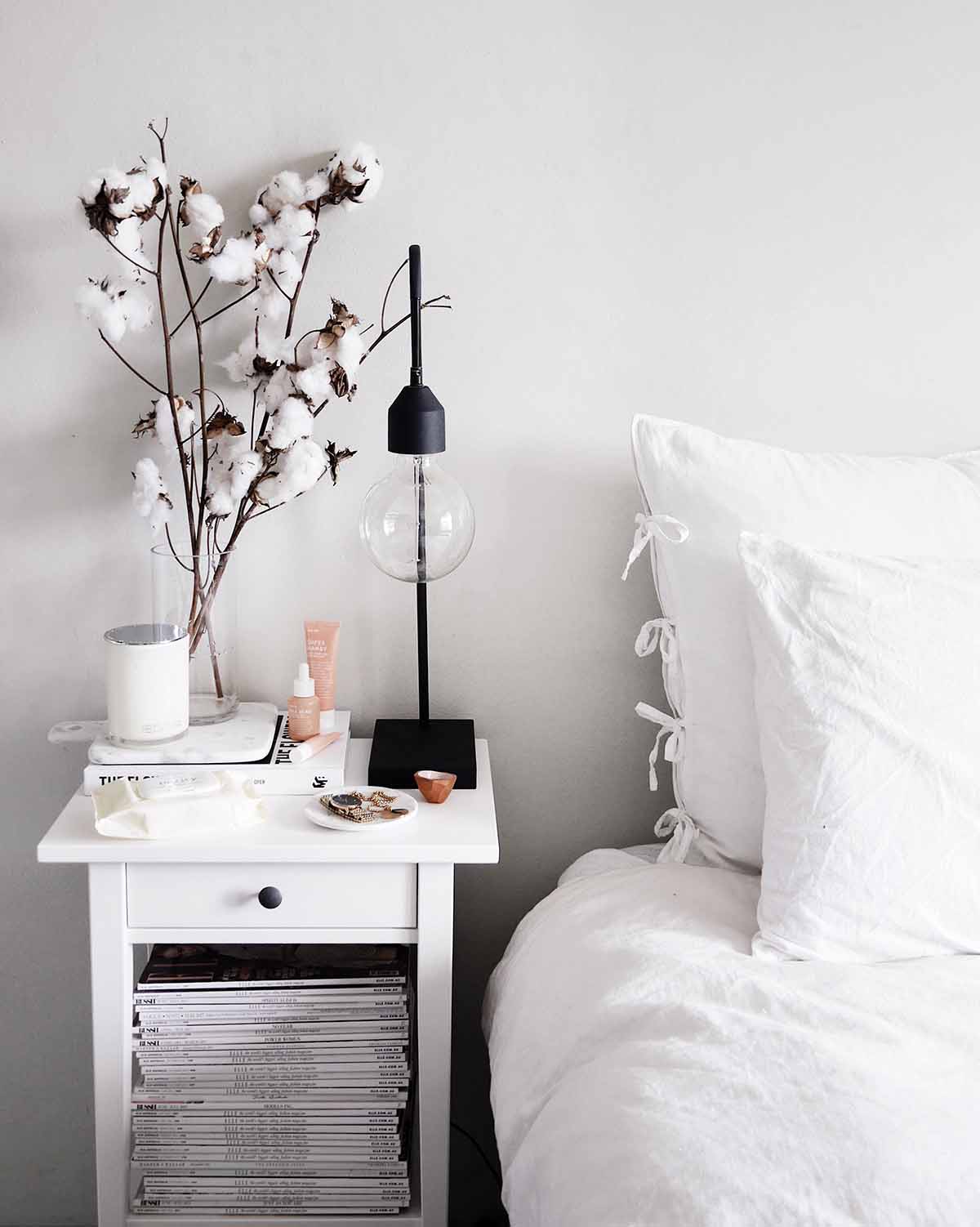 This power team compliments and enhances the overall feeling of your bedroom, providing just the right ambiance. And let's be honest, for many people the bedside table provides you with the perfect junk drawer opportunity to dump and hide your belongings, keeping your room looking tidy and quite possibly making you feel just that little bit more on top of life.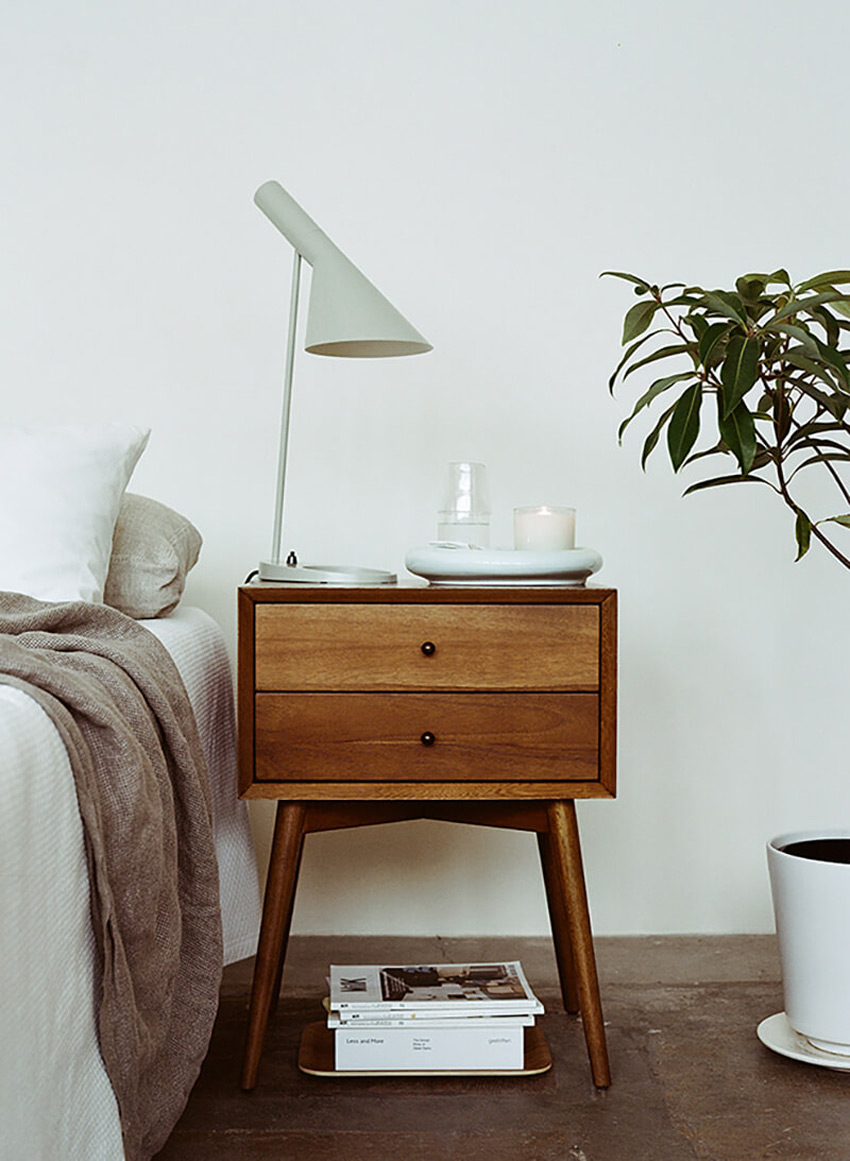 With that in mind, we've rounded up three sets of perfect pairs that will help you rest easy at night!
WHITE ON WHITE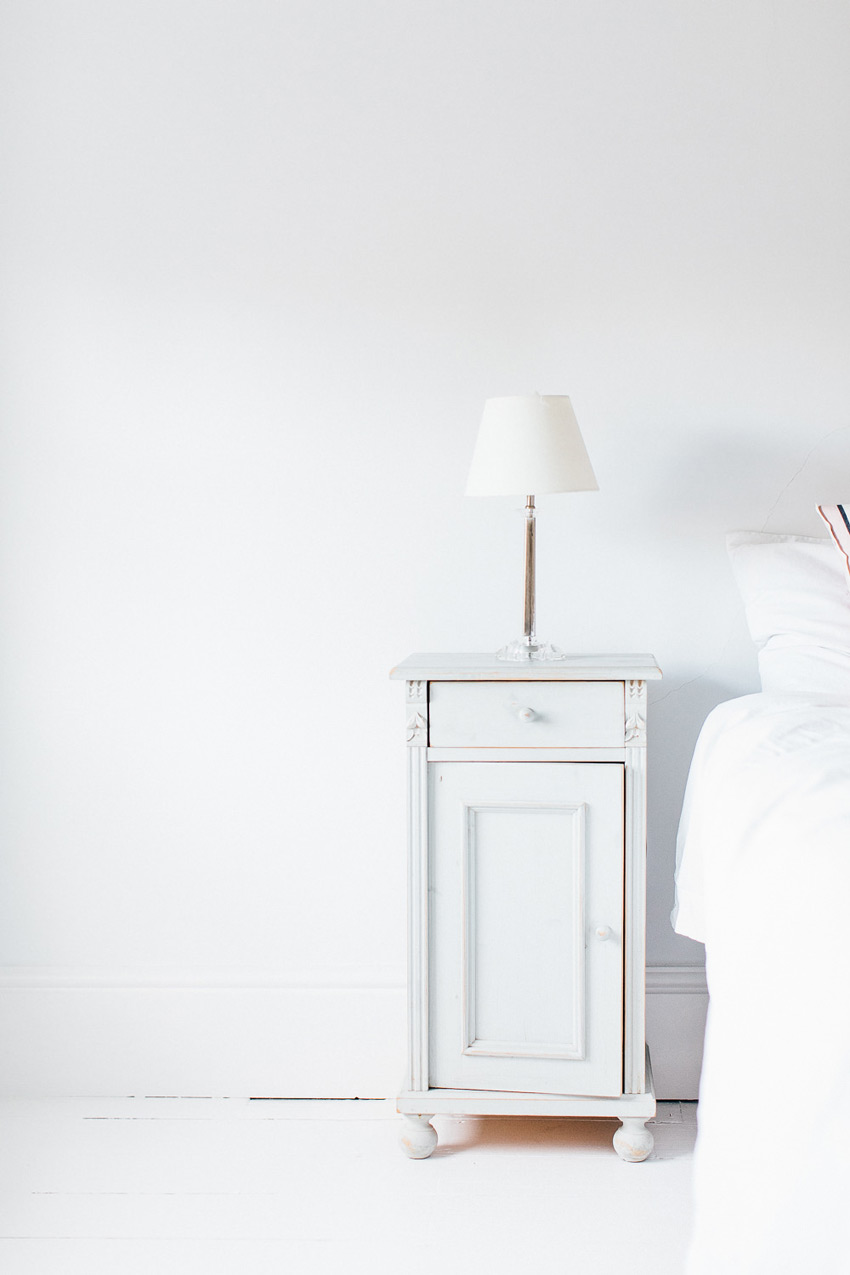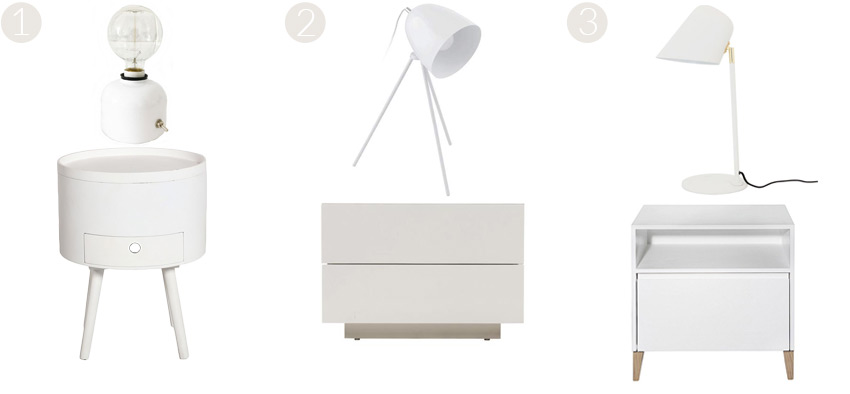 1. Pod Lamp White from Design Store and Via Della Pedestal from MRP Home | 2. Diego Table Lamp from Eleven Past and Drift Pedestal from @home | 3. Hood White Desk Lamp from Weylandts and White & Oak Pedestal from Lim
BLACK ON BLACK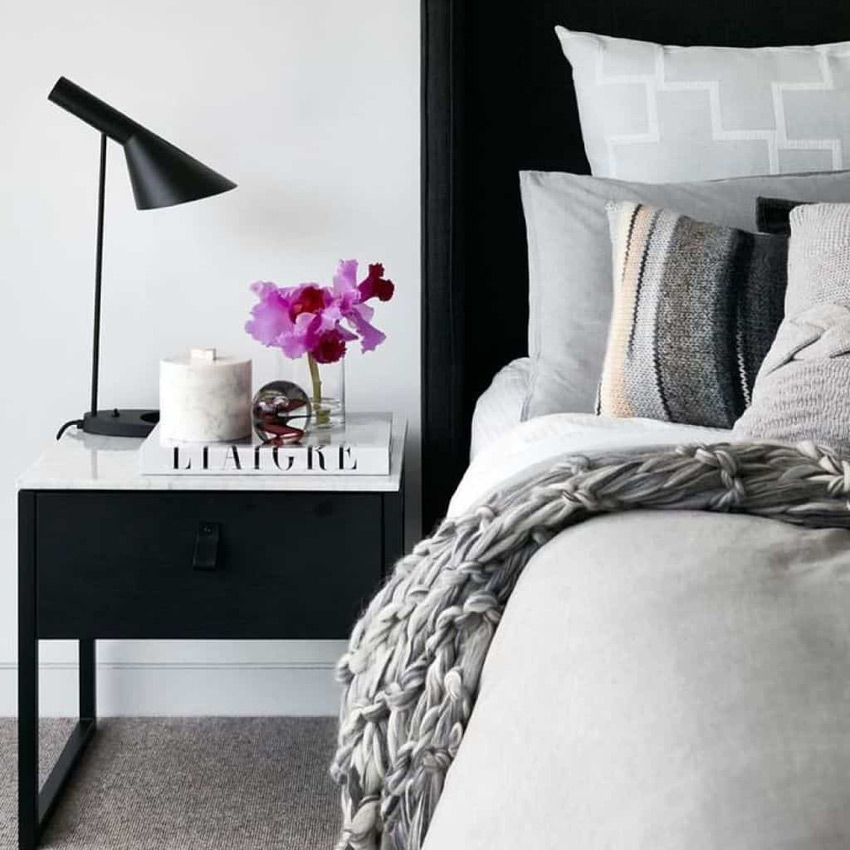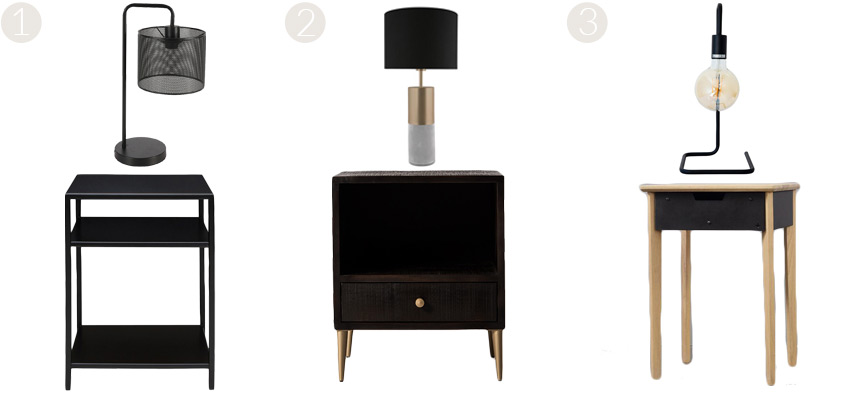 1. Hudson Metal Table Lamp from MRP Home and Matt Black Steel Pedestal from Lim | 2. Azure Lamp Brass from @home and Visi Pedestal from SHF | 3. London Table Lamp from Weylandts and Huguenot Bedside Table from Pedersen + Lennard
METALLIC ON WOOD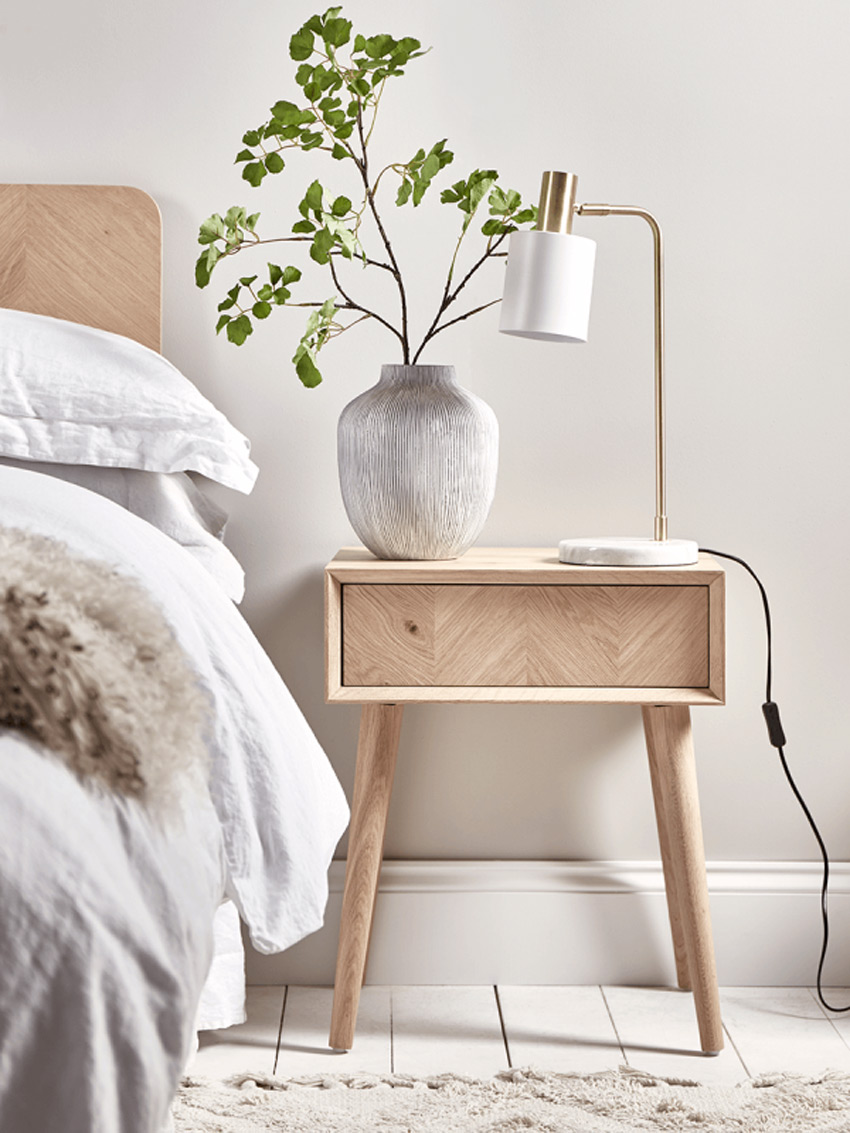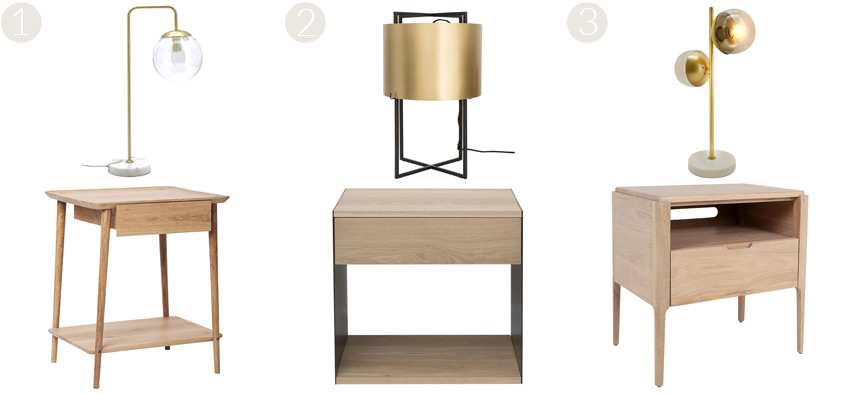 1. Julia Desk Lamp Gold from Esque and Hout Side Table from Design Store | 2. Cylinder Desk Lamp from Weylandts and Oak & Steel Side Pedestal from Lim | 3. Lausanne Table Lamp from Esque and Outeniqua Pedestal from Knus