Bedside tables become such an important item of furniture in any bedroom. Often bedside tables (or bedside pedestals as they are also know) are thought of as the ideal piece to compliment the rooms overall style. Then we bring in the cherry on top with the perfect lamp to finish the look off.
But once you go down the sourcing route, you'll soon learn that there are so many questions you will start asking yourself on what makes the pedestal the exact right one for your space. Is it wide enough, small enough, high enough? Does it have drawers, no drawers, an open hatch, legs, no legs…. and so it goes on.
When it comes to a kid's bedroom, this thought train can get amplified by the need for practical and safe pieces, coupled with the desire to have some extra fun. Shall we go for the blue version, pink version, green version, wood version, white version….
So how do you know which one to choose?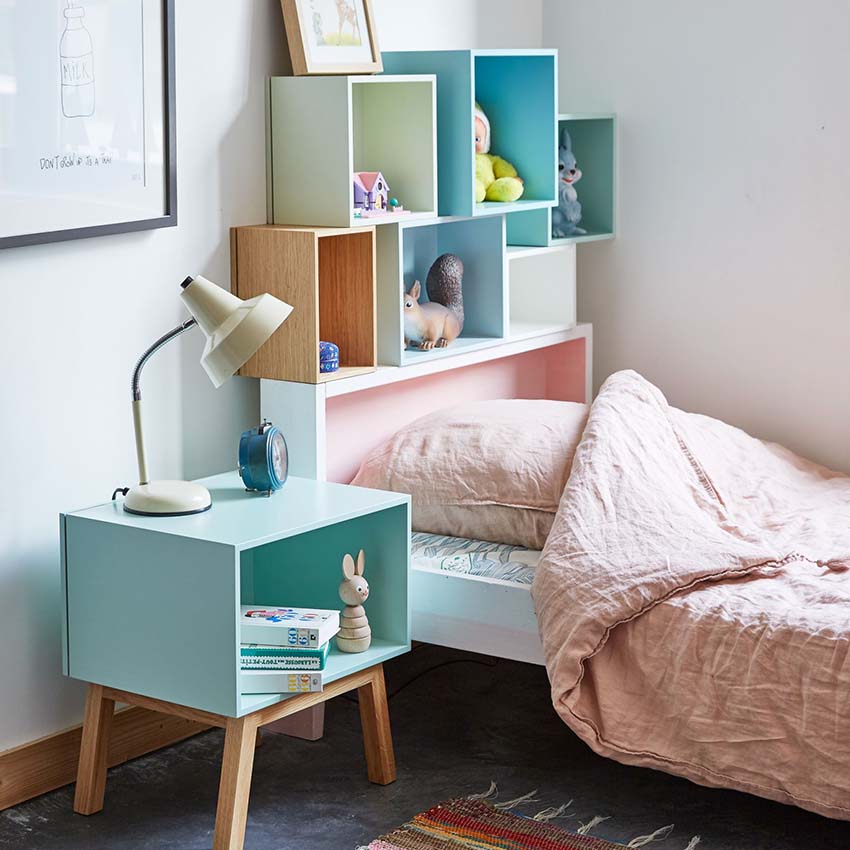 Image
Sorry to say, but there is no magic right or wrong answer. It all depends on your needs, and then we go from there. If extra storage is required, a bedside table can provide a place to storage additional books or toys. However, a simple stool is perfect for a pared back look if space is limited, allowing the beside to have a lighter and clutter free look.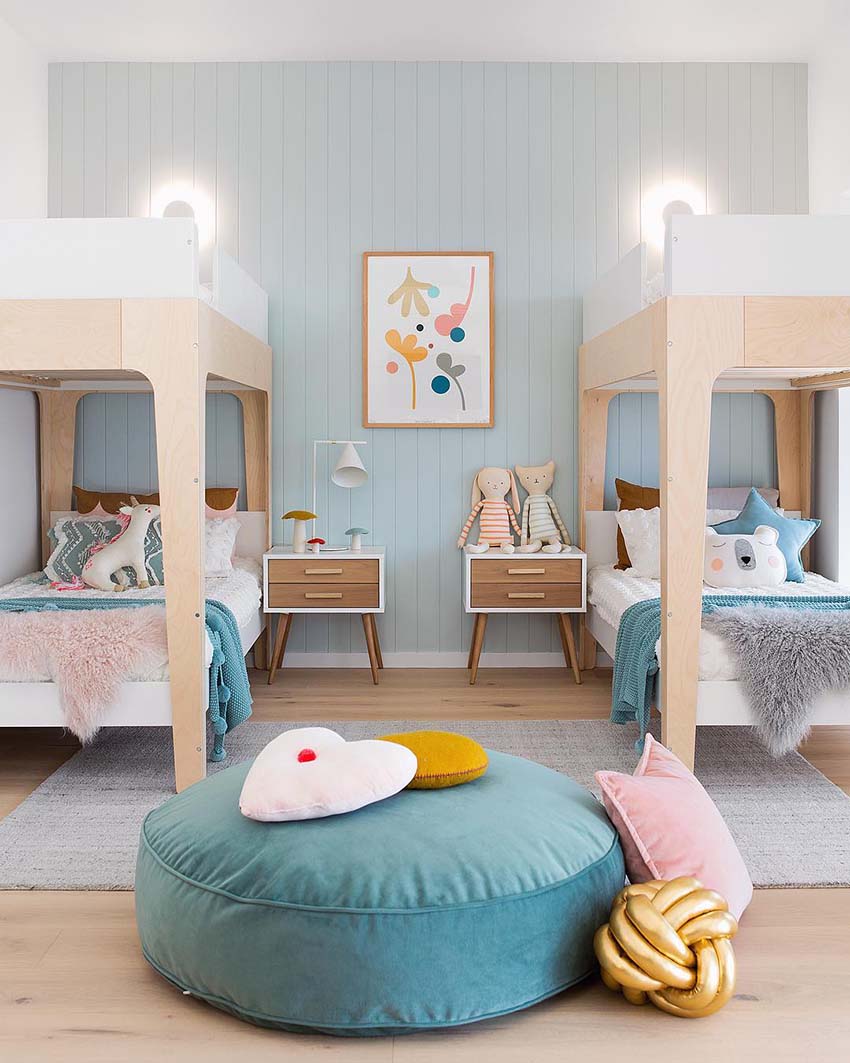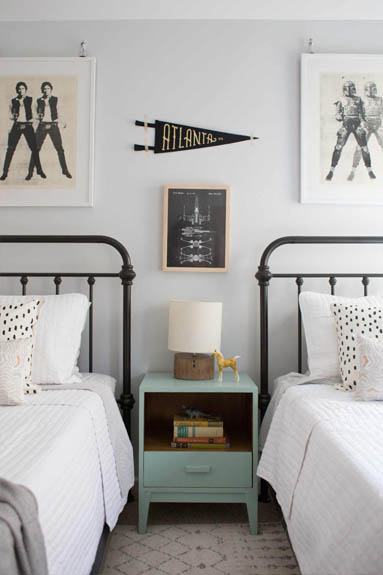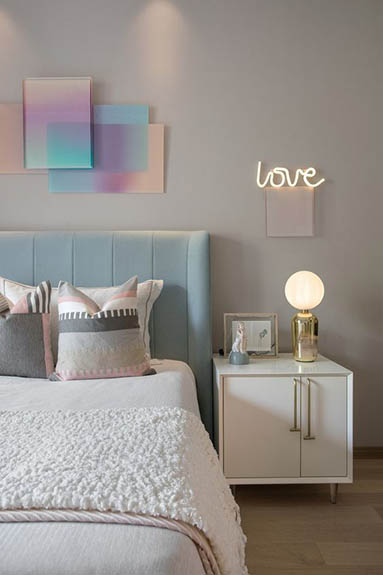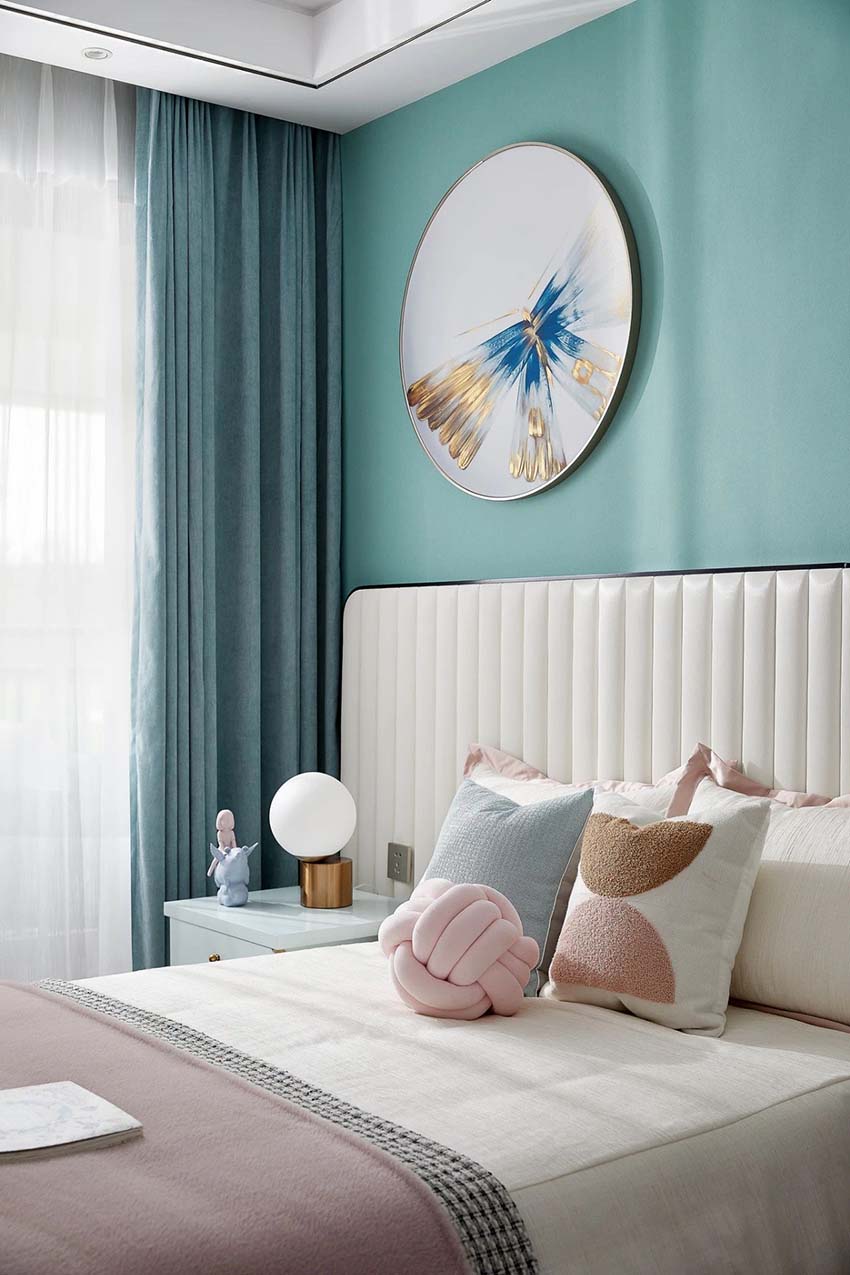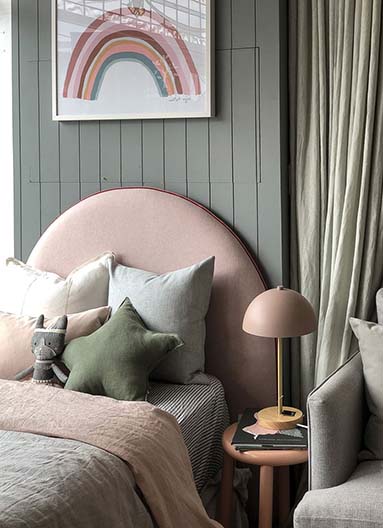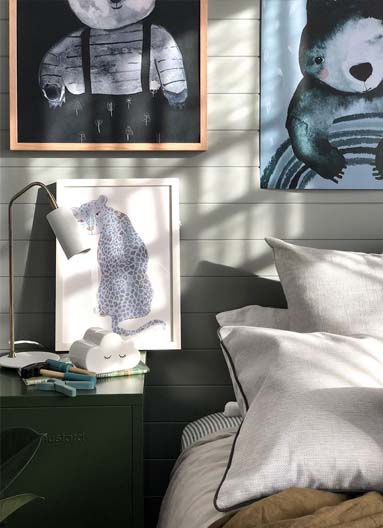 However the good news is that today we have rounded 12 pairs of bedside tables and lamps for kids, that we feel can work in a number of spaces. We've got you covered!
Perfect Pairs
Bedside Tables + Lamps For Kids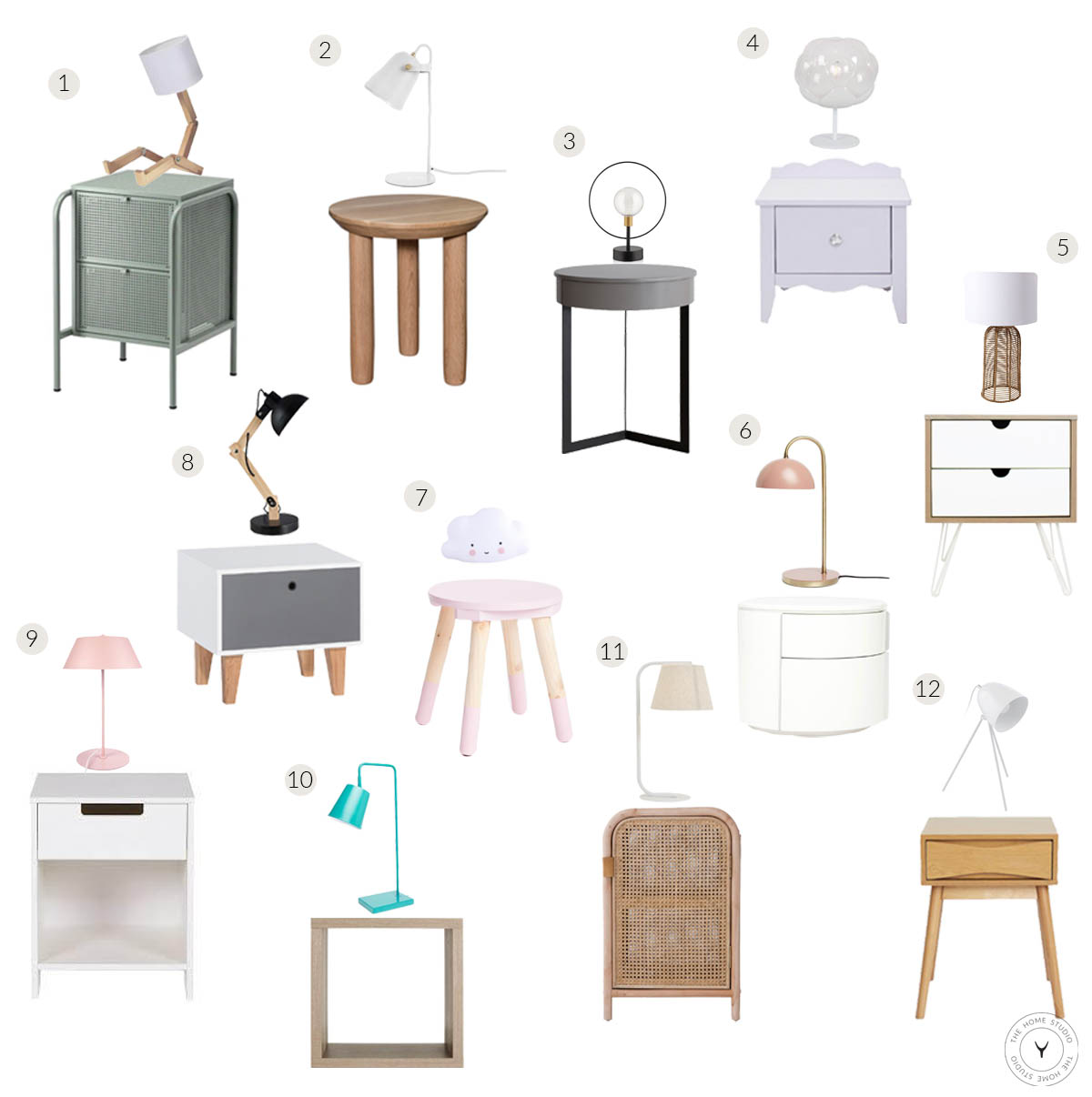 1. Nikkeby Chest of 2 Drawers from Home Swede Home and The Sitting Lamp from CLM | 2. Milk Stool from Lim and Steady Desk Lamp from Superbalist | 3. London Pedestal from Aura Interiors and Mason LED Light from Woolworths | 4. Ruby Nightstand from CLM and Athens Table Lamp from Eleven Past | 5. Kika Pedestal from CLM and Java Table Lamp Set from MRP Home | 6. Galo Pedestal from Aura Interiors and Dome Table Lamp from Superbalist | 7. Playful Stool from Superbalist and Cloud Little Light from CLM | 8. Concept Bedside Table from CLM and Metal & Wood Desk Lamp from CLM | 9. Night Table Jade from Kids Living and Sevi Table Lamp from CLM | 10. Lodge Cube from Kids Living and Waldo Table Lamp from Superbalist | 11. Sahara Pedestal from Aura Interiors and Cordoba Table Lamp from SHF | 12. Bow Bedside Table from Superbalist and Diego Table Lamp from Eleven Past