While we may not have our own Netflix show, we've been flexing our organisational muscles over the last few weeks and months, planning and creating organisational solutions for our clients.
What we have loved about these projects is the relatability of the problems – and the solutions. From diverting "drop spots" when the kids walk in the door, to designating storage locations and editing and curating personal possessions, we've been hard at work creating effective and budget friendly solutions. All of this done through our easy and efficient E-Design and On-Site Consultation services.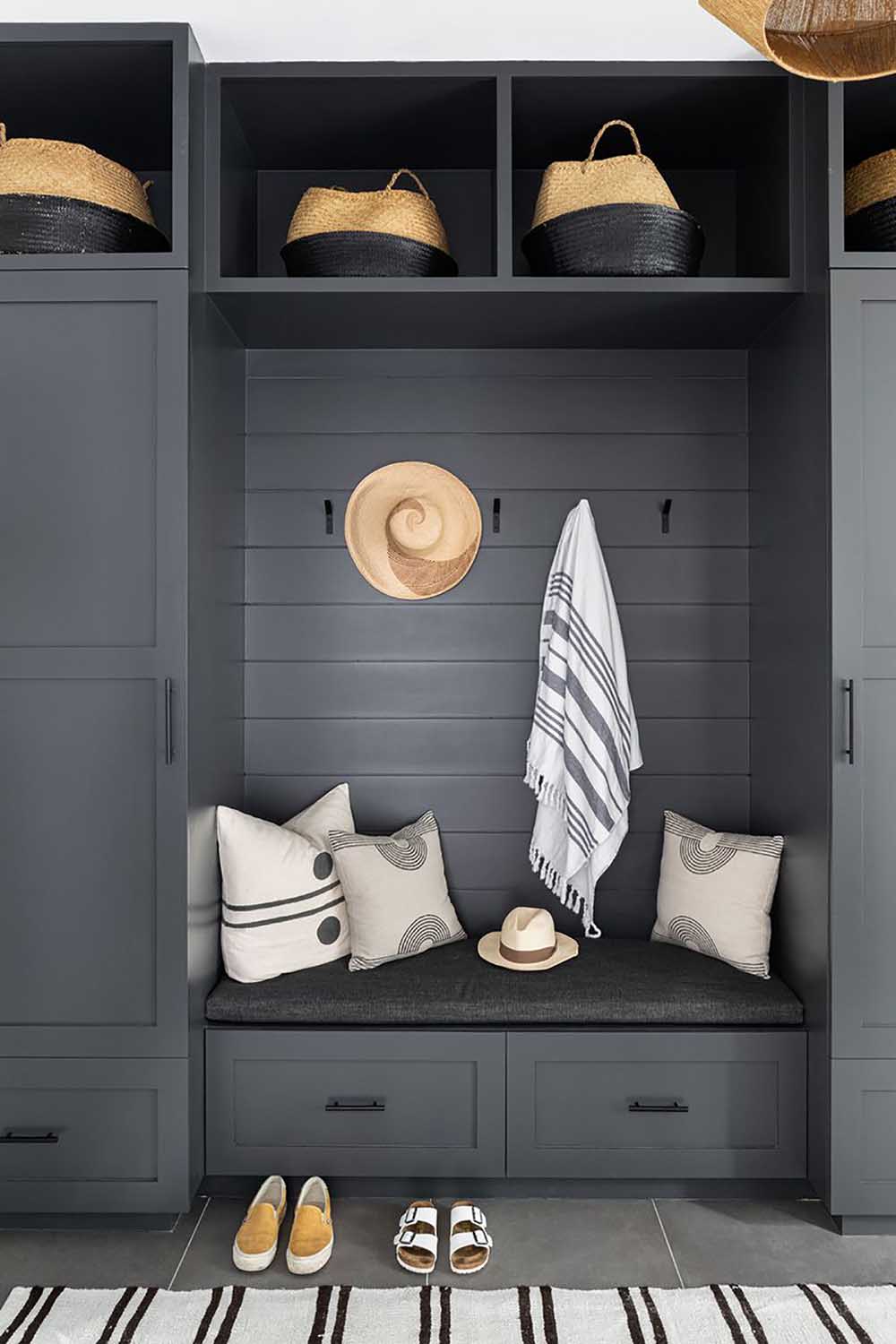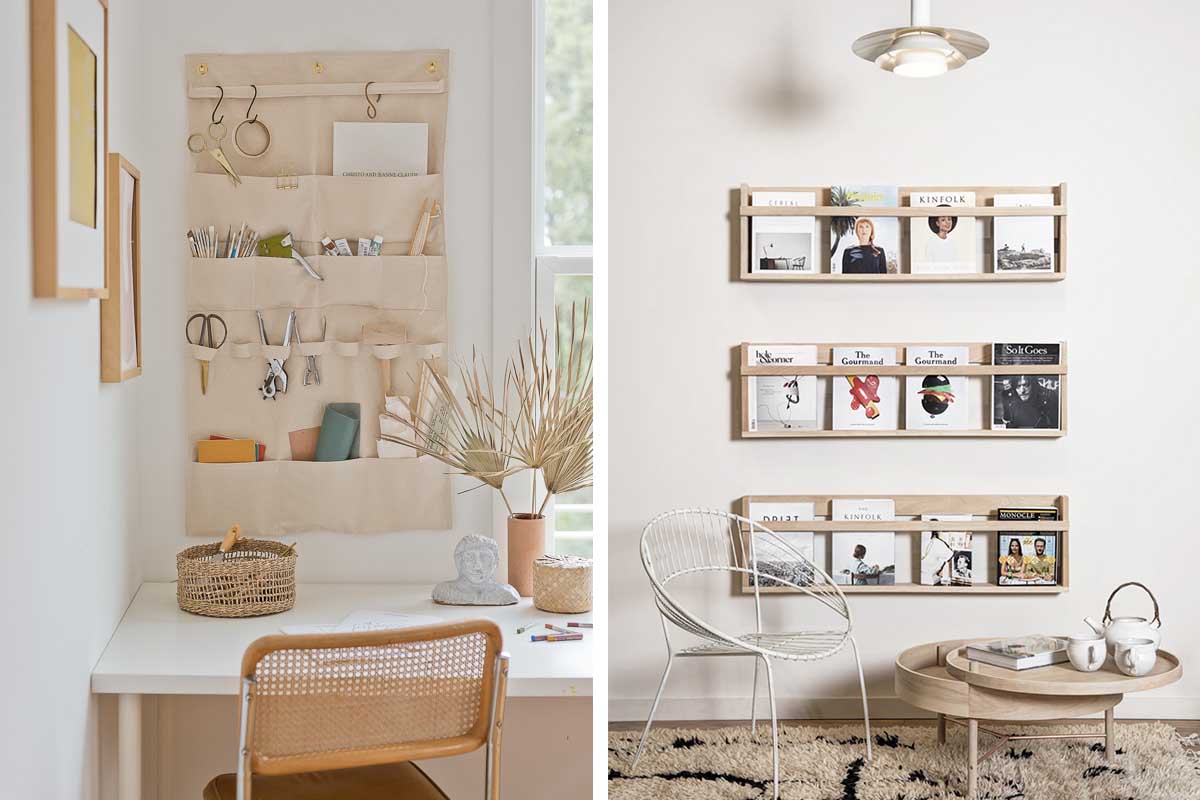 On our home renovation projects we've been lucky enough to design beautiful laundry rooms, home offices with specific storage needs and swoon worthy master bedroom closets.
This month on the blog we are going to be sharing our home organisation tips, favourite furniture and products , as well as taking you behind the scenes to walk you through the design process and decisions on a few projects.
As always, we are delighted you are following along.