The lighting in a restaurant changes the mood and ambiance of the space, pulling the final look together. Low lighting creates an intimate and relaxed atmosphere, while bright lighting produces a more brisk and lively mood. Not to be dramatic here – but in short it can make or break the interior concept.
As you can imagine we've spent a fair few hours searching for inspiration and confirming our lighting selection for our latest restaurant project. We would like it to be beautiful, striking, whimsical – and affordable! Not small ask….
We love the look of metallic brass pendants. Beautiful design, timeless and eye-catching- great for working with our very high ceilings.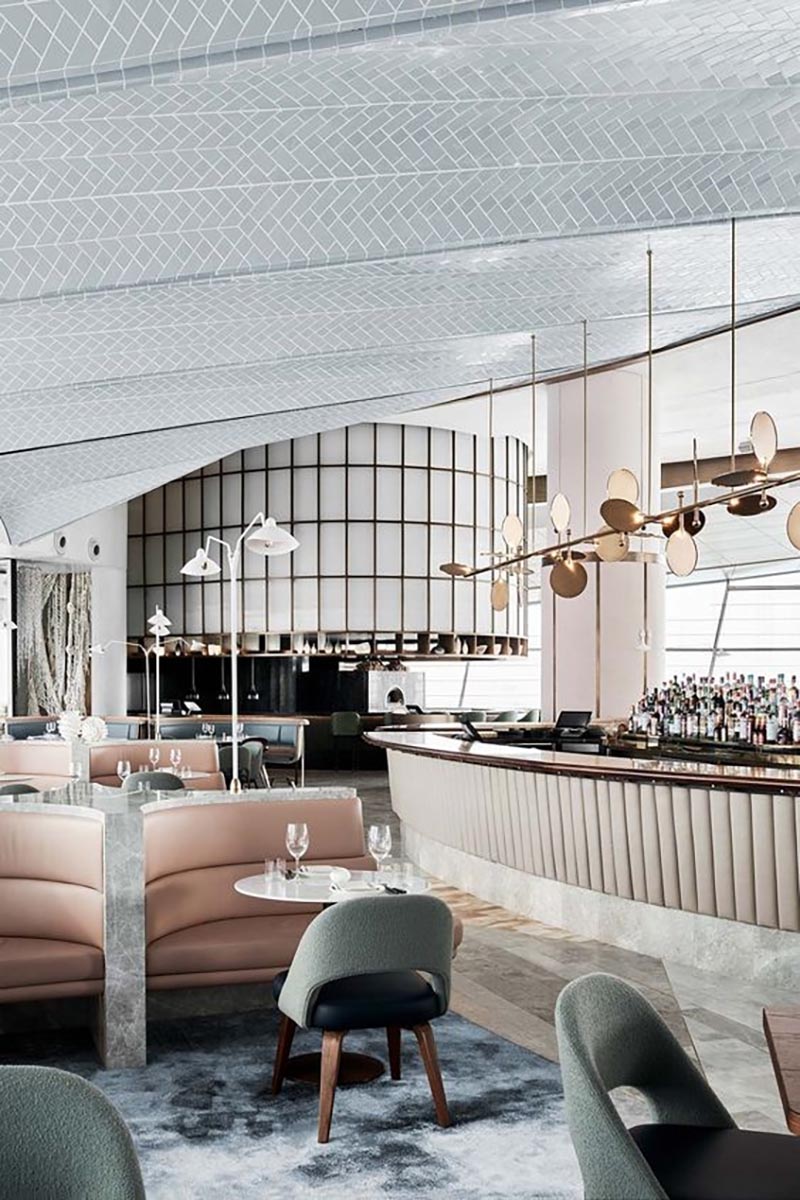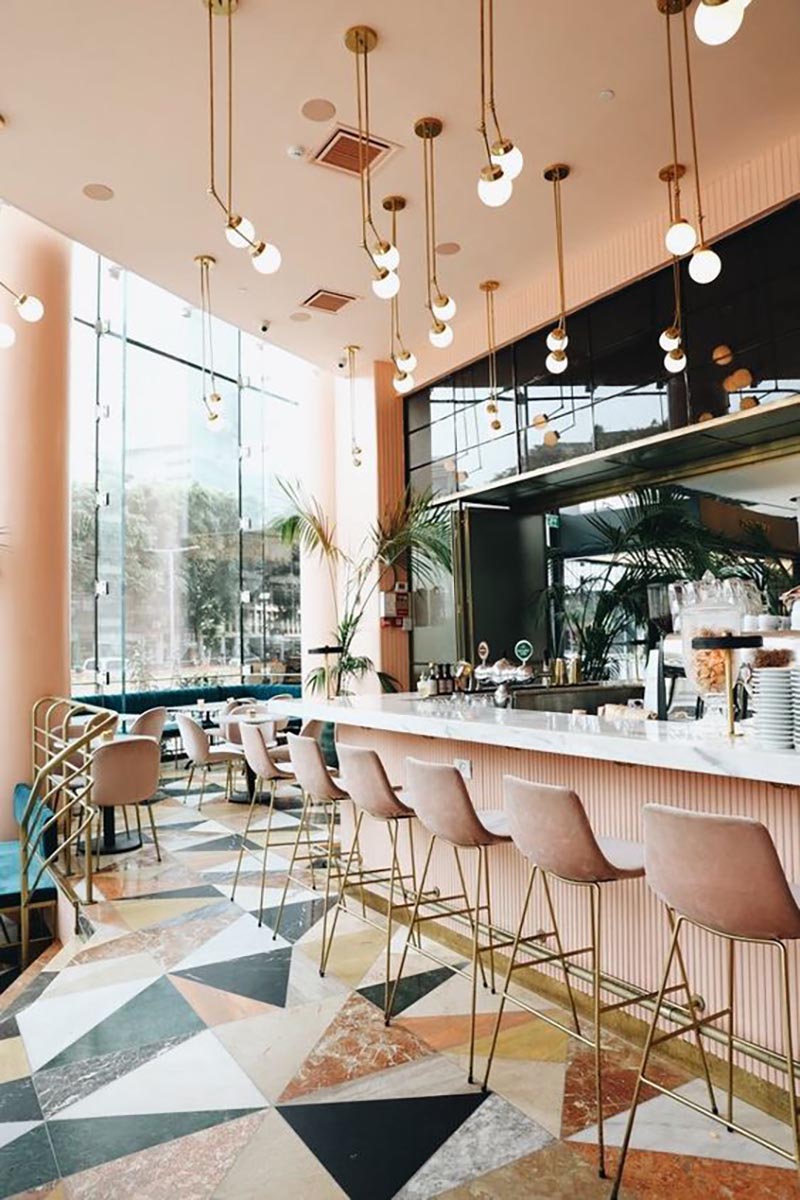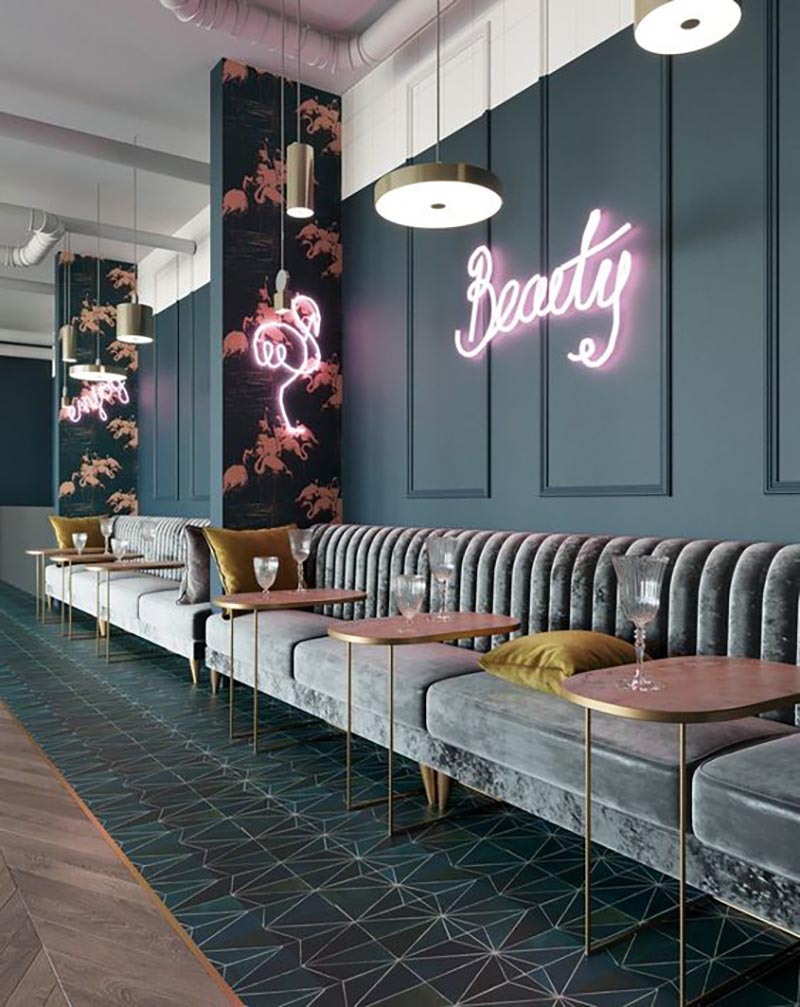 These Art Deco style pendants are stunning too. Also not too 'heavy' for our space.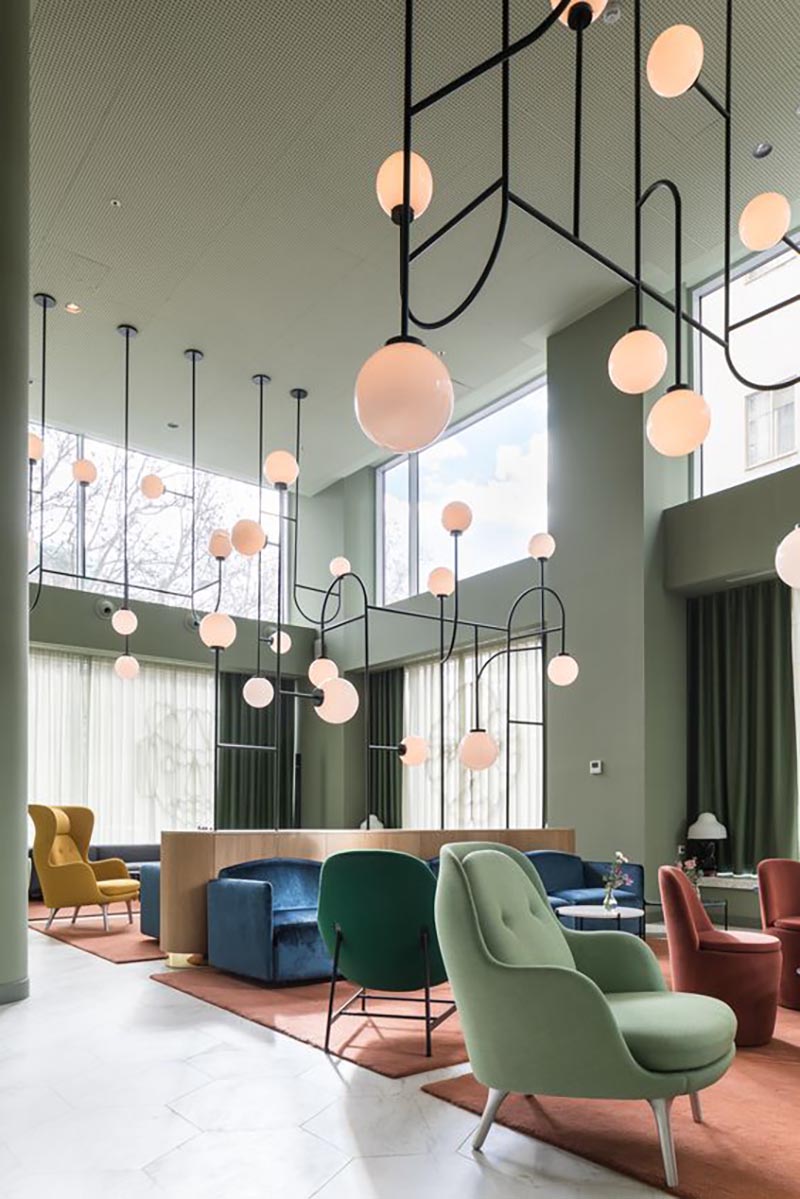 Am in love with this more floaty feeling created by the large woven ball pendant. Eye catching and striking, yet so simple and elegant. I also like that we can tier and group the pendants, playing with scale in our very high ceilings. I can't wait to see them installed in the space!