I'm feeling the cold today and I'm quite pleased my new home has a freestanding fireplace to heat it up. Except that I still need to get some wood and actually light a fire. Small steps you know. I do know I am dragging my very cold feet because of the whole wood storage or 'making a mess' in my nice clean home factor.
Since we're renters and the fireplace is plonked in the middle of a random wall, no instagram-worthy wood storage space has been factored in. For me first prize with any fireplace, is one that has been factored into the original design of the home and also has built in storage for the wood. Like these beauties do….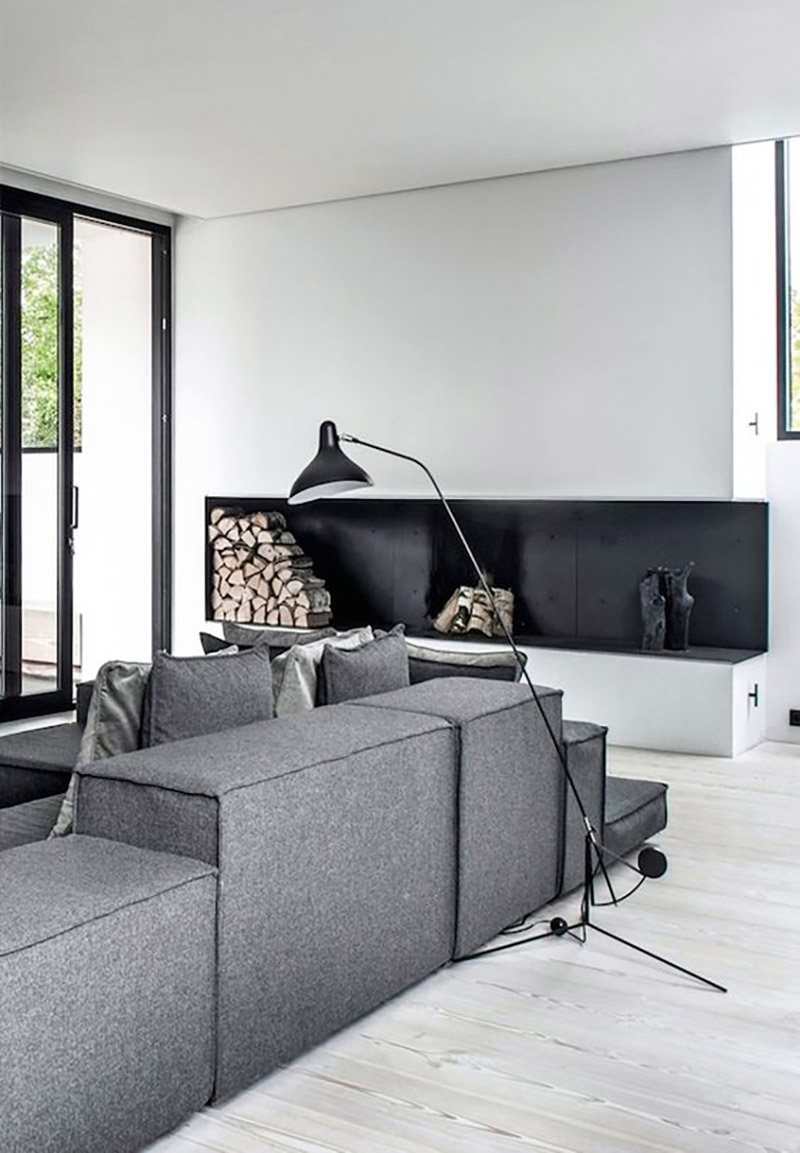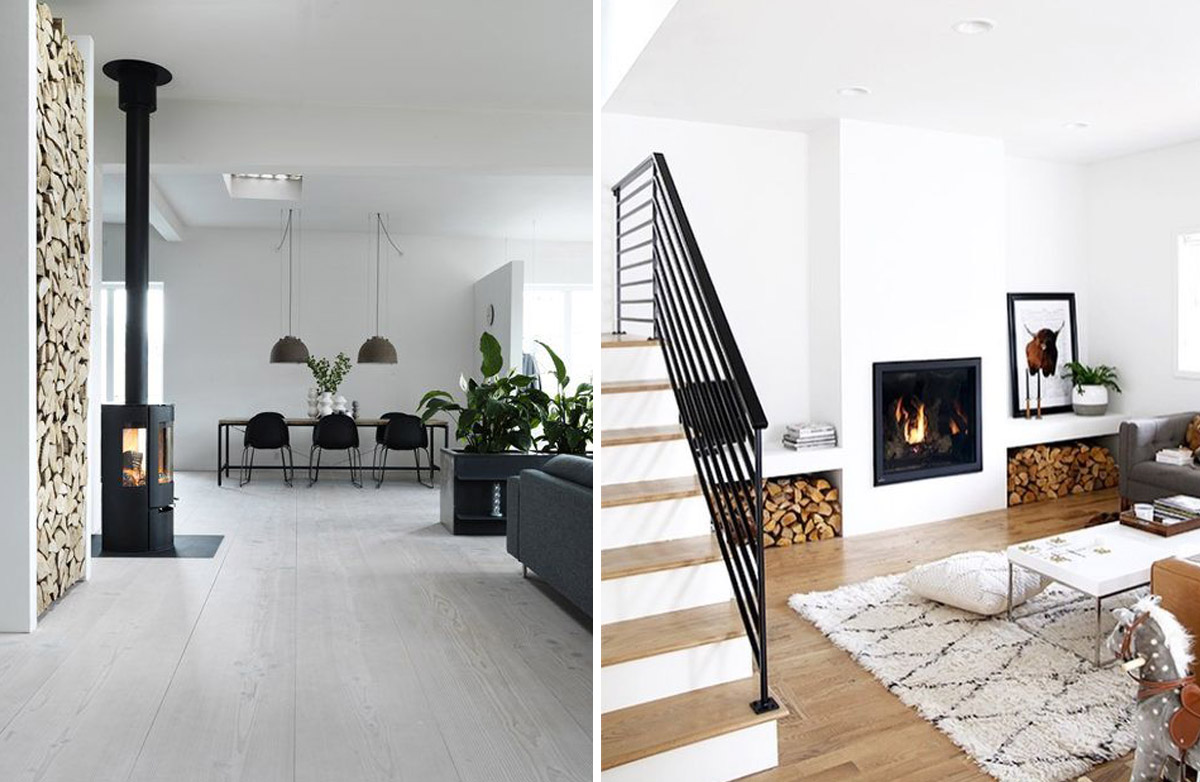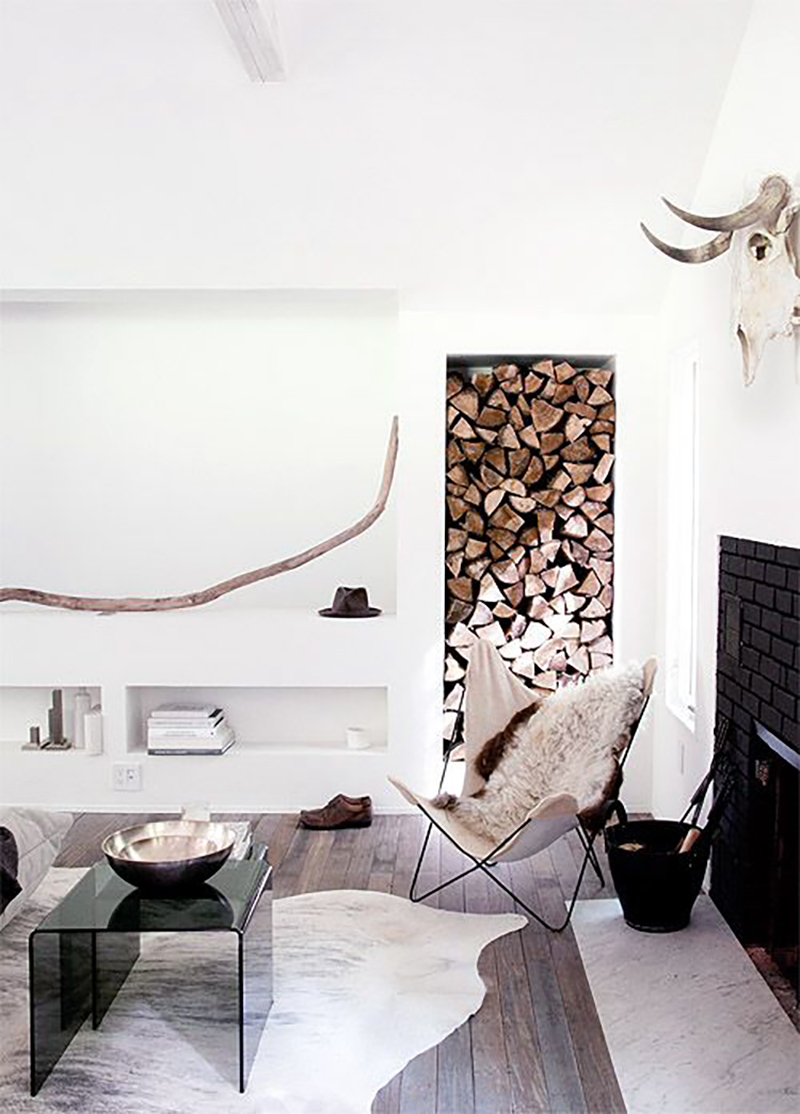 Also sidebar, how stunning is the wall hanging in this image?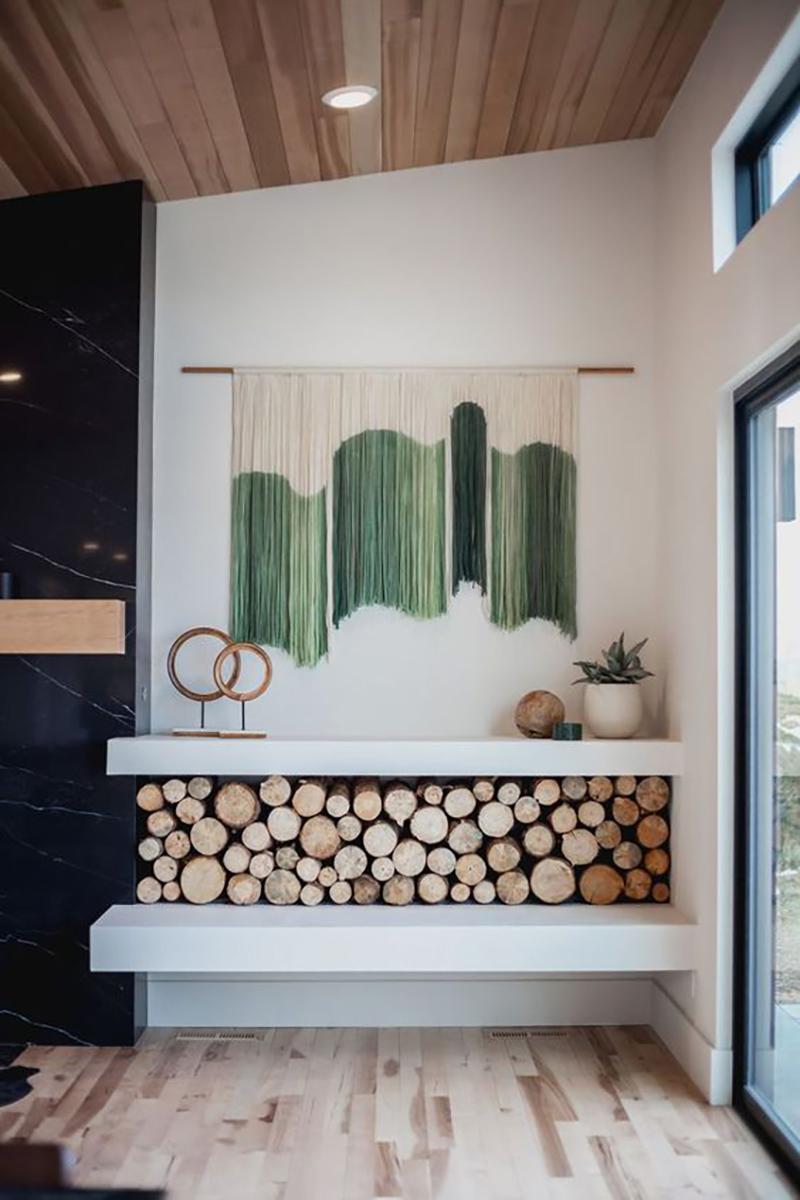 For my purposes I'm going to need wood storage that looks good, doesn't leave a mess on the floor and probably isn't too accessible to small hands. I know throwing the wood into a lovely basket is probably the easiest way to go, but there is something about the wood being stacked that really appeals to me. The antiqued brass log holder from crate + barrel would be ideal!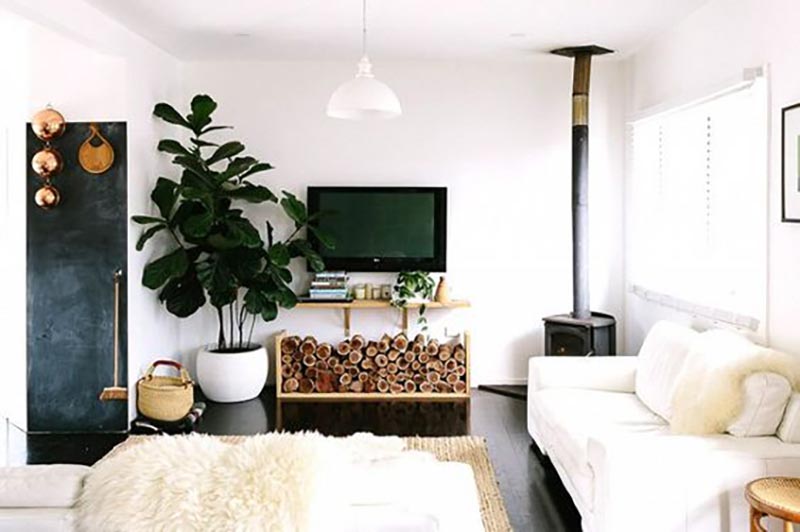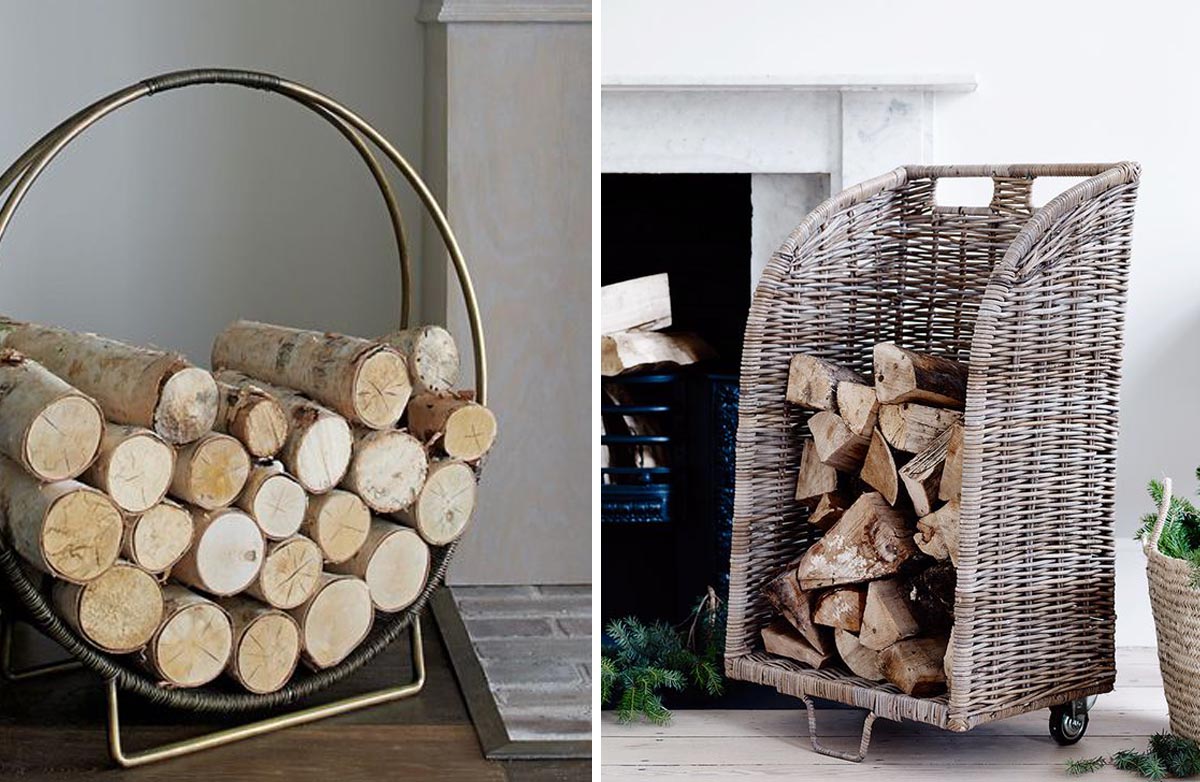 Pretty sure I don't need this much wood in the house, but I still like the concept.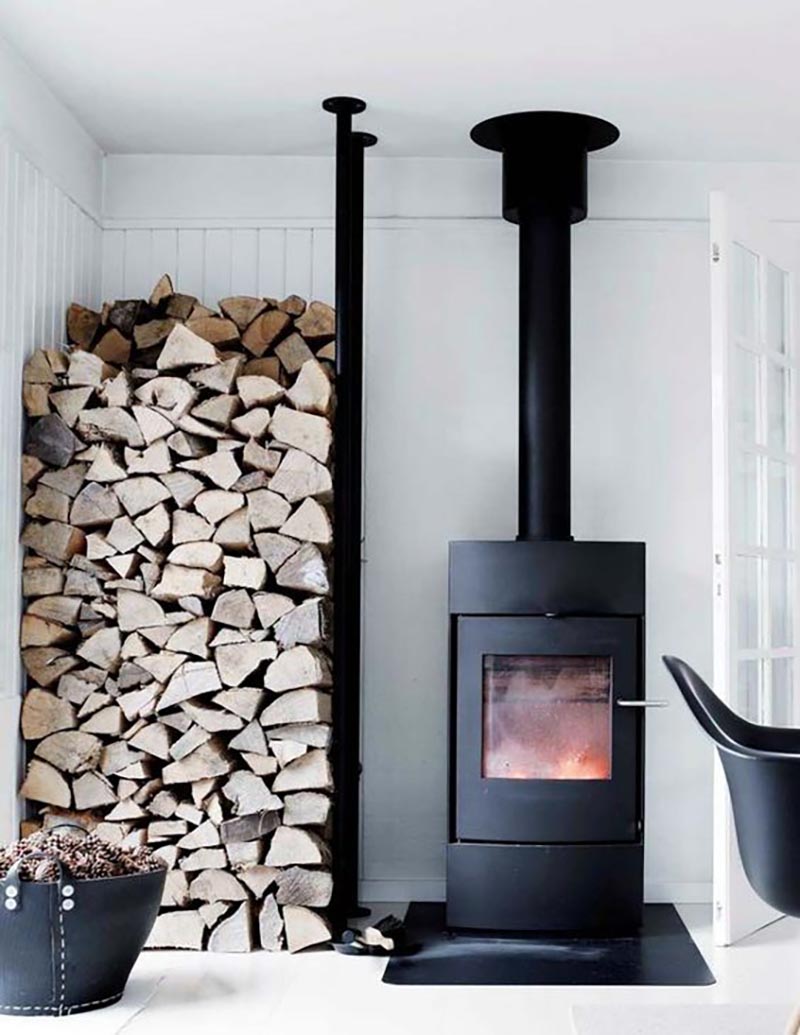 Sigh, nothing really ticking the box for me. If you've got any suggestions please let me know. In meantime, stay warm and have a good weekend!
SaveSave
SaveSave