There is something so chic and sophisticated about a round dining table. We love them for their organic shape which is perfect for intimate social gatherings and lend a sense of communal warmth to the setting.
The absence of sharp edges also adds a softness to a dining space and works particularly well in square or smaller spaces, or areas with banquet seating. Whether they are wood, metal, marble, glass, or a combination, round tables paired with a feature pendant light and complementary dining chairs elevate a, potentially rigid, dining space to the next level.
Today, we are looking at inspiration for round dining table styling and well as rounding up our favourites currently on the market.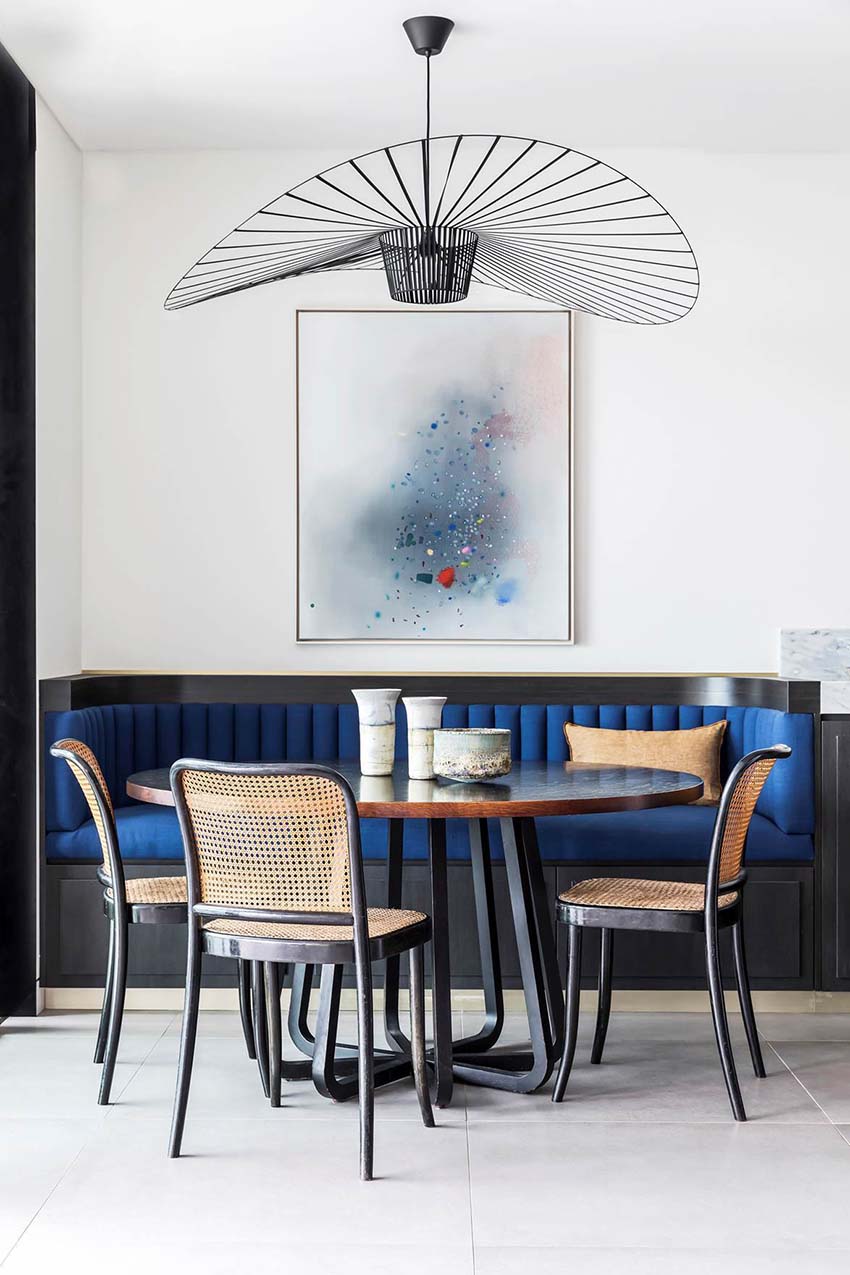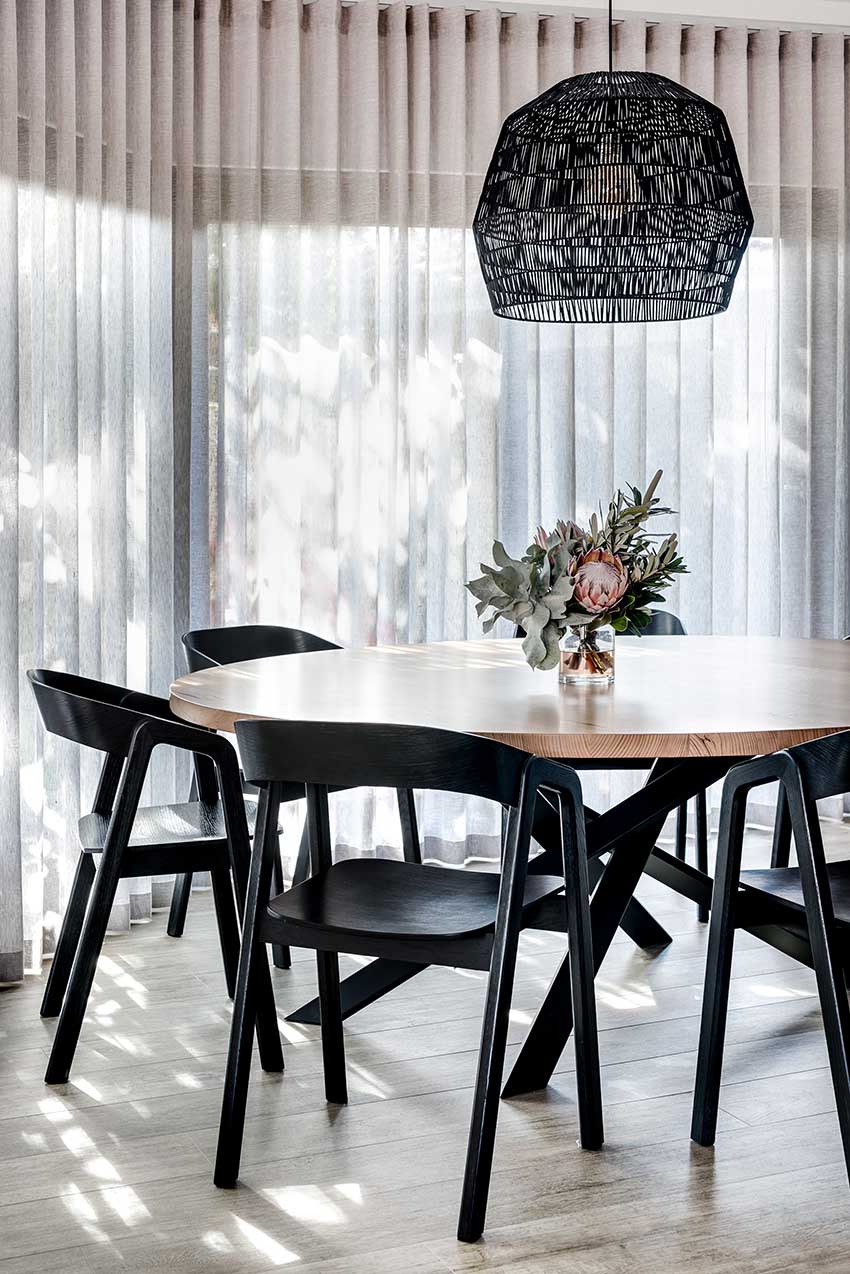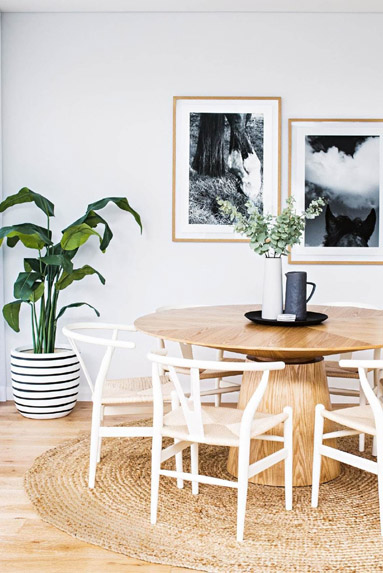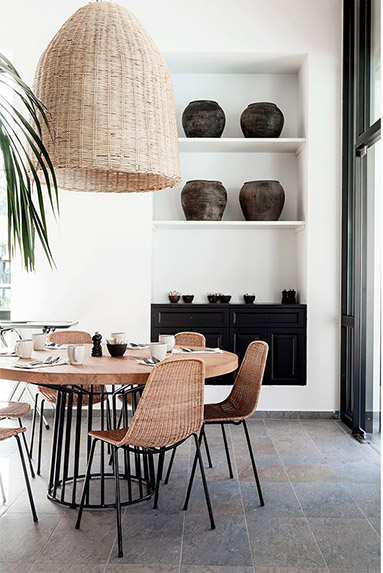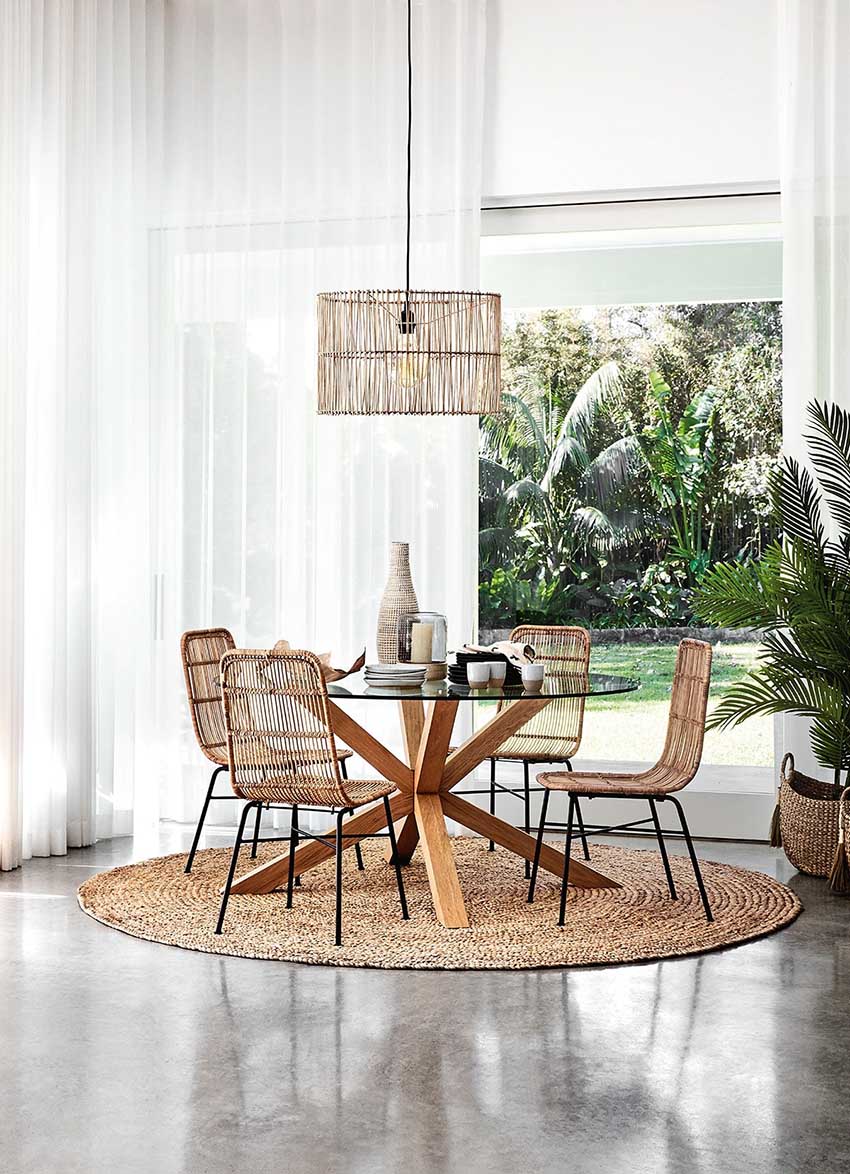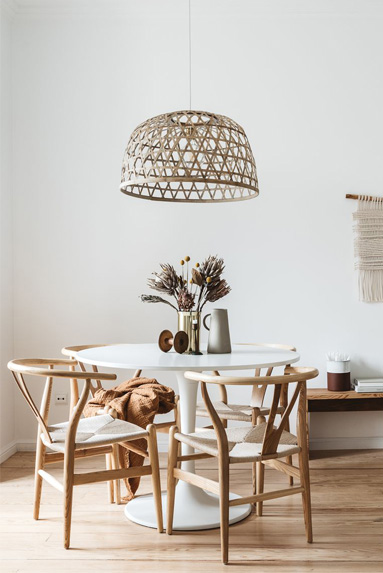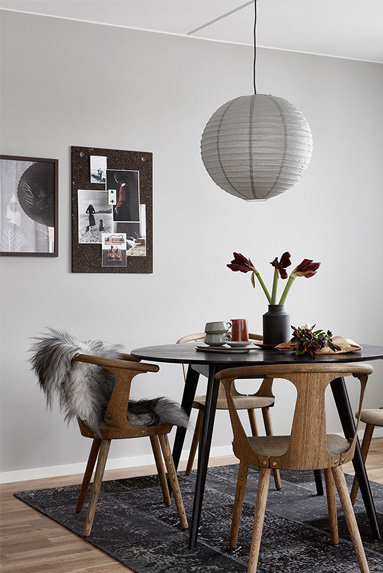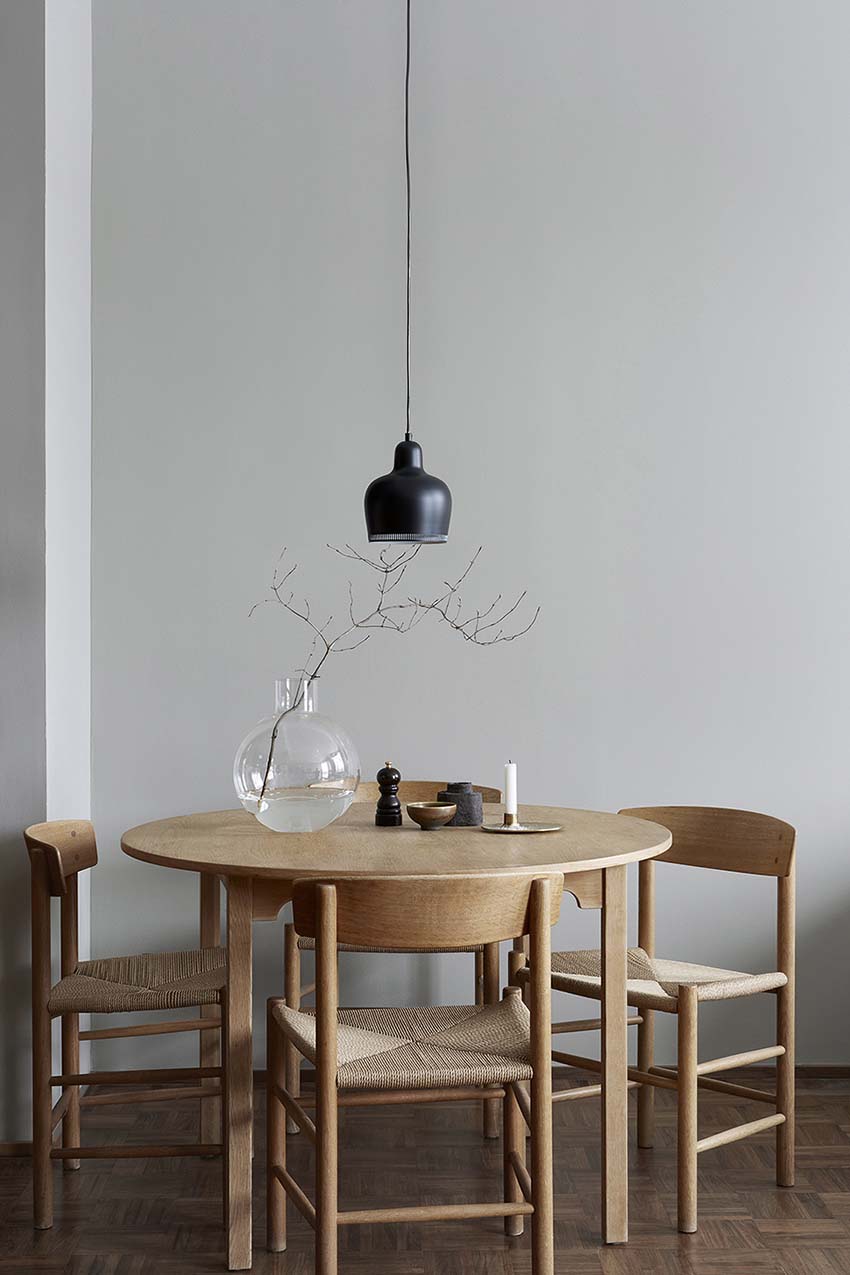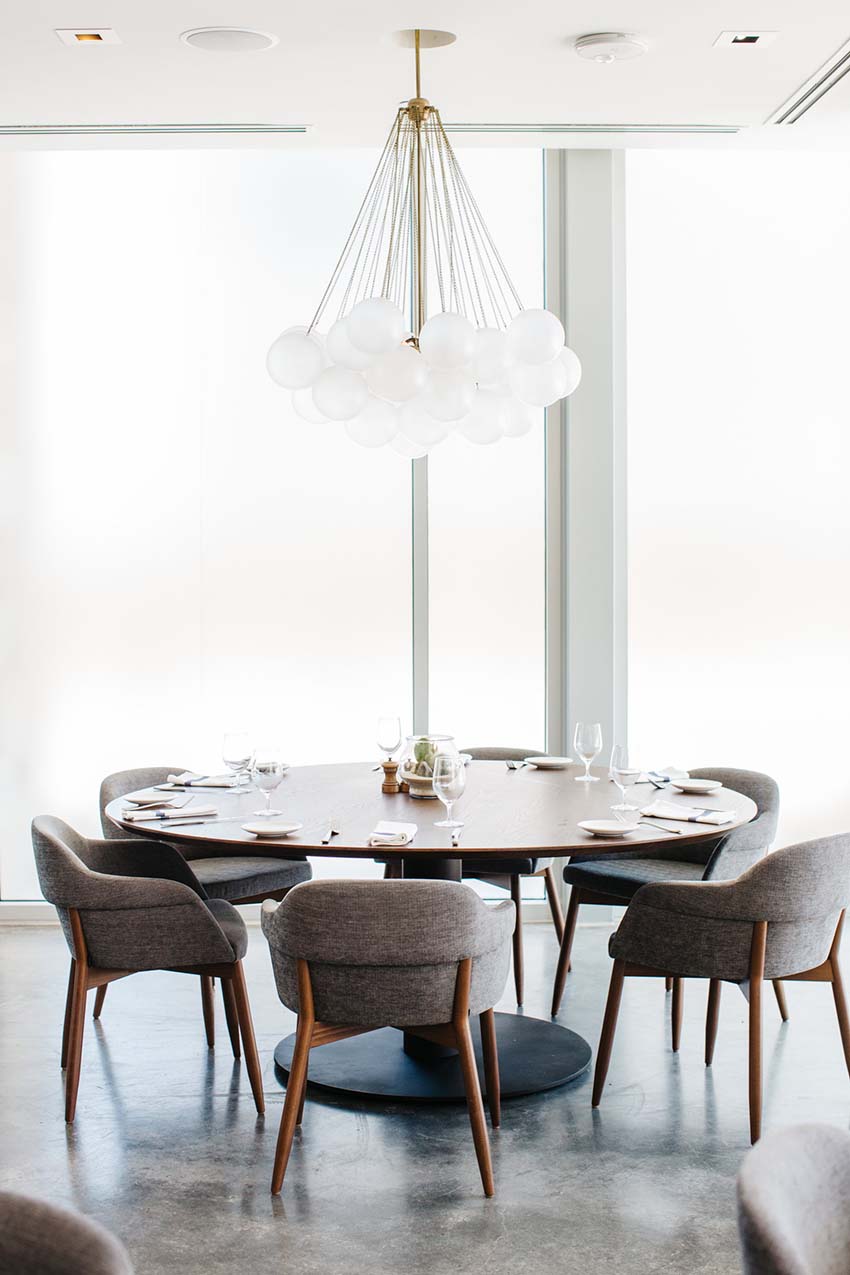 1 | 2 | 3 | 4 | 5 | 6 | 7 | 8 | 9 | 10
ROUND DINING TABLE ROUNDUP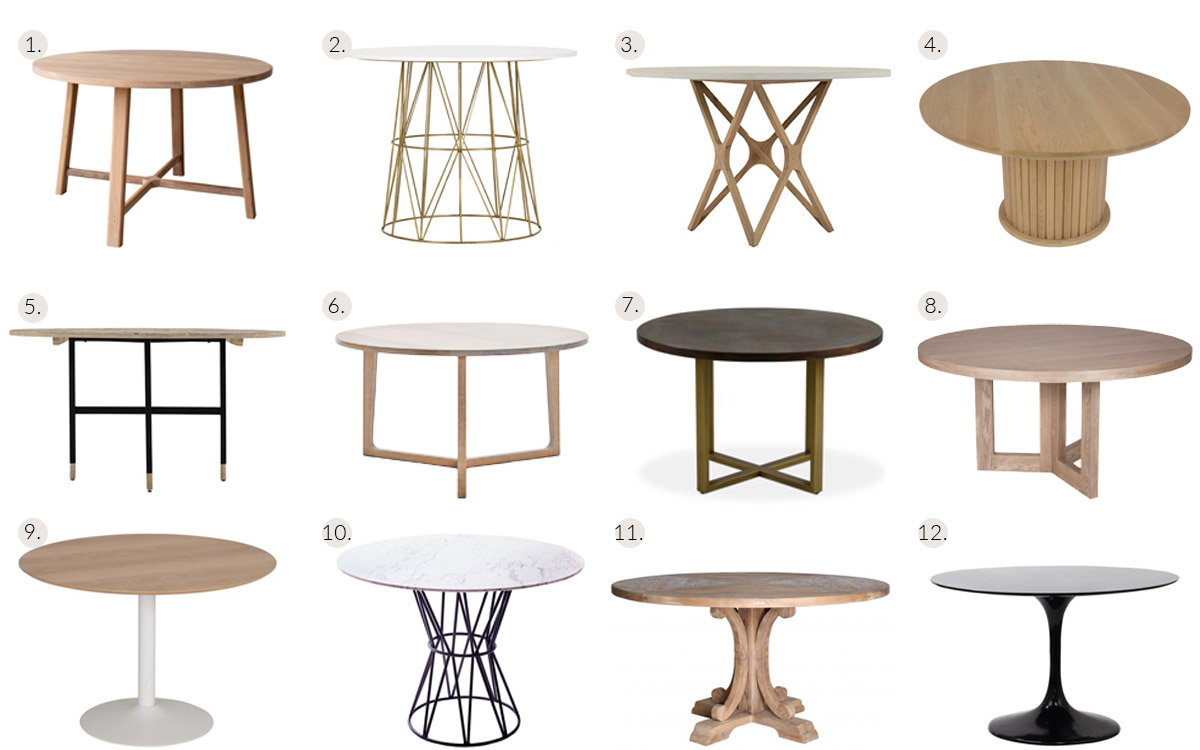 1. Babylon Table Round from Esque | 2. Alto Dining Table from SHF | 3. Kintana Dining Table from SHF | 4. Sands Round Dining Table from La Grange Interiors | 5. Medan Dining Table from SHF | 6. Round Y Table from James Mudge | 7. Bruno Round Dining Table from @home | 8. Patrick Dining Table from Coricraft | 9. Oak & White Bistro Table from @home | 10. Drummin Zulu Dining Table from Design Store | 11. Poppy Dining Table from Block & Chisel | 12. Black Tulip Table from Esque