This year we've decided we're going big on armchair travel around South Africa. While we (unfortunately) can't spend our days travelling around South Africa, we can at least indulge in our love of good food and beautiful restaurant interiors from the comfort of our armchair.
Today we're indulging at Saint Restaurant in Sandton, an Italian restaurant where the menu has designed around the concept of 'Pazzo Italiano,' meaning 'Mad Italian'. It's not an Italian restaurant but there is a definite Italian feel," says owner David Higgs.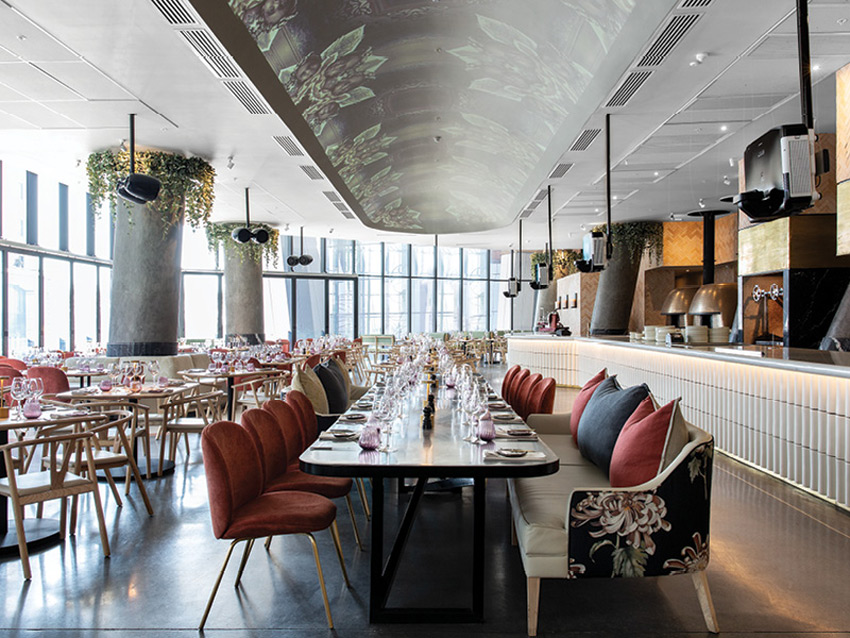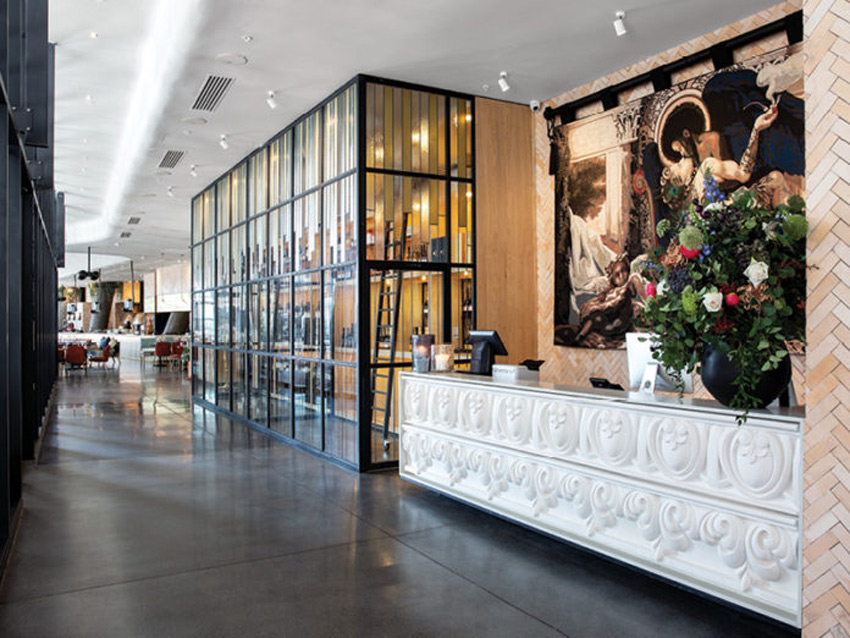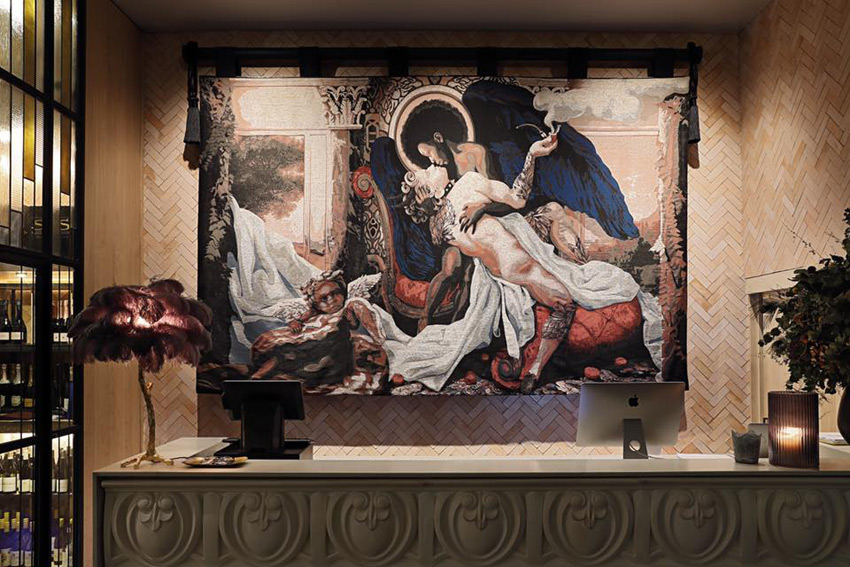 Interior designer Irene Kyriacou worked closely with Reddeco Design Studio to create a space showcasing a combination of African, Italian and European cultures. The full on sensory experience incorporates elements of the Renaissance, Mid-century and the mythological, with cheeky visuals that hint a speaking to the sexy and sinful.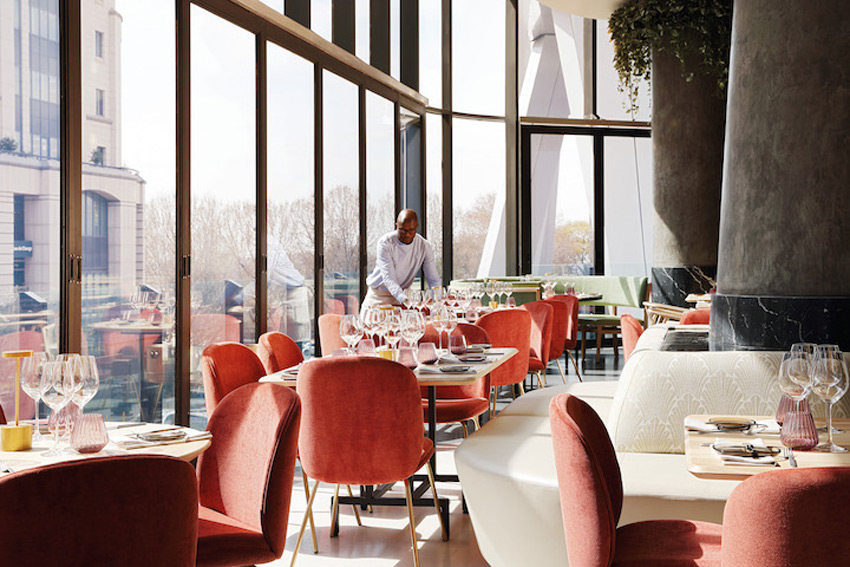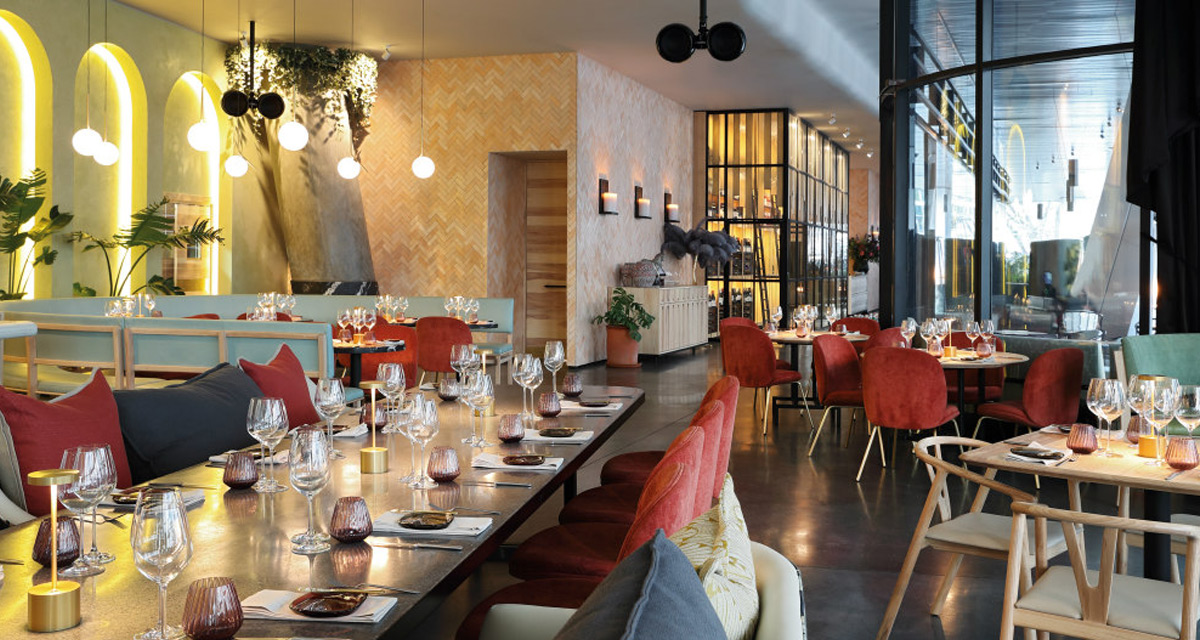 The restaurant celebrates local design such as ceramics by Rialheim, glassware by Ngwenya Glass, furniture by David Krynauw and the staff can be seen wearing David Tlale pieces.