You know how it goes – you get an email showcasing new furniture arrivals, you see something you like, click the link and the next thing it has been an hour and a half and you're still on the website looking.
This happened the other day when the latest Block & Chisel mailer landed in my inbox. While they have beautiful furniture, I typically find it too classical and country in style to suits my tastes, but being a designer I'm always sourcing for different projects and different styles so its good to know what is out there.
This time around, however, I found myself enjoying their new arrivals and discovering their more contemporary pieces.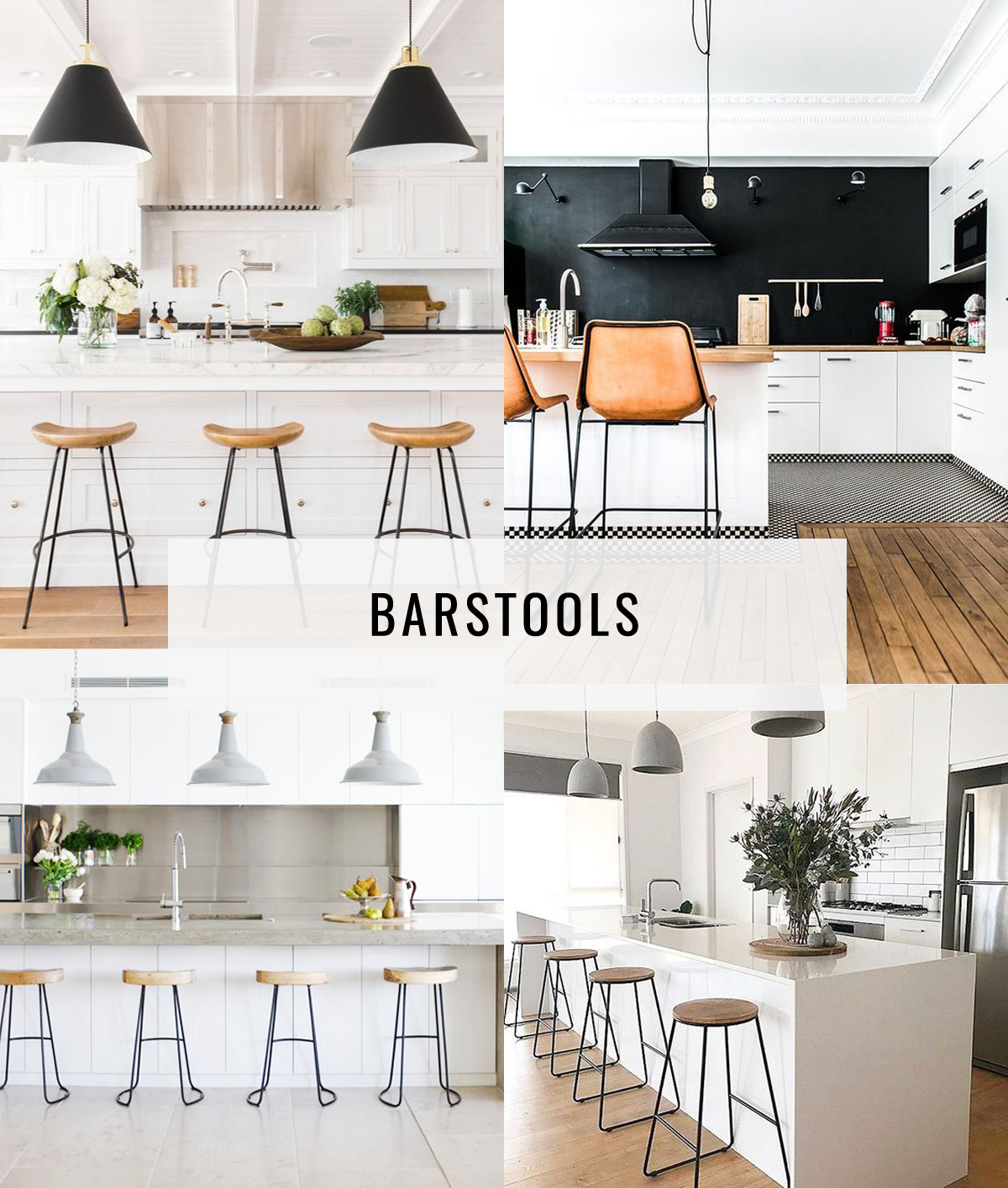 I am all over these masculine counter and bar stools. The Indiana is such a classic style and I am loving the weave on the Jatiplas.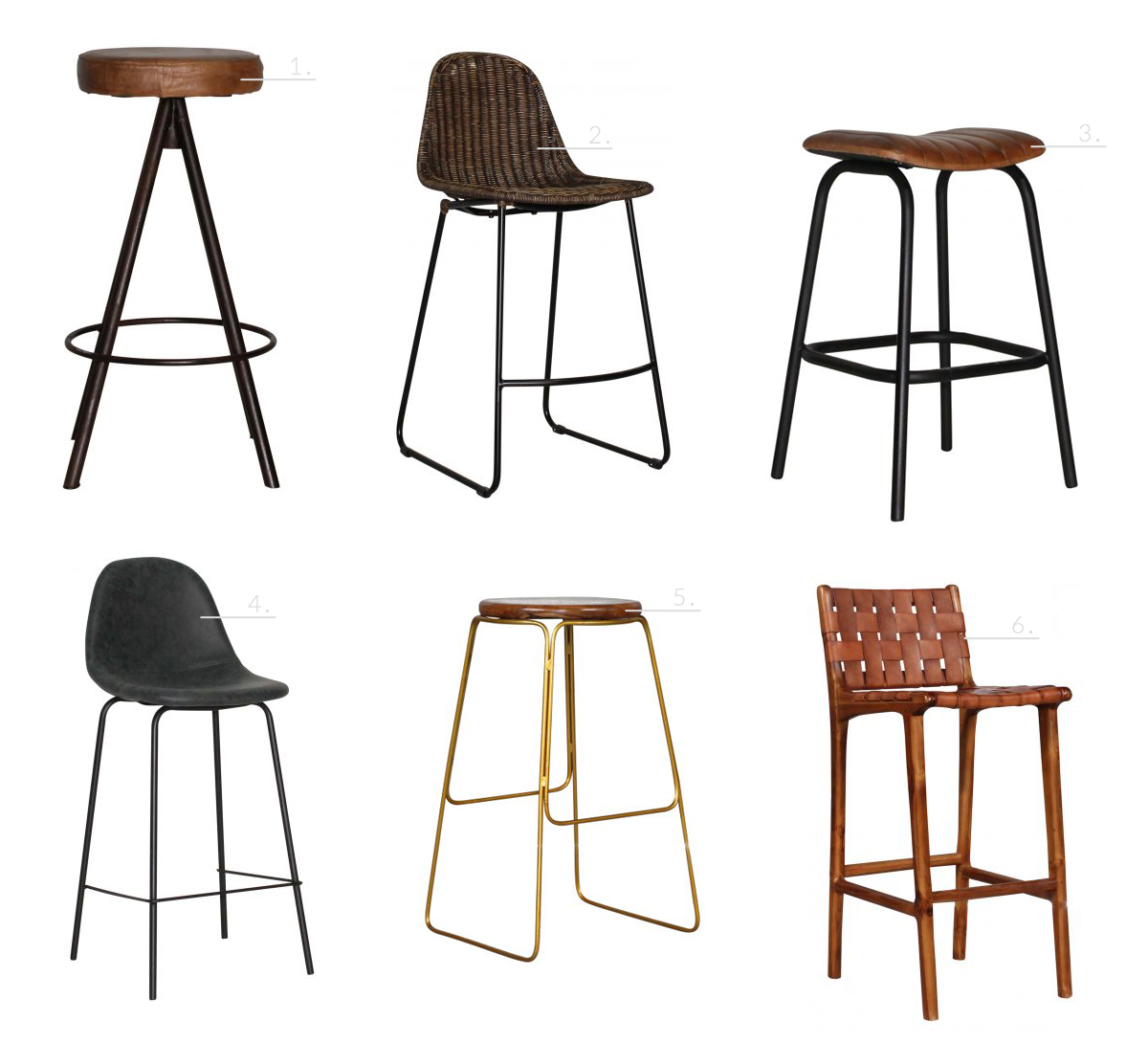 1. Indiana | 2. Dinda | 3. Paxton | 4. Floyd | 5. Calgary | 6. Jatiplas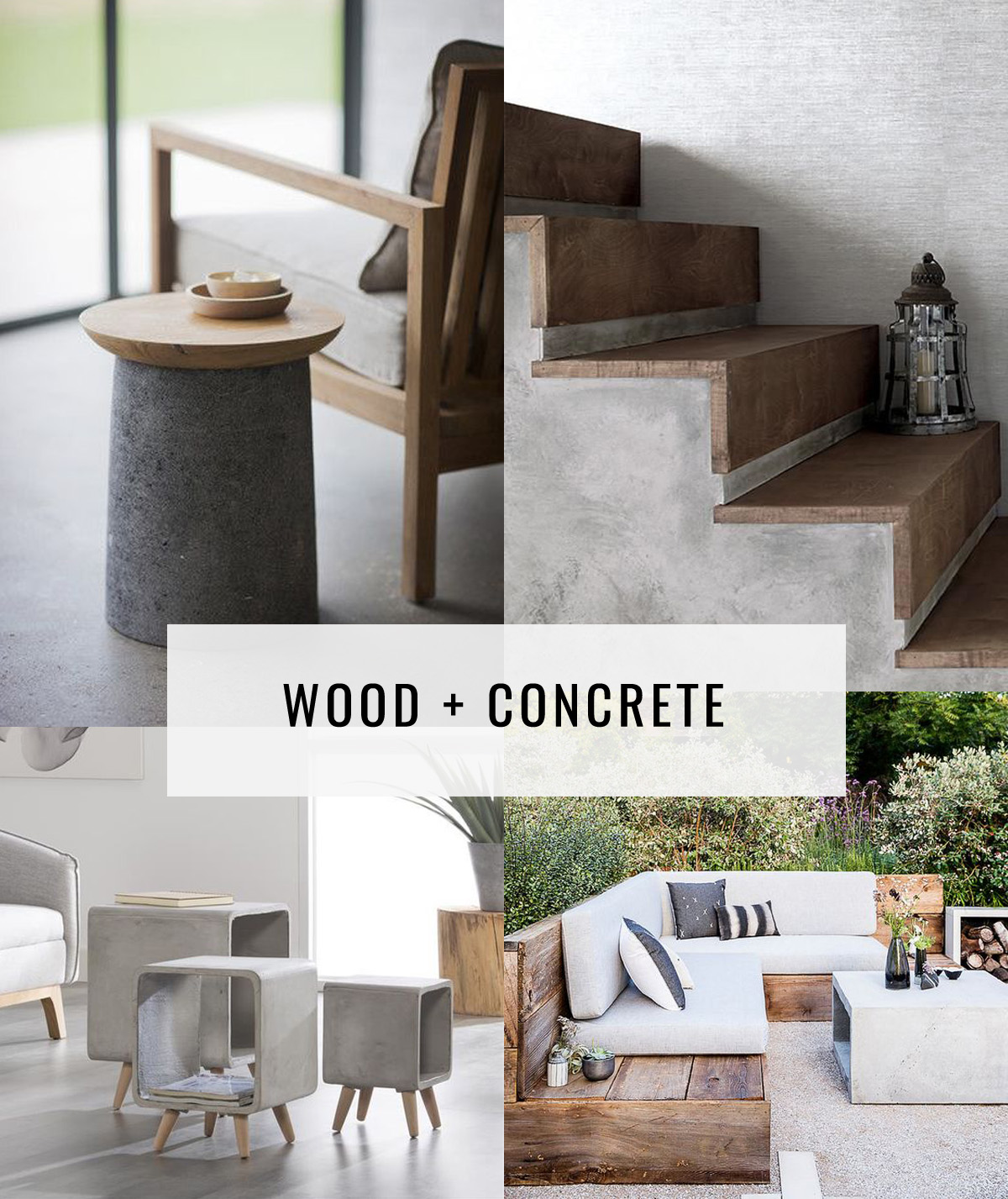 Wood and concrete are such a complimentary combination of raw materials, with the wood softening the hardness of the concrete. With concrete no longer seen as a material solely to be used outdoors, the combination effectively elevates the pieces making them more attractive to indoor spaces. These pieces would work anywhere.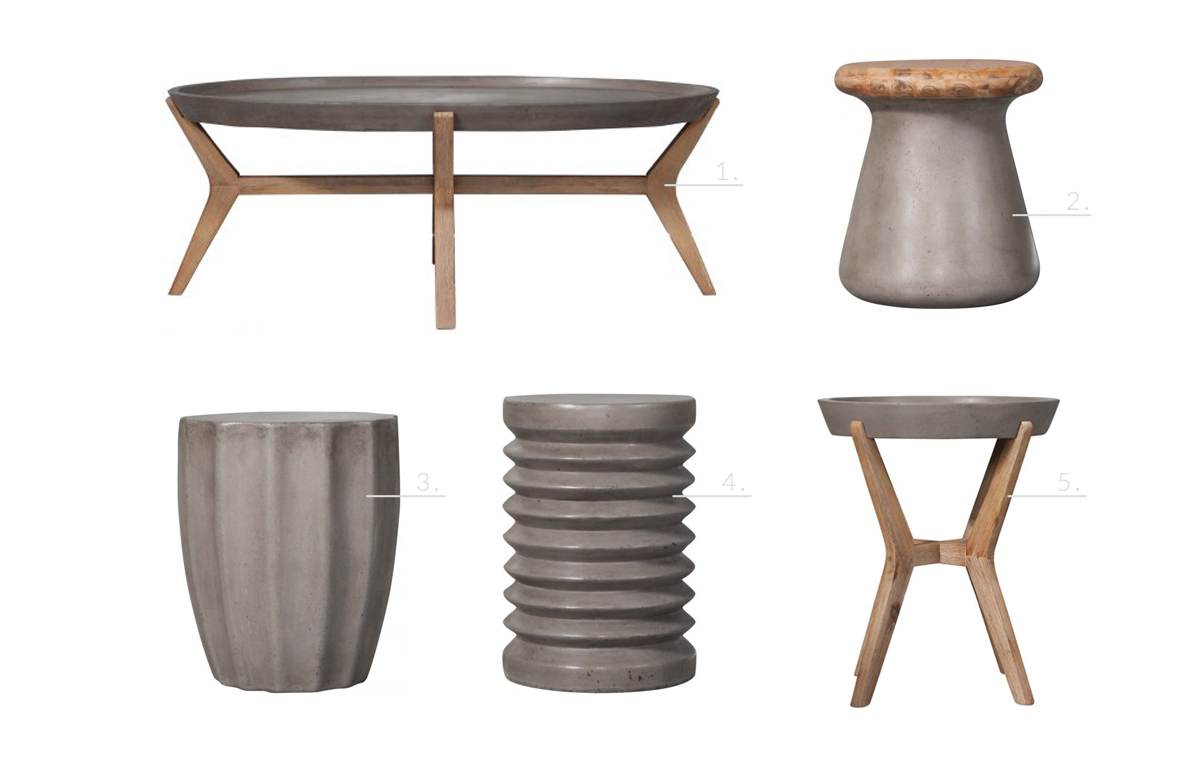 1. Tonga Coffee Table | 2. Hobbit Stool | 3. Lilly Stool | 4. Ridge Stool | 5. Tonga Side Table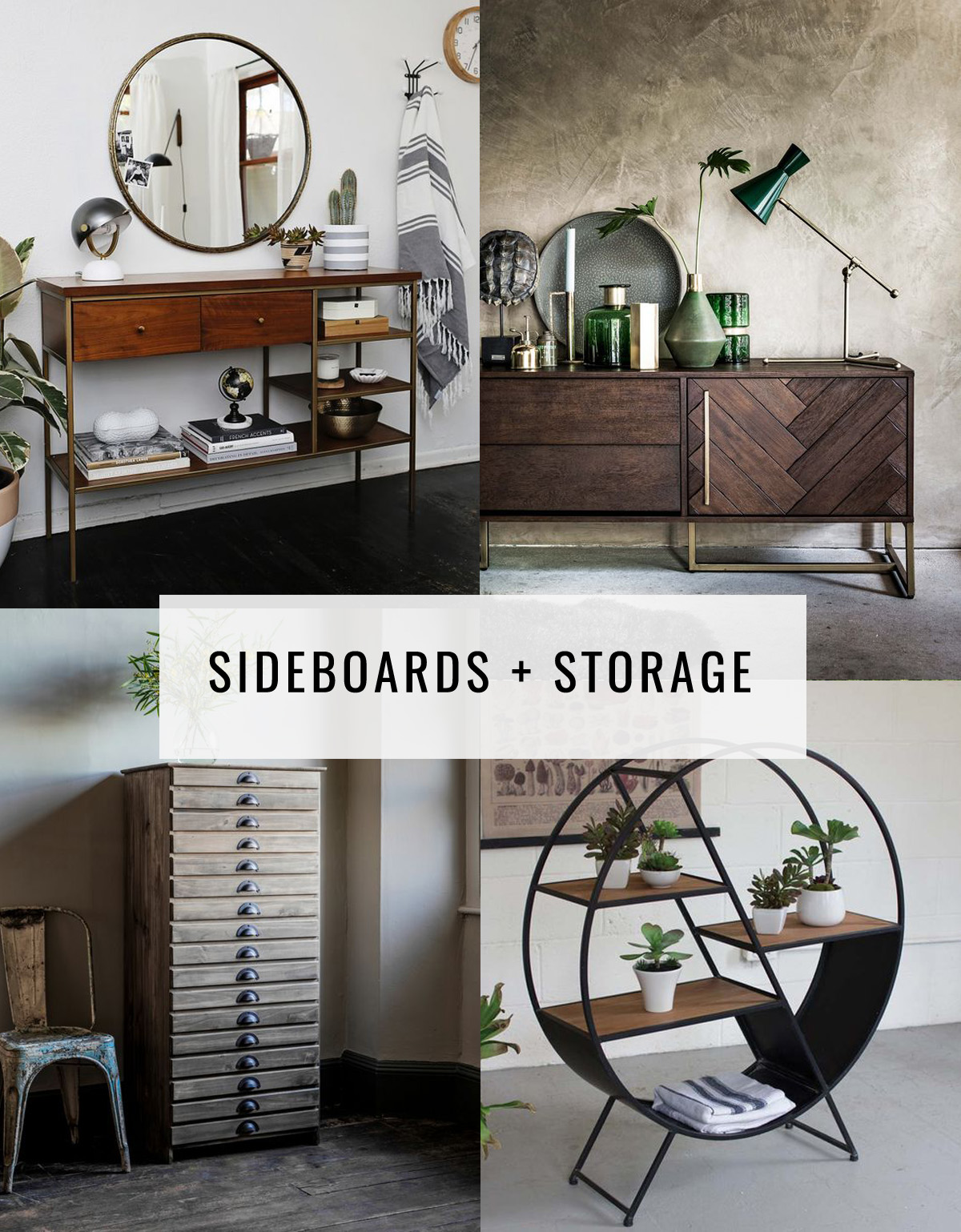 These sideboards are super stylish and functional, and are crying out for a beautifully styled vignette or two. That Mable round bookshelf is a serious statement piece and I am besotted!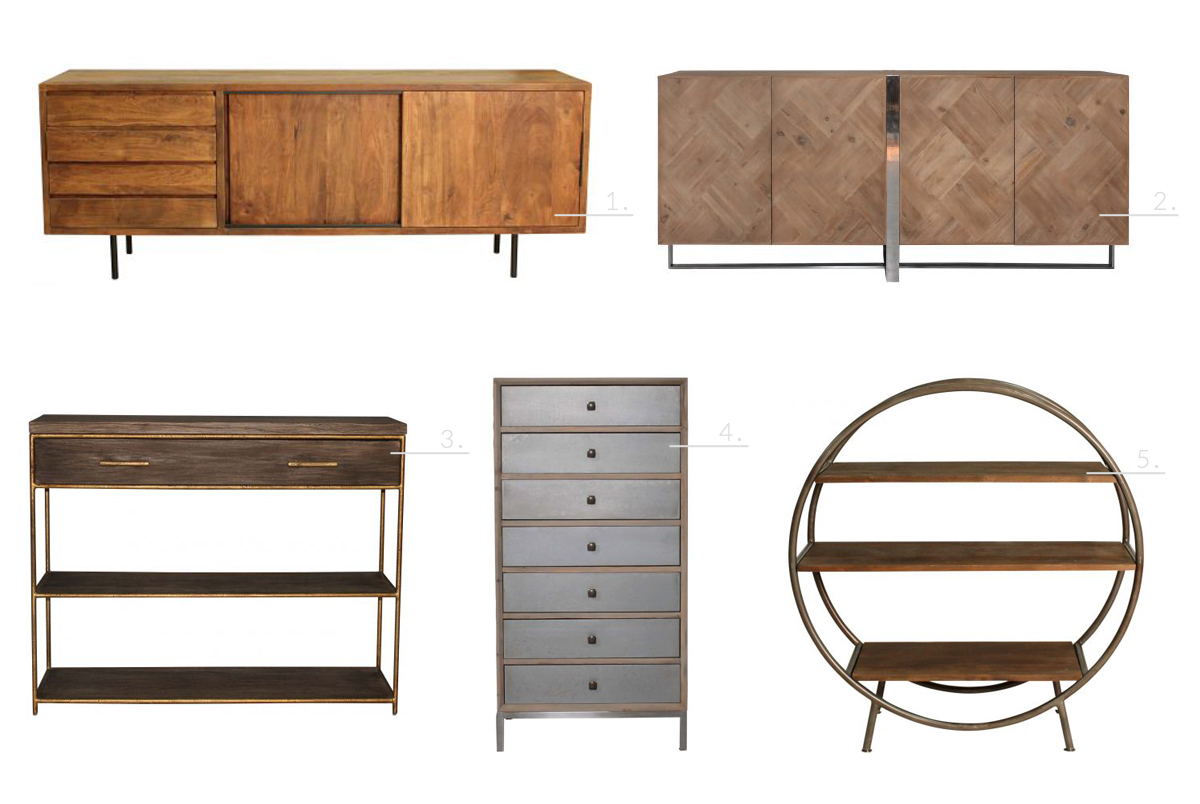 1. Bradbury Sideboard | 2. Alexa Sideboard | 3. Console Table | 4. Boris Tallboy | 5. Mable Bookshelf
SaveSave
SaveSaveSaveSave
SaveSave
SaveSave
SaveSave