Summer is coming (yes please!) and it is definitely time to spruce up our alfresco spaces.
We know the a swimming pool and braai area are top of the wish list for many South African homes, but there are many ways that you can spice up your home to bring some life to your backyard party. For the kids this could involve putting out some goals and staking out a mini soccer pitch, setting up an oversized trampoline for your bouncing enthusiasts, or create a backyard playhouse to keep them entertained
When it comes to adulting life, we love these 5 fun ways to add some flavour to summer socials.
A Slice of Summer Heaven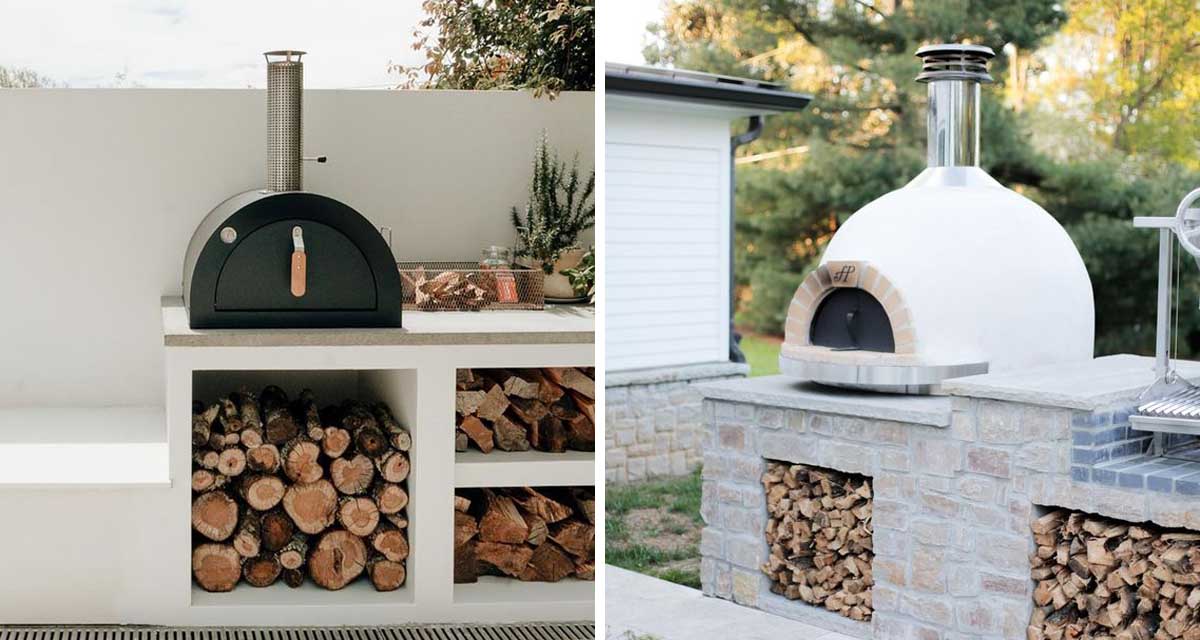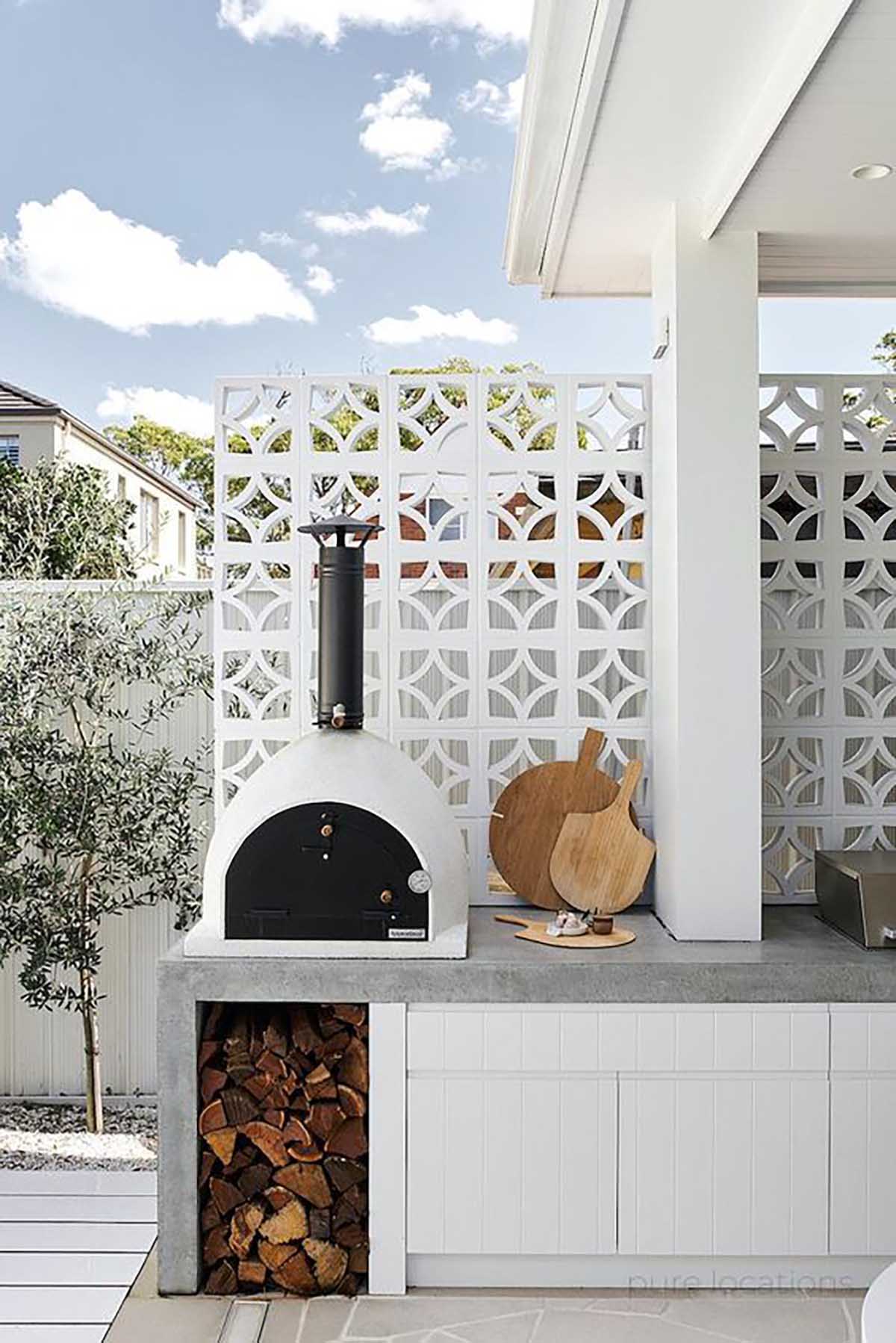 Images via Burnings, Living with Landyn, and Pure Locations
Top 5 Finds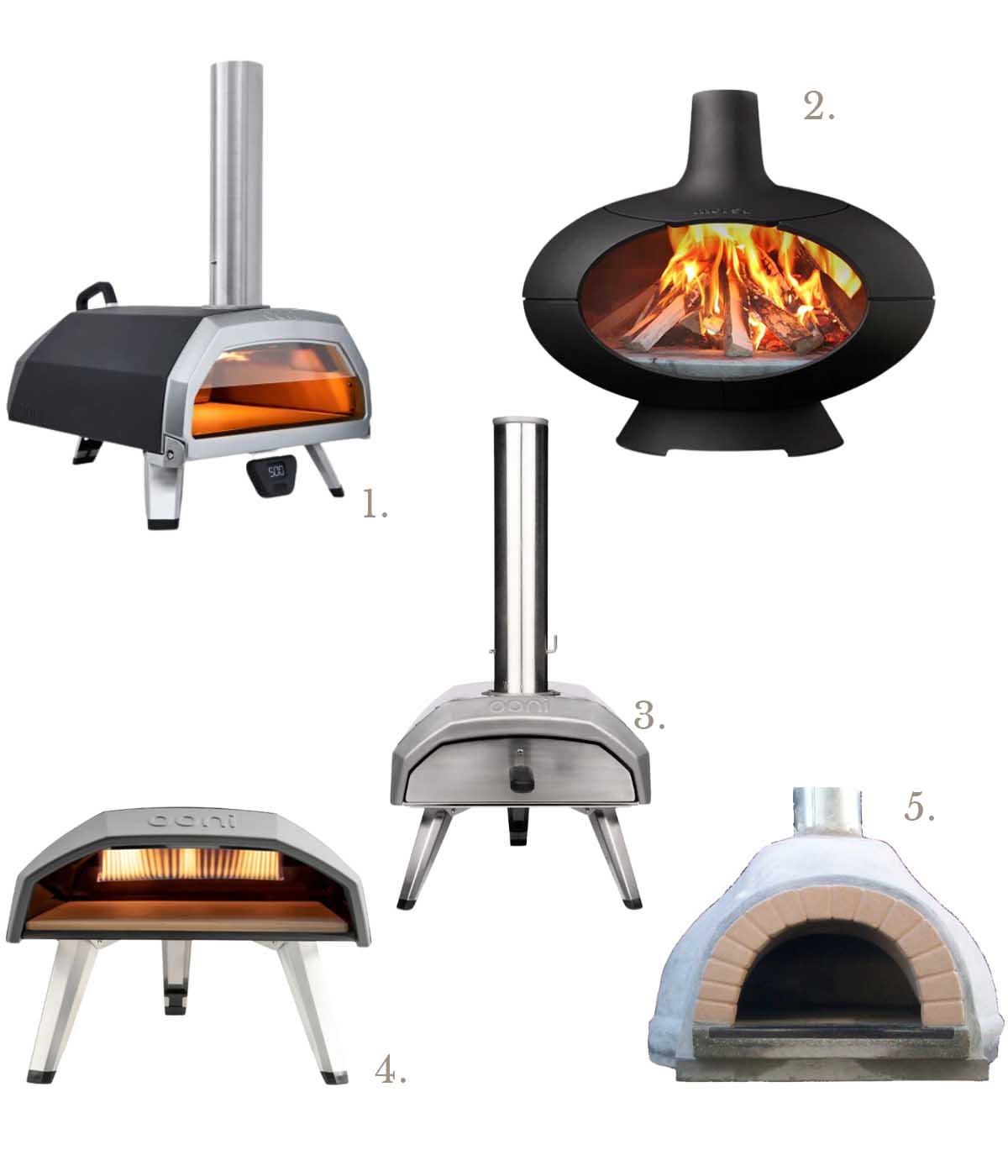 1 . Ooni Karu 16 Wood & Charcoal Fired Pizza Oven by Yuppiechef | 2. The Morse Forno Pizza Oven by Net Decor | 3. Ooni Karu 30 Wood and Charcoal Fired Pizza Oven by Hirschs | 4. Ooni Kpda 1 Gas Pizza Oven by Yuppiechef | 5. Pizza Oven Kalahari by Peppino
Just Hanging Around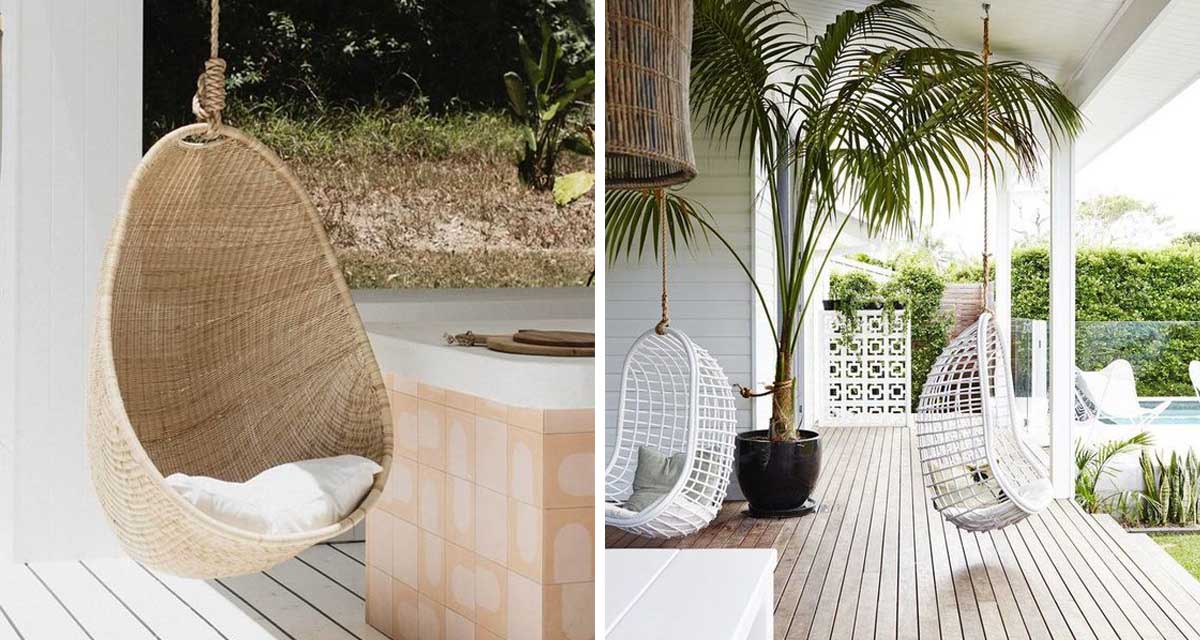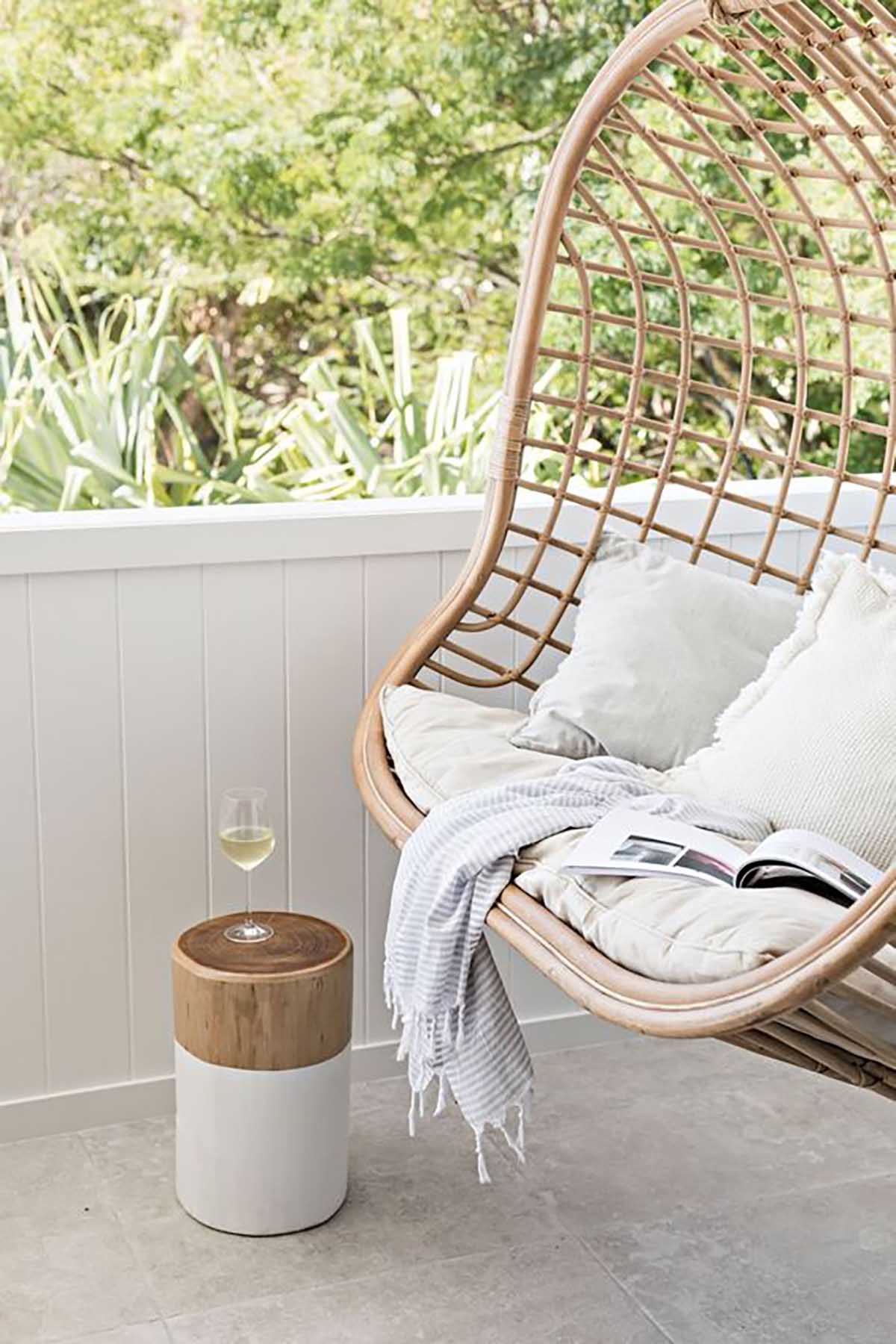 Images via Homes to Love, Sitchu, and Real Estate
Top 5 Finds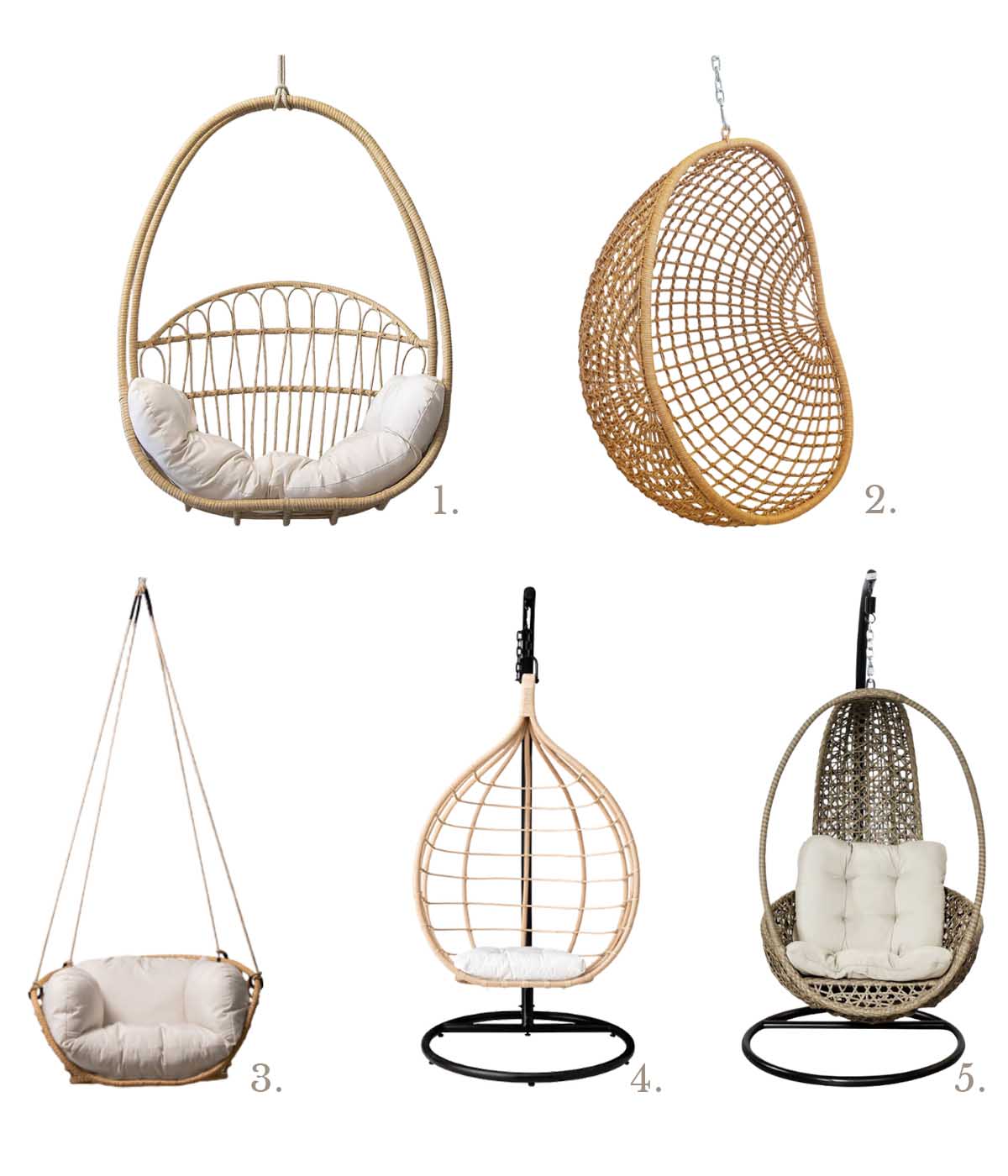 1. Zahiri Hanging Chair by Cielo | 2. Hanging Pod Chair by Eleven Past | 3. Shani Hanging Chair by Cielo | 4. Onion Chair by Aura | 5. Pangolin Hanging Chair by Patio Warehouse
Those Summer Nights
If you've got some dead space in your garden or an awkward corner where nothing grows, considering putting in a fire put. With the fire pit taking centre stage, all you need are some comfy chairs in which to soak up the evening ambiance.
We love the ease of creating this feature in your garden. Of course, as with anything, you can take this as far as you want, but we suggest creating a firepit zone using stones on the ground (good for fire safety too), which will also help with defining the space. A curved built in bench seat would beautifully mimic the shape of the pit and create a defined edge to the space. Others prefer low reclining chairs in which to laze and stare into the flames. We all know that even in the middle of summer, throwing logs of the fire is a beautiful end to the evening.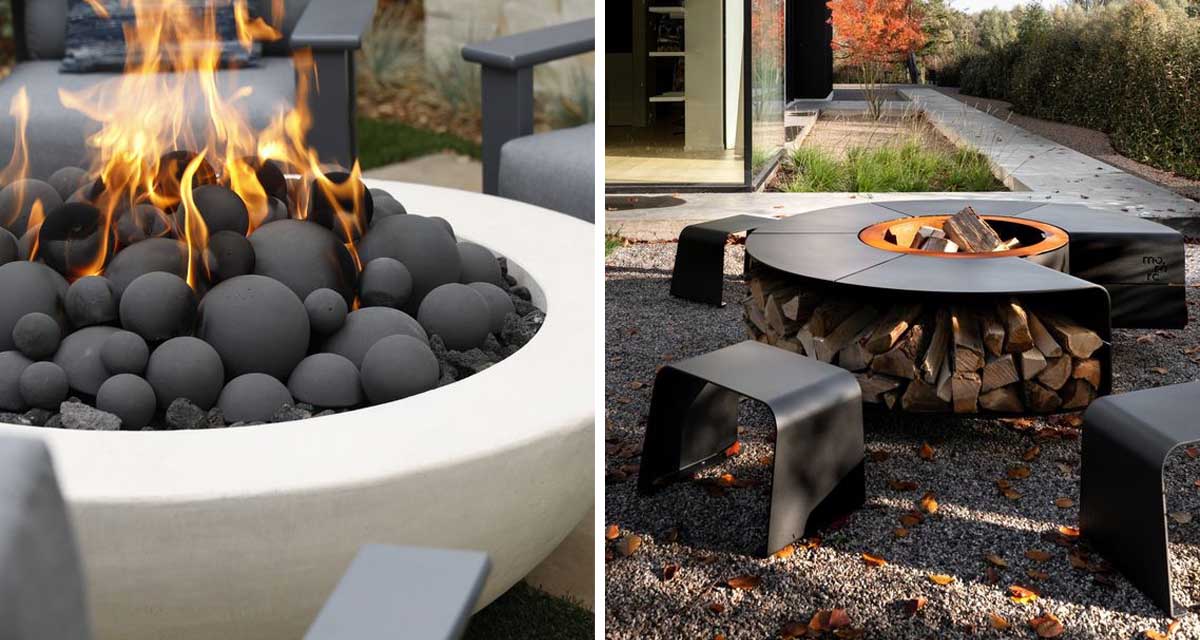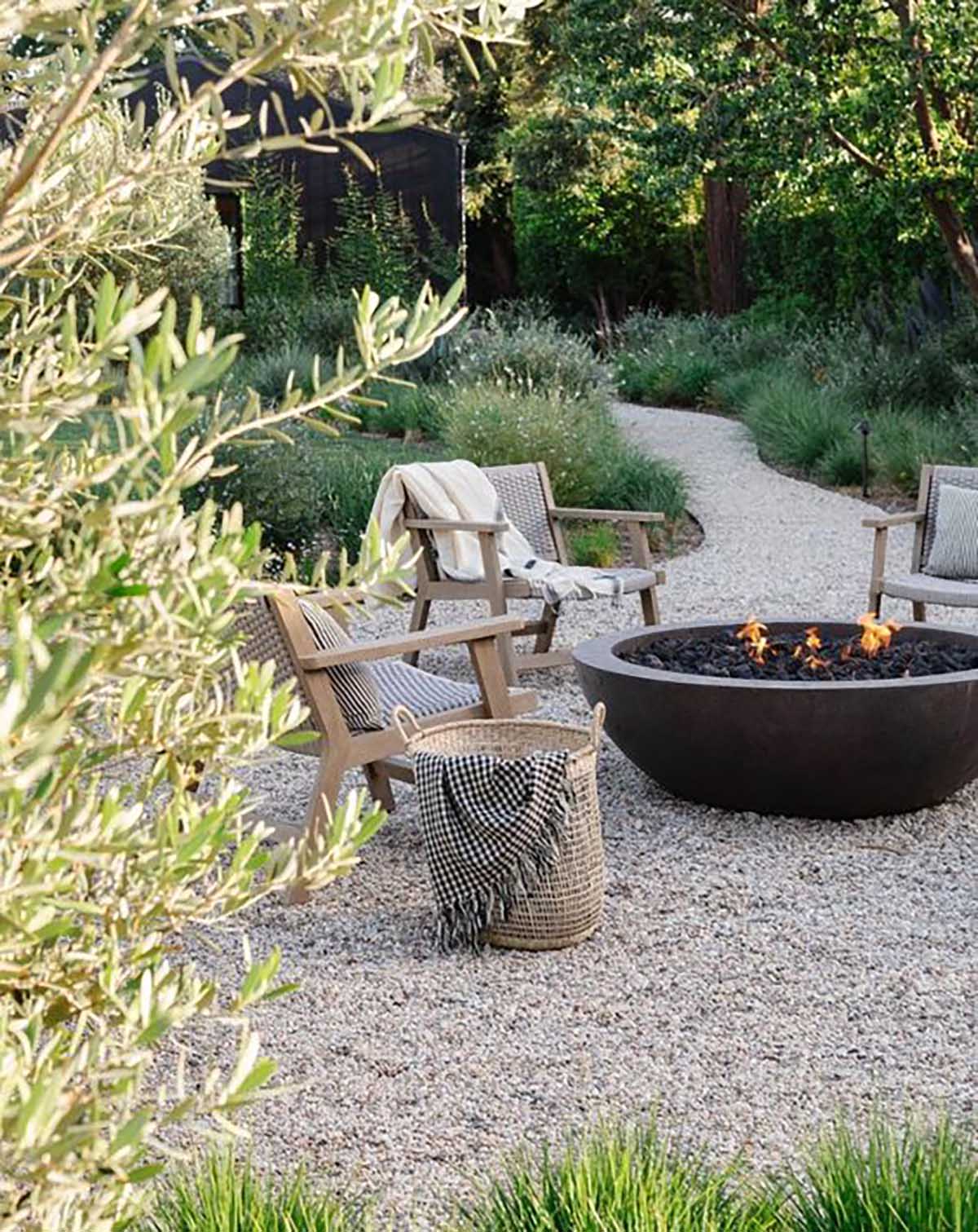 Images via Studio Misho, Lumo Cast, and Mororo
Top 5 Finds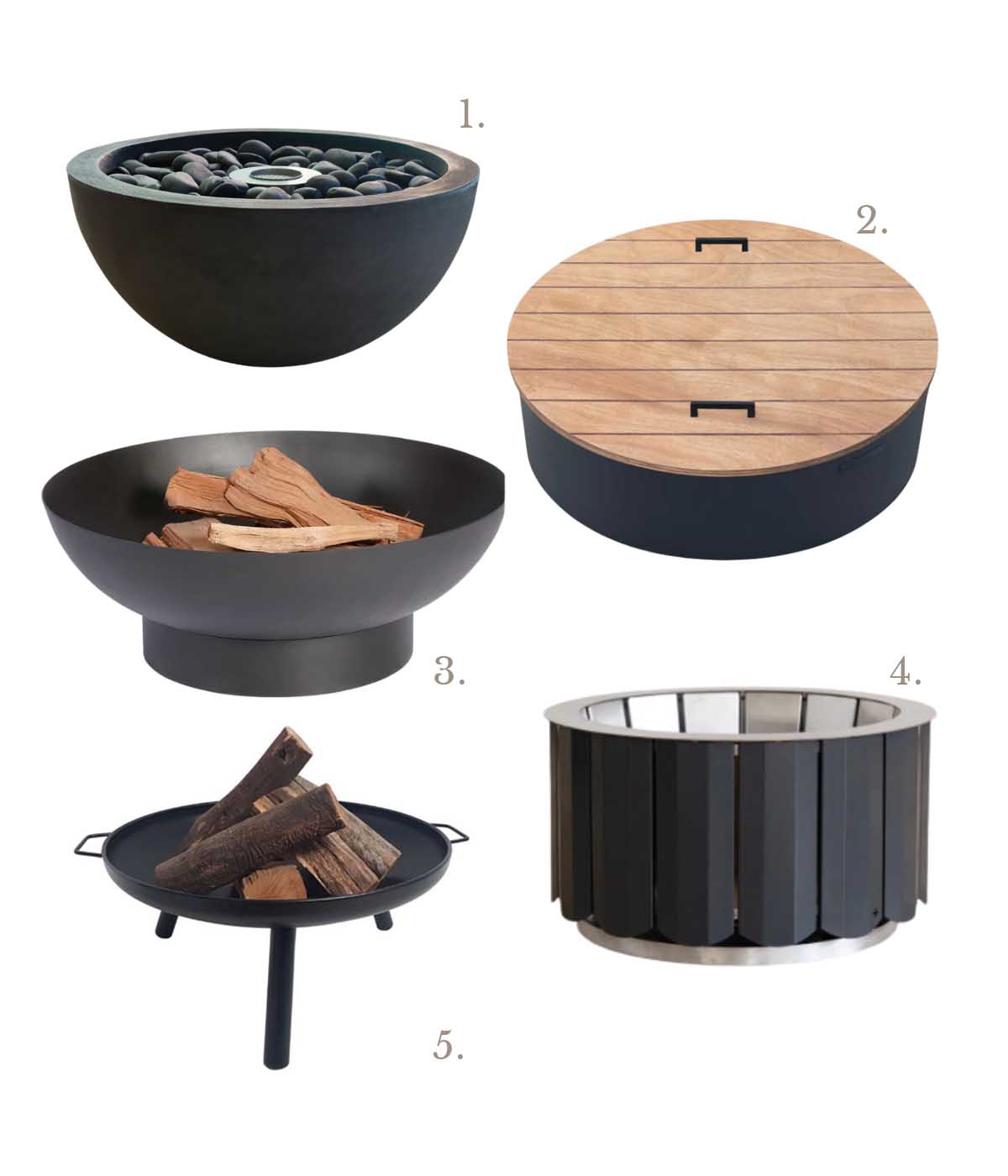 1. Green Large Bio Ethanol Fire Pit by Takealot | 2. Sprung Outdoor Living Round Fire Pit by Yuppiechef | 3. Orb Fire Pit by Iconomy | 4. Veld Outdoor Fire Pit by Pedersen + Lennard | 5. Lifespace Quality Bowl Firepit by Loot
Light It Up
If you prefer your lighting low and contained, nothing beats outdoor lanterns for creating ambiance in the evenings. Outdoor mood lighting has a way of making an evening feel special and considered. We love a few select pieces stragetically placed around the edges of your setting, to add low mood lighting to your evening.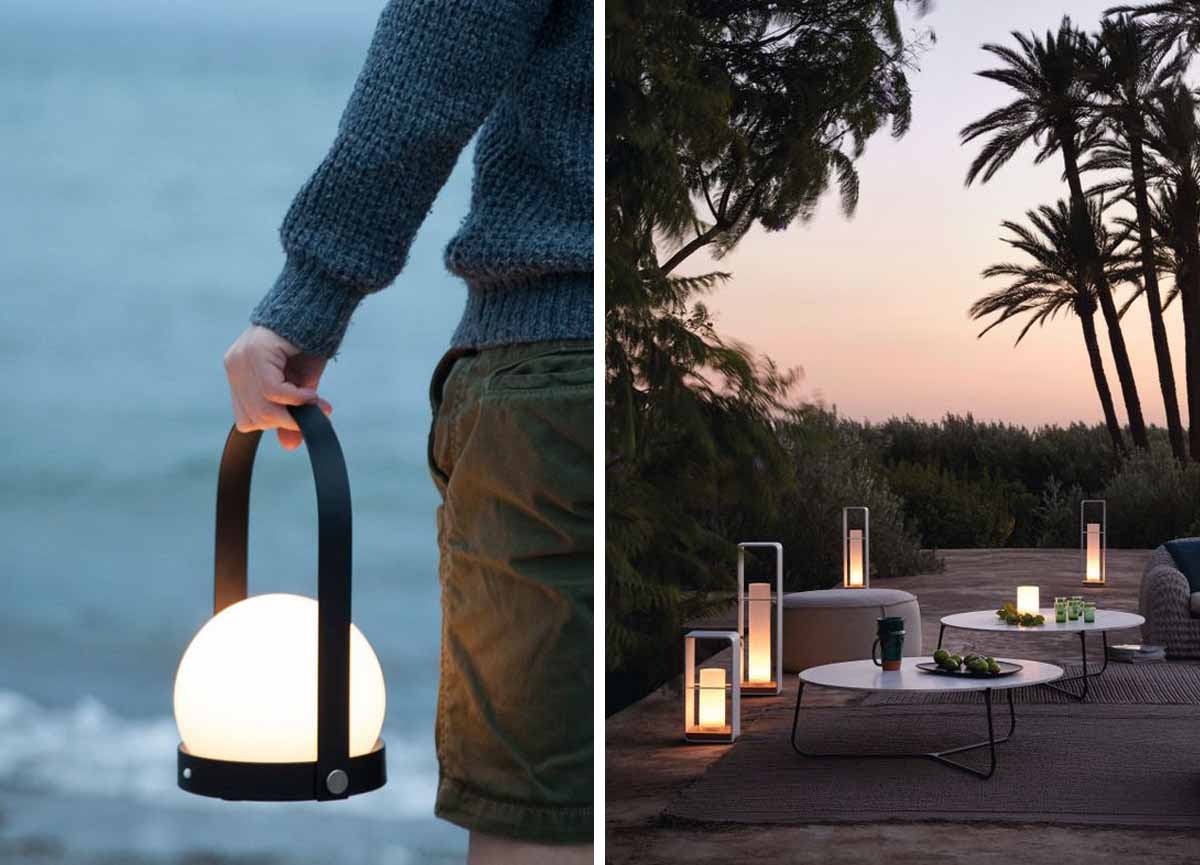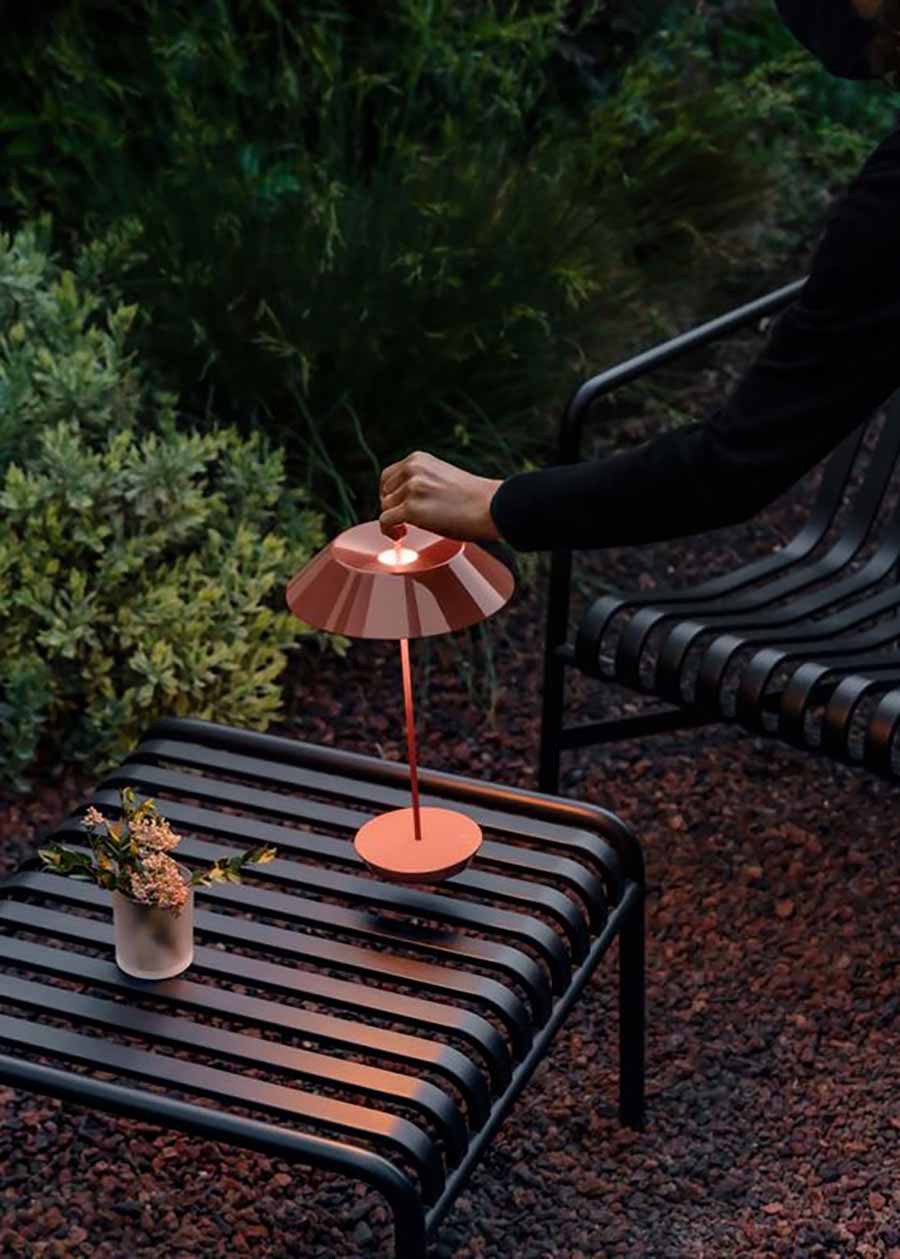 Images via Bo Bedre, Deco Home, and Vakker Lighting
Top 5 Finds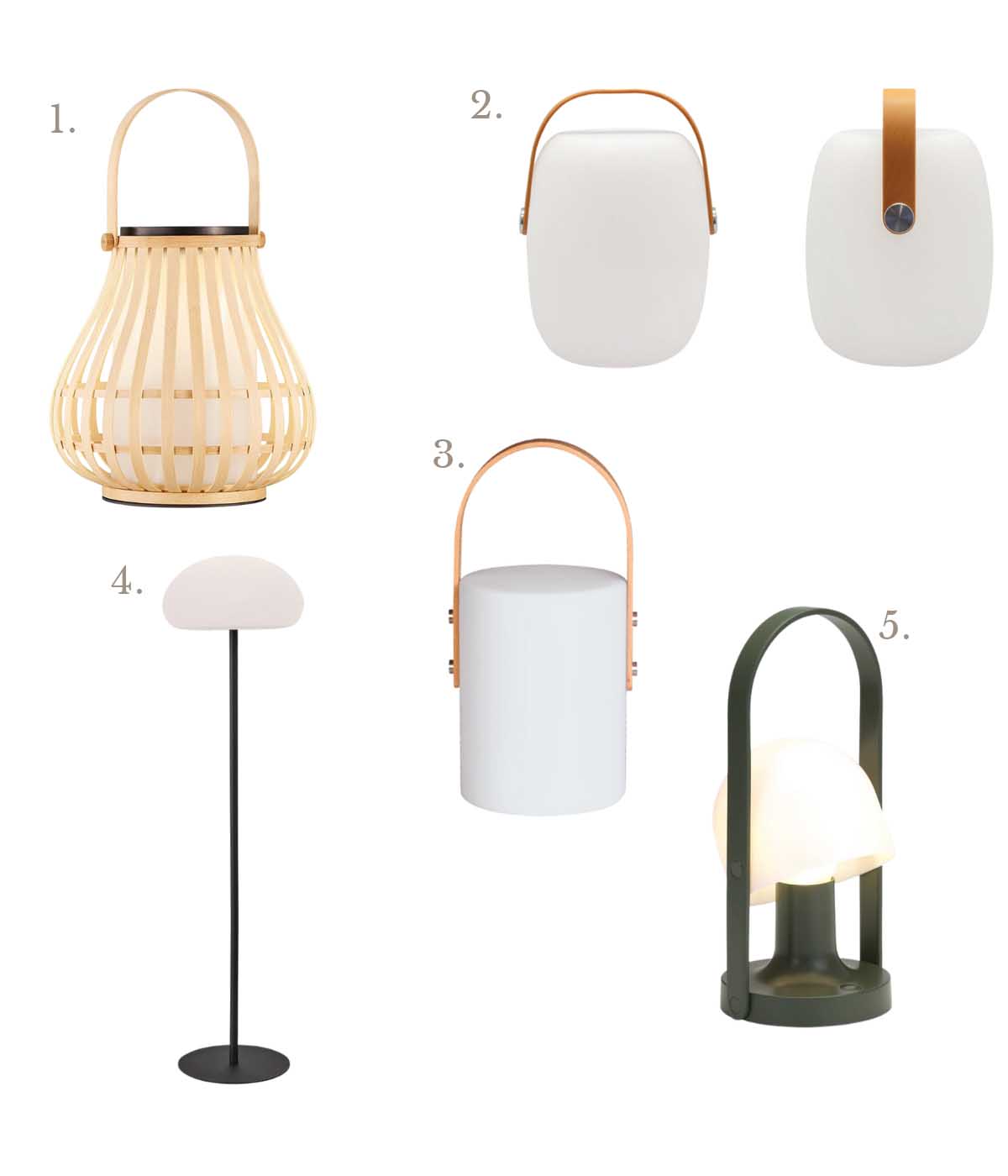 1. Leo by Mood Makers | 2. Bonbon 1 by Mood Makers | 3. Paloma by Mood Makers | 4. Sponge 34 Floor Standing by Mood Makers | 5. Follow me by Mood Makers
Quench Your Thirst
When you are full entertainment mode, it is really handy to have a drinks easily accessible for guests. Otherwise you end up feeling like a runner, always popping in to help top up drinks and missing out on the conversation. An outdoor drinks trolley offer guests the opportunity to easily top their drinks up themselves, and is also a great way to keep plenty of water on hand, ensuring that everyone stays hydrated during those steaming summer days.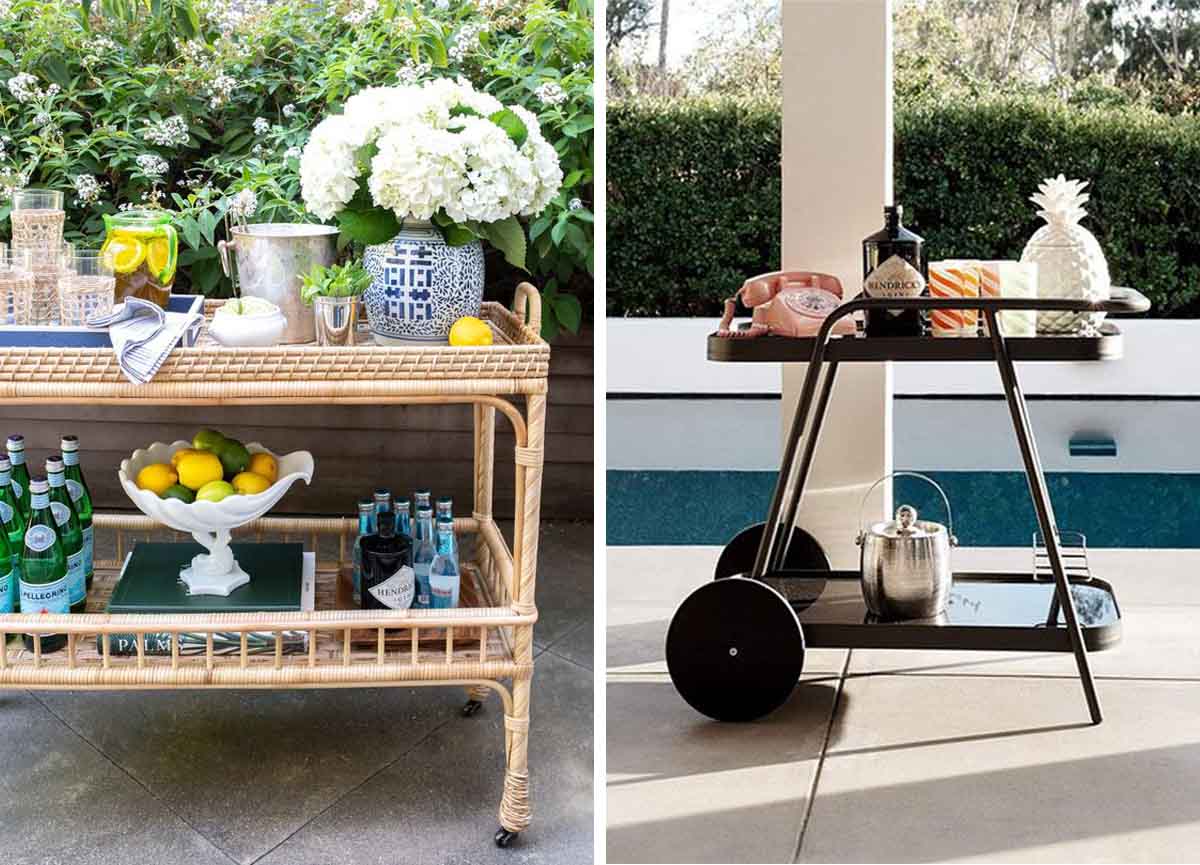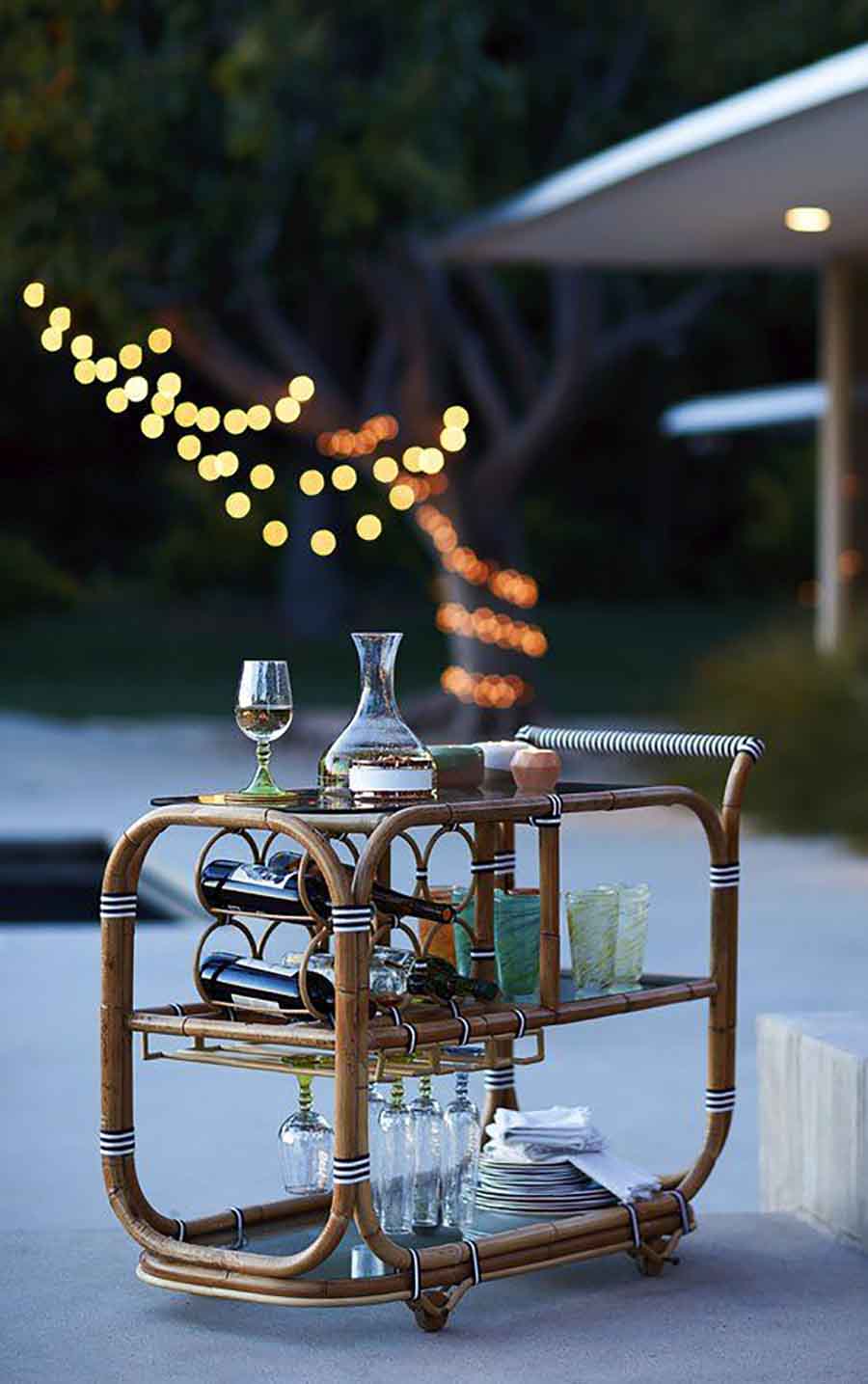 Images via Simple Stylings, My Domaine, and Covert Board
Top 5 Finds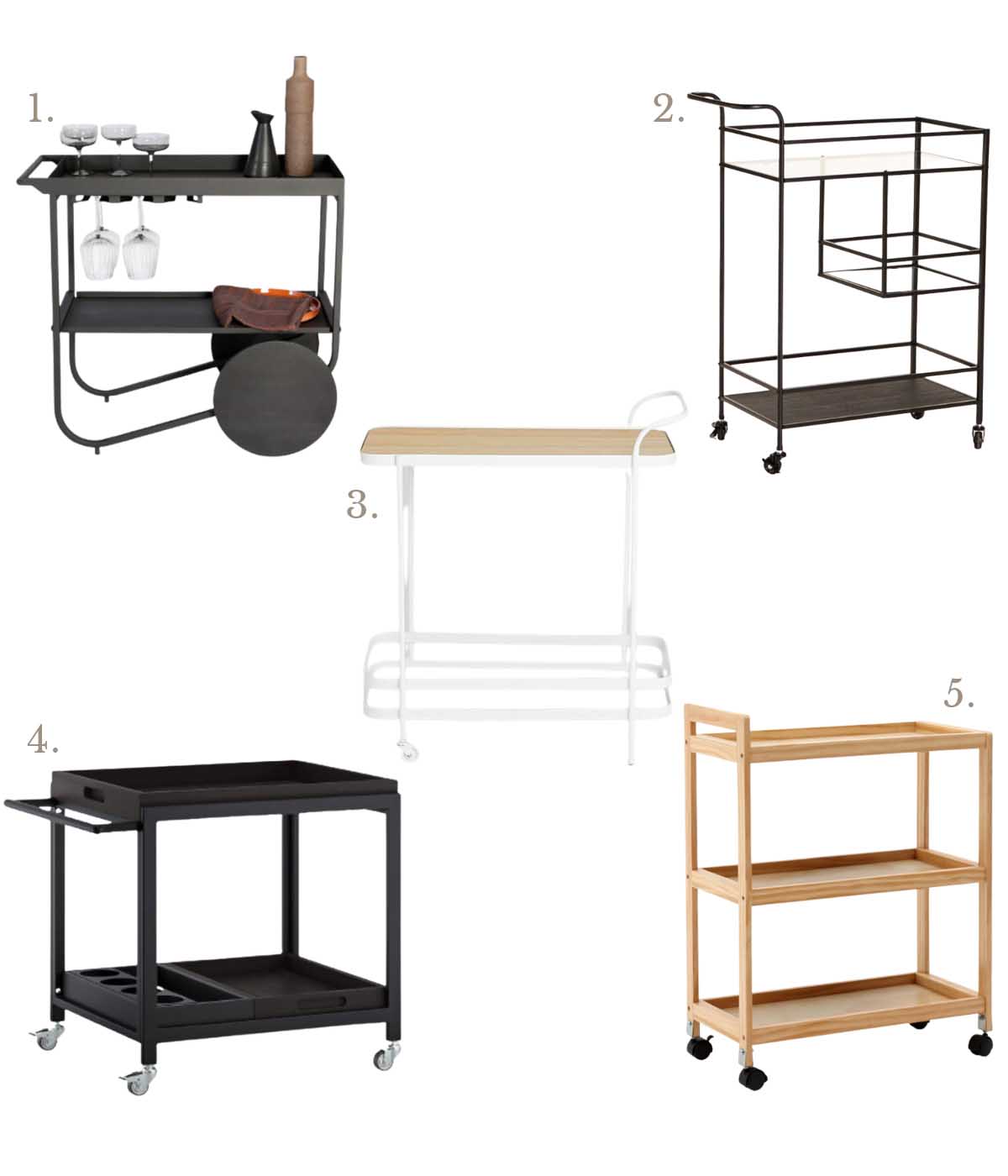 1. Stockholm Drinks Caddy by Iconomy | 2. Pac Bar Trolley by Decofurn | 3. Earl Trolley by Superbalist | 4. Monaco Stoarge Kitchen Bar Cart Trolley by Takealot | 5. Wooden Drinks Trolley by Mr Price Home