Today we're indulging in some armchair travel to The Audo, a hybrid design space based in Copenhagen. This stunning home residence, restaurant, cafe, material library and creative work space was a stop on our dream design trip to Scandinavia that should be taking place right about now, but of course had to be cancelled in light of the global pandemic.
The Audo is said to be an ever-changing yet always welcoming home for international creatives to collaborate, experiment and inspire one another. The beauty in their sentiment that knowledge sharing drives creativity, builds healthier communities and can lead to higher quality work, is not lost on us.
The concept store is part gallery, part store and offers a constantly evolving selection of art and design. The architecture was led by Norm Architects, and transformed a disused merchant shipping house into the stunning space that it is today.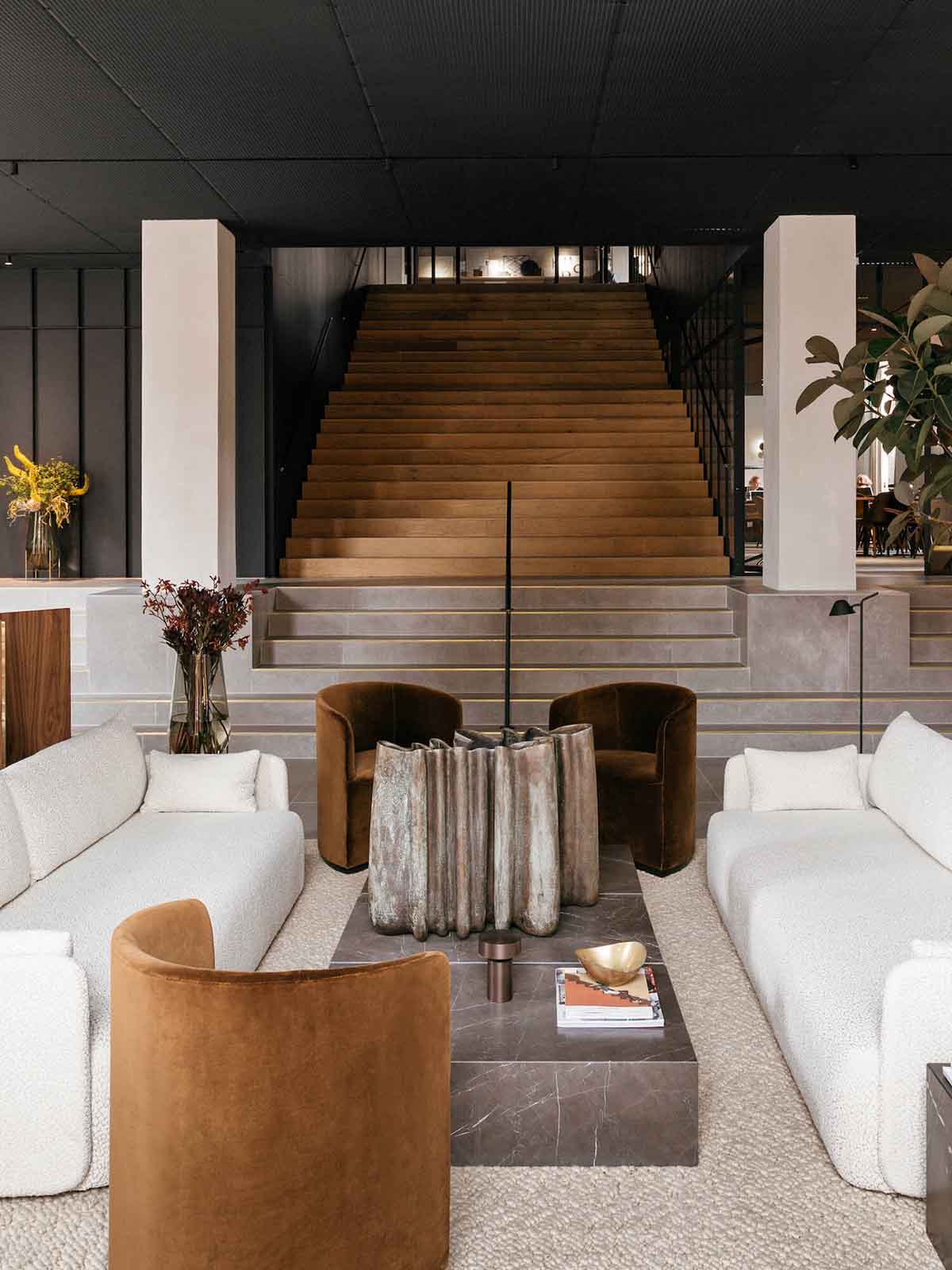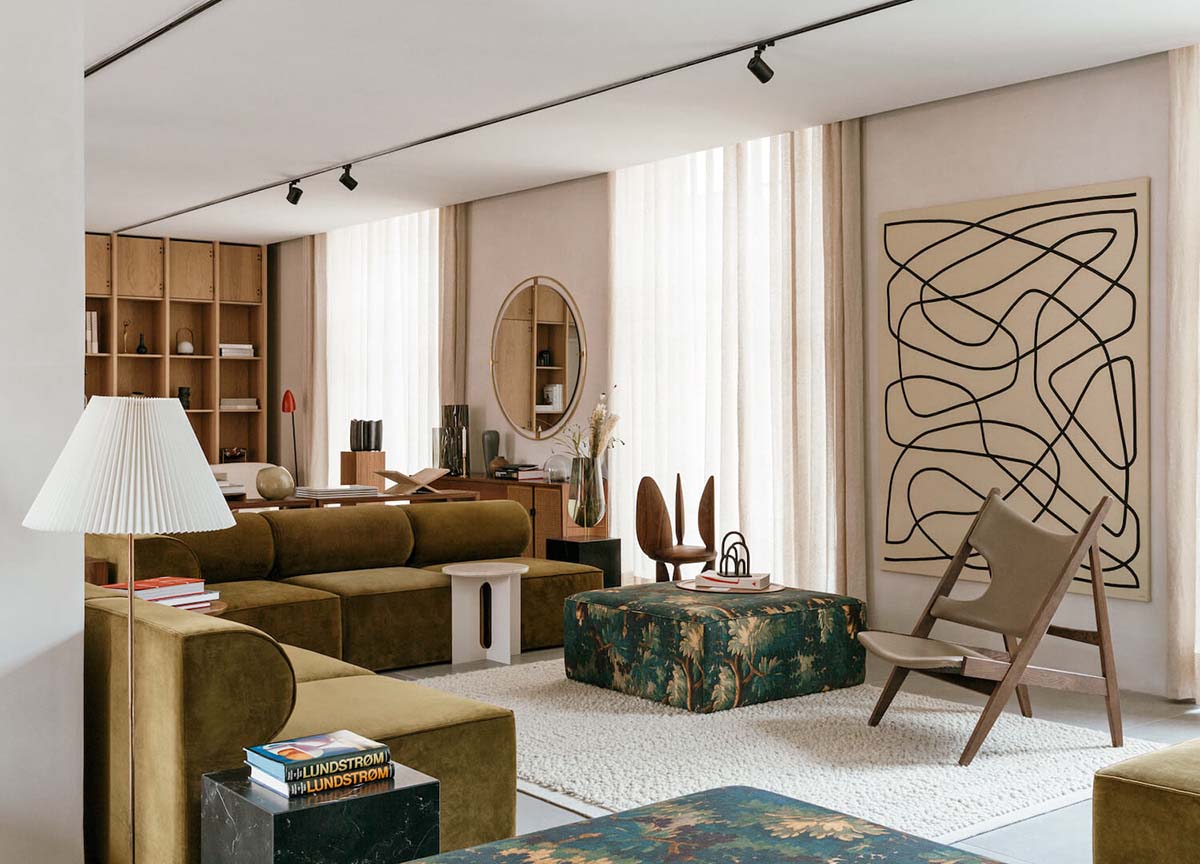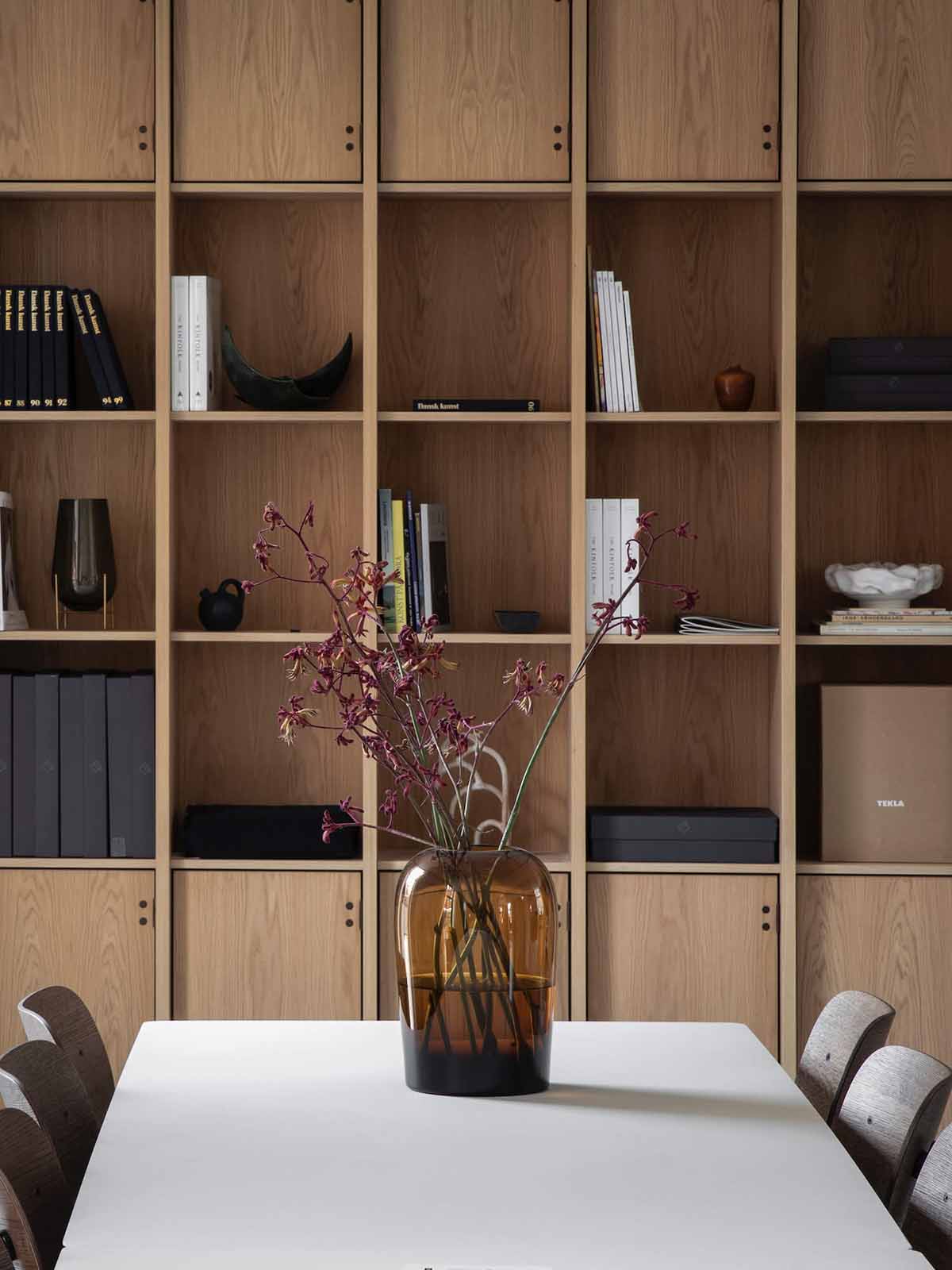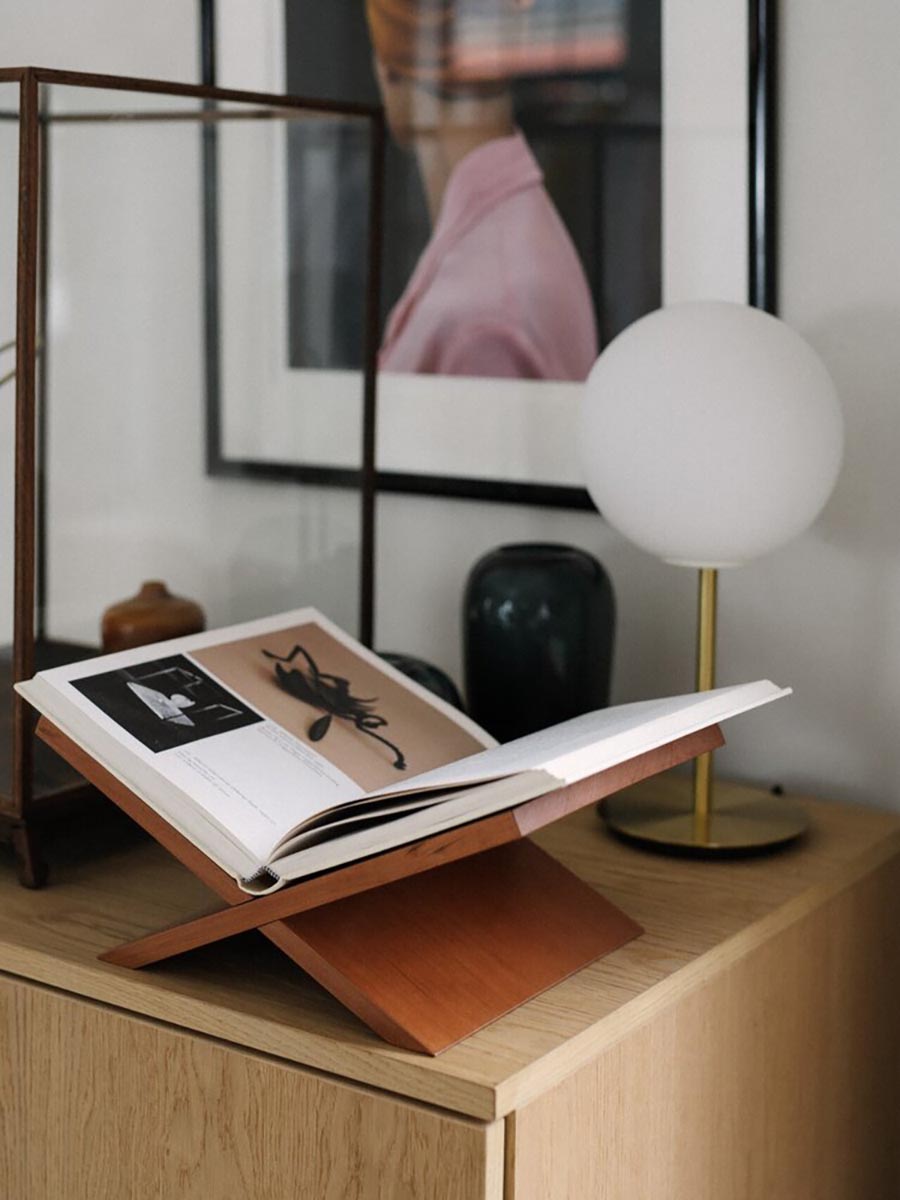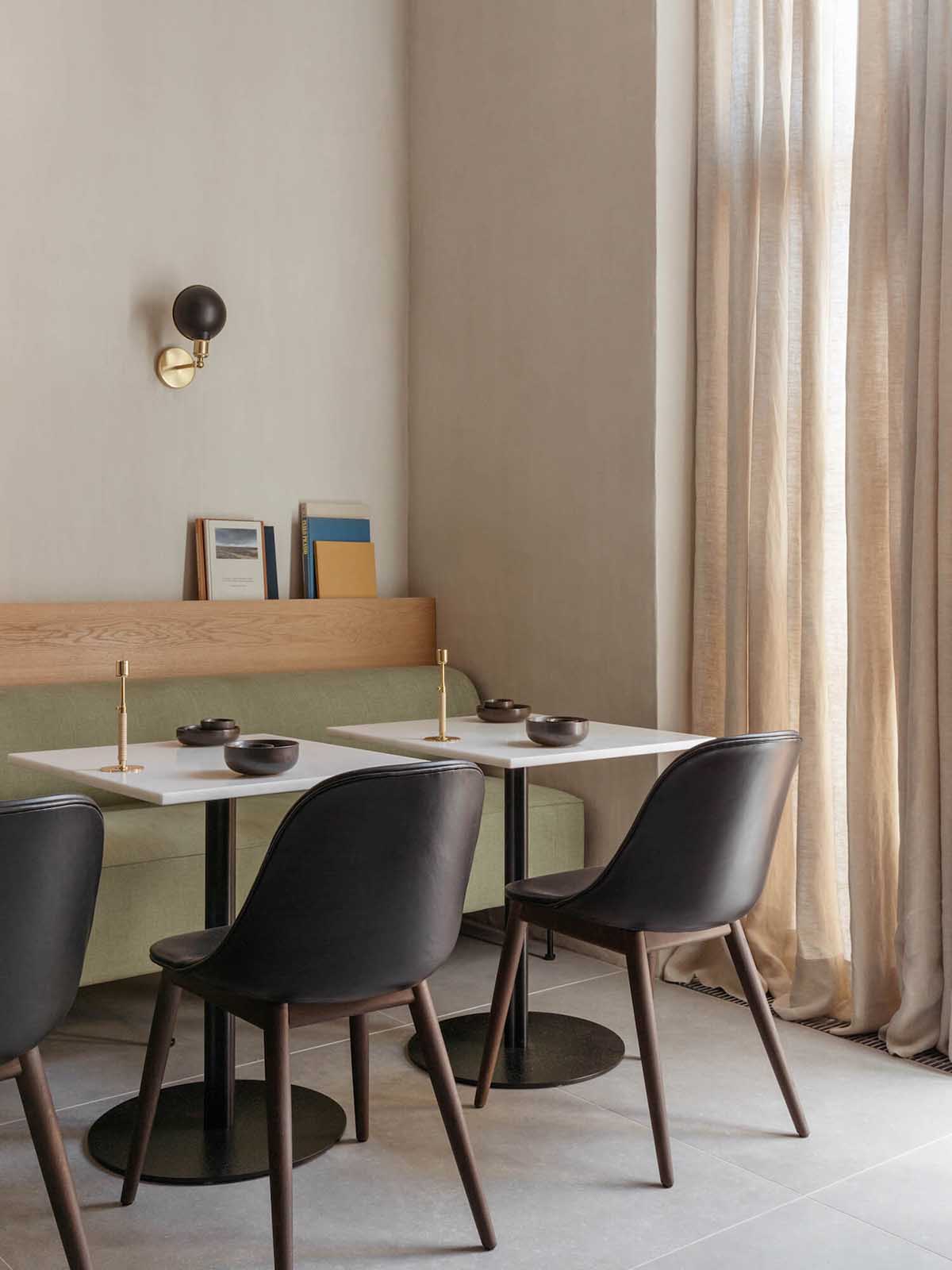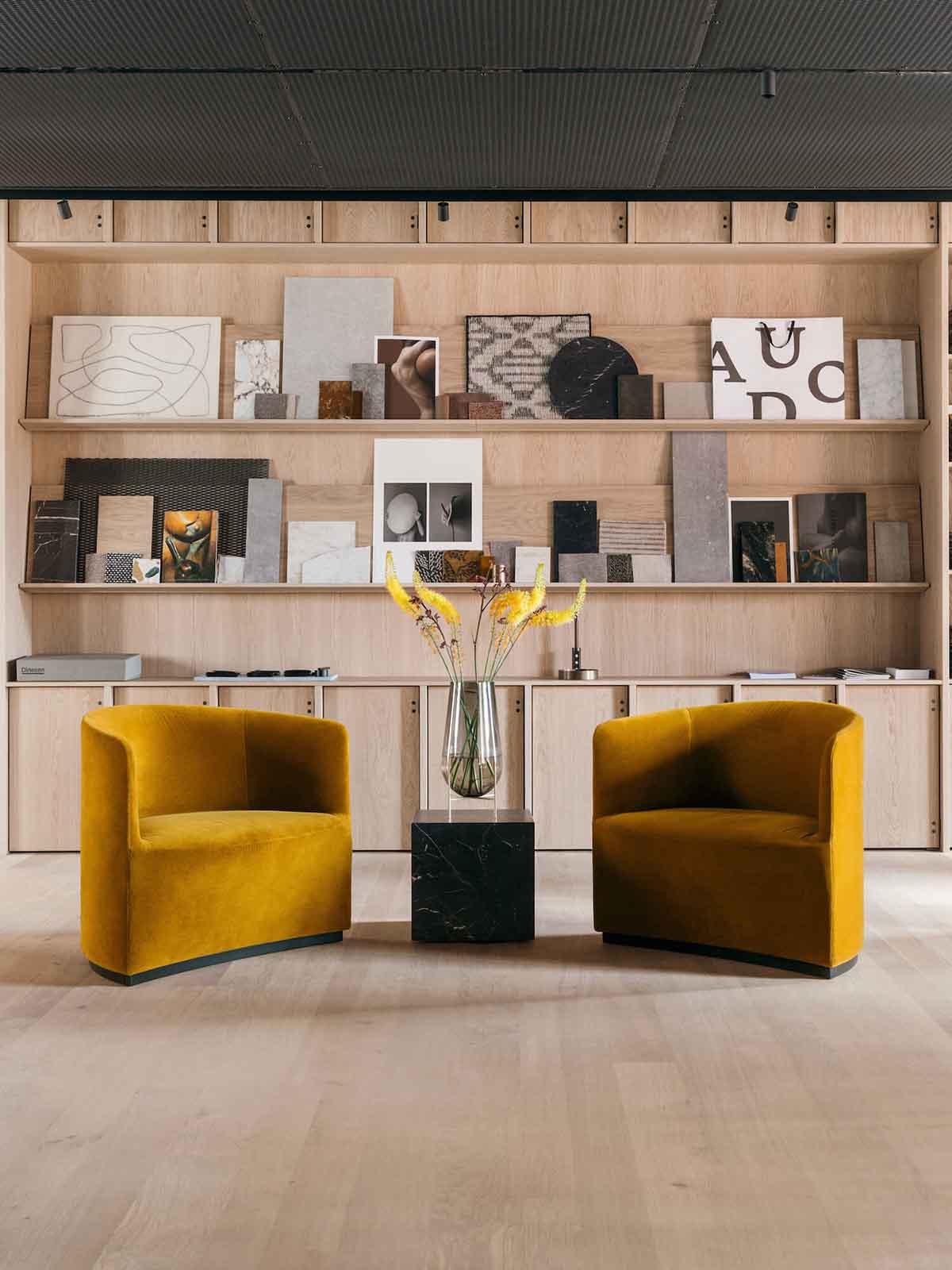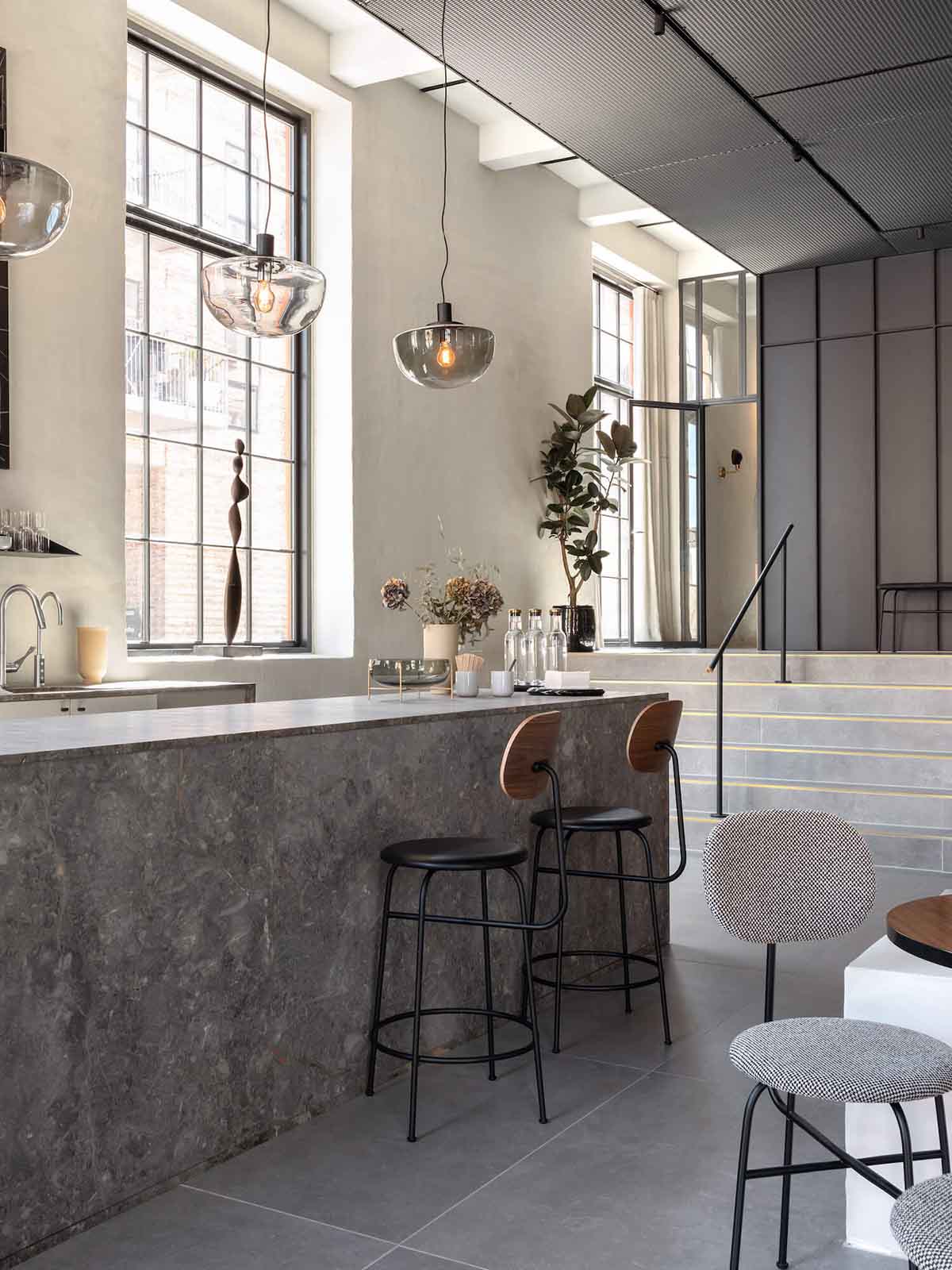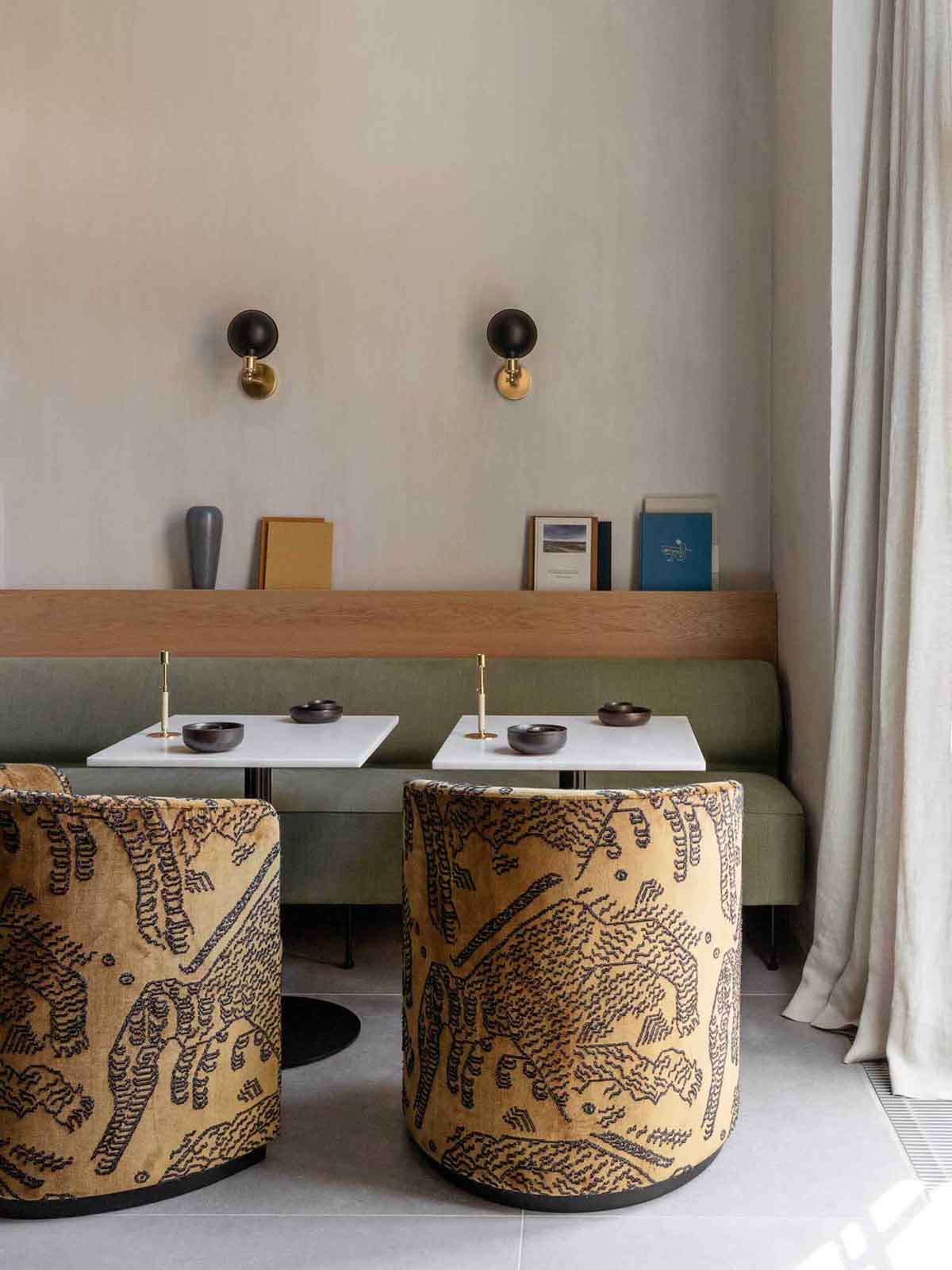 Images via The Audo