We've been crushing on fluted furniture for some time now, and it seems that we are not the only ones. From restaurant banquette seating, reception desks or points of sale and booth style meeting spaces, fluted finished work across commercial and residential spaces, for the informal formal look.
Fluting is an excellent way to add texture and modernity to a minimalist space whilst paying tribute to classic architecture. It embodies simplicity, minimalism and a less is more approach to design.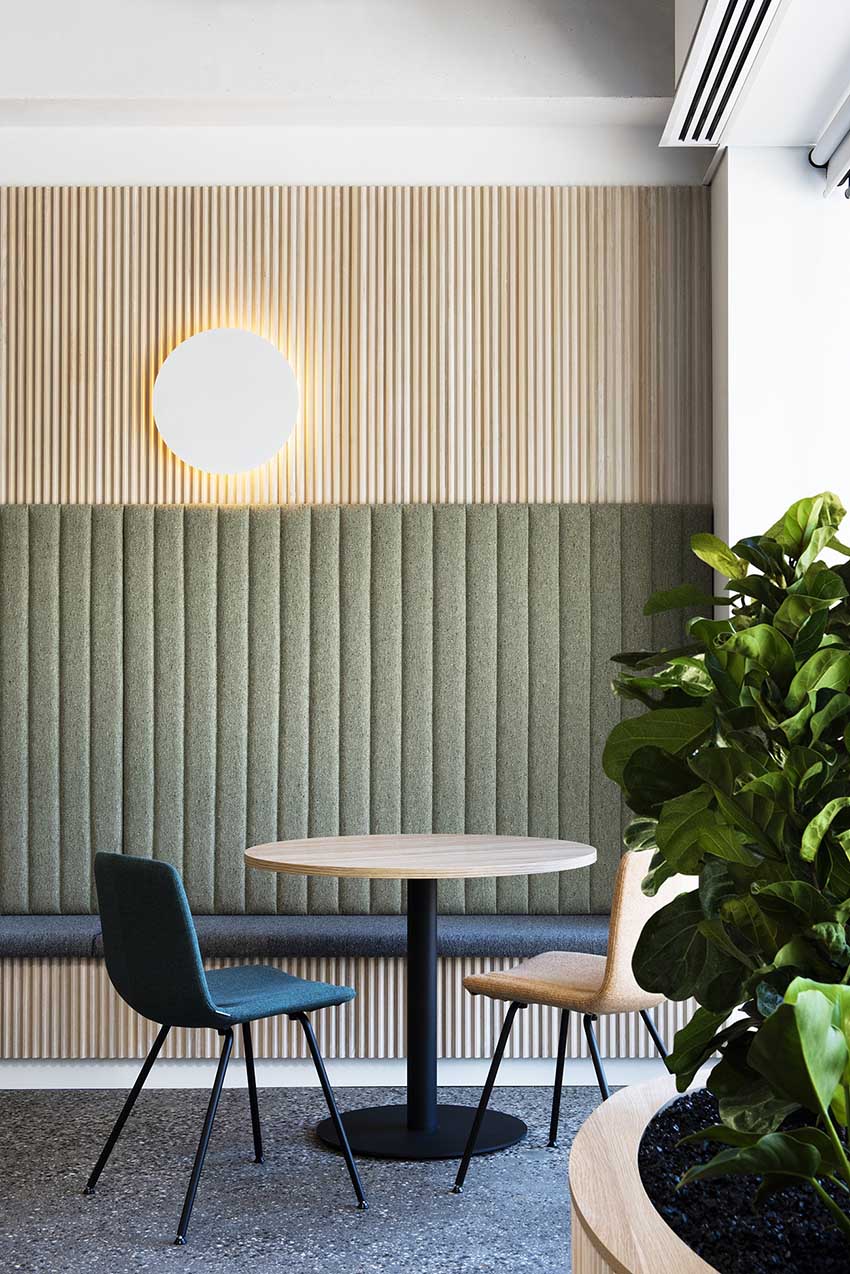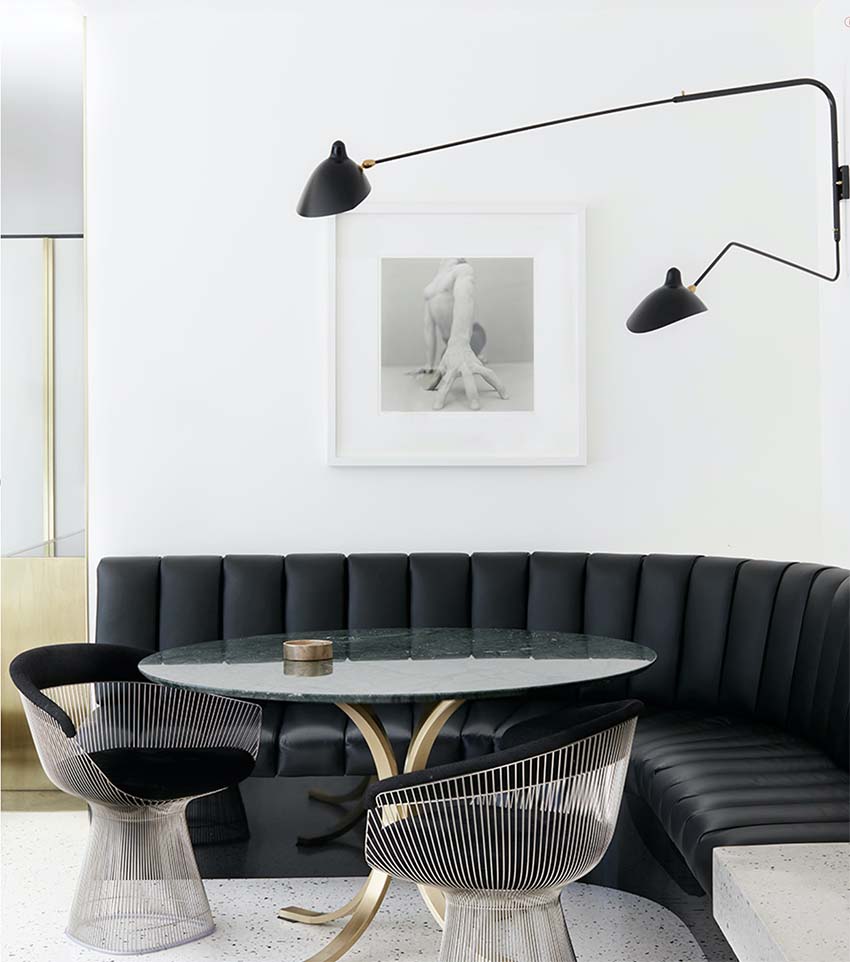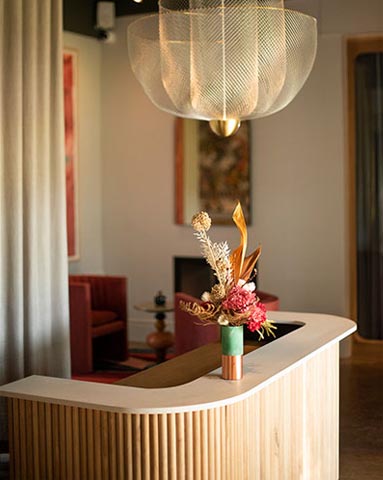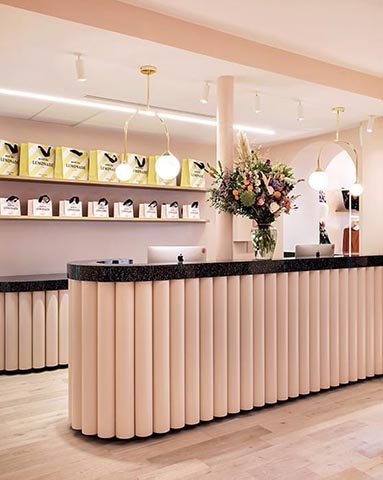 In residential spaces a fluted kitchen island is one of our favourite applications. Whether you are going for high detailed drama in combination with other elements, or using it as the main attraction against a single backdrop, a fluting adds a lovely sophisticated finish.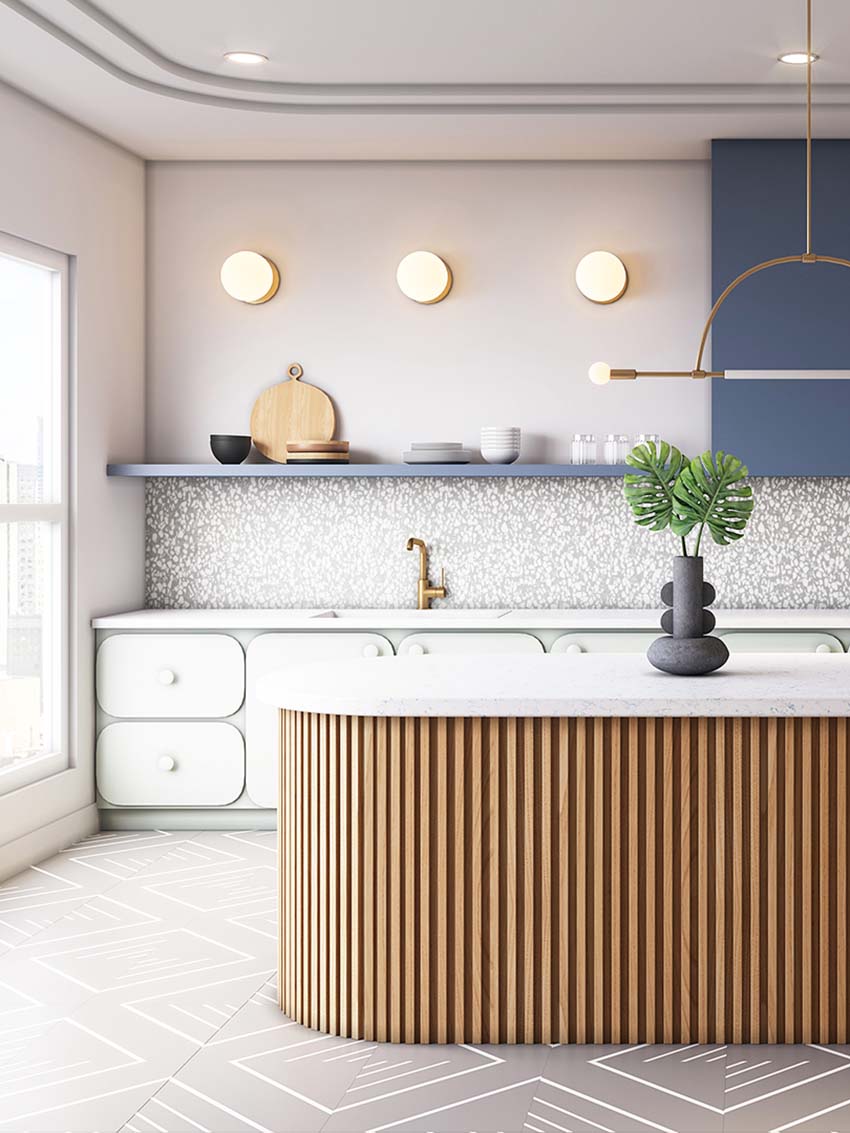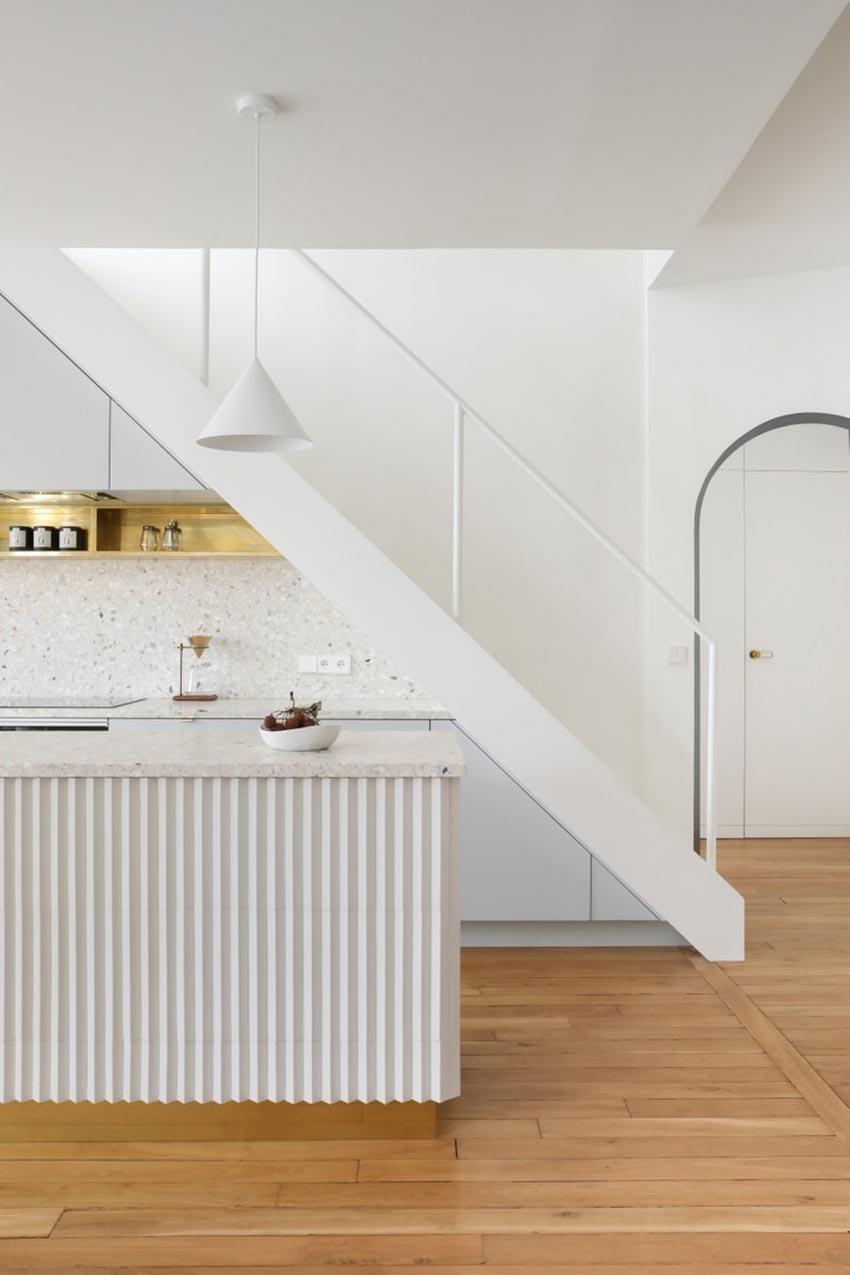 Luckily we don't need to redesign our homes to incorporate this feature, since you can now find many furniture options with a fluted finish.. A fluted headboard, whether in timber or a lush fabric such as a velvet, gets our pulses racing.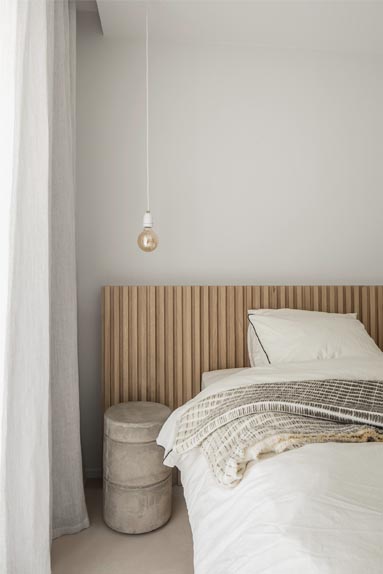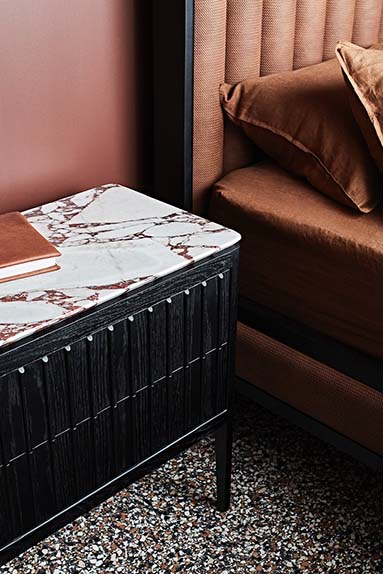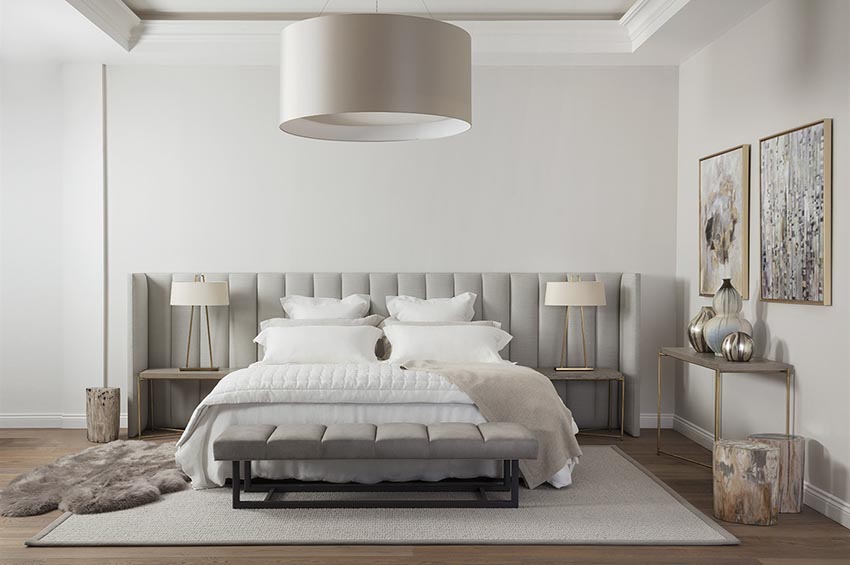 1 | 2 | 3 | 4 | 5 | 6 | 7 | 8 | 9 | 10
Once we started looking, we couldn't stop seeing all the beautiful options and ways to include fluted furniture into your space.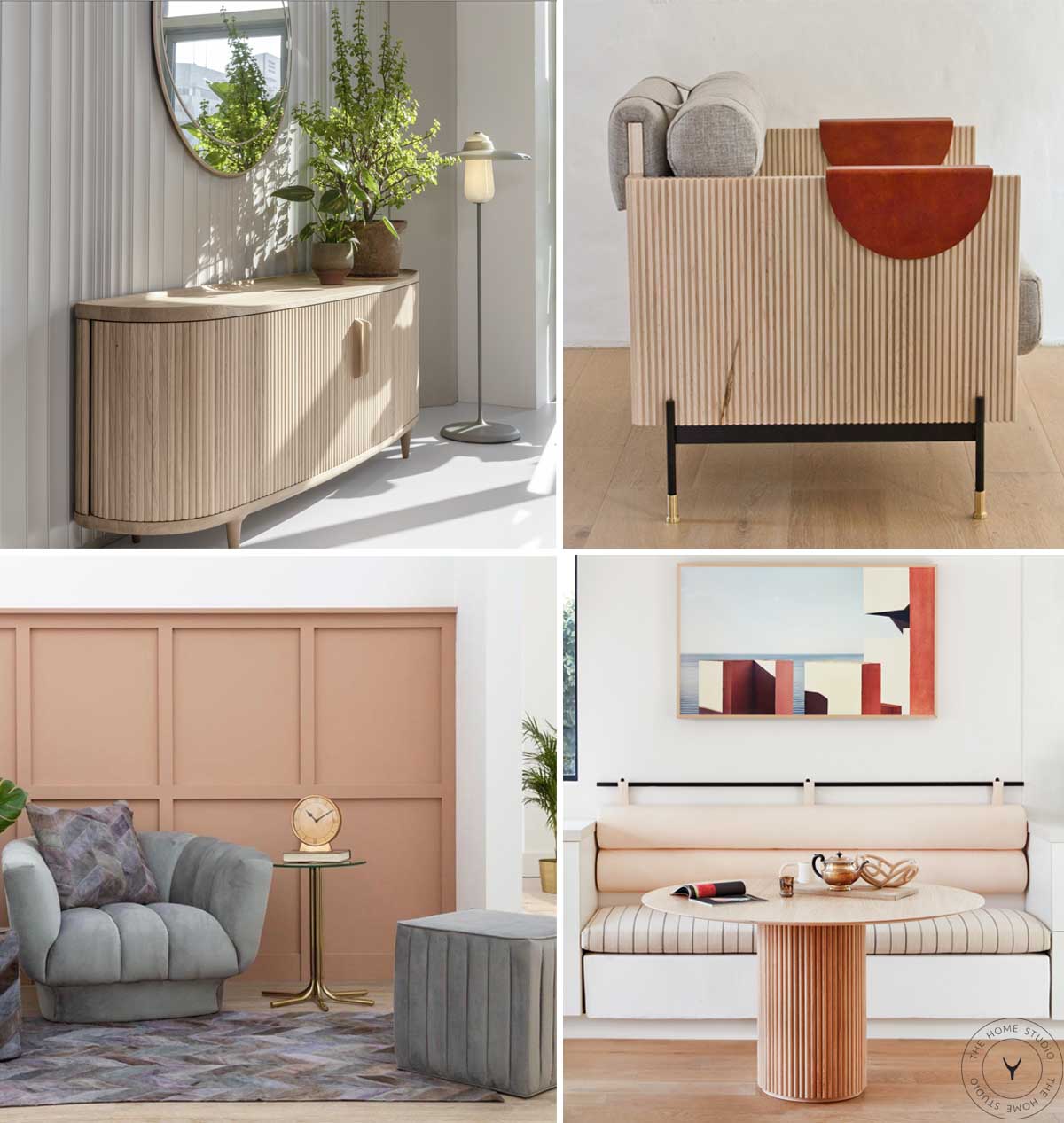 We absolutely love these classic columns and fluted mouldings in materials such as marble and timber in a warm neutral colour palette.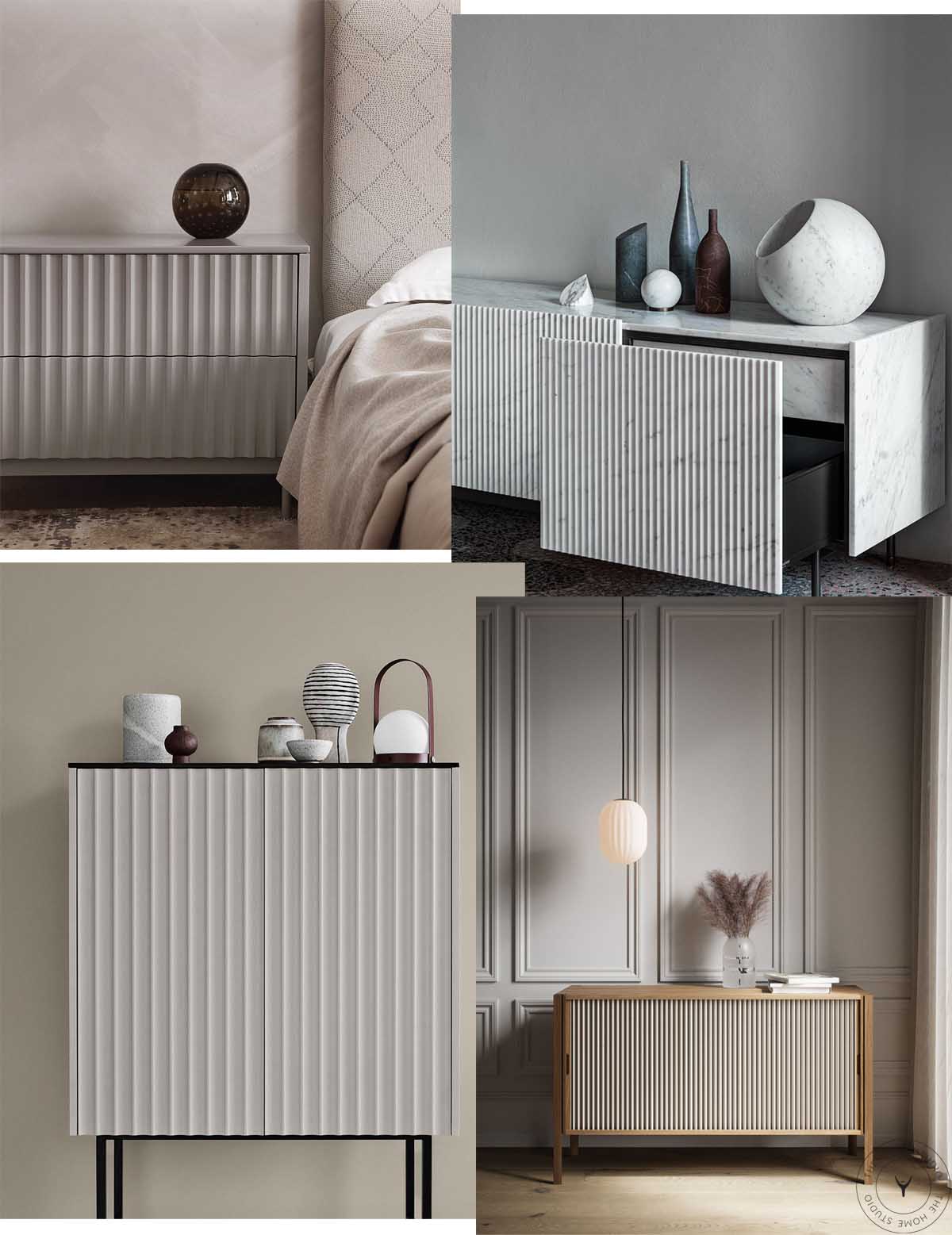 SHOP THE LOOK