I'm sure we've all bought or rented a house, or at least visited one, that has been marred by the standard, builder-grade dome shaped ceiling light that looks, well…like a boob. We are not sure who designed these pesky little fixtures or why they became so popular, but enough is enough already.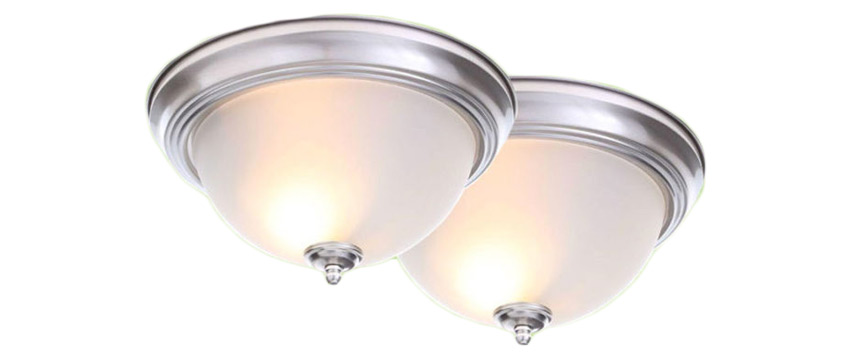 Have you noticed that if you are looking for a pendant light, chandelier, wall sconce, floor lamp or table lamp, the options are endless with offerings in every size, shape, style, material and budget.
However, if you have a relatively low ceiling which can't accommodate a hanging light and are looking to upgrade those dated domes with a more modern flush-mount fixture the options, at first glance, are somewhat limited.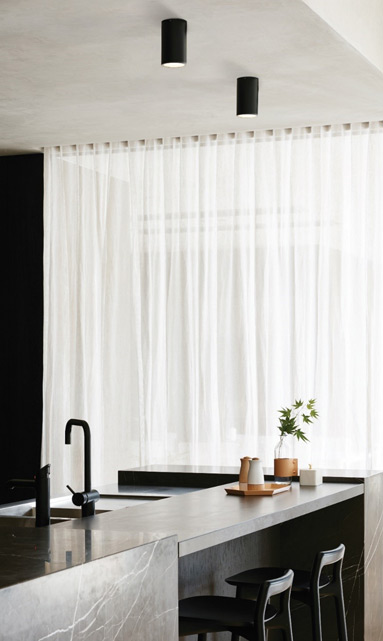 So we did a little digging and have rounded up 15 of our favourite ceiling flush-mount lights that will elevate your interior and bring it into the 2020's.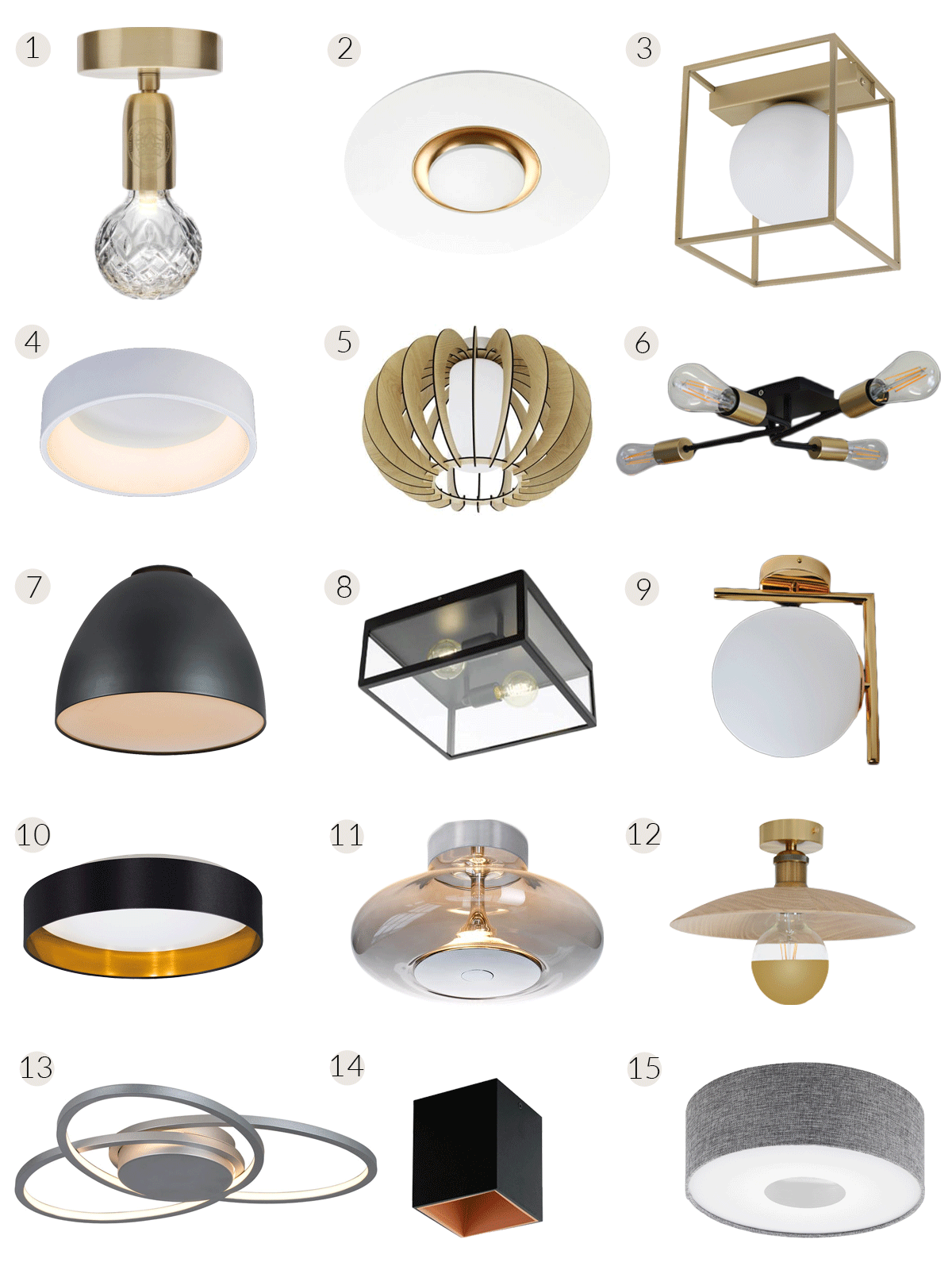 1. Crystal Bulb Ceiling Light from Crema Design | 2. Big Bag LED Light from Streamlight | 3. Vallaspra Ceiling Light from Eurolux | 4. White LED Ceiling Fitting from Klight | 5. Maple Wood Ceiling Light from The Lamp Factory | 6. Transverse Ceiling Fitting from Klight | 7. Ascari Ceiling Light from Eurolux | 8. Charter House Ceiling Light from Live Copper | 9. White Glass & Gold Branch from Klight | 10. Maserlo Taupe Gold Ceiling Light from Eurolux | 11. Planet Five Transparent from Lumiart Lighting | 12. Beetle Wood from Studio19 | 13. Pippa Ceiling Light from Eurolux | 14. Polasso Black Ceiling Light from Eurolux | 15. Romao Grey Fabric Ceiling Light from Eurolux