Now that's it's December I feel like we've been given the green light talk about Christmas without everyone giving us dirty looks. We LOVE the Christmas holiday season over here at The Home Studio.
From a design and decor point of view, one of favourite parts of the season is the interior styling that comes with it. Especially the styling of the Christmas table itself.
Styling and decorating for Christmas in the warmth of the southern hemisphere takes a very different approach to that of our northern neighbours. One of our major benefits is the abundance of fresh flowers that can be used as part of your decor.
Our first home full of Christmas inspiration has opted for a white and green floral palette, which is particularly fresh and summery. We love the oversized blooms hanging over the Christmas table, which particularly play towards the indoor outdoor feeling so typical of our Southern Hemisphere Christmas.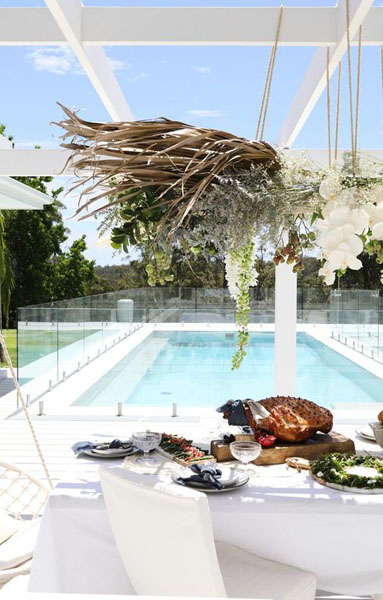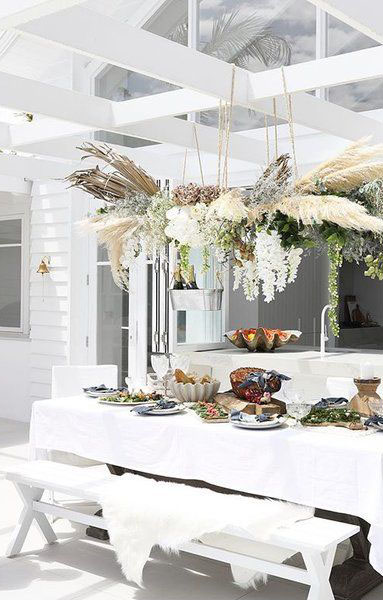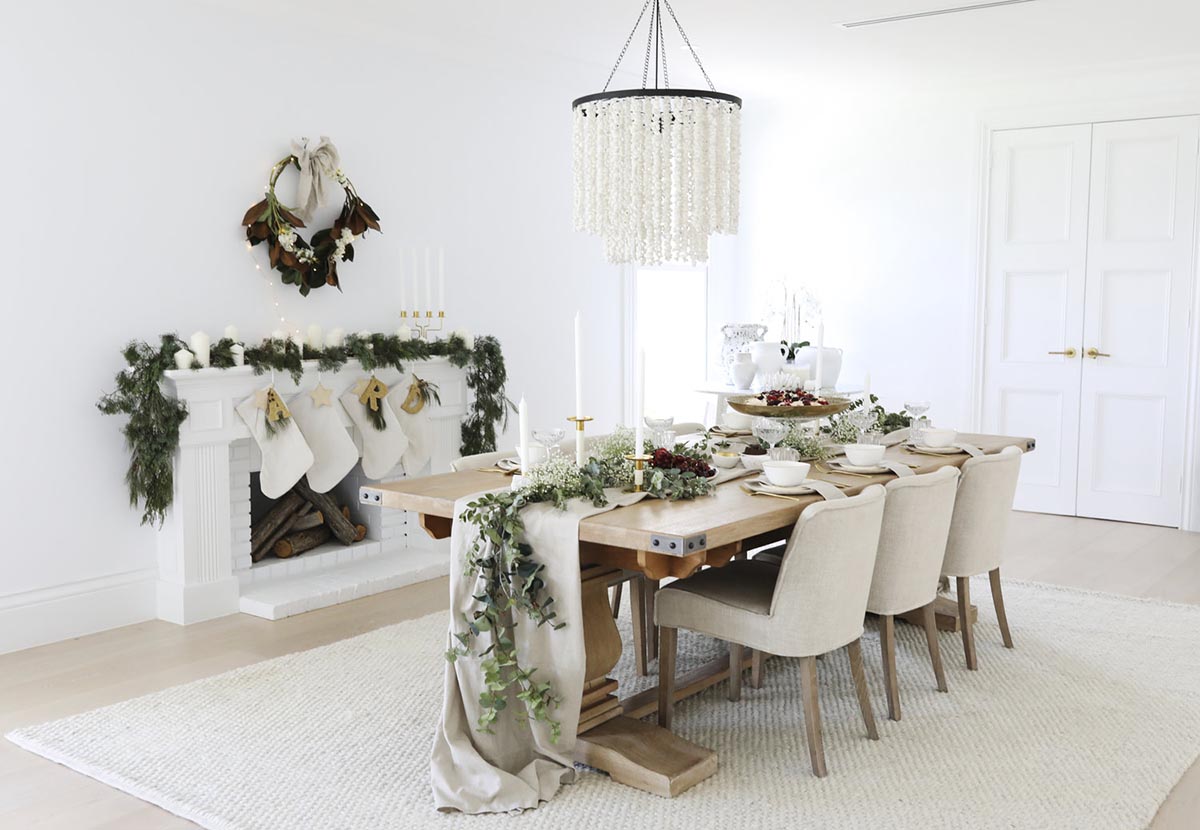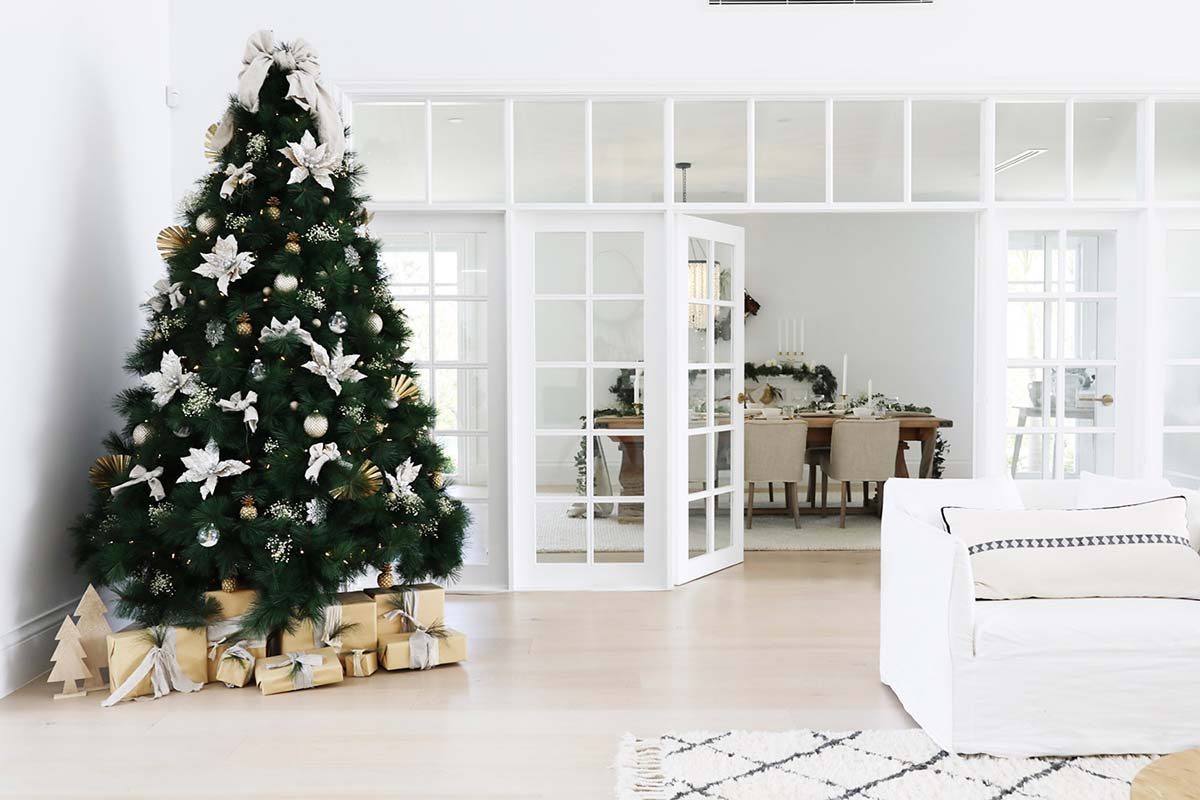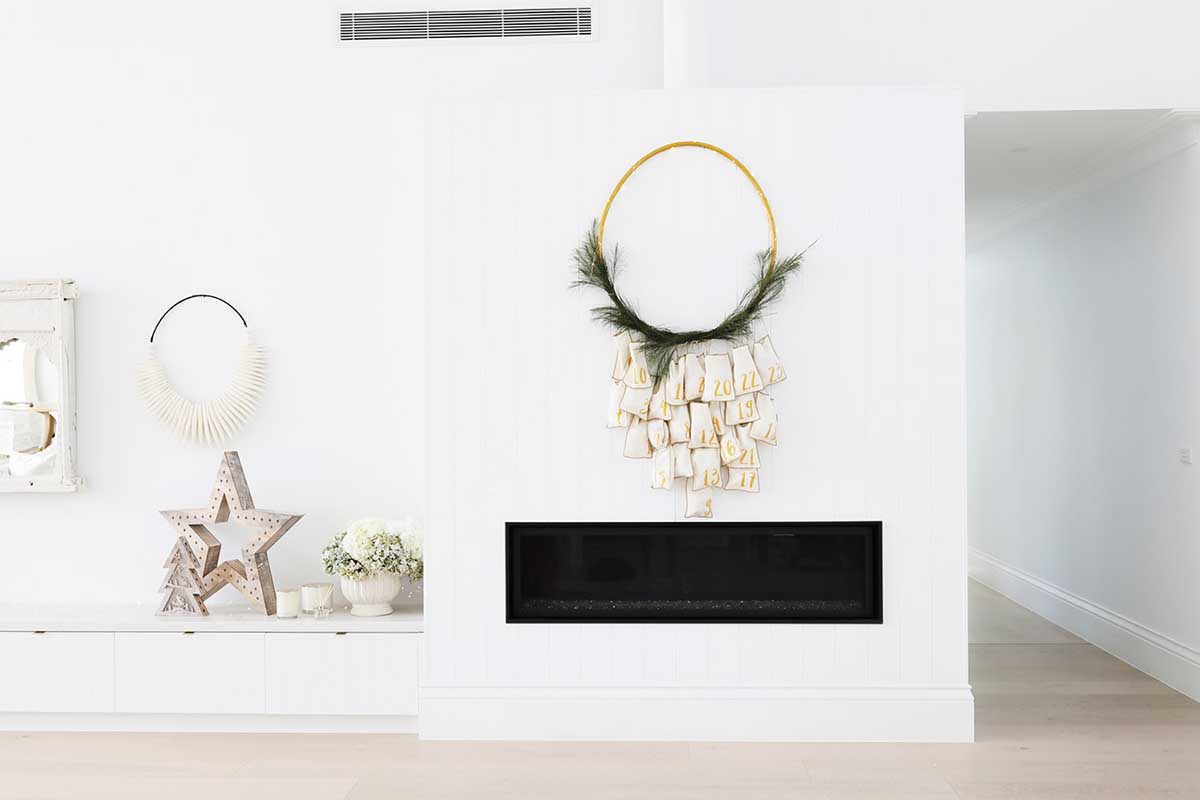 Images Three Birds Renovation
Our second home full of Christmas inspiration has opted for a slightly moodier table, incorporating pink blooms and greenery, against a linen tablecloth with touches of blue. We particularly love the mini presents and Christmas cookies that round off the theme.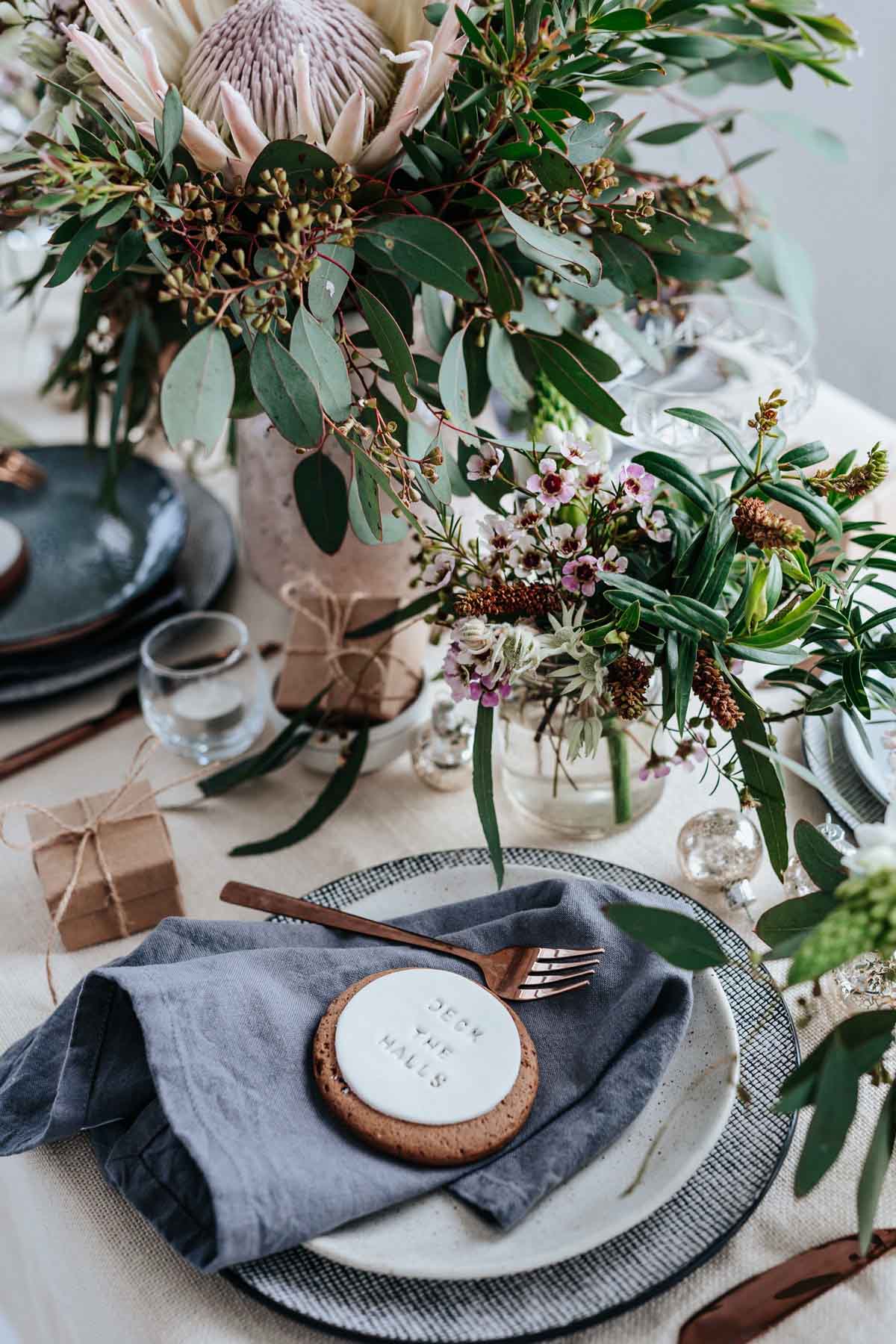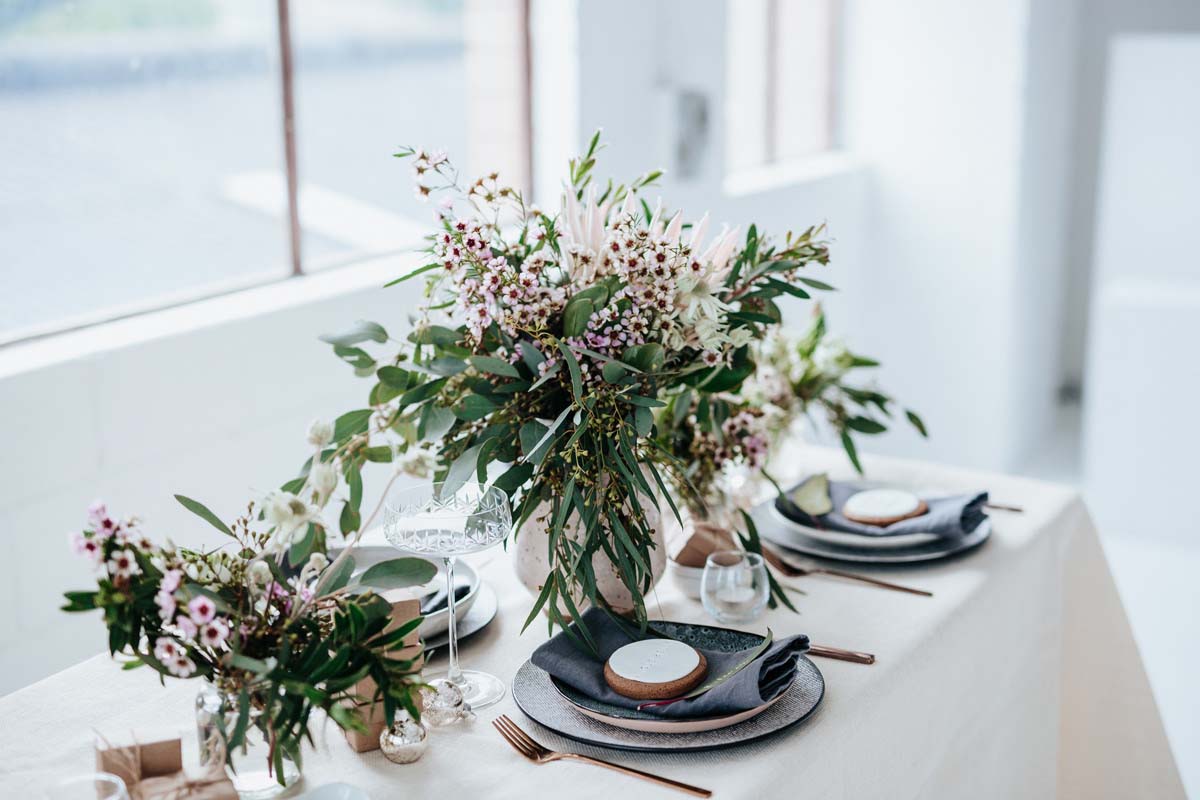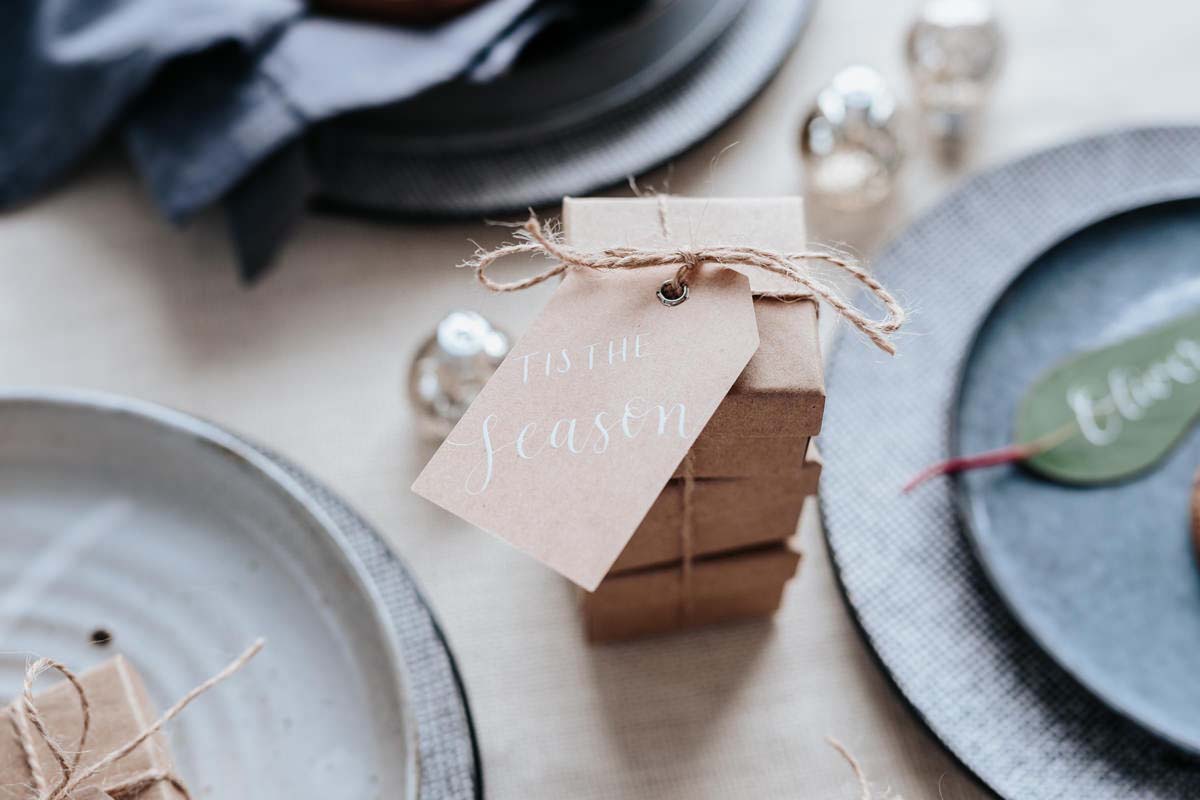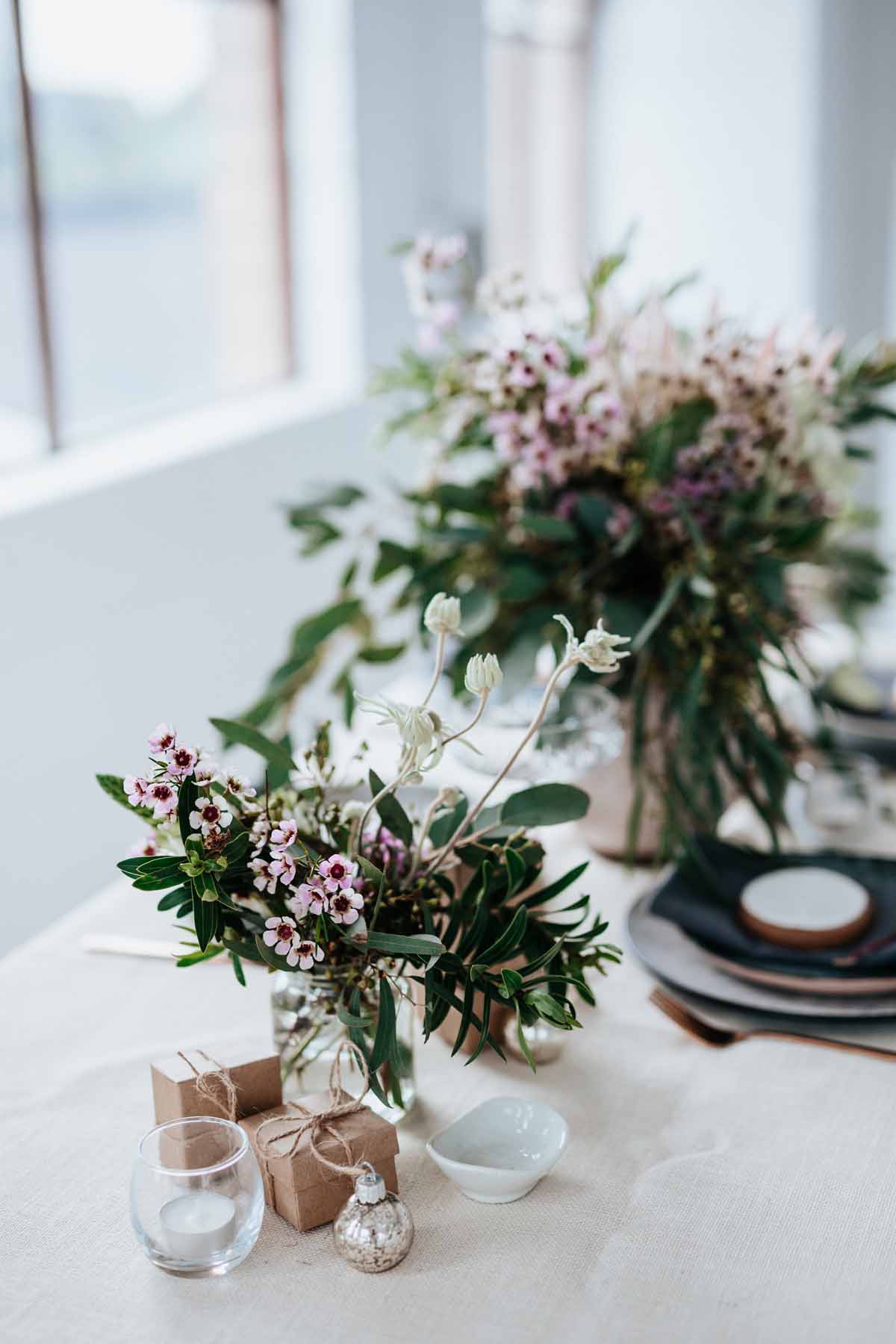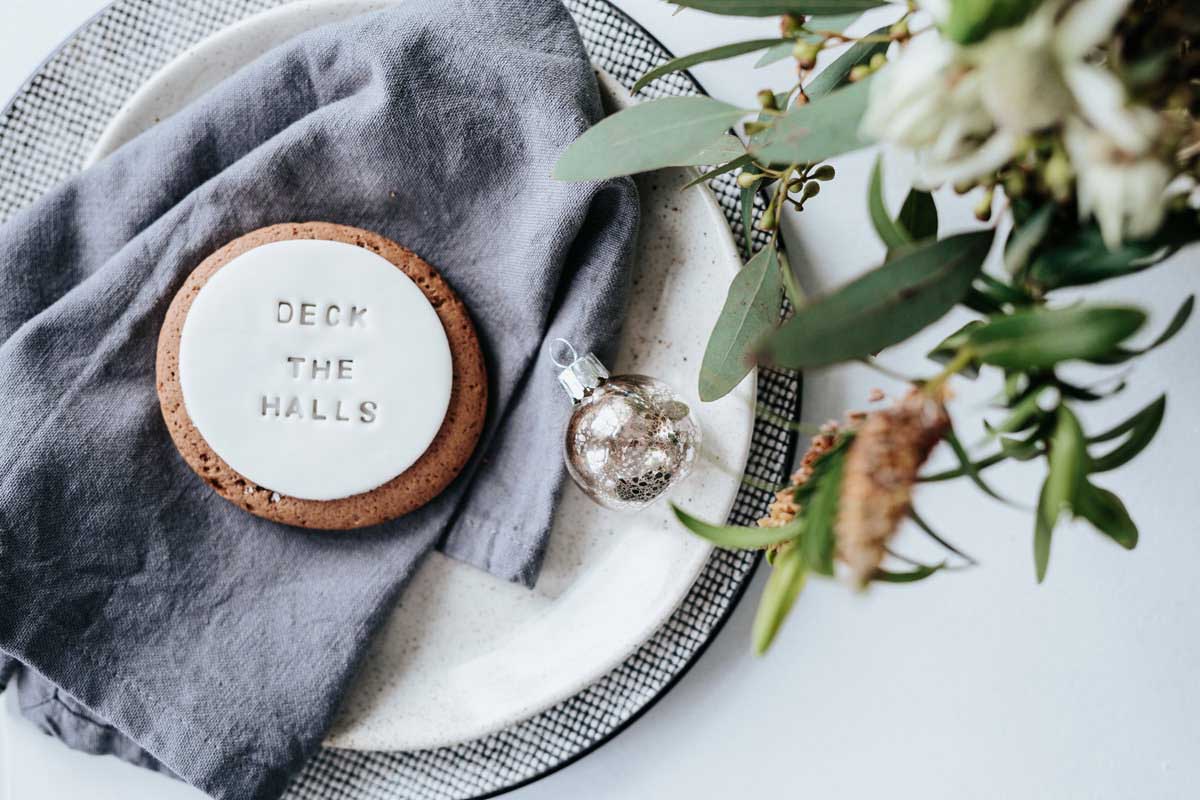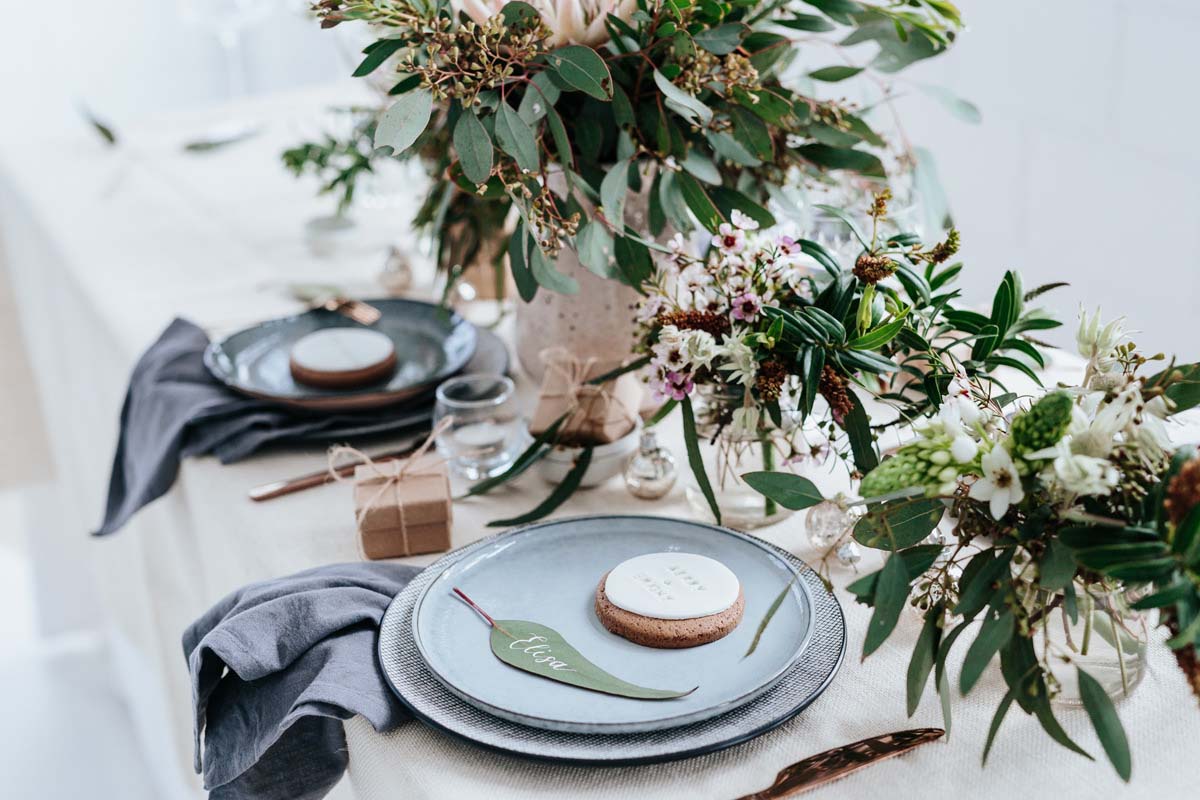 Images Polka Dot Bride