While working on the kitchen design for a recent project we, as usual, took to Pinterest to get ourselves some initial inspiration for the space. During our scrollings it soon became apparent that the 'no hardware' hardware kitchen trend is very possibly taking over the general desire to have hardware on one's kitchen cabinets.
FLAT PANELS
While some people consider hardware the jewellery for cabinetry, if you are after the clean, minimalist look then there is nothing more minimal than, well, nothing….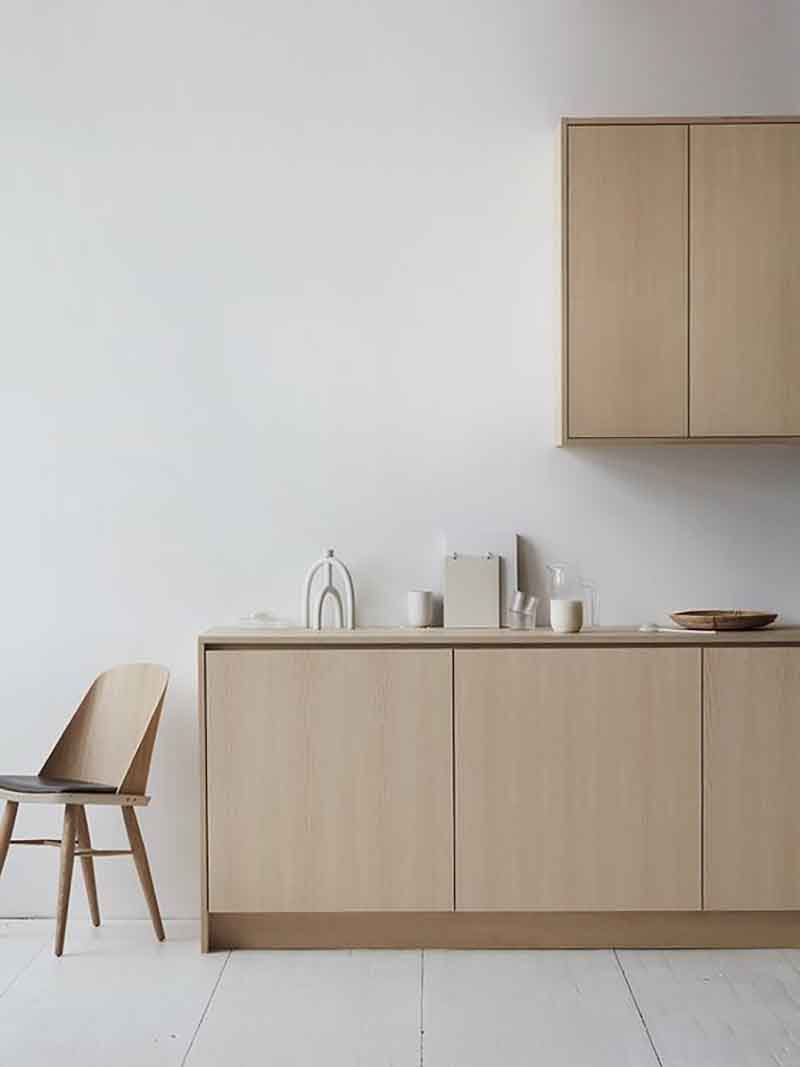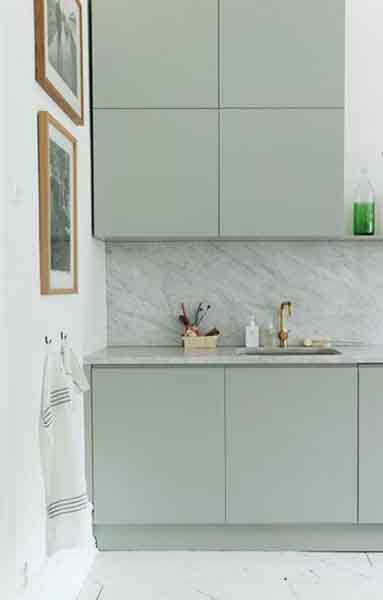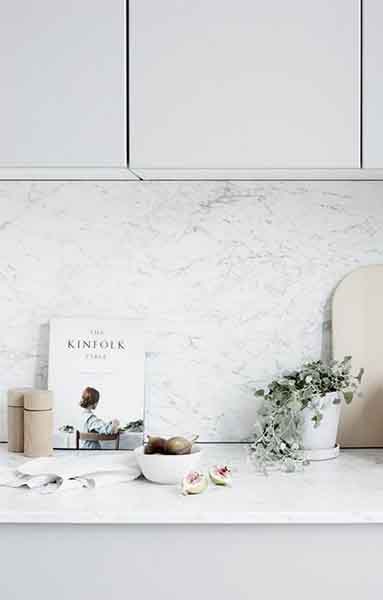 We certainly prefer this option when you have lots of cabinetry – top and bottom for example – throughout your kitchen. It creates a sleeker finish that comes across as less heavy.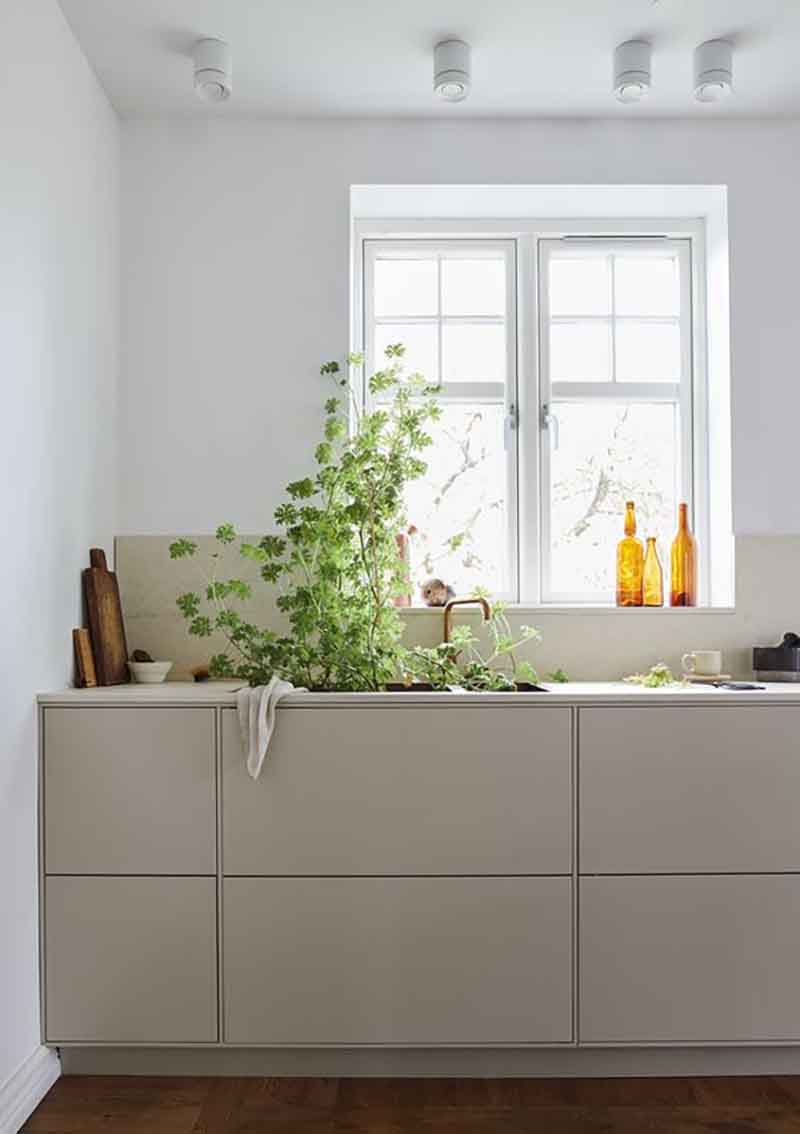 If you're thinking of installing a similar look in your kitchen then there are three things worth taking into consideration…
1. Make sure that your push button latch is the best one available. This is not the place to save money, because poor functioning latches will be SO annoying! And ultimately you will end up replacing them with good ones anyway.
2. If you are using the push button on drawers, remember that weight comes into play. It's very difficult to have nicely functioning spring loaded drawers that weigh a ton. So you'll have to keep the drawers thinner and lighter for best usage.
And 3. Make sure your countertop has a small overhang so that you don't keep opening cupboard doors every time you touch or lean against the cabinets.
GROOVES + LIPS
Now on the other hand, one small step away from the flat panel look in your kitchen is creating a groove or lip on the units to serve as the drawer pull. This still gives you that nice flat finish, but you've added some detail to the cabinets. This typically makes it easier to open and close doors and drawers, but in a kitchen with less going on this detailing elevates the overall look of the space, giving it a considered finish.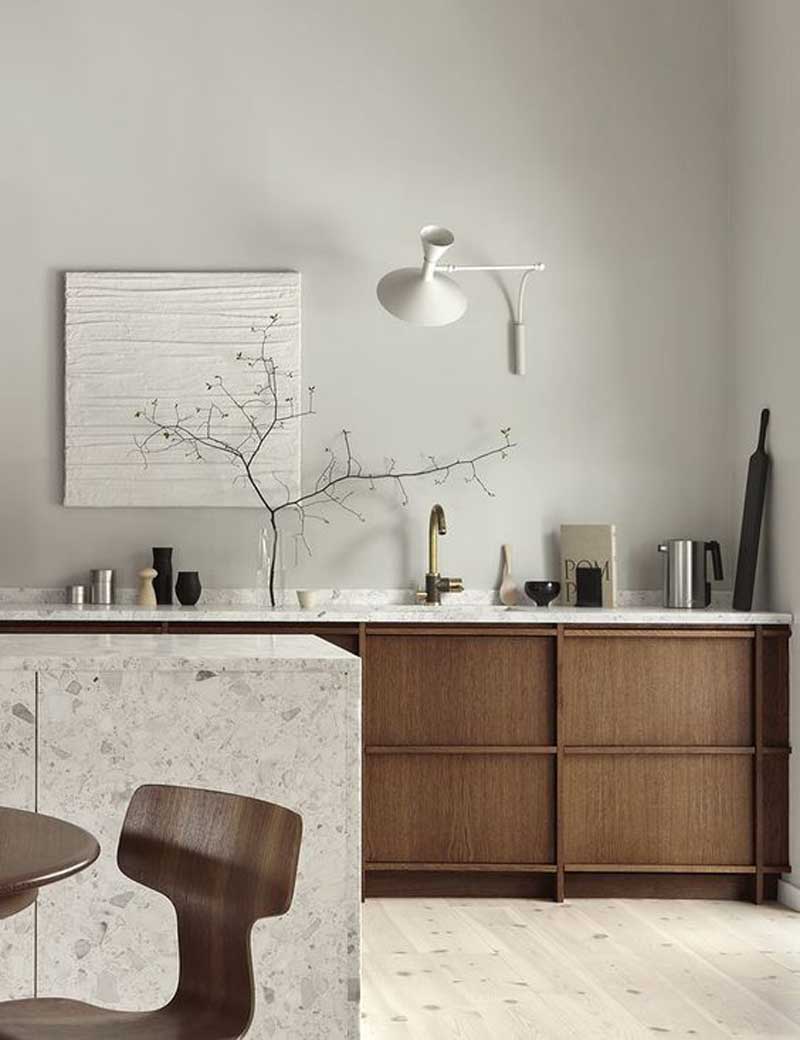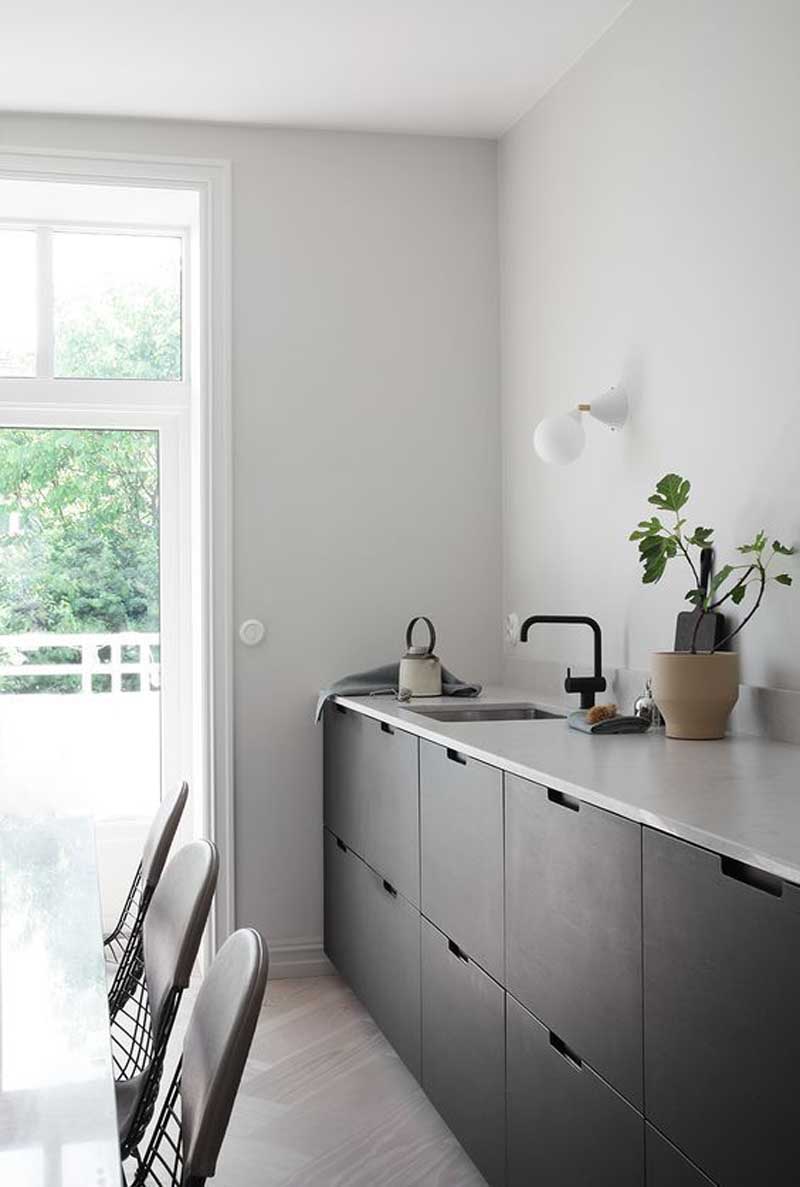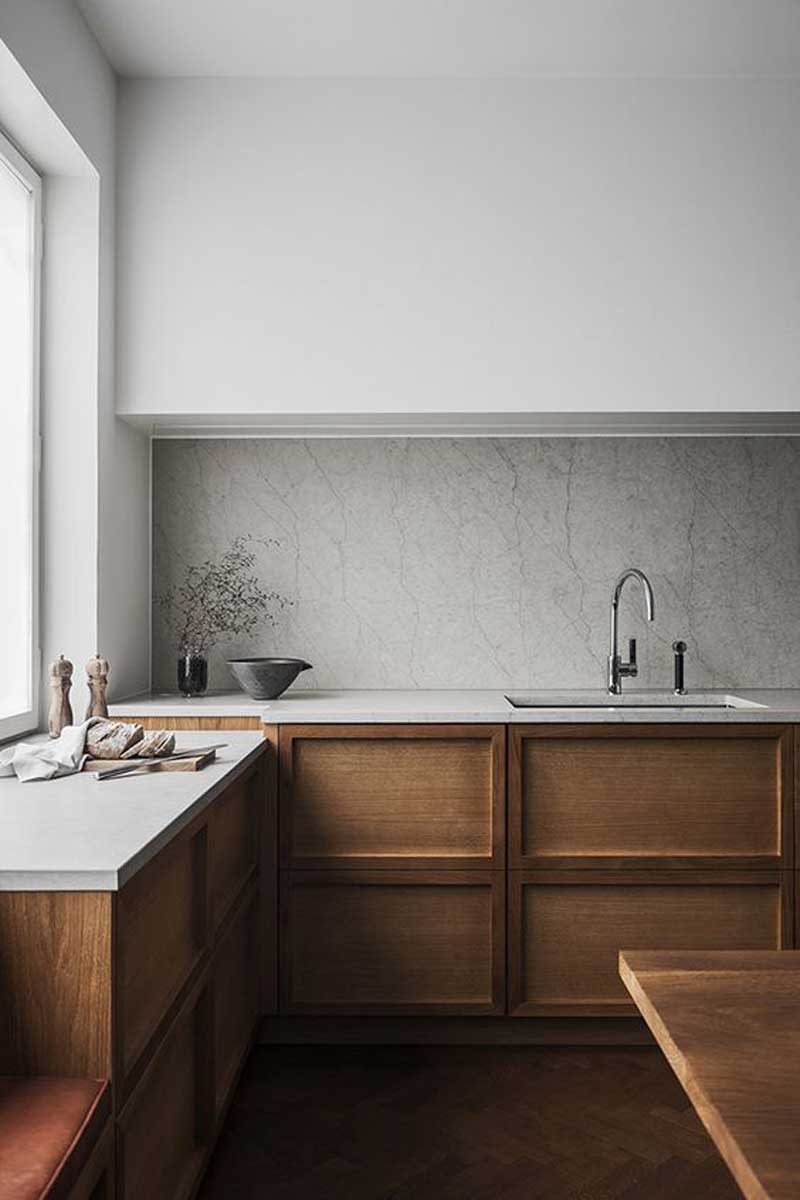 We particularly love it on wooden cabinetry. It plays with the grain and warmth of the material so well. How do you feel about the lack hardware? I know it always comes down to personal preference from a look point of view, but what about the practical element of having it in your kitchen – typically a high usage area in the home. And what about those of us with small children… does it make it easier for them to access the cupboards, do you think? Possibly, but we still love the look!