Bathrooms can be cold spaces, especially considering they are mostly made up of tiles, stone or concrete. So it's not surprising that people choose to bring warmth into the room through natural materials like timber.
This happens to make the timber stool the new "it" accessory in bathrooms. Of course it helps that they look pretty, are great styling accessories and also a functionally a great spot to keep things off the floor and dry (or to strategically place one's glass of wine!)
Today we've rounded up a variety of options across different budgets to suit your bathroom style.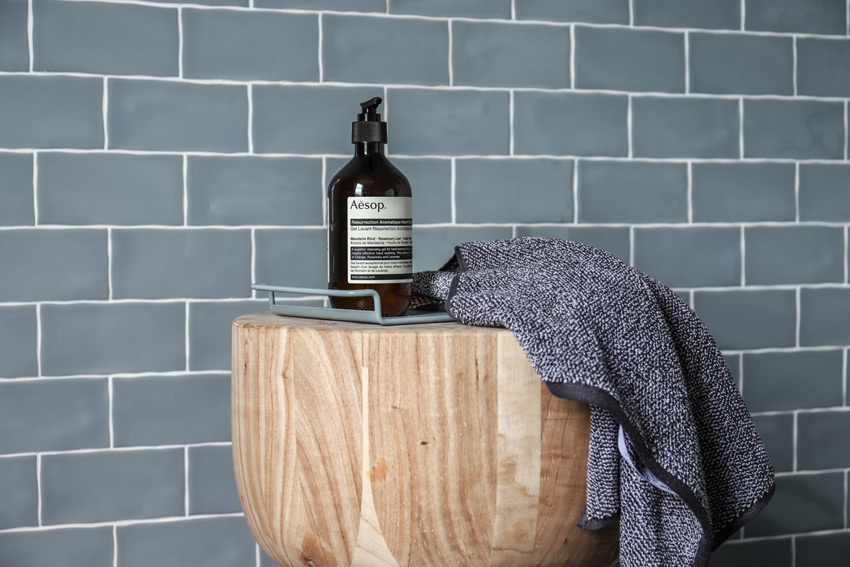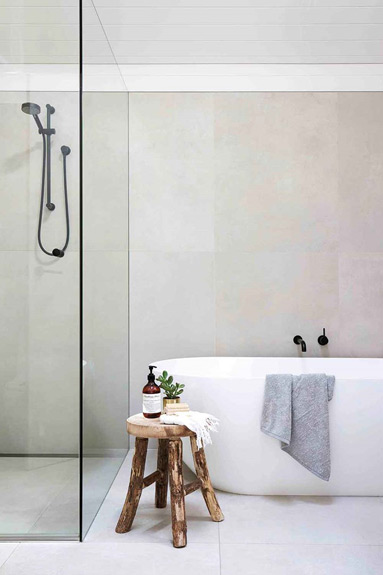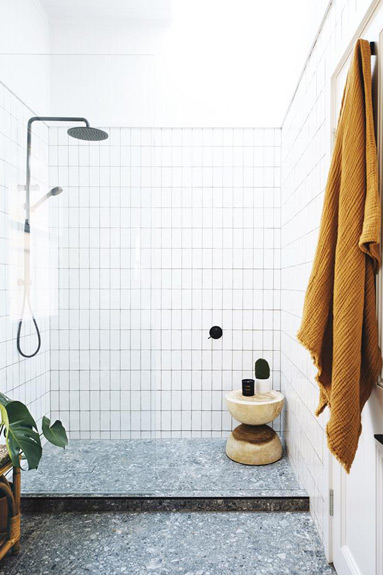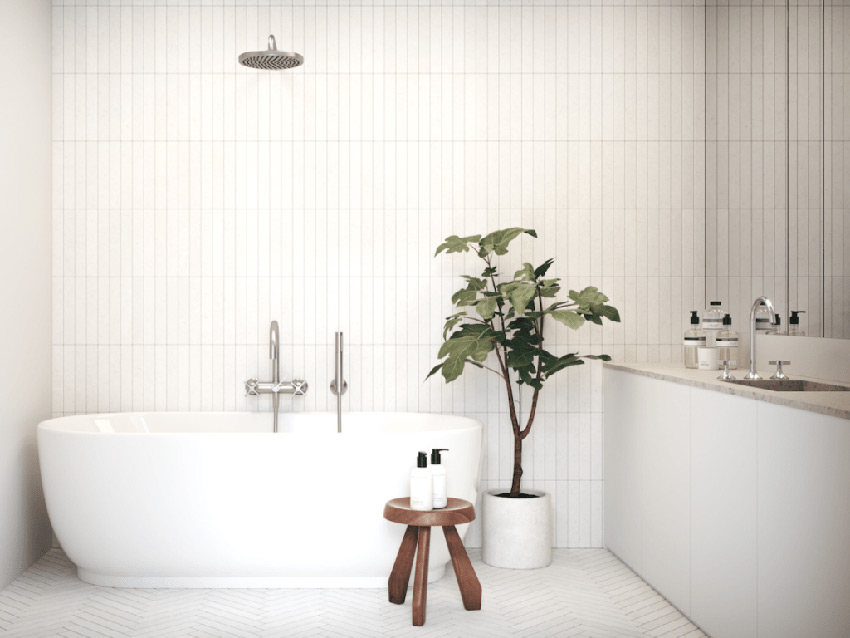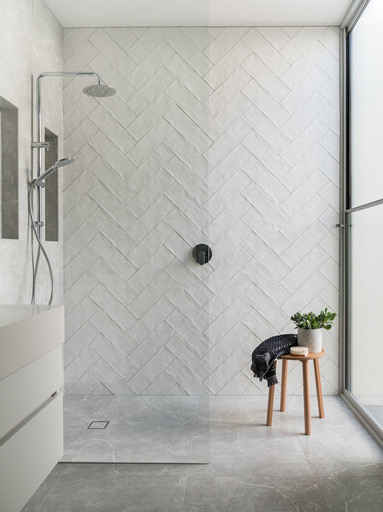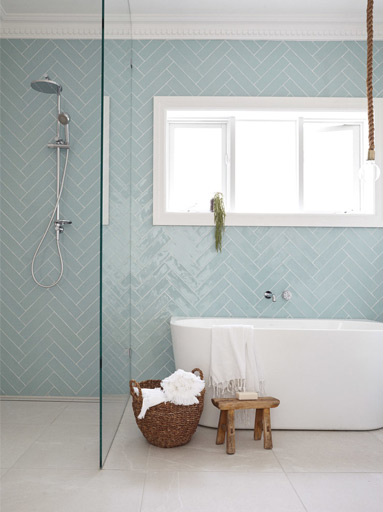 TIMBER STOOL ROUND UP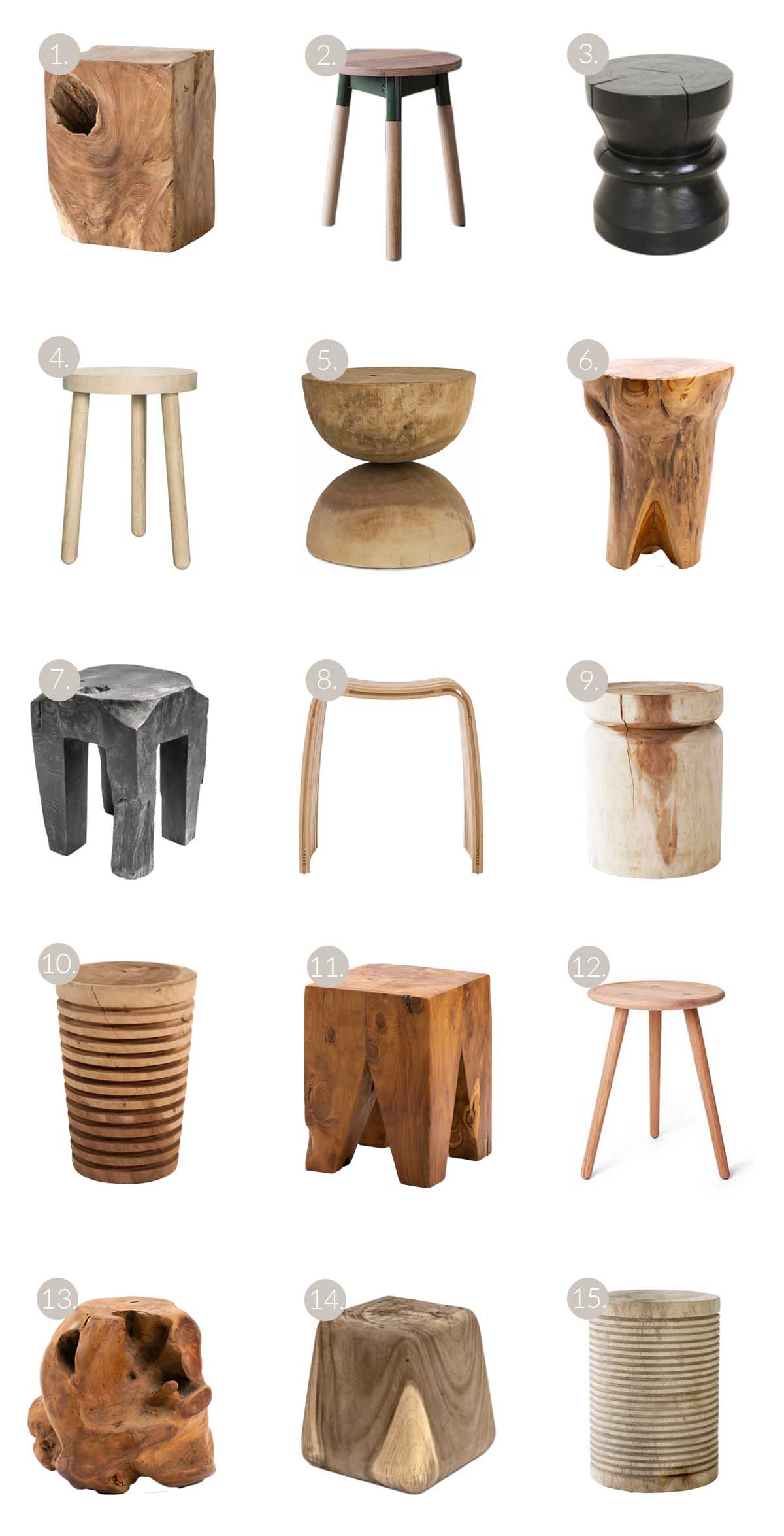 1. Archimedes Stool at Weylandts | 2. Firenze Stool from Pedersen + Lennard | 3. Wooden Stool Drum from La Grange Interiors | 4. Oak Milk Stool from Lim | 5. Ball Stool from Weylandts | 6. Solid Root Erosion Stool from Decofurn | 7. Fumed Teak Stool from La Grange Interiors | 8. Curved Bamboo Vanity Stool from Weylandts | 9. Runo Stool from Weylandts | 10. Design House Round Stool from Builders | 11. Solid Root Square Stool from Decofurn | 12. Short Milk Stool from Houtlander | 13. Solid Root Ball Stool from Decofurn | 14. Sugar Wood Stool from La Grange Interiors | 15. Gigi Stool from Weylandts