It's a little chaotic out on the streets at the moment, so today we're finding serenity in dining tables and chairs. We've been involved in the makeover of a few dining areas of late and we are loving the available selection of beautiful wood dining tables from our local retailers.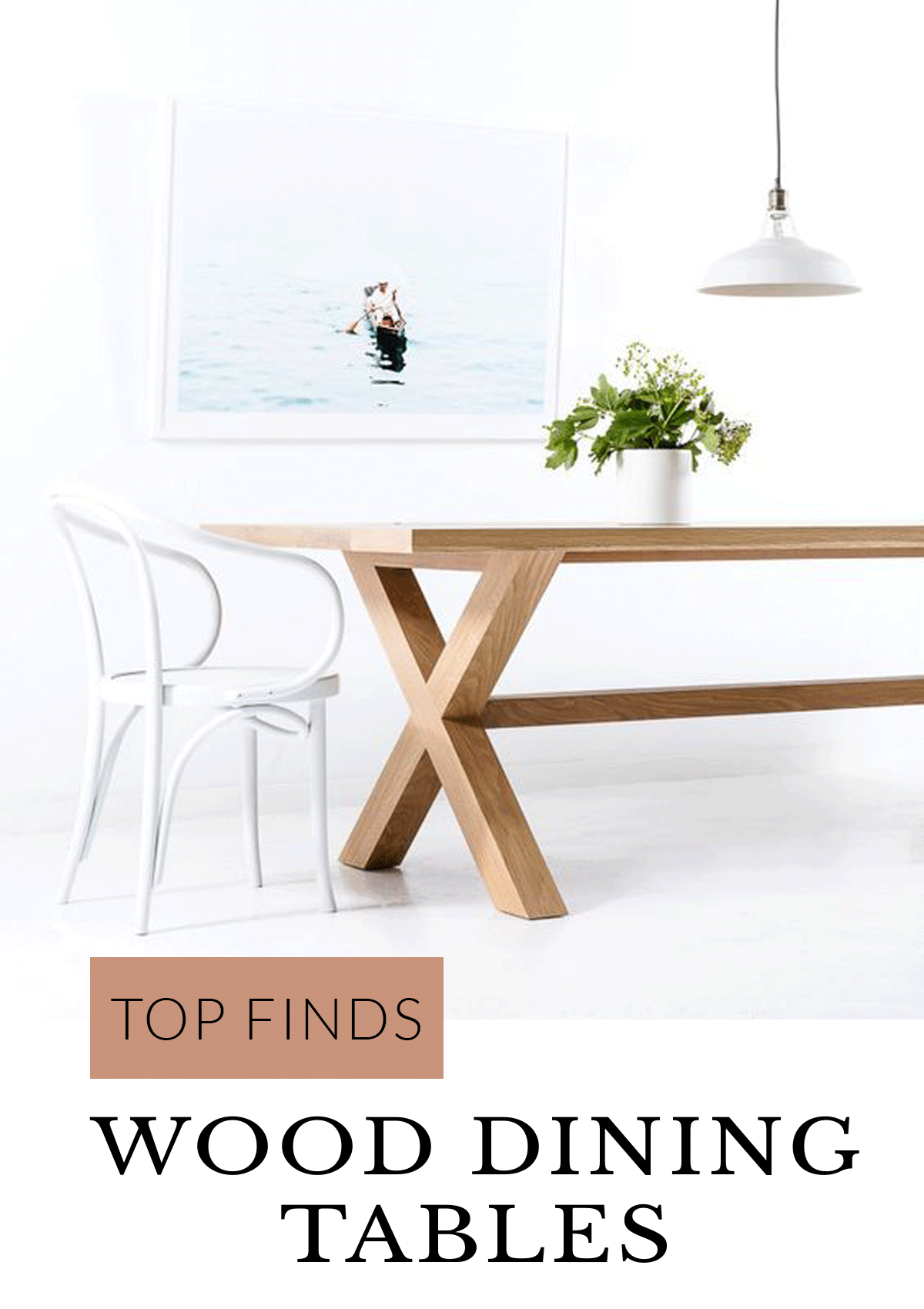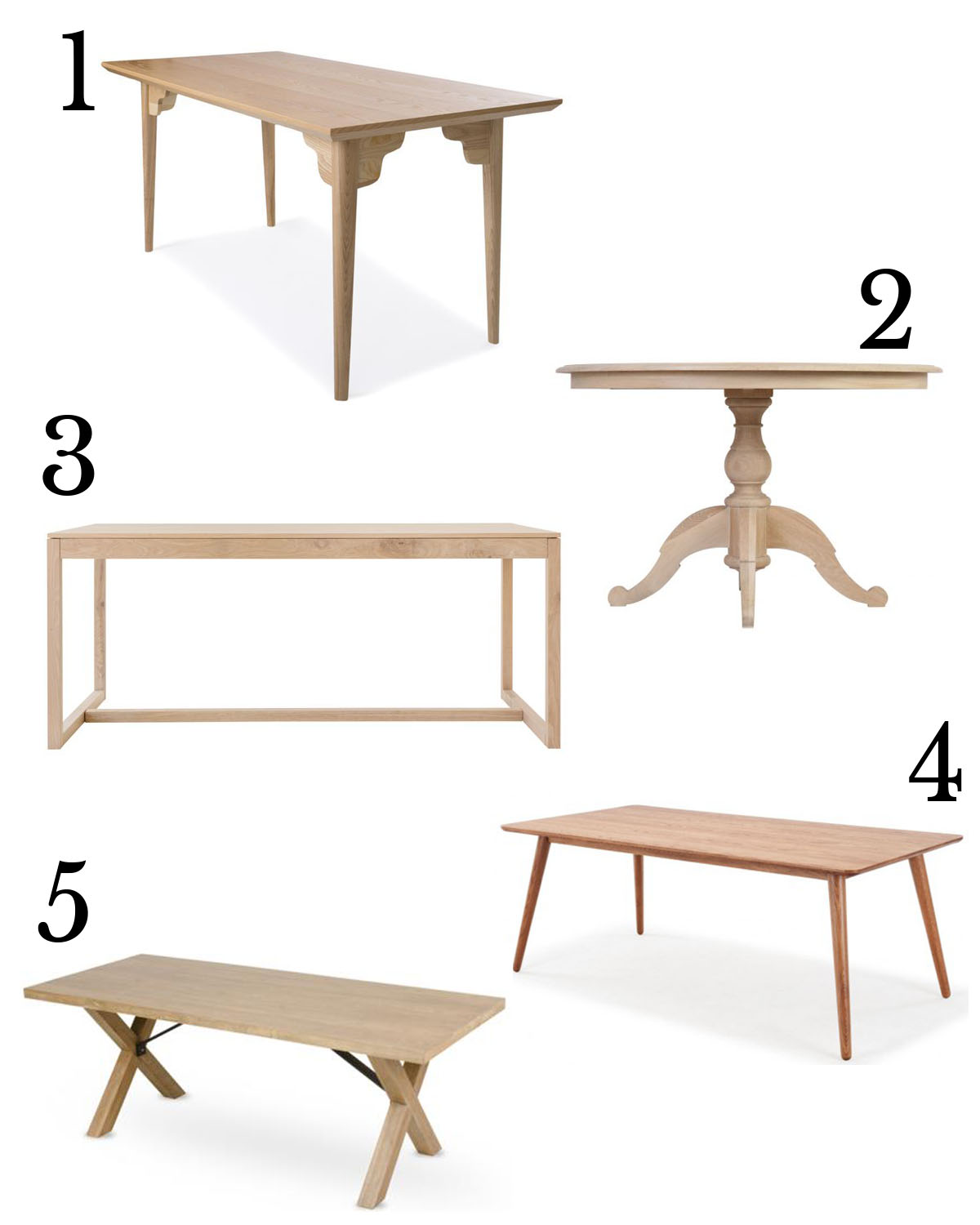 1. Victorio Dining Table from Knus | 2. Kent Round Table from Block and Chisel 3. Spati Dining Table from Weylandts | 4. Logan Retro Dining Table from Sofa Company | 5. Corsica Dining Table from @home
When it comes to finding the perfect chair, whether you're a fan of wood, white or velvet dining chairs, we've rounded up a few of our favourites go to options. The diner chair from Houtlander is one of our favourite wood dining chairs for a modern and timeless setting.
1. Diner Chair from Design Store | 2. Oslo Dining Chair from Knus | 3. Replica Wishbone Chair from Esque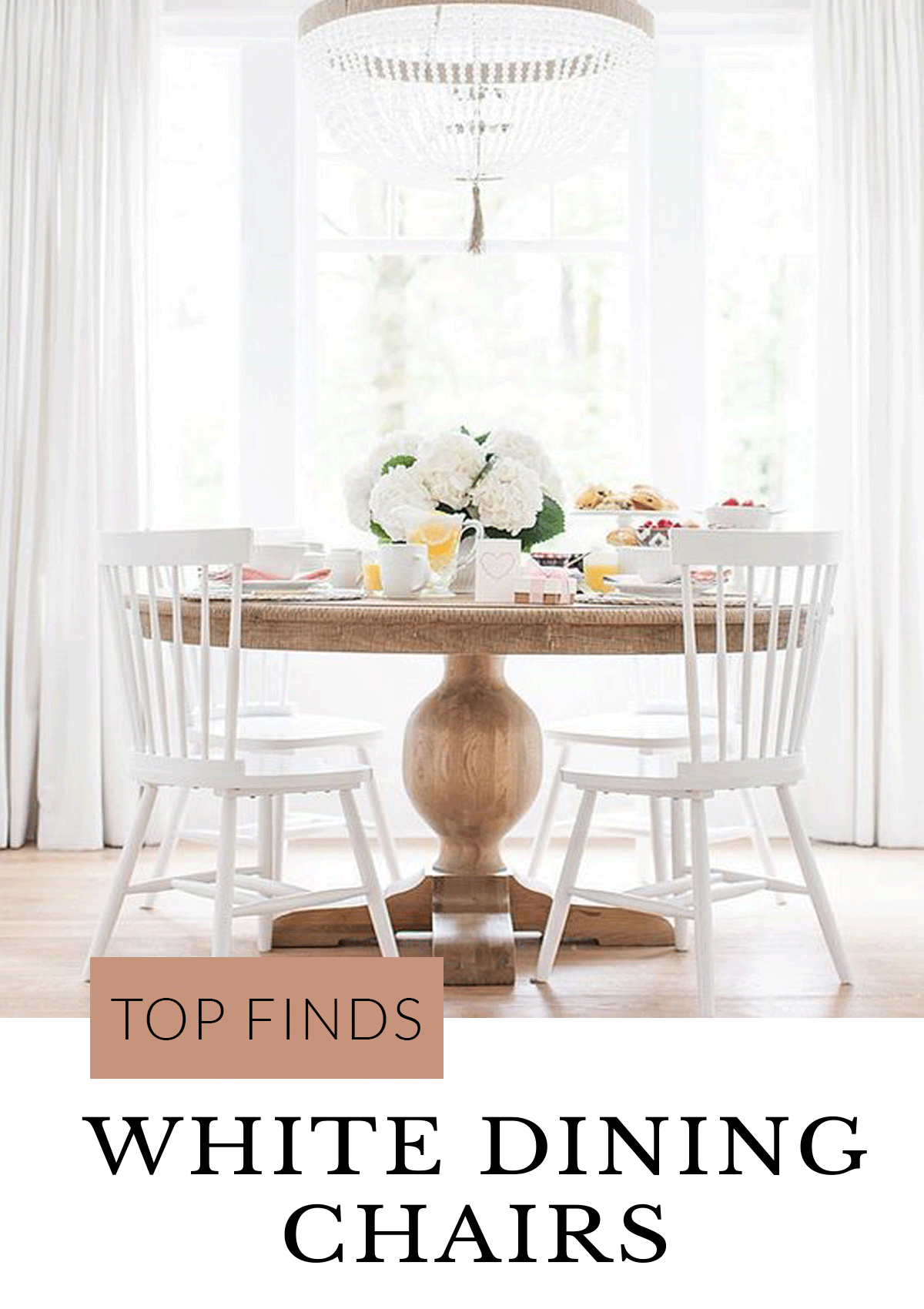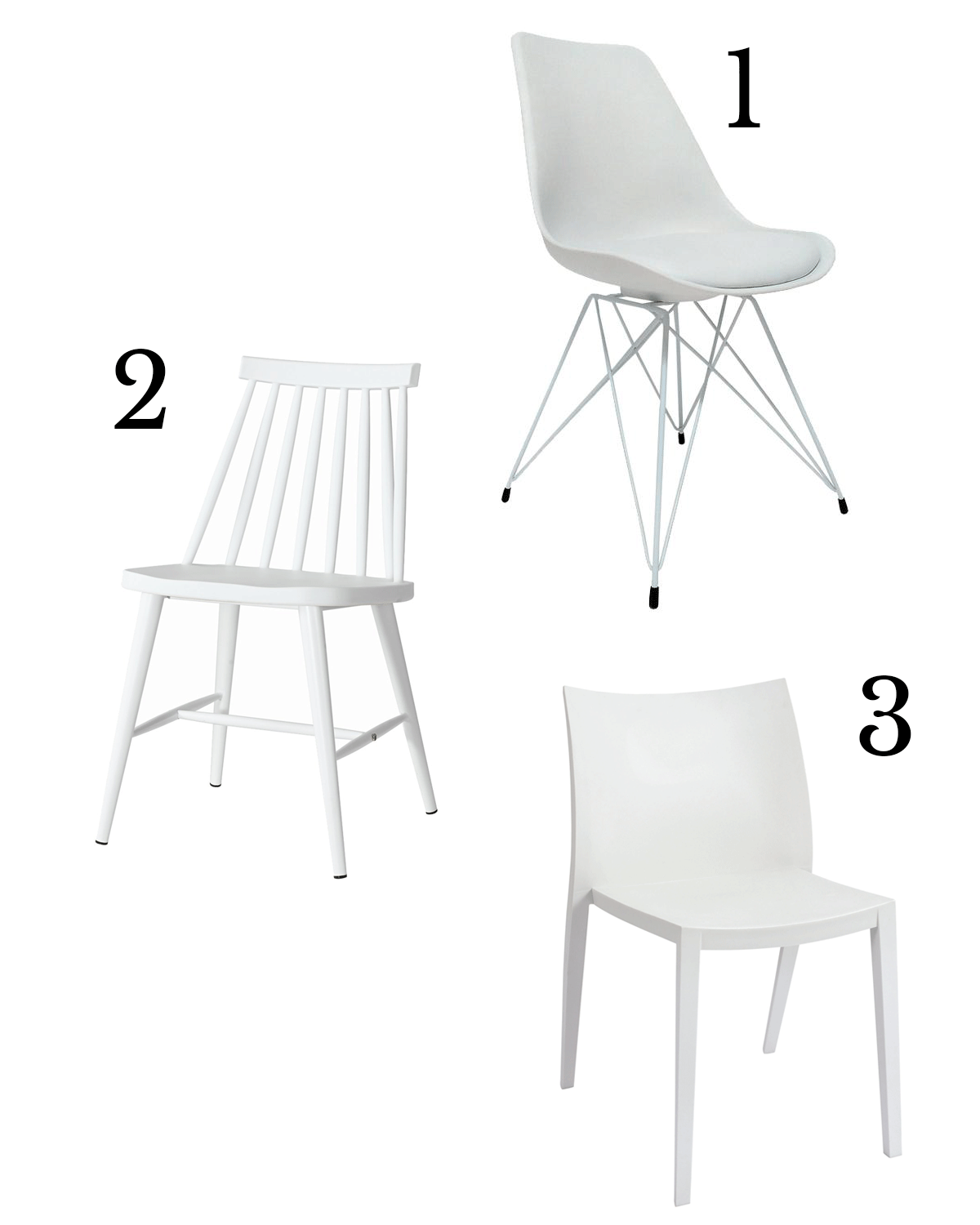 1. Eames Inspired Eiffel Chair from Chair Crazy | 2. Scandi Inspired Chair from Esque | 3. Cafe Indoor/Outdoor Chair from Esque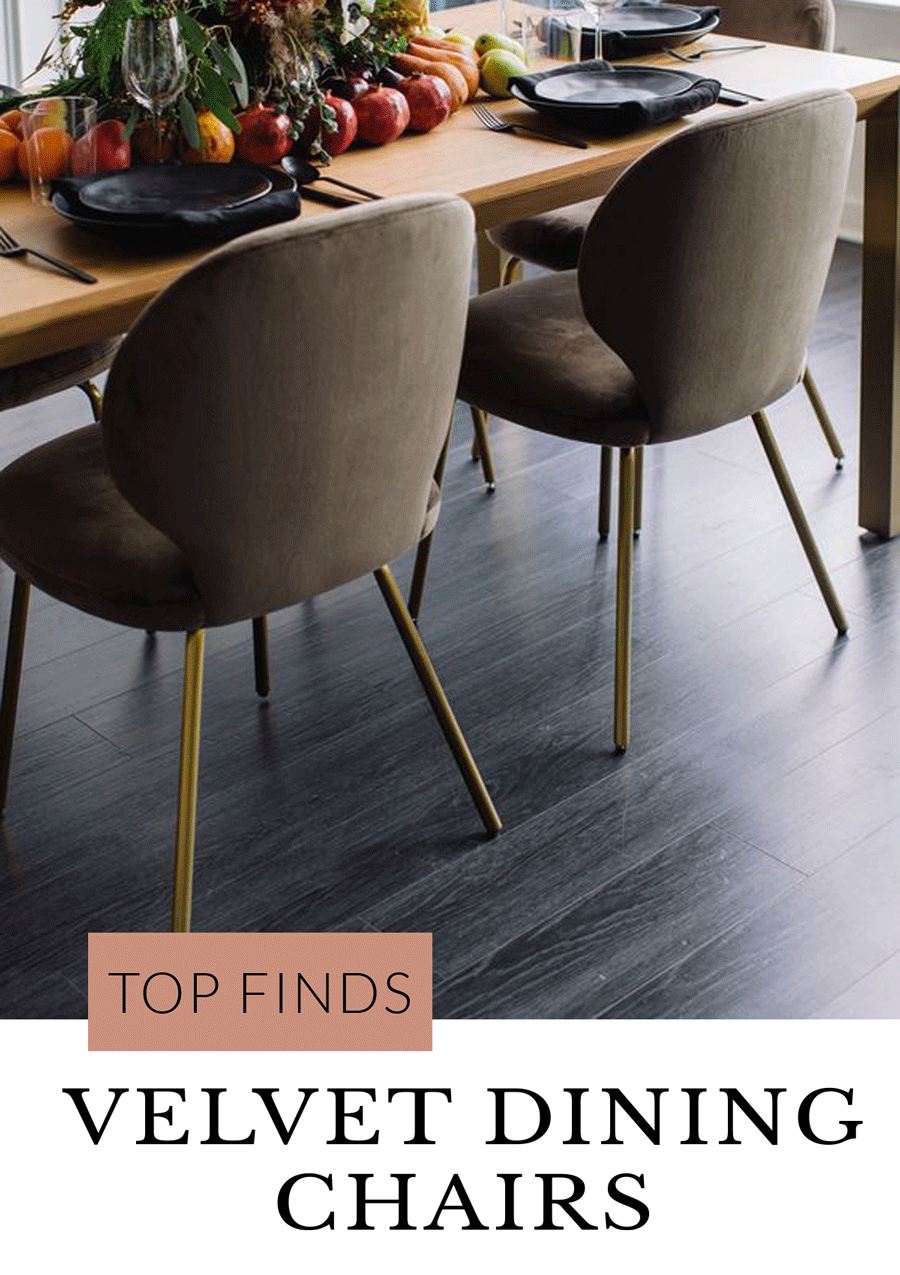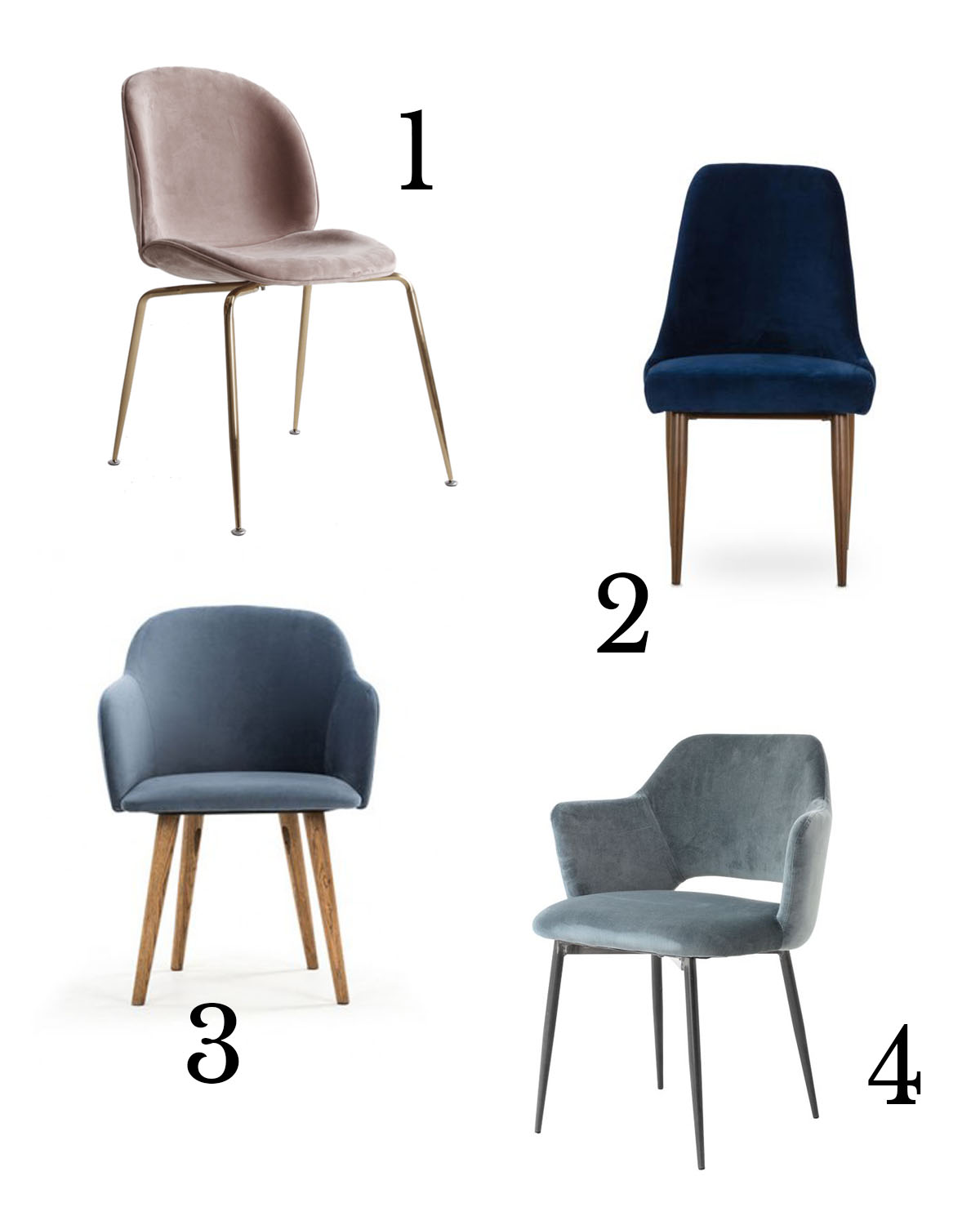 1. Velvet Beetle Chair from Chair Crazy | 2. Century Dining Chair from @home | 3. Vito Dining Chair from The Sofa Company | Bliss Dining Chair from Weylandts