We've all seen and love a good shower or bath niche. The perfect spot to house your toiletries, keeping them easily accessible and doing away with unsightly caddies that gather mould and grime.
But have you noticed that niches are finding their way into the rest of the home? They could almost be considered an alternative form of artwork, providing a unique and versatile way to display your favourite objects and plants. We especially love arched niches, for a chic modern style.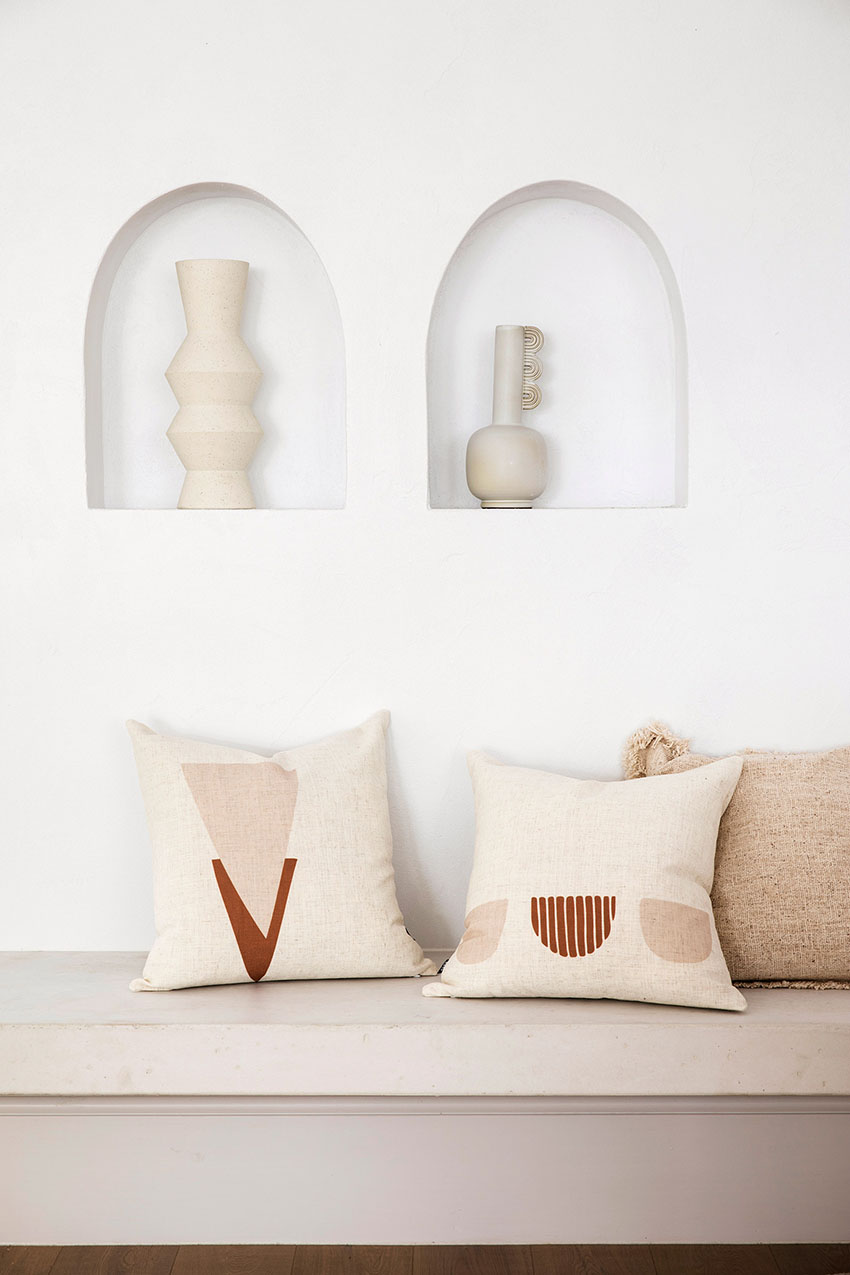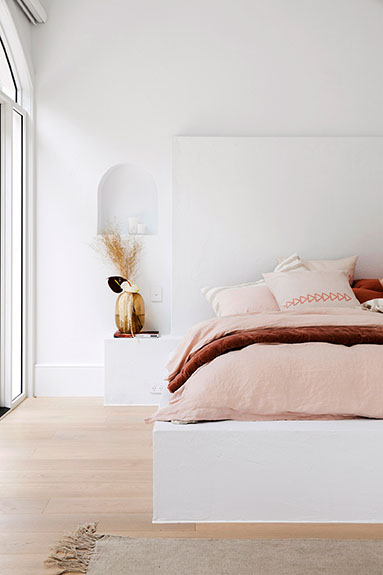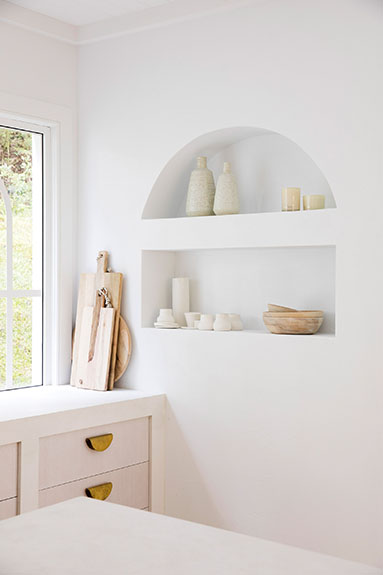 Obviously its much easier to incorporate a niche during a new build or renovation process, however if you are looking to create this feature and have at a minimum a double-bricked wall, then with a little mess you can carve out your own niche.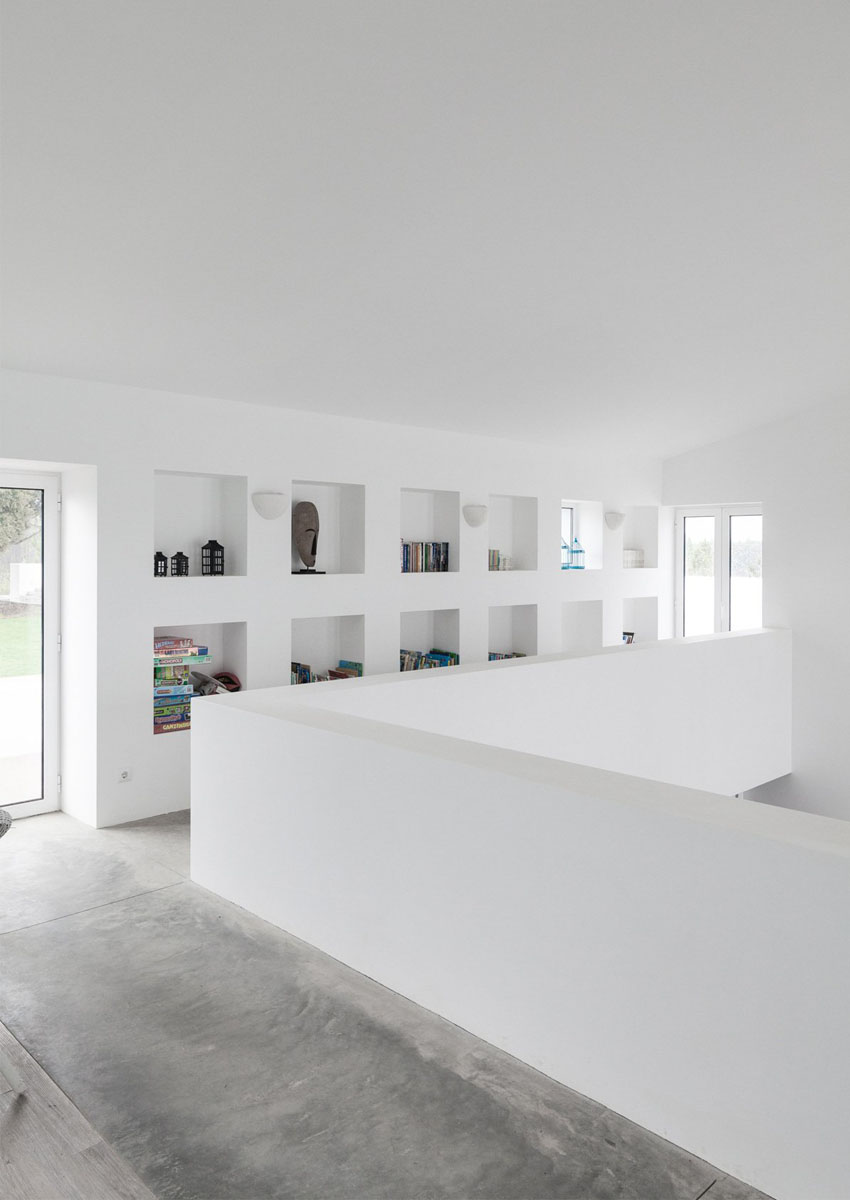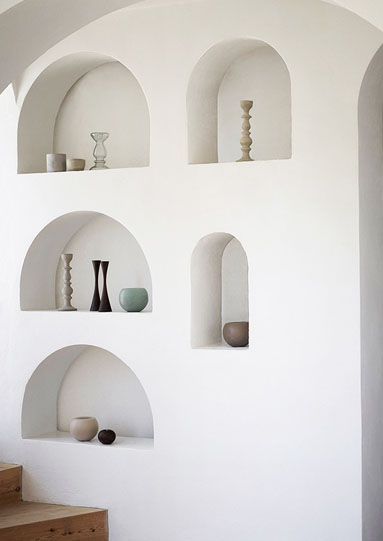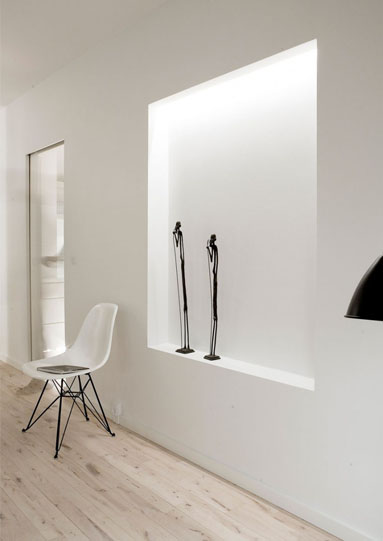 For a tonal, minimalist look, paint the niches the same colour as the rest of the walls. However, in light of our February theme we are favouring contrasting colours for a bold look.
We are seeing niches more and more in retail spaces and restaurants. They provide ideal opportunity for retail merchandising, especially small goods like jewellery and sunglasses, and a deep niche is ideal booths and private seating.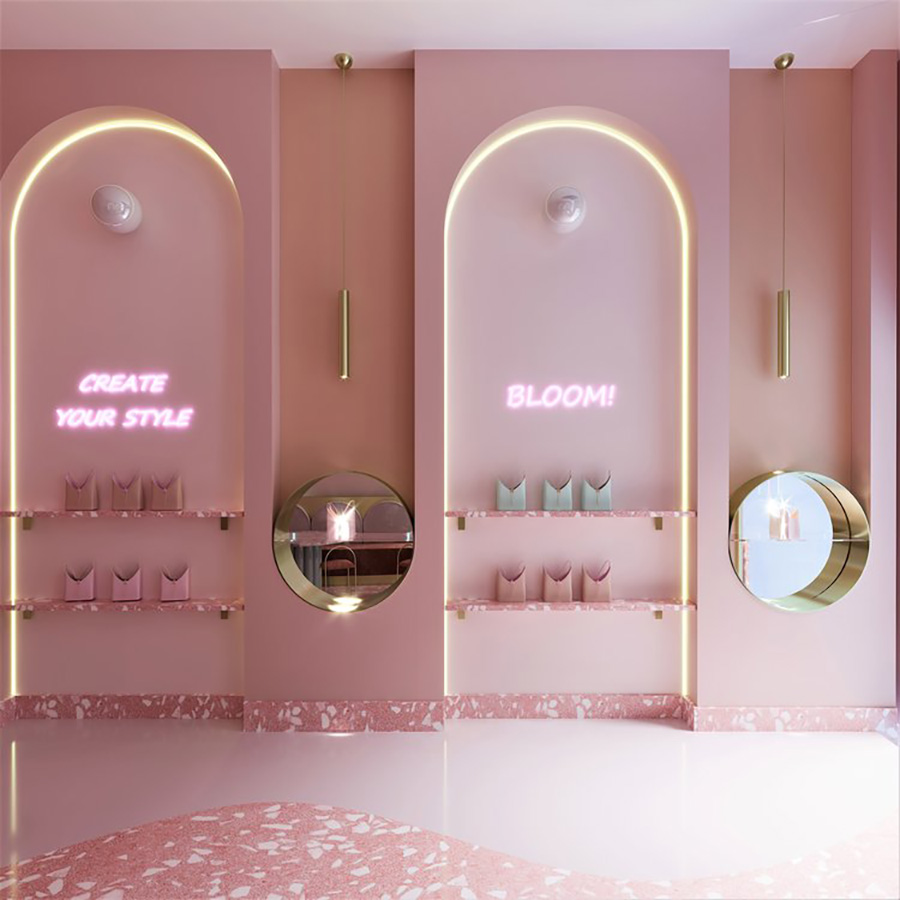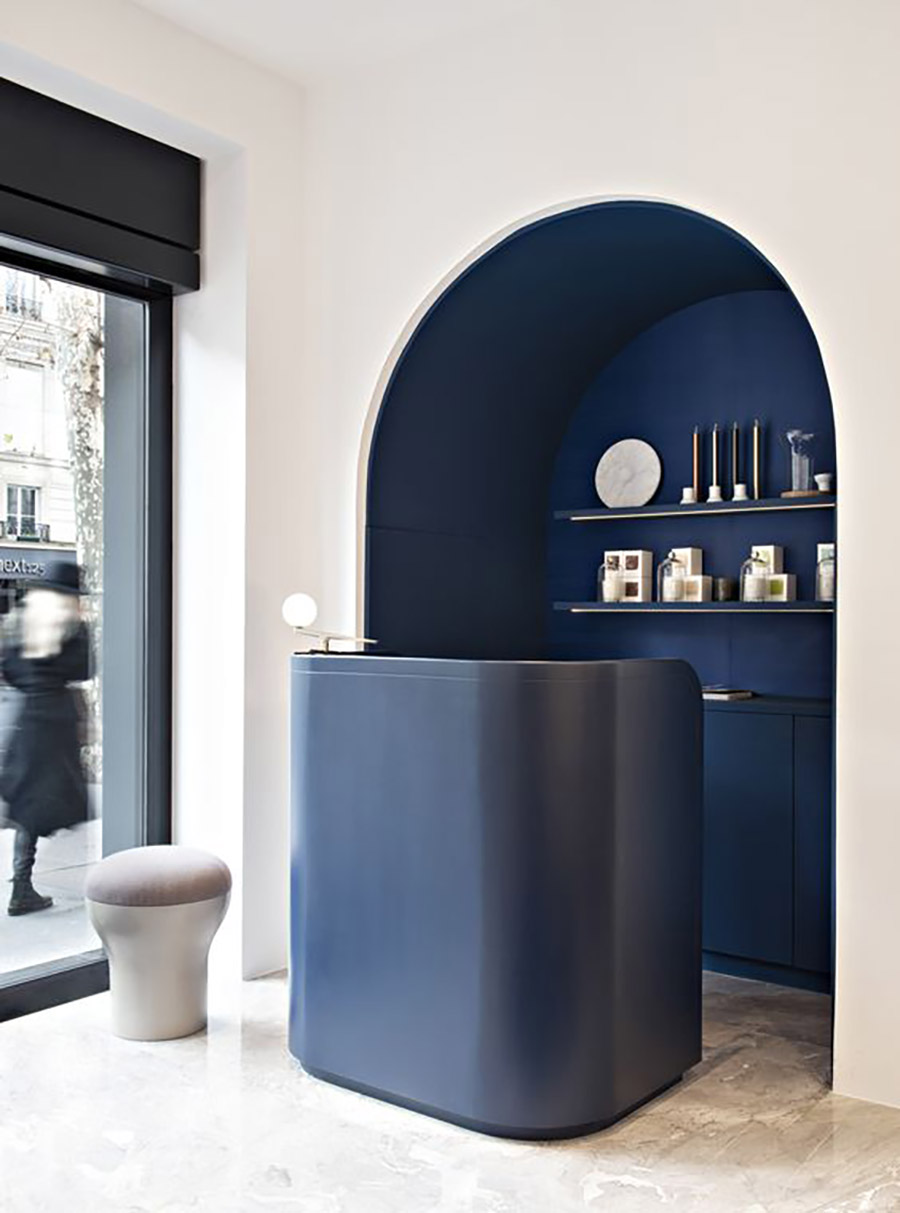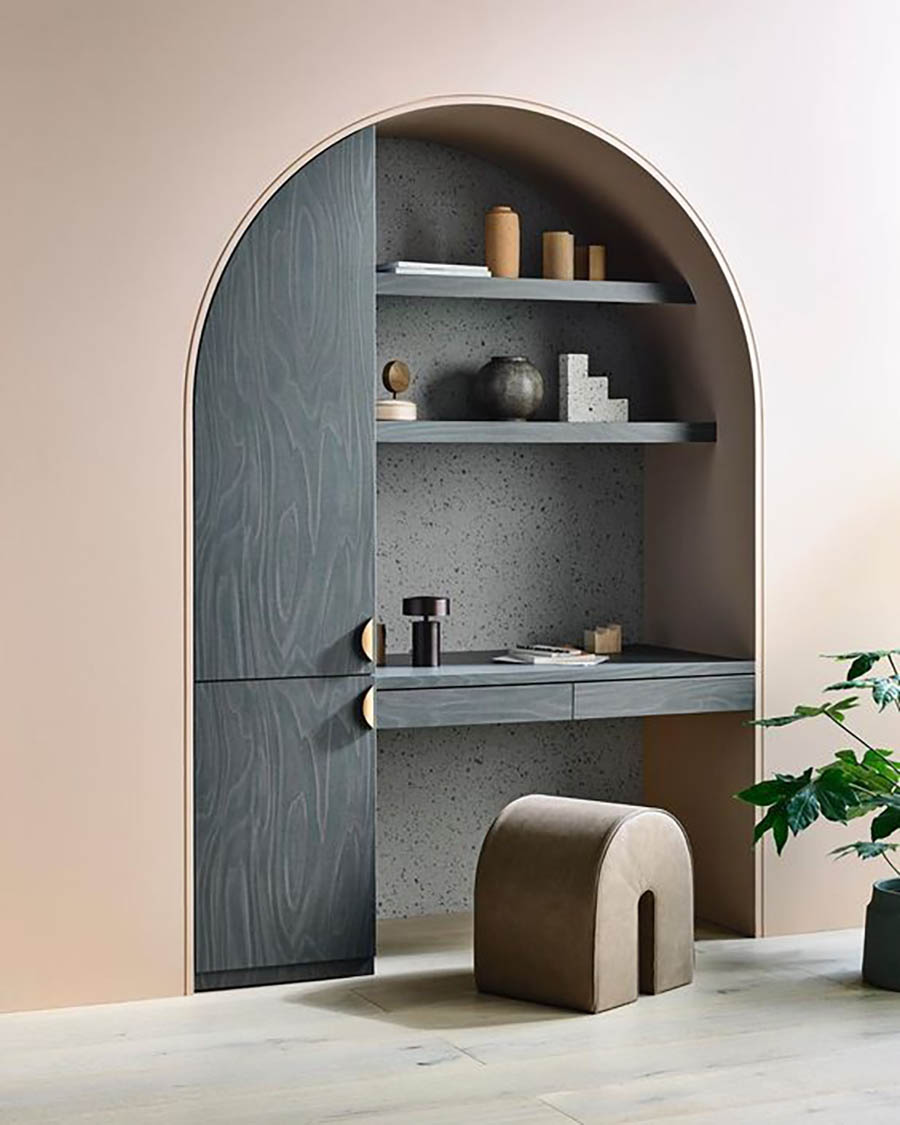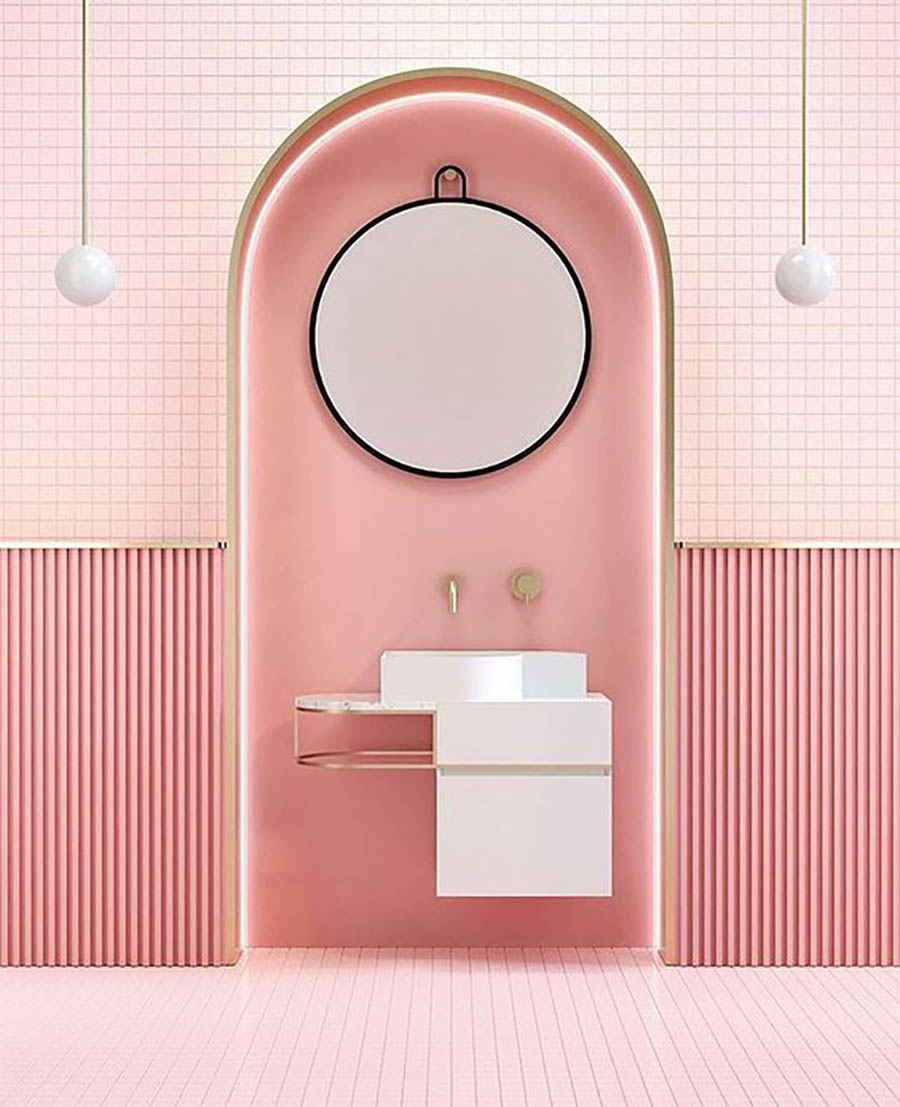 In a bedroom space we love their functional use for bedside storage or even above the bed, in place of a headboard.