January always seems to disappear in a flash. The first half of the month is pure holiday bliss and you can't even remember which day of the week it is, and then we are dropped back into routine, school schedules and full working momentum for the second half of the month.
With the arrival of February we feel like we have our groove back, and are soaking up the abundance of design inspiration and images filling our feed.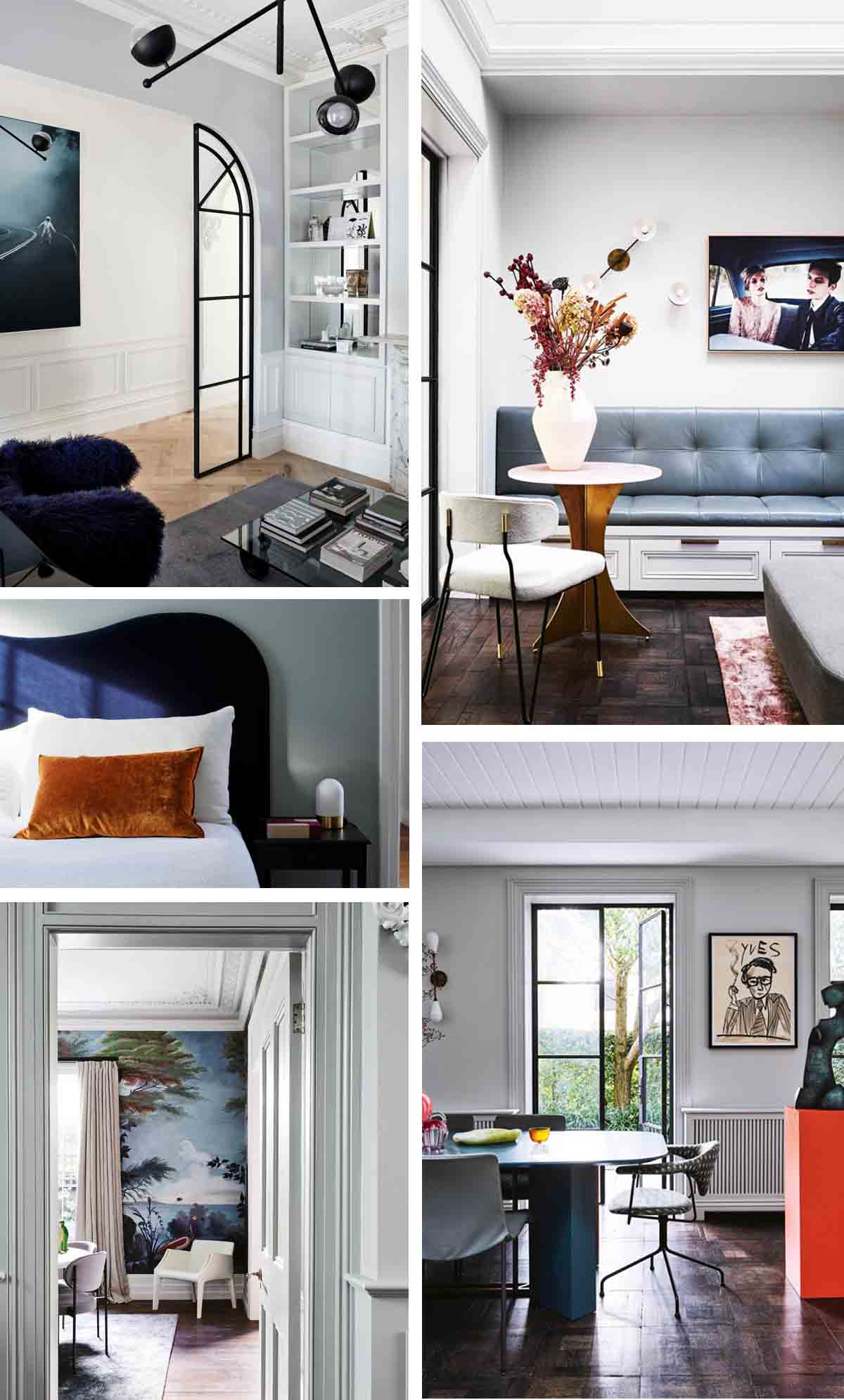 Our February mood is bold and beautiful. Spaces where clients have used materials boldly, brought in strong and saturated colours, installed eye-catching artwork and wallpaper, or created artfully styled spaces to beautiful effect.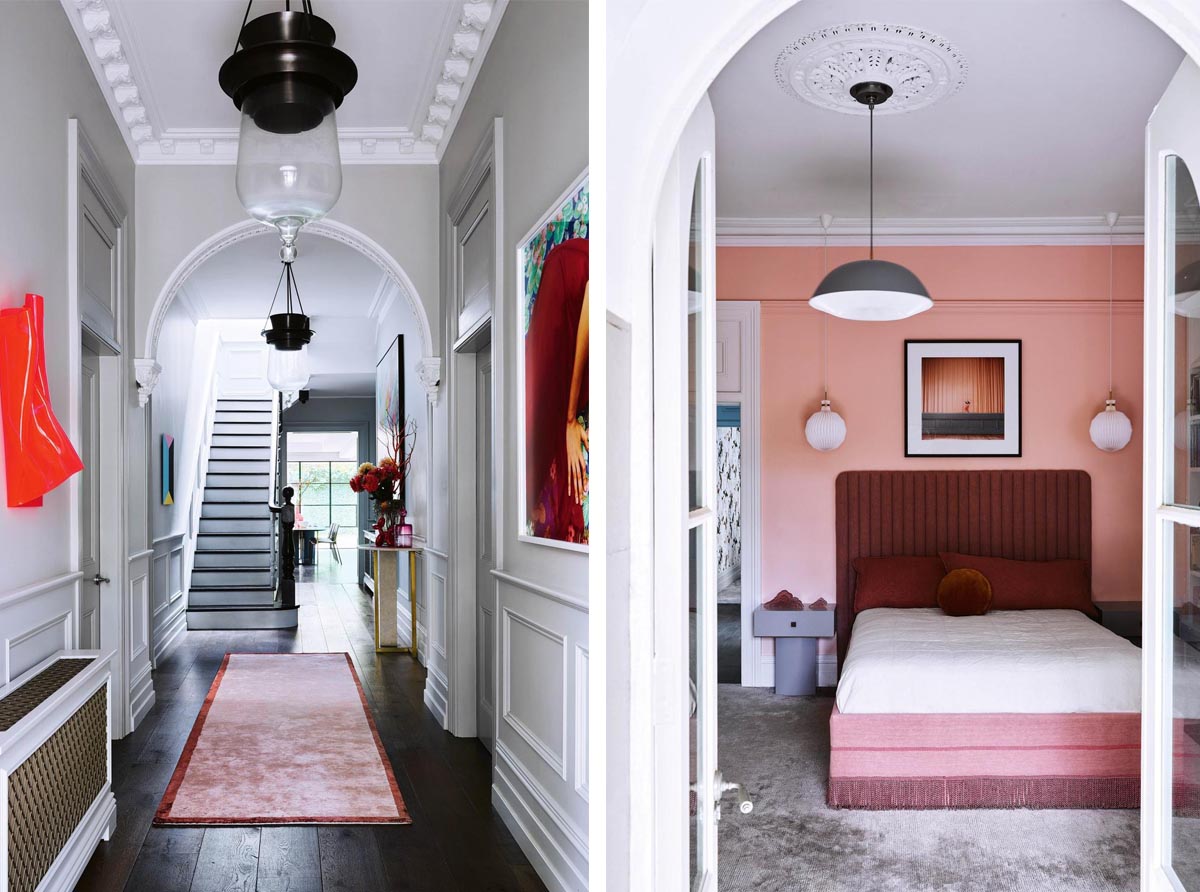 We firmly believe it only takes a little to create big impact. Well planned and carefully thought out design is the smartest way to make your money go further in any home design project. Even if you are just considering a new sofa or painting a wall – having a plan and looking at the bigger picture is the first step in the process!
With the arrival of February we are starting our new 'Dear Designer' series, during which we are giving you all the opportunity to email us with your design dilemma that you desperately need help with. Every two weeks we will pick one person's dilemma to answer and work through (all remotely and digitally), giving you all our ideas and inspiration, for free, right here on the blog!. Sound like fun? We think so!
If you need a little extra help to discover the designer in you, all you need to do is:
1. Make sure you follow us on instagram and are subscribed to our blog newsletter (sign up here)
2. Send an email to hello@thehomestudio.co.za with 'Dear Designer' in the subject, and let us know how we can help you with your design dilemma