Following on from our Slow Living and Less is More ethos for 2019 (as talked about in this post) today we're introducing you to our interpretation of the Japanese philosophy you may or may not have heard of before – Wabi Sabi.
In a time where everything is digitally manipulated, generic, obvious and seemingly "perfect", we invite you to join us in exploring a world-view where minimalism, consciousness and mindfulness culminate in "a perspective that celebrates the imperfect, the impermanent and the incomplete".
Roughly translated Wabi means "simplicity" and Sabi means "beauty of age and wear".
So let's embrace the beauty in the imperfections of our lives, our looks and our homes and remind ourselves that "nothing is perfect, nothing is complete and nothing lasts."
Incorporating the Wabi Sabi lifestyle into your home is quite easy to do, and these 6 tips will help get you started….
1. Include organic and imperfect furniture and accessories
Incorporate irregular, hand-thrown ceramics, rough linens and rustic wooden furniture.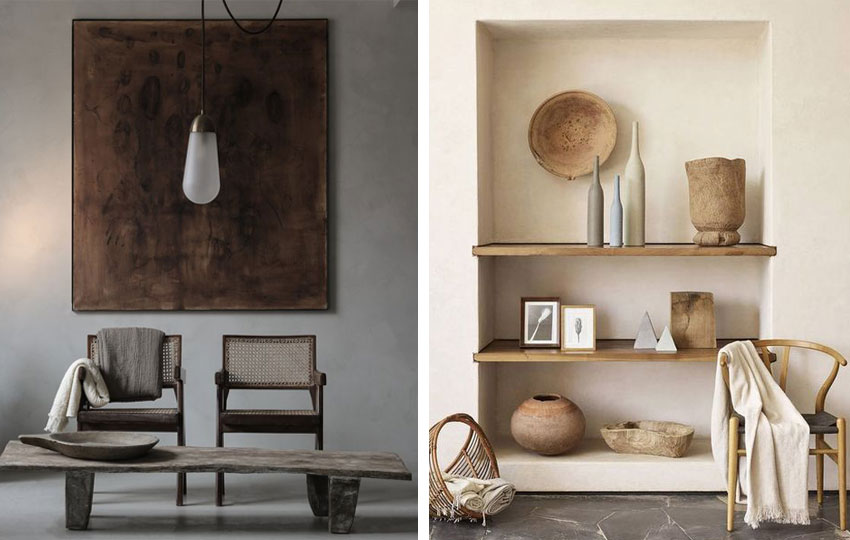 2. Combine natural textures
Wood, glass, rattan, pottery, natural stone, concrete and marble all add stunning texture and interest to a space.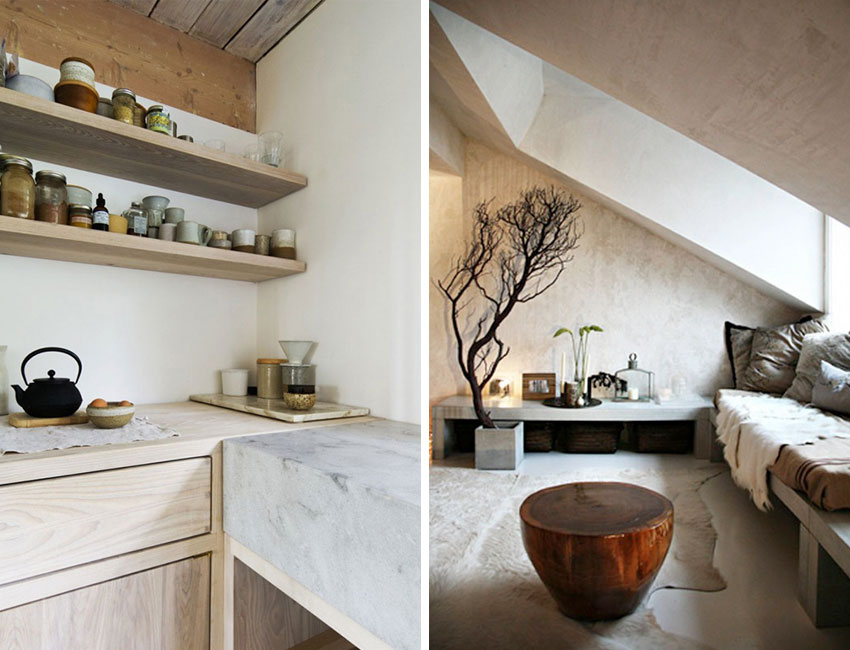 3. Bring in nature
It doesn't have to be a gorgeous floral arrangement or even a trendy indoor plant. A simple branch or reed in an obscure, organic vessel is all you need to achieve the look.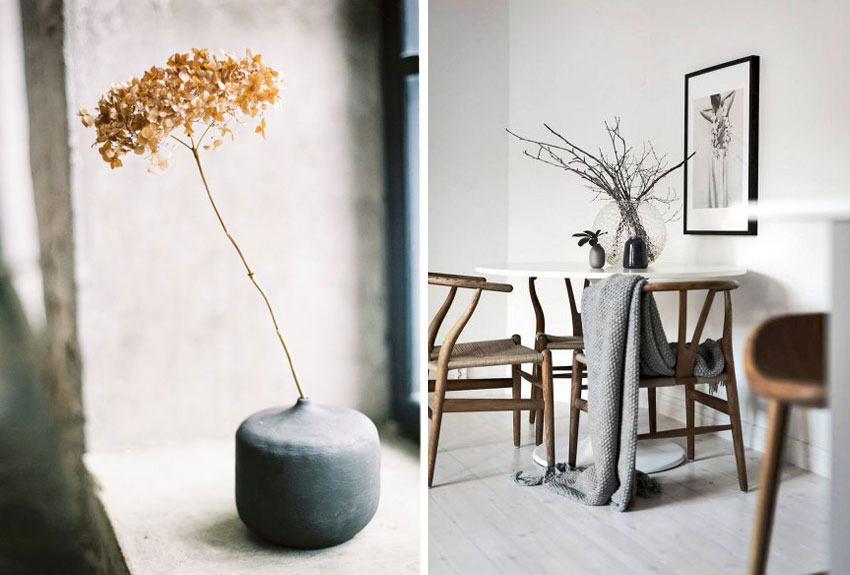 4. Create a space to reflect
Ensure you have a quiet, clutter-free space in your home where you can unwind, relax and reflect.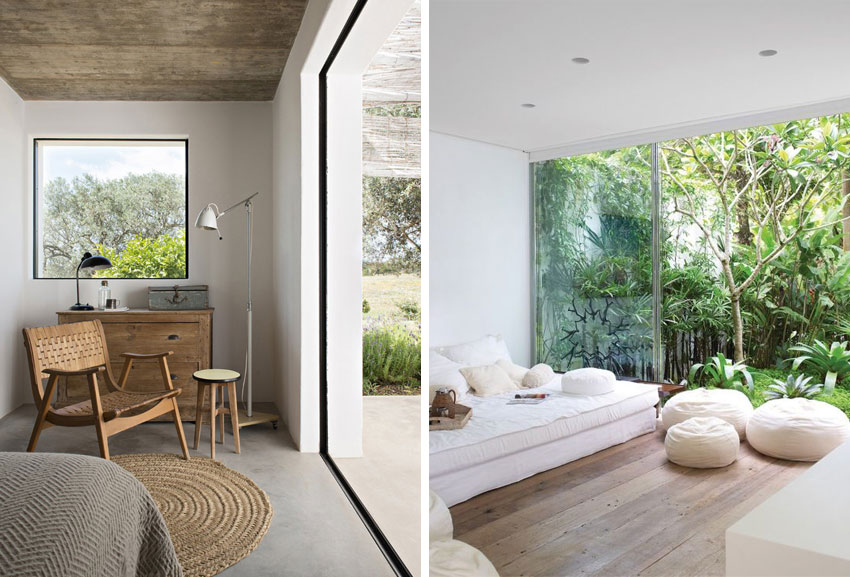 5. Work with a colour palette of natural, earthy tones
Think clay, sand, raw umber and off-whites.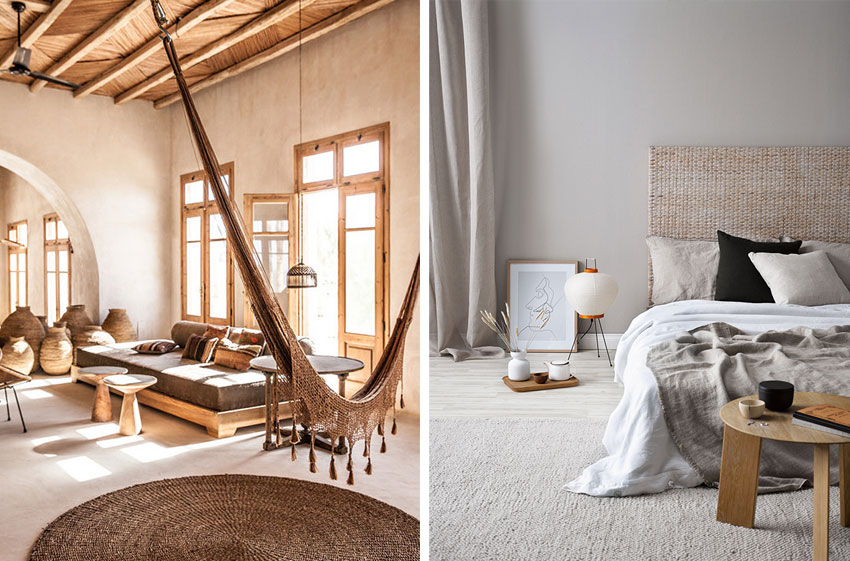 6. Embrace the imperfect
Chipped porcelain, peeling paint, exposed brick, textured walls, worn fabric – accept it and embrace it.