Welcome to wall panelling 101, our mini "master class" in wall panelling (a word that if you say enough times can lose all meaning!), where we are giving you a brief run through of the different styles and applications available.
You may know we are slightly obsessed, and are firm believers that wall panelling can really transform a space. It provides instant architecture to an otherwise bland wall or room. It adds texture and interest and is a great way to introduce character, especially in a modern build.
Similarly, if you are renovating a period home, restoring original wall panelling or adding a replica version ensures the heritage of the home is honoured whilst allowing you to counterbalance it with modern furniture and fittings.
There are many different terms referencing styles of wall panelling, each speaking to a specific style of home. So doing your due diligence will help you select the correct style for the look you are after.
Shiplap
Originally used on house exteriors but now commonly applied on internal walls, Shiplap is typically laid horizontally giving a home an informal, coastal cottage feel. Each piece overlaps the other, so there is more depth and dimension from this application.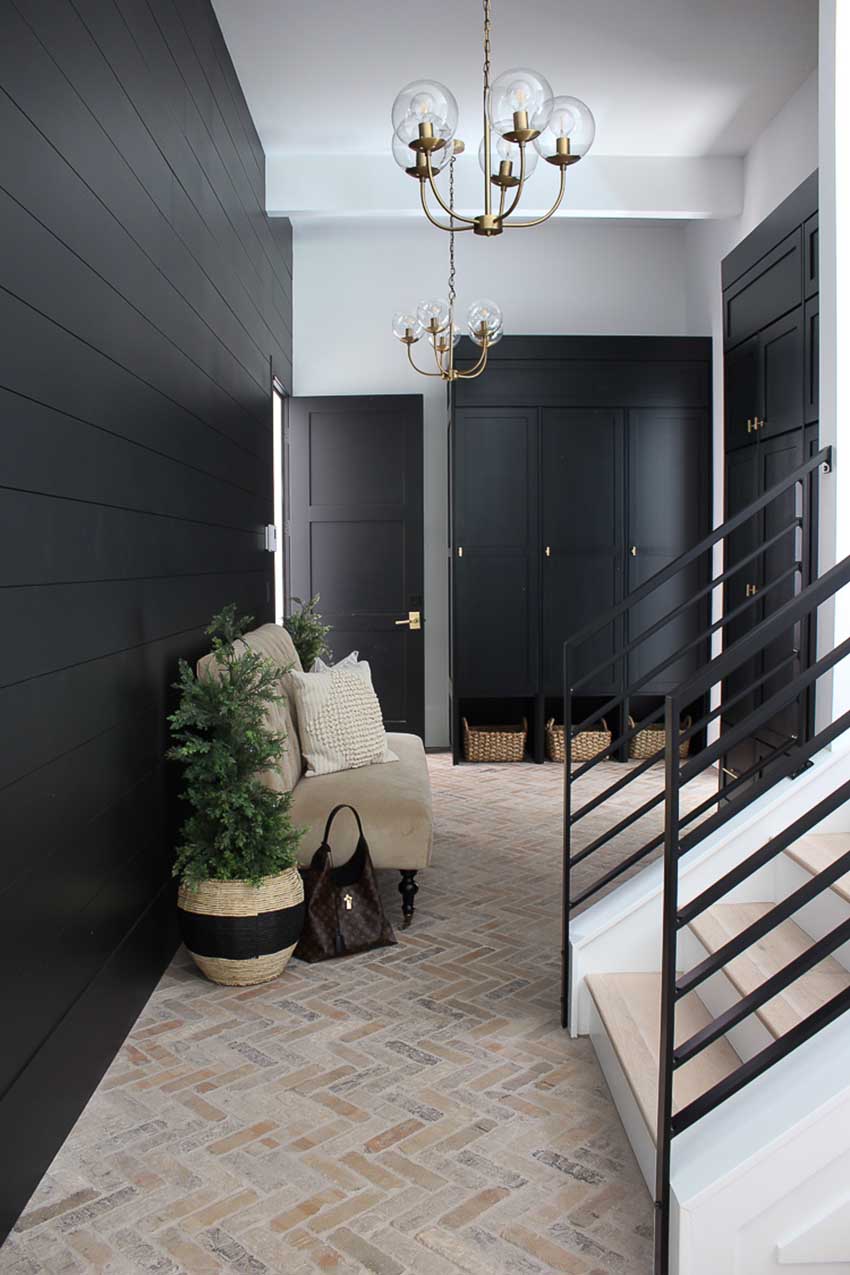 Tongue & Groove
Similar to Shiplap, Tongue & Groove panelling can be run in a vertical or horizontal orientation and does not have an overlap like Shiplap. This type of paneling is being used in contemporary spaces, adding an element of character whilst retaining the clean lines and minimalism of a modern home. For more inspiration on this look, see our post on wood panelling here.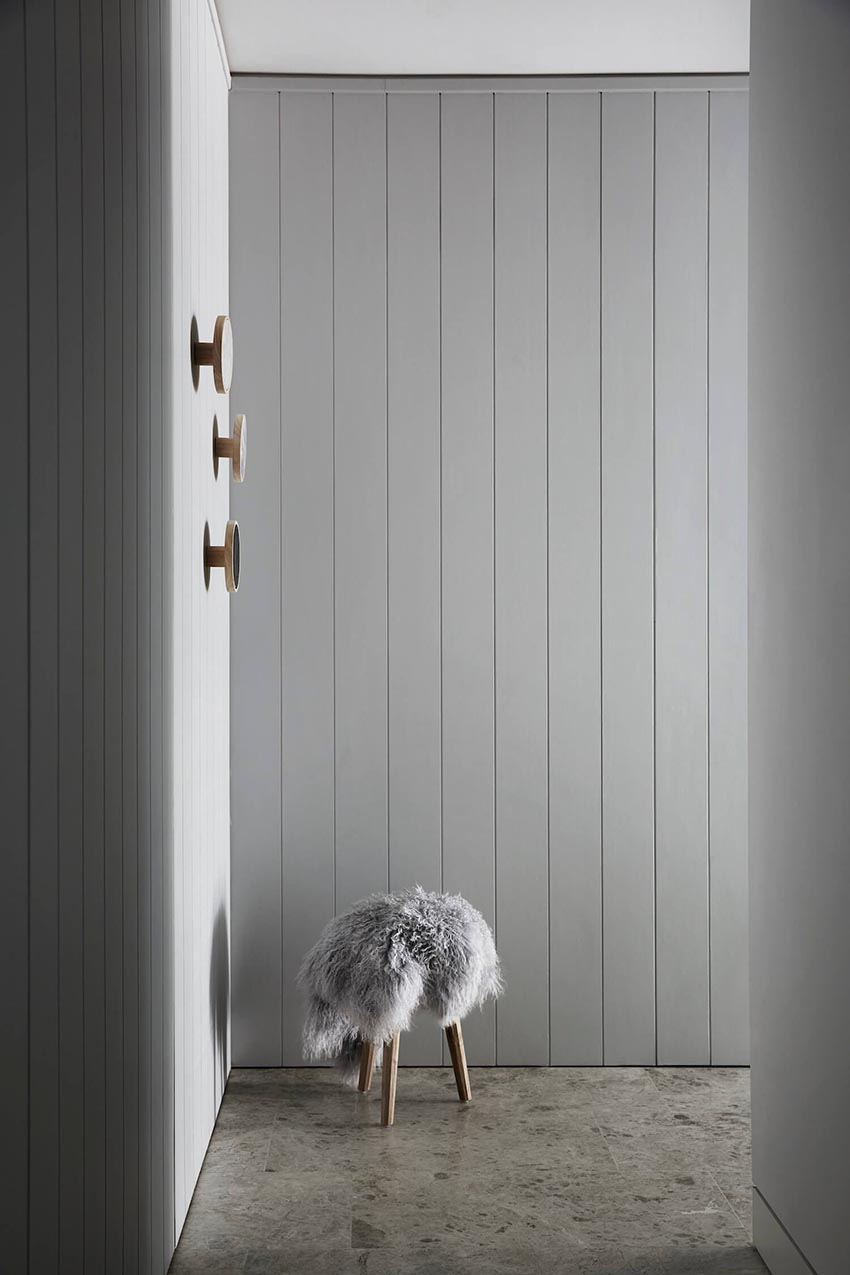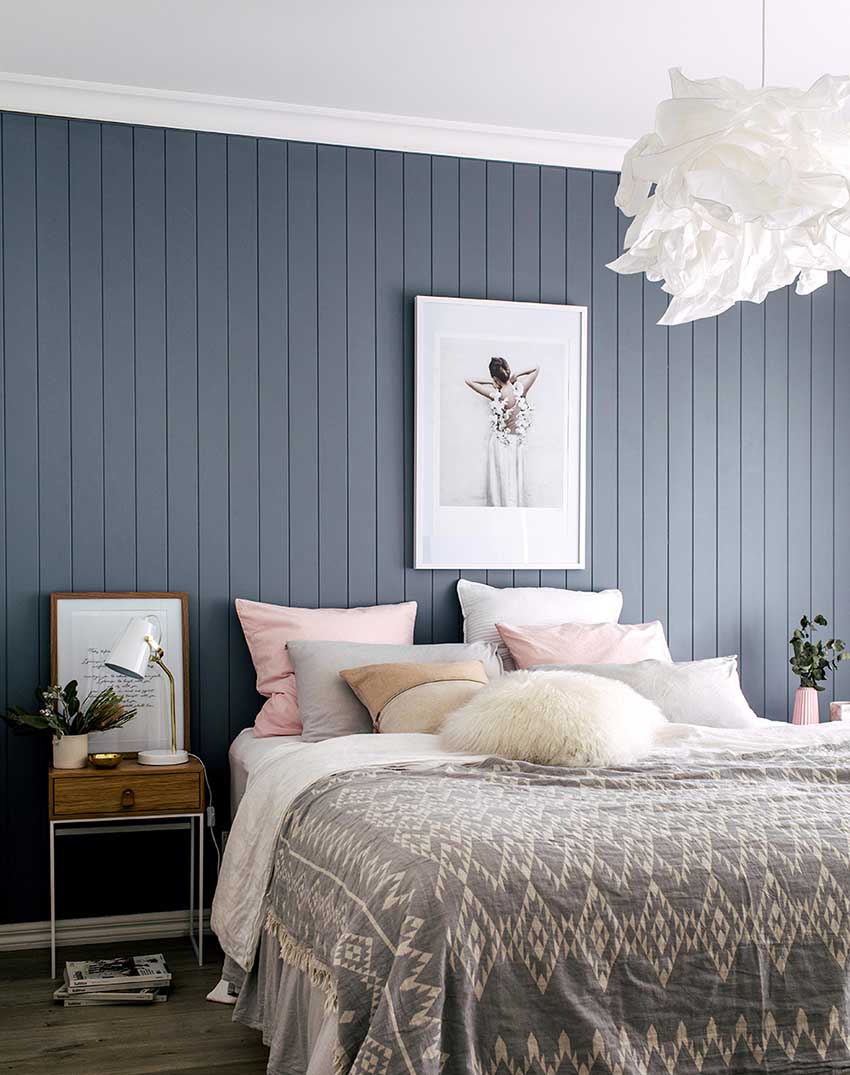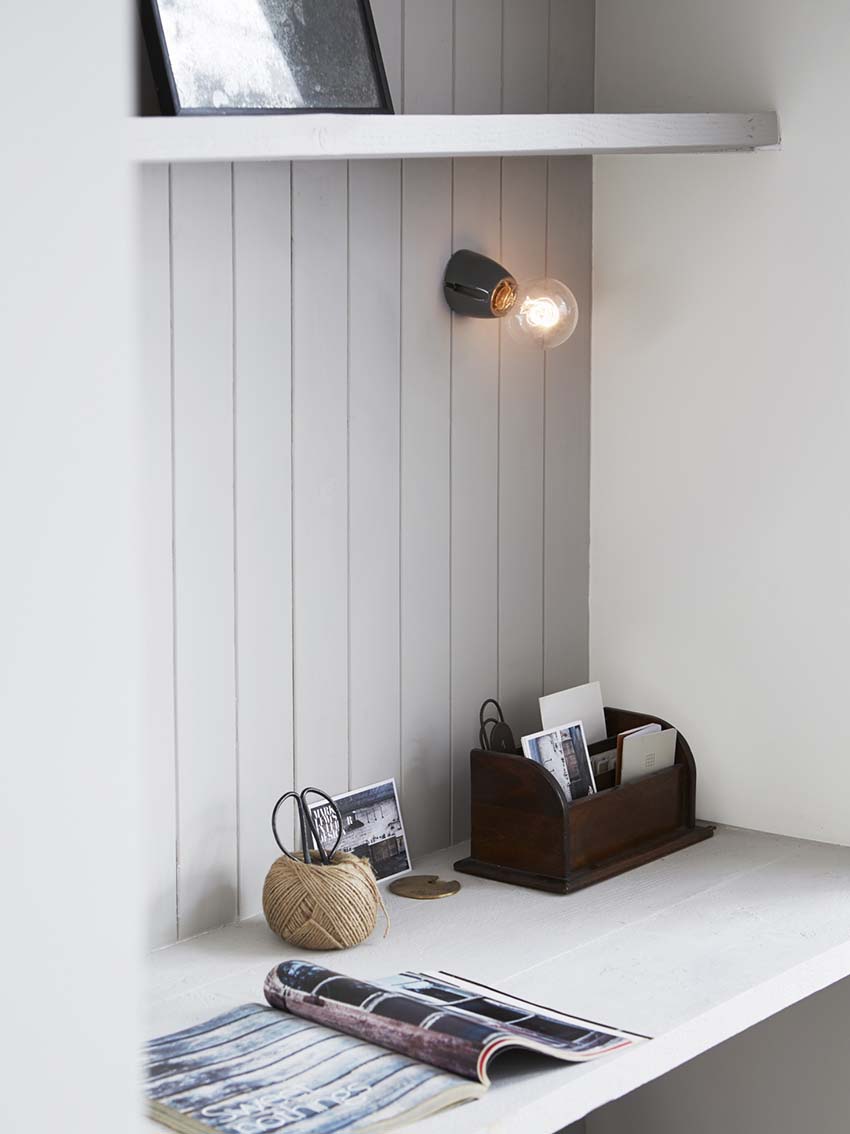 Board & Batten
Flat boards with thinner strips of wood covering the joins, describes this type of paneling. It can be used in many different spaces including bedrooms, dining rooms and bathrooms. It looks great on a full, three quarter or half wall application and lends itself to a mid-century feel.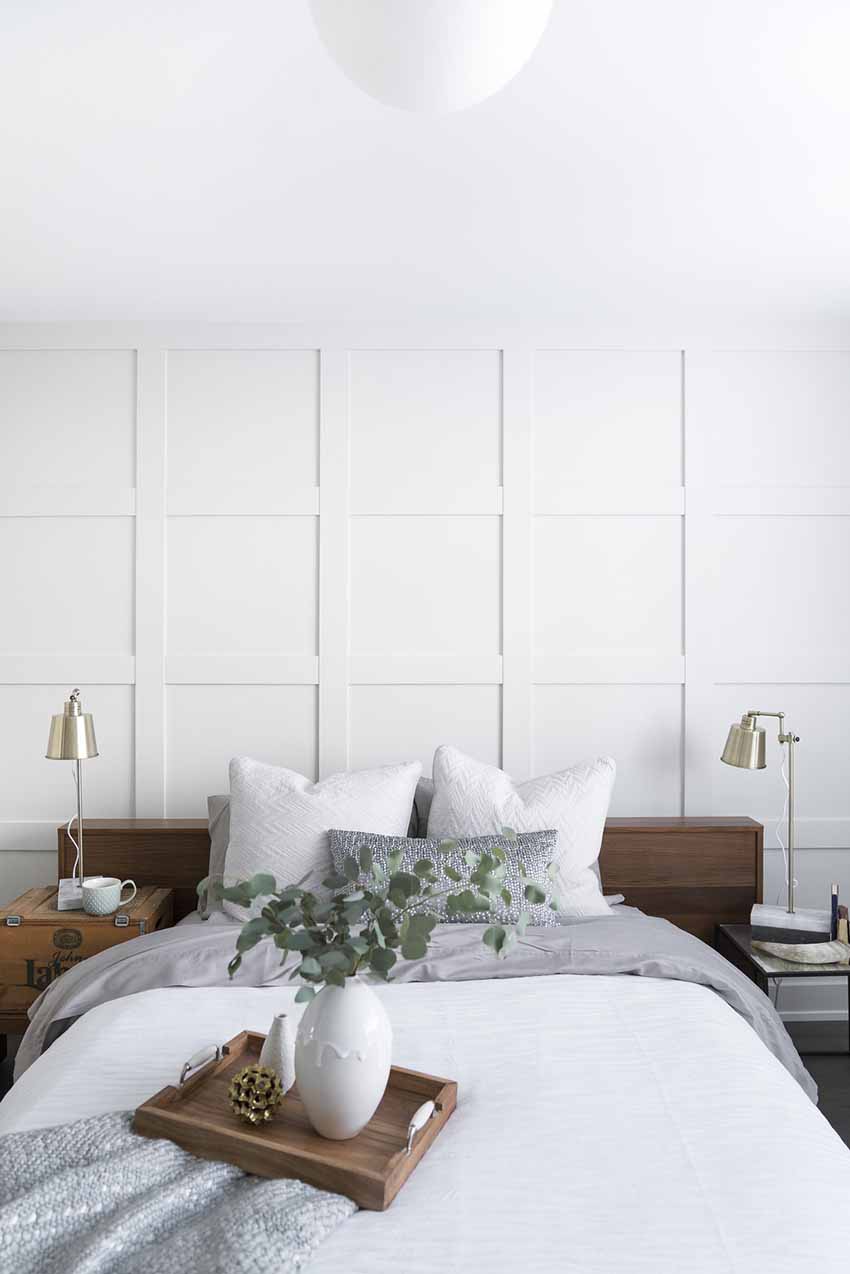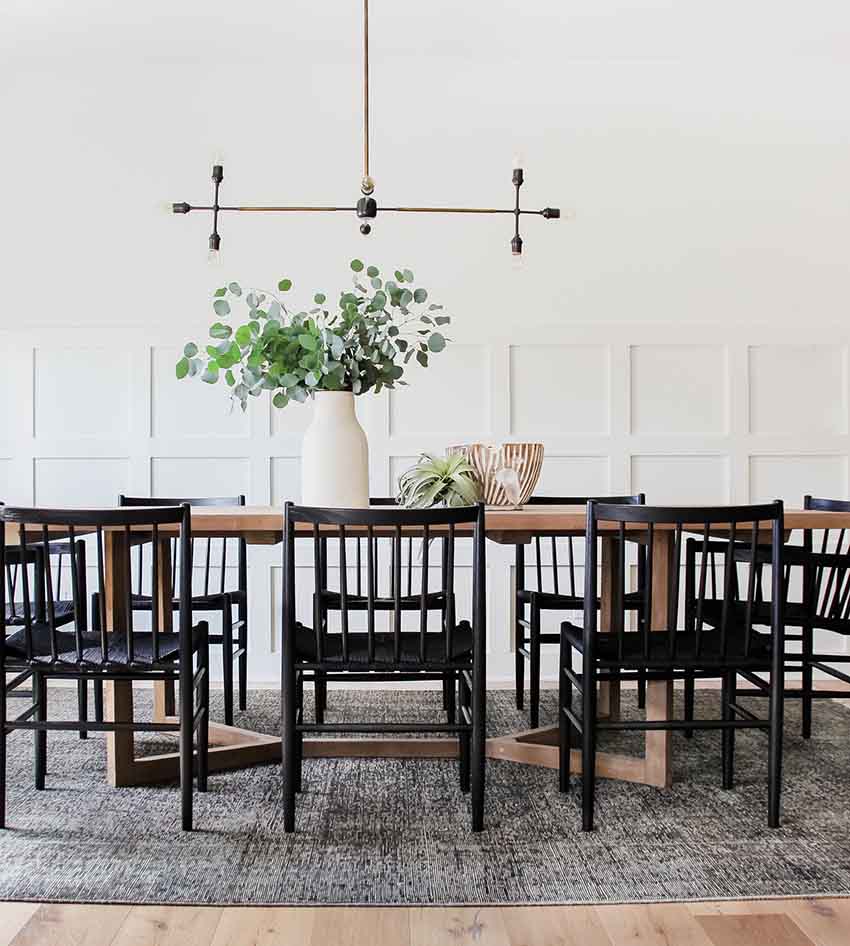 Plank Wall
Wooden planks, often reclaimed, can be laid in various orientations and instantly adds a naturally rustic vibe to a space. Nail holes, knots and surface patinas add to the character and charm of this type of panelling.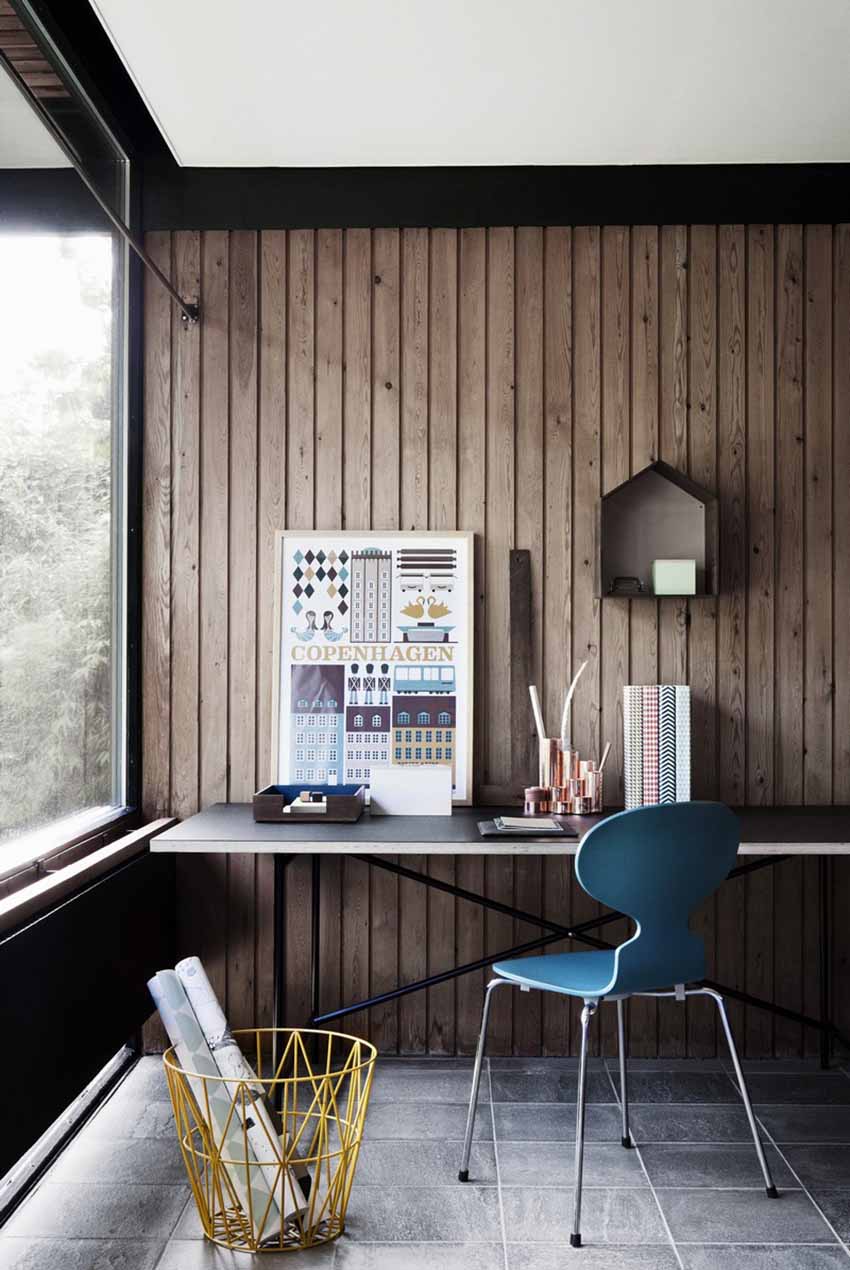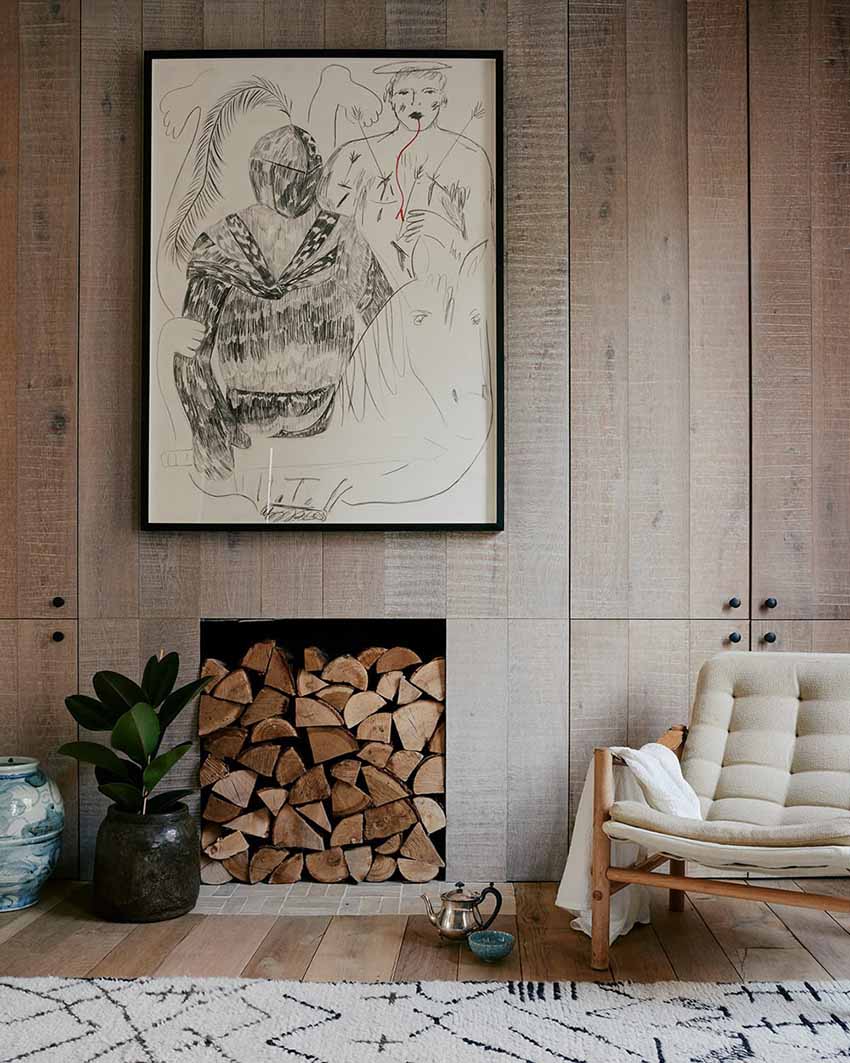 Flat Panels
This is a broad category and includes a range of different patterns and styles. You can also replicate this look on plain walls by installing borders to replicate the look, without the need to actually install panels on your way. A great budget alternative.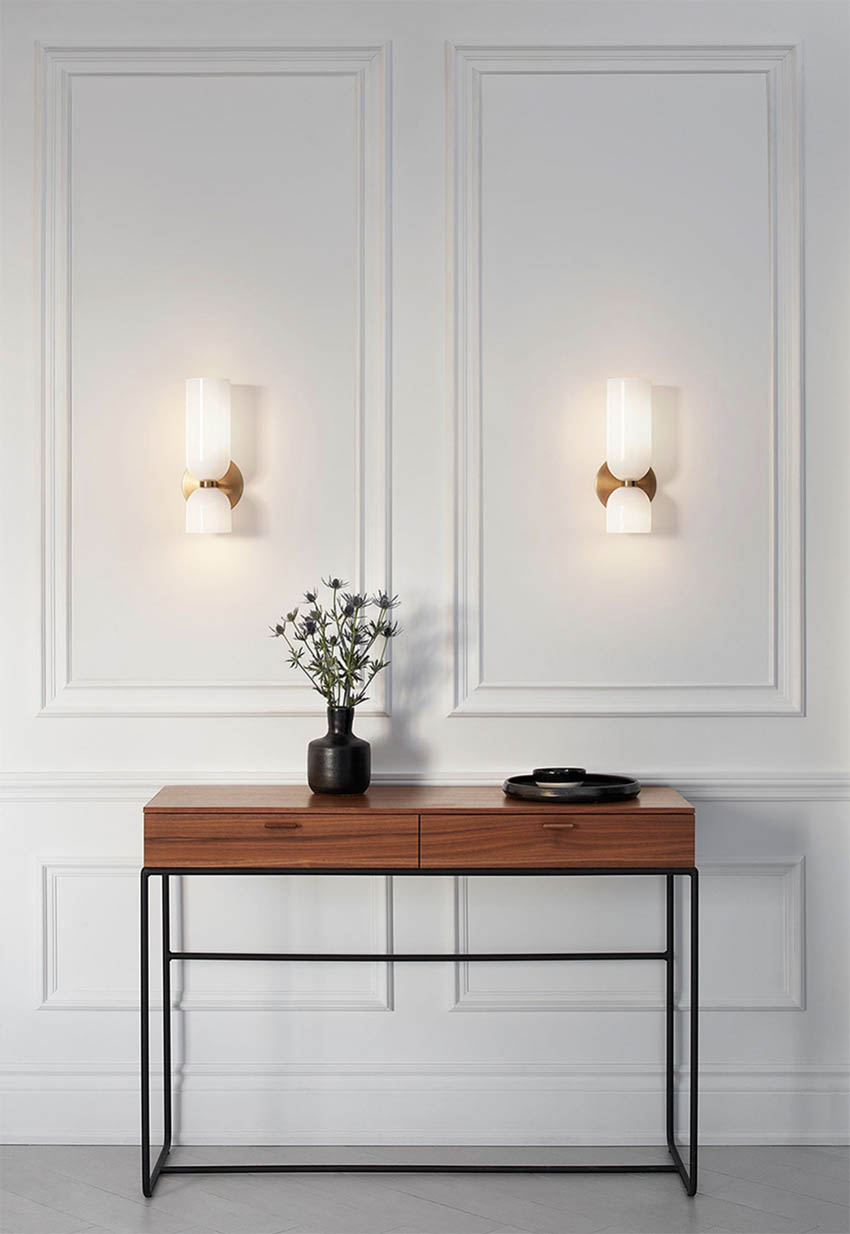 Raised Panels
This category can be identified by a raised centre. It speaks to a traditional style that is classic, even colonial in feel.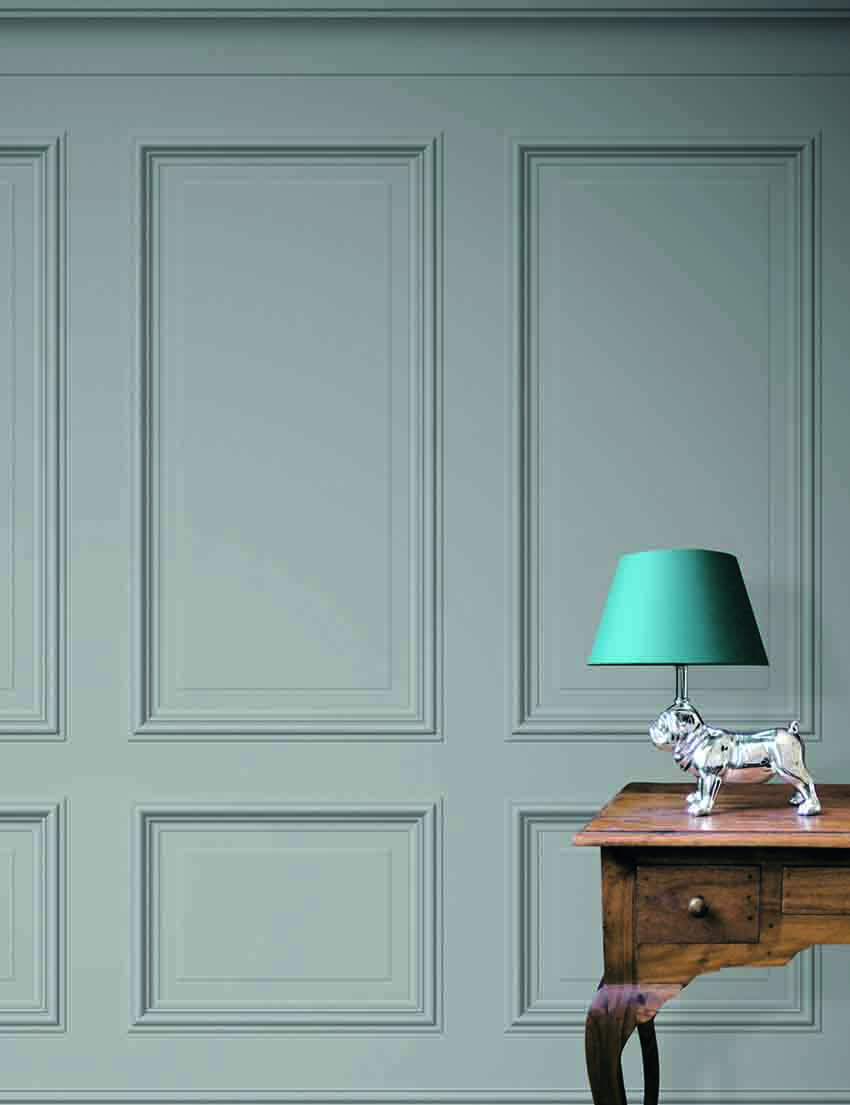 Bead Board
Similar to Tongue & Groove, but distinctive with narrower pieces (beads) in between the wider planks, this paneling is popular on entire walls, half walls, ceilings, bathrooms, kitchen islands, cabinets and backsplashes. It lends itself to a more laidback, farmhouse feel.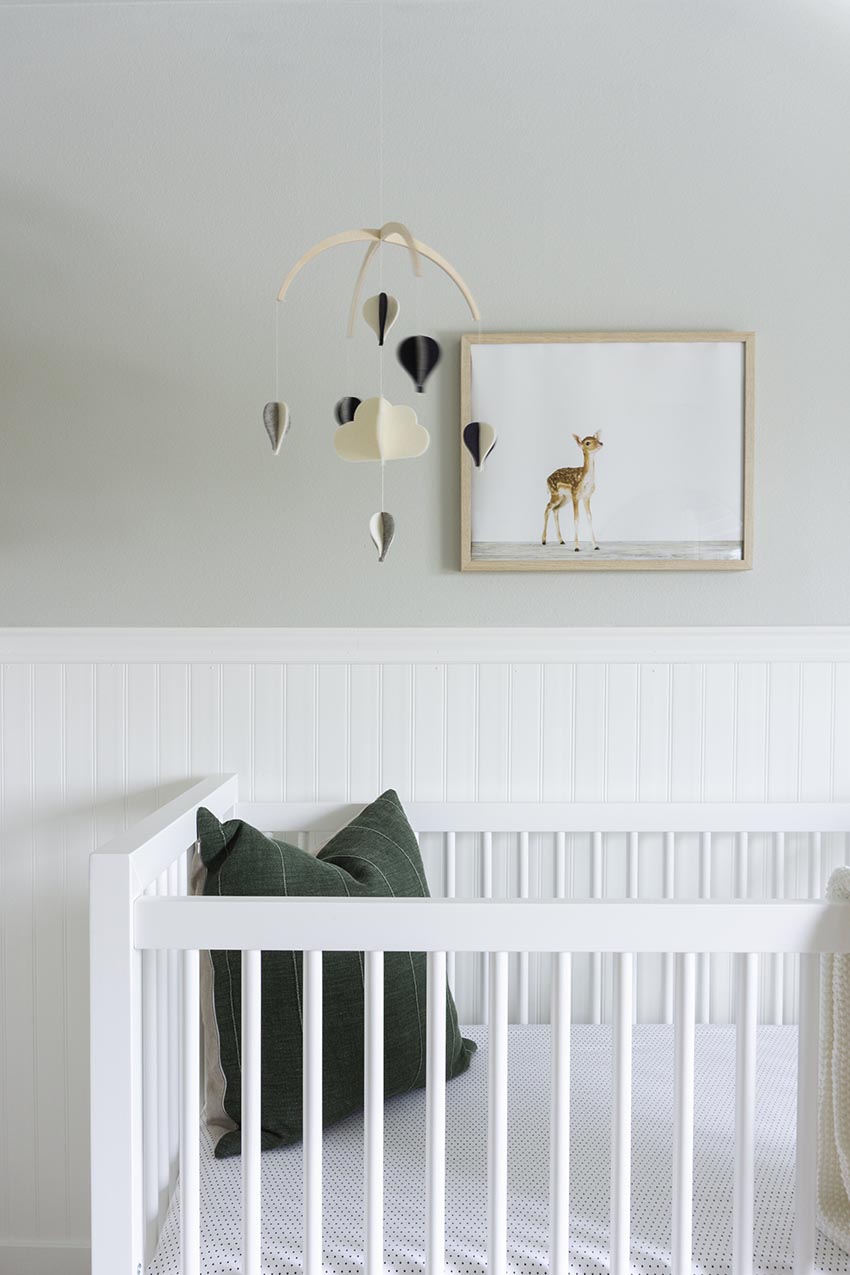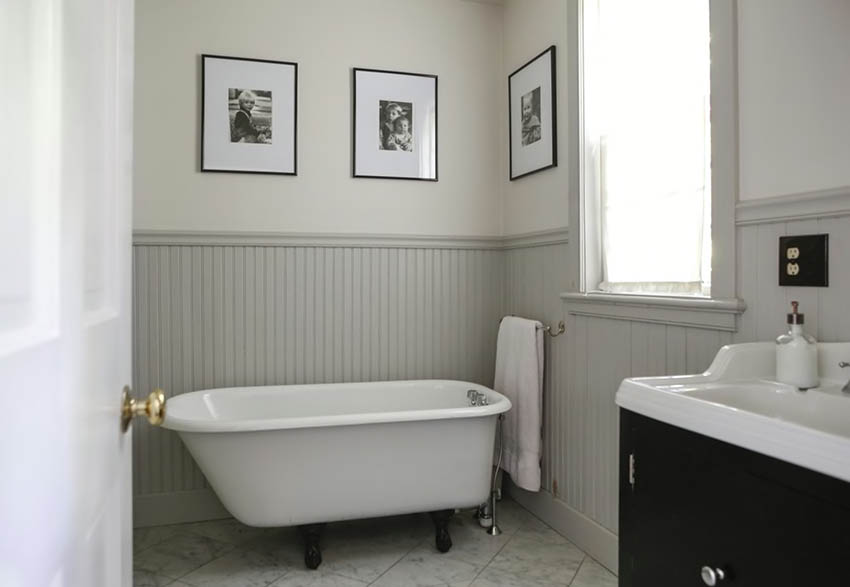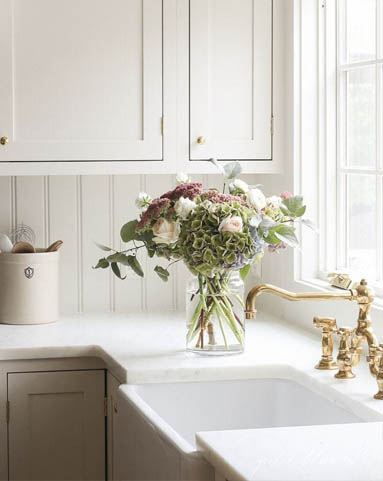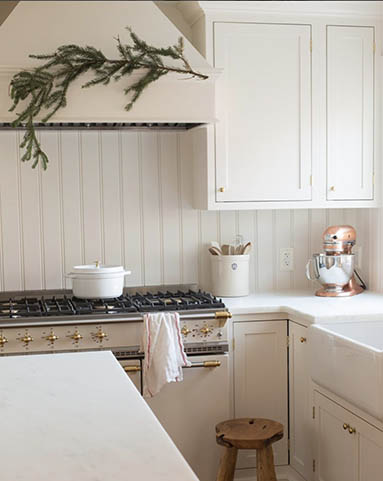 Wainscoting
Wainscoting is a broad term and used interchangeably with the above categories of paneling. Historically, wainscoting referred to a decorative paneling that was at chair rail height and below. It was applied for insulation and protected the wall from being scraped by the back of chairs.
Today, we refer to, for example, flat panel wainscoting, bead board wainscoting, on so on.
Wainscoting need not be a heritage feature, but can work equally well in a contemporary setting. These thin vertical slats are a stunning feature of this modern home.