We are huge, BIG, huge fans of wallpaper over here at The Home Studio. Personally I'm into bold and dramatic options. I love the statement they make and what they can do for a space. But we know it is not for everyone.
Recently one of our designers, Claire, actually removed a wallpaper installation in her home because she felt it went beyond her comfort zone.
If you have that same apprehension when it comes to wallpaper, but still love the idea of incorporation it into your home, you might want to consider a "wallpaper nook. These are smaller, more isolated areas of your home that could benefit from their own personality creating definition to the area, and creating a more fun and playful feel without overpowering the entire home and its overall style.
These are some of our favourite ways to include a wallpaper nook in your own home…
Study Nooks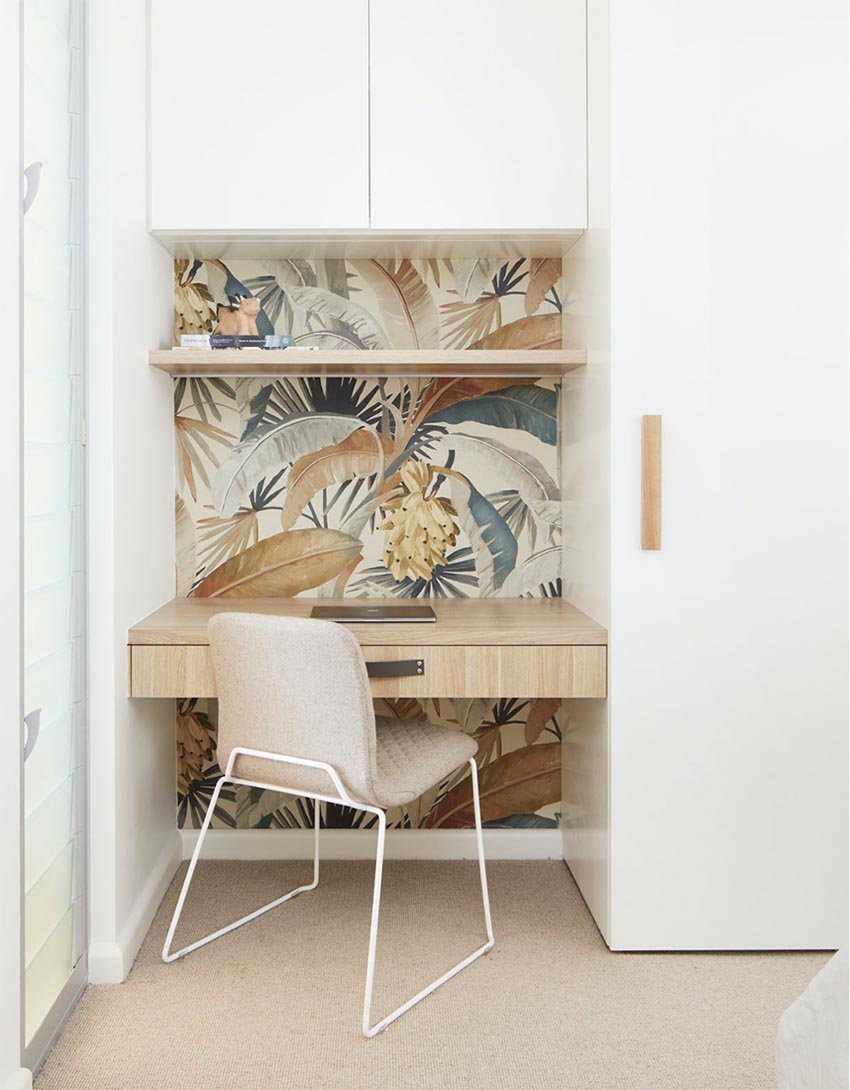 Behind Shelves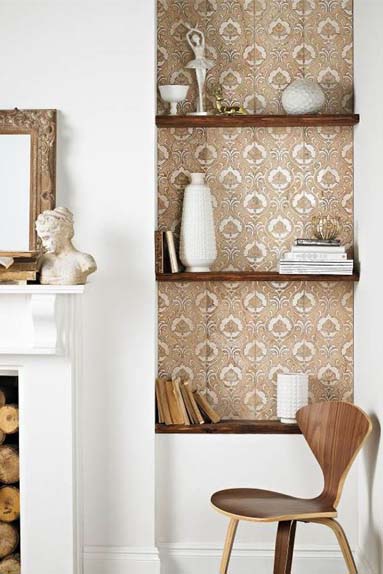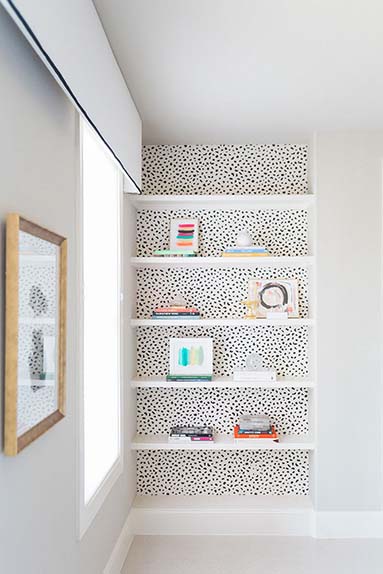 Entry Ways
A sliver of wallpaper in an entry space immediately ups the design game, brining a considered finish to the space.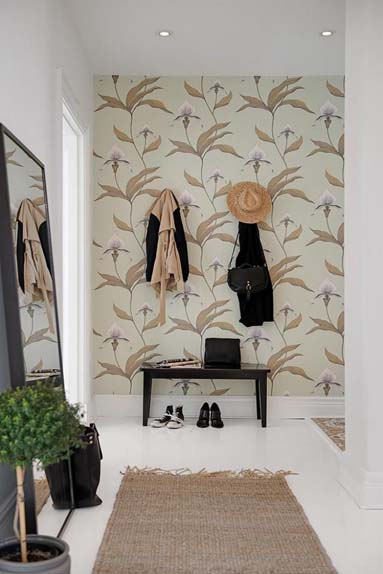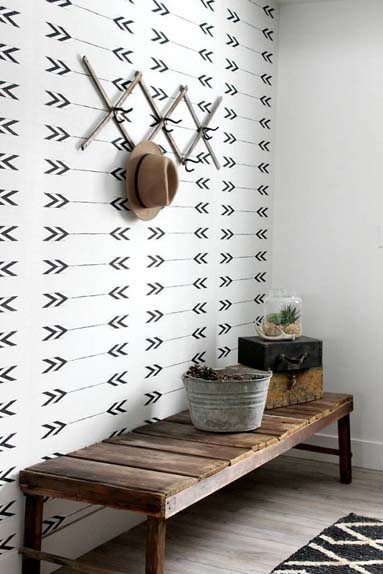 Walk-In Closets
There isn't a lot that feels more decadent than your own private dressing room, complete with wallpaper installation.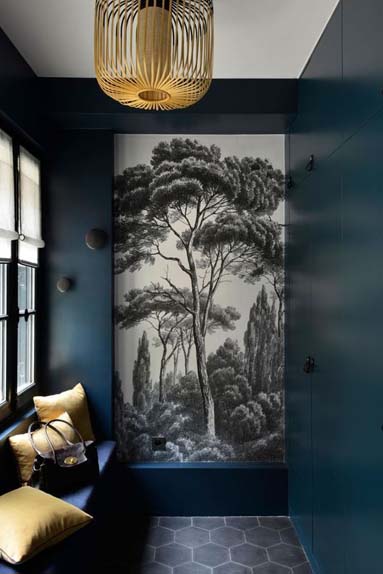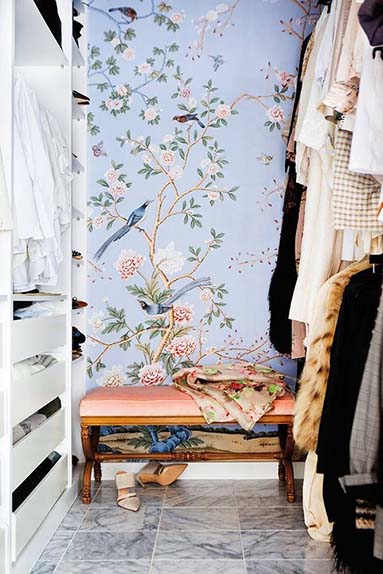 Kid's Rooms
Kids rooms are really great places to use wallpaper, as the kids are so pumped to have the decor in their room (especially if it plays to a theme that they love) and it really easy space to pull off a bolder choice.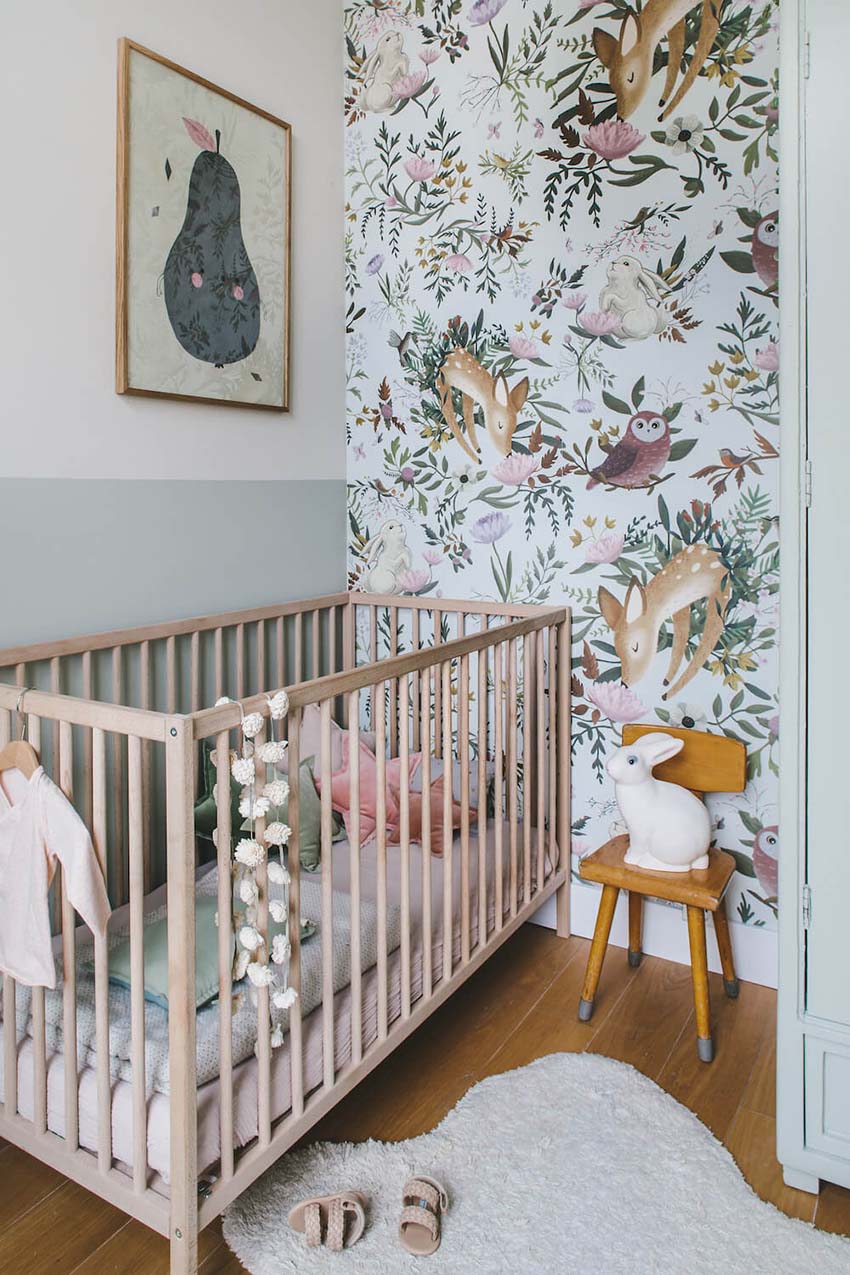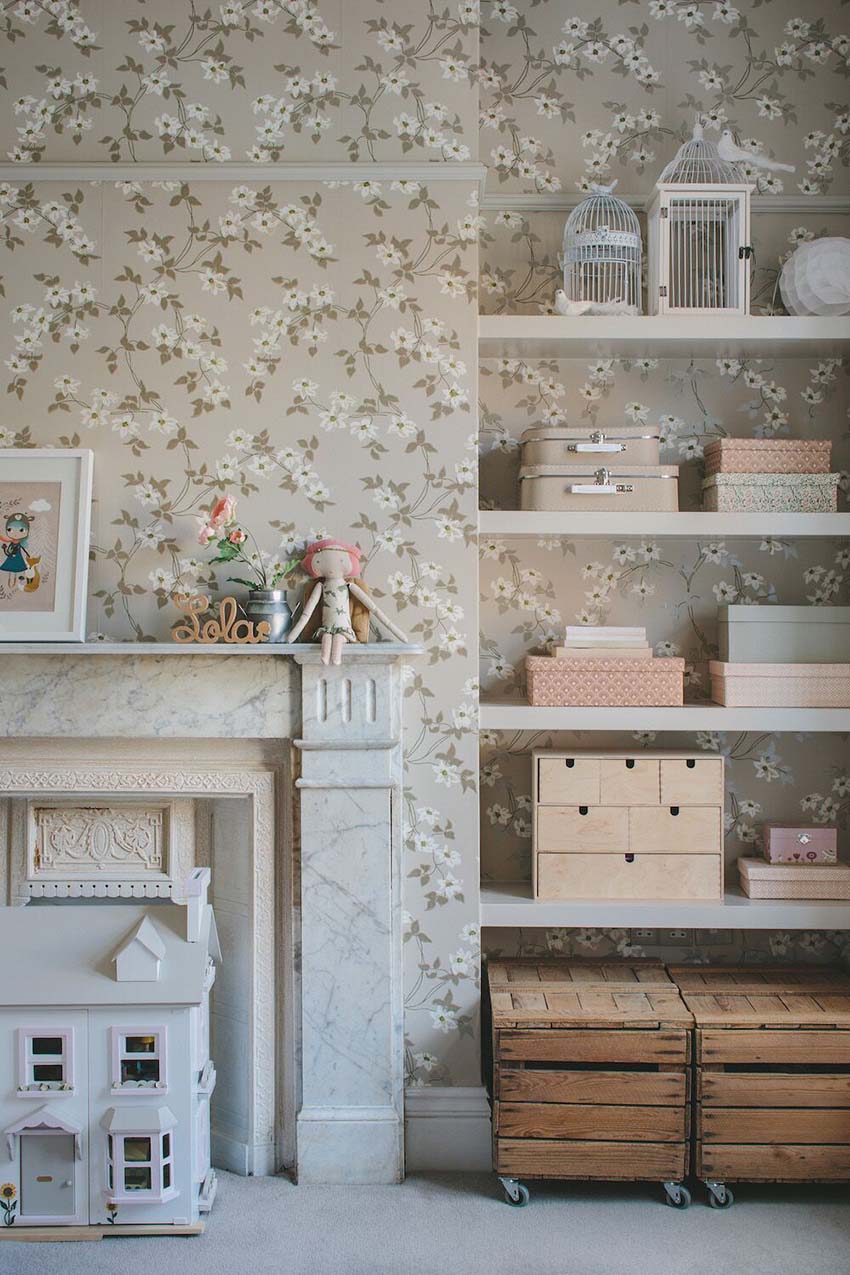 Powder Rooms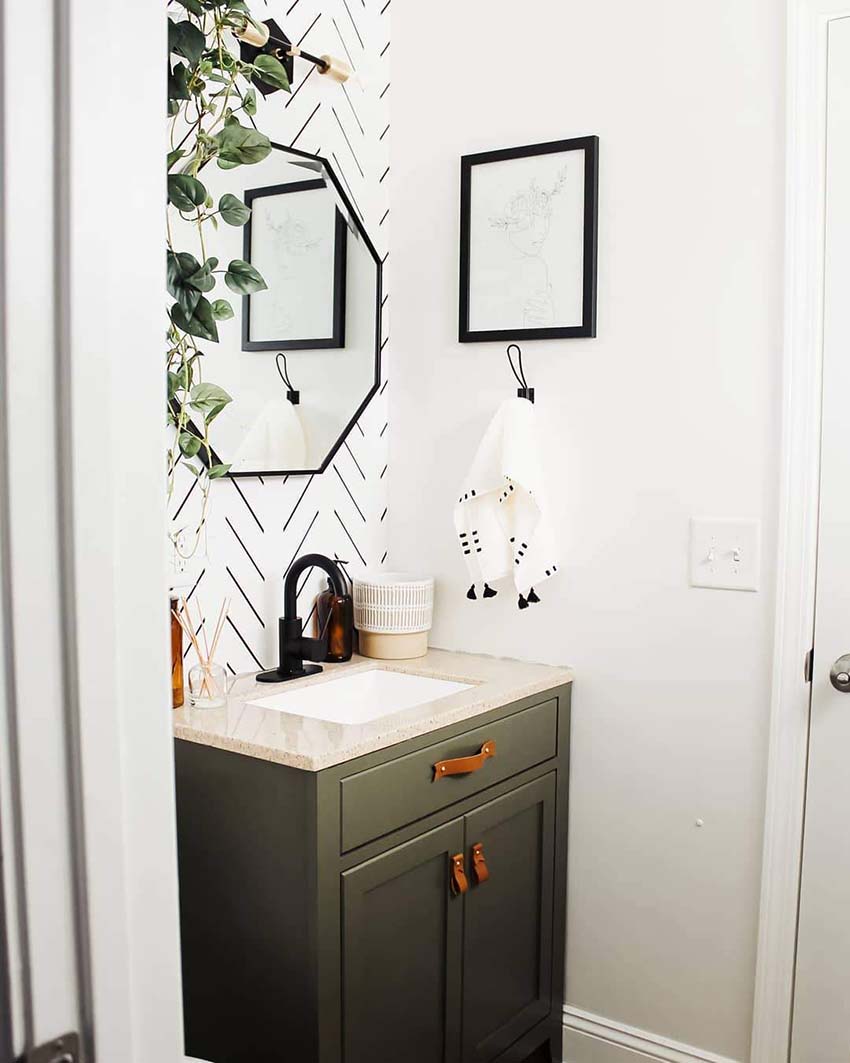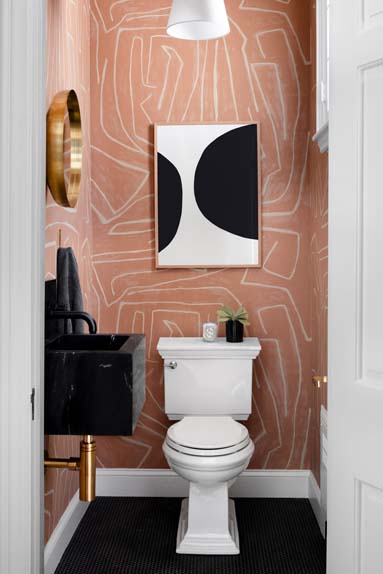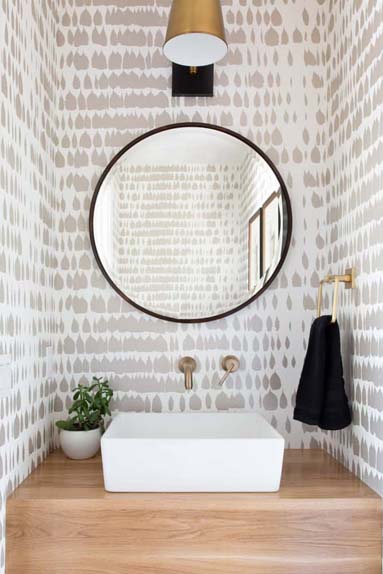 Laundries
Like a closet, there is something utterly swoon worthy about wallpaper in a laundry nook. Talk about elevating the mundane!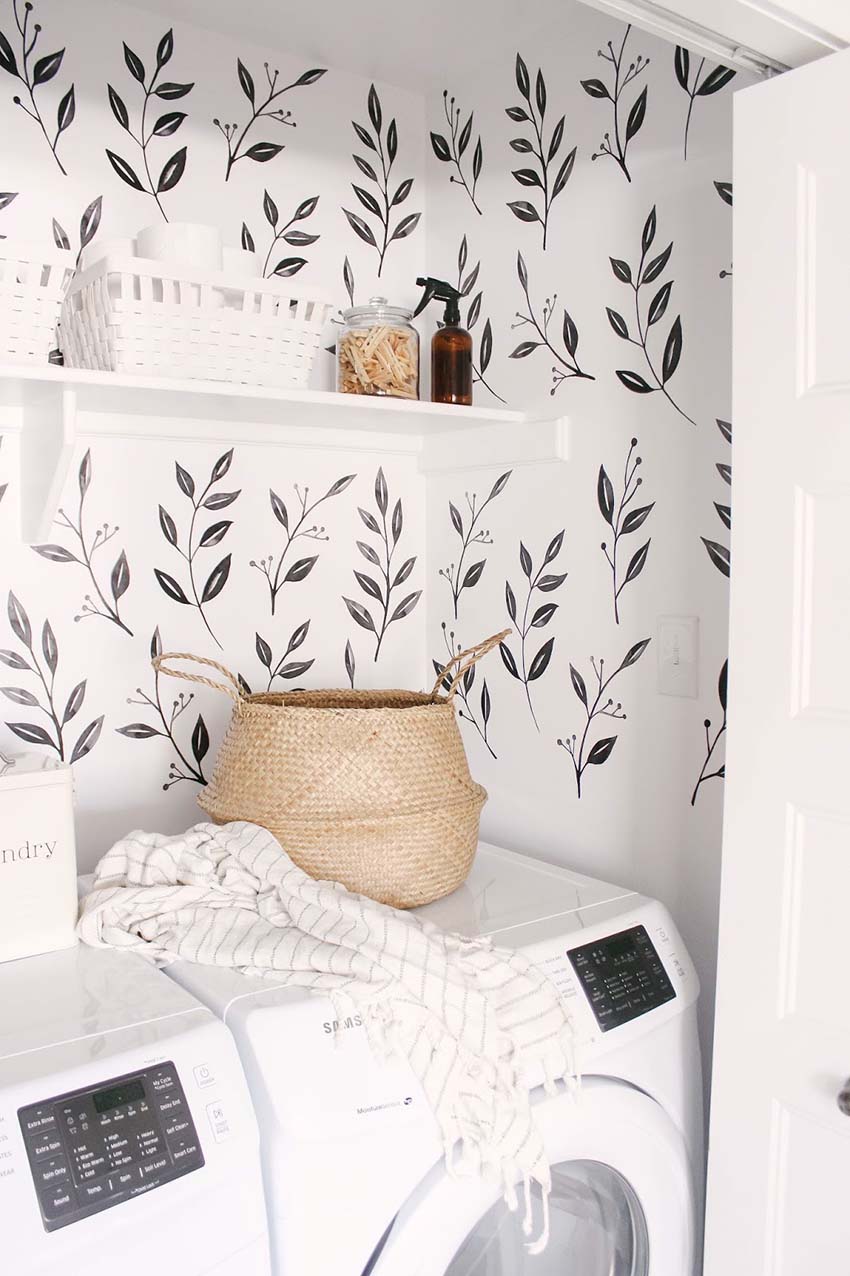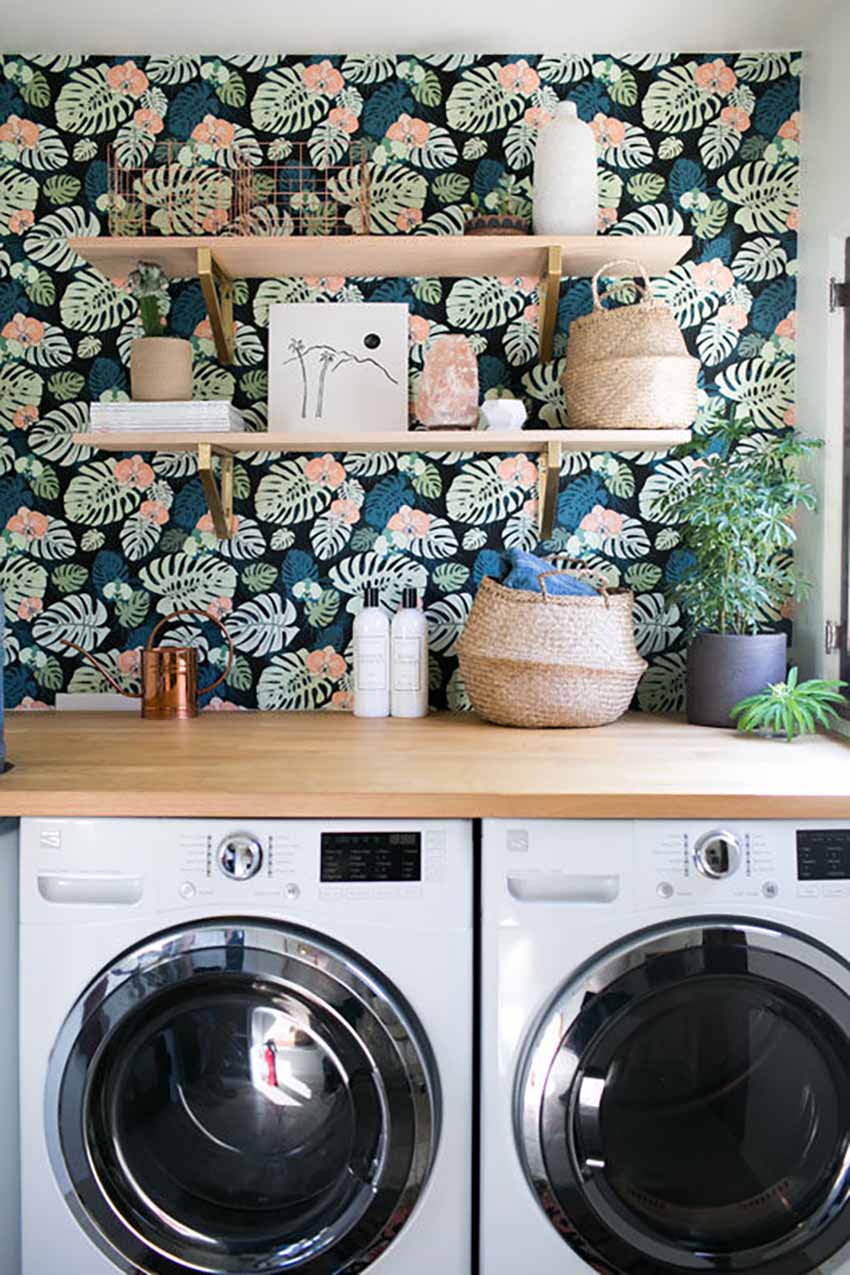 1 | 2 | 3 | 4 | 5 | 6 | 7 | 8 | 9 | 10 | 11 | 12 | 13 | 14
Wallpapers We Love …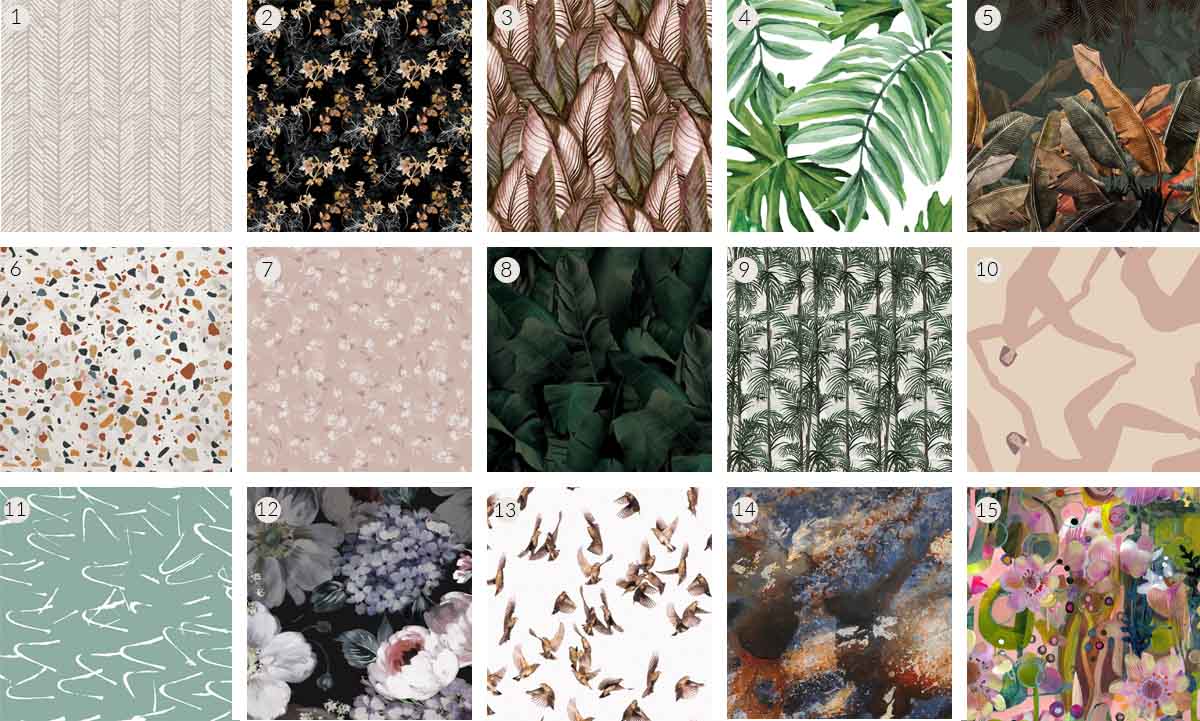 1. Count the Days | 2. Life On Other Planets | 3. It Makes Me Blush | 4. Lasting Effect | 5. Neverland | 6. Terrazzo from Cara Saven Wall Design | 7. Floating Slowly | 8. Botany | 9. Bamboo | 10. Laura Berger Net Cream from Made by Lemon | 11. Clatter White on Sage | 12. Dark Rose | 13. Birds of a Feather | 14. Night Sky | 15. Blomsterdrom from Robin Sprong Wallpapers