With our focus on materials and finishes this month, we're taking a look at six decorative wall and floor tiles that you should be thinking about right now.
With tiles being one of those materials you don't want to be changing all the time, we have taken, we always bear timelessness in mind with our recommendations. We think our selection will give your spaces loads of interest, without the short-lived fad-factor.
Kit Kat
Kit Kat tiles, also know as finger tiles, are known for their long, thin appearance adding visual interest without being overpowering. Whether used in neutral tones or soft colours, they add personality and texture to a space. We love the chic and modern style they create in any space.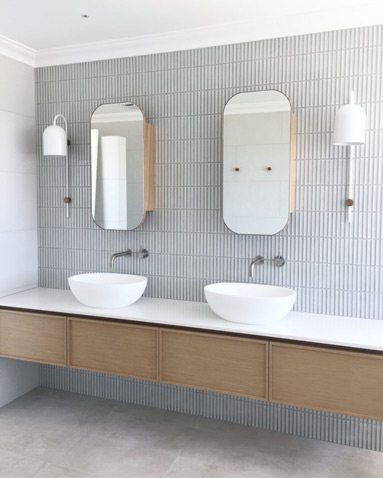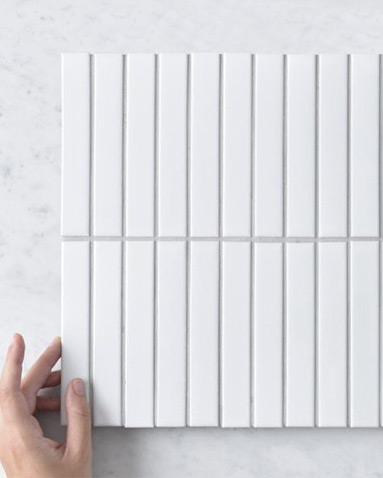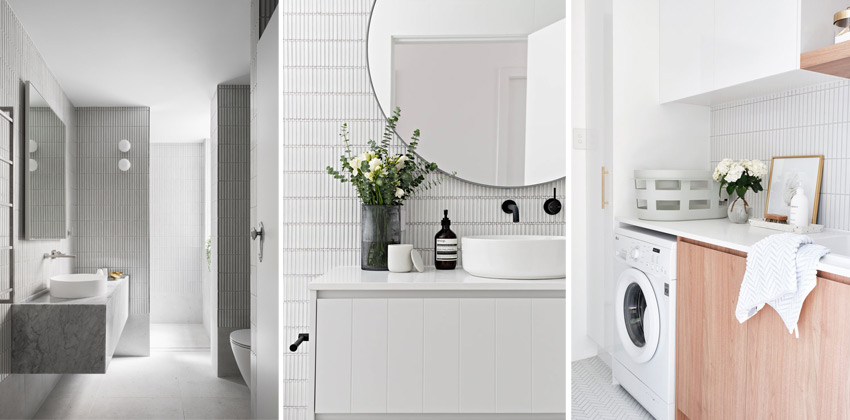 Colourful Square
We are seeing small square tiles being used more and more as splashbacks or a full bathroom feature wall. We can't decide if love the application of this style more in soft blue and green tones or in terracottas and pinks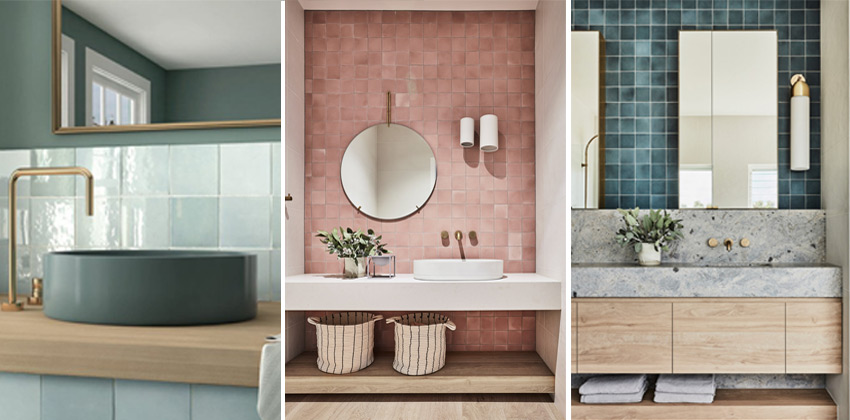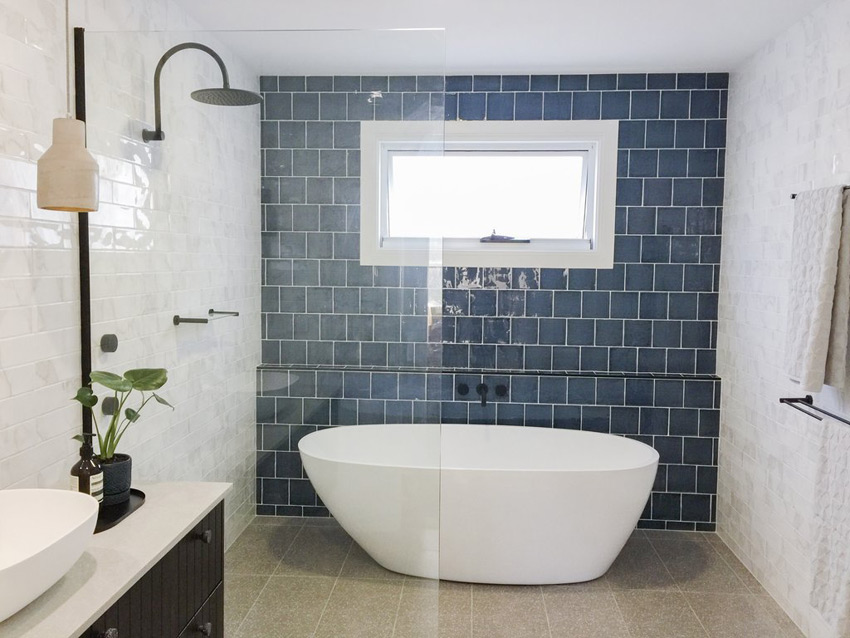 Penny Rounds
You probably all saw the jaw-dropping bathroom of Bonnie from Three Birds Renovations in which she used marble penny round tiles on all surfaces, including the ceiling! These little tiles are so versatile as floor and wall tiles, splashbacks or full feature walls.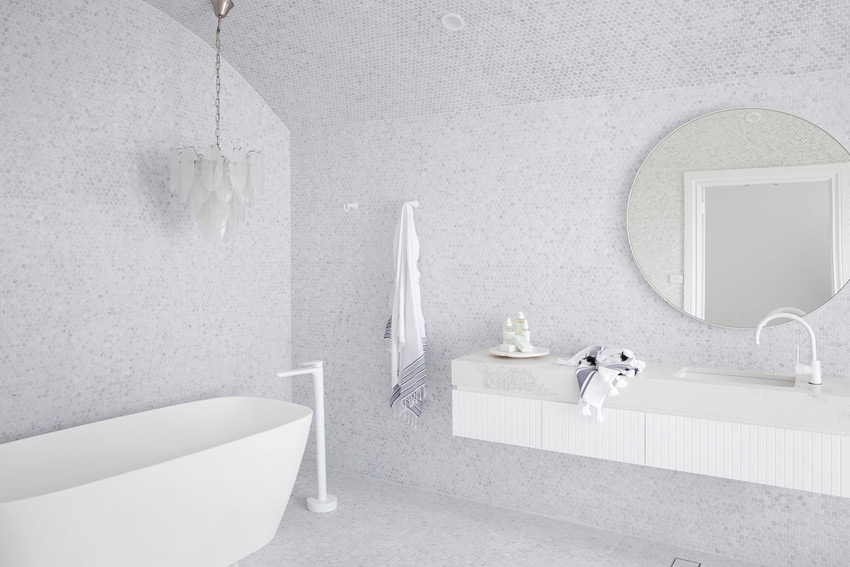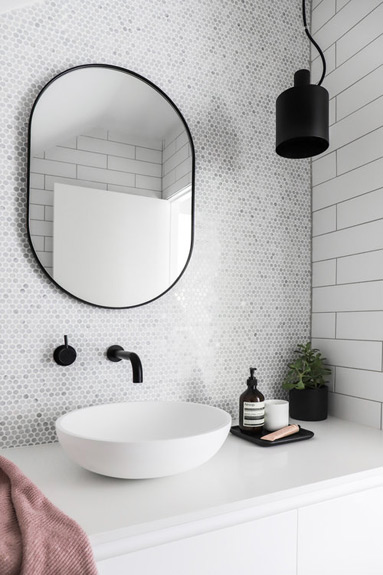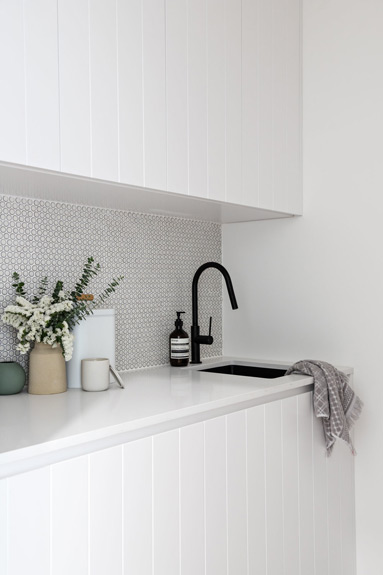 Portuguese
If you are looking to move away from monochromatic minimalism, Portuguese tiles are for you! They are vibrant, classic and a great way to add warmth and interest to any space. We've had a lot of fun using these in kids bathrooms, as they are a lot more forgiving with dirt on the floor.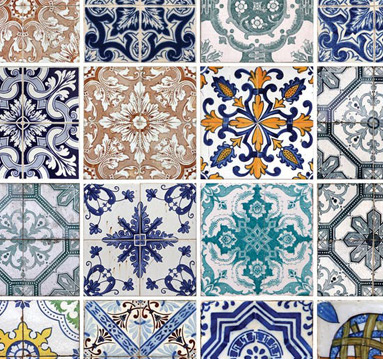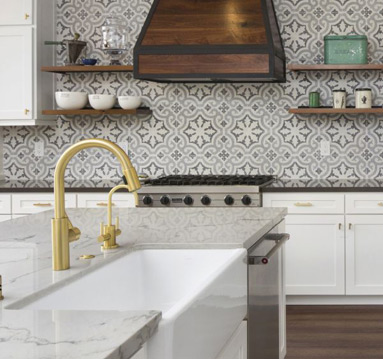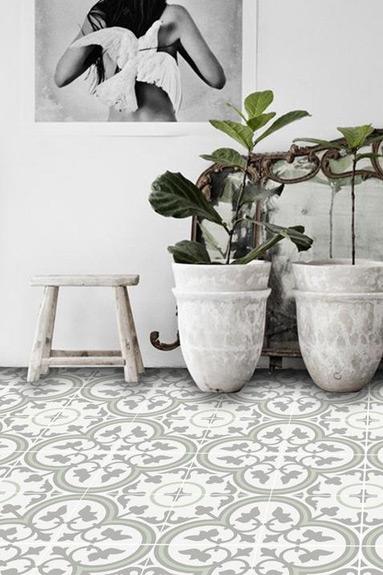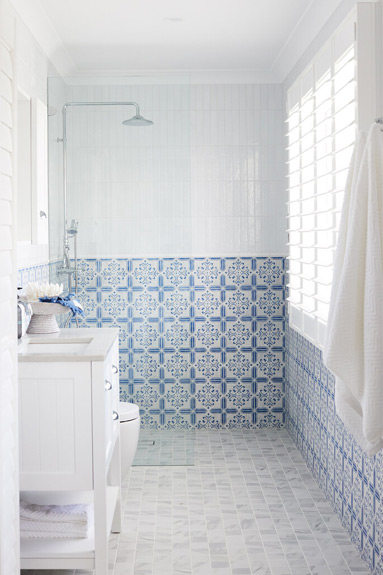 Subtly Textured
Traditionally, tiled walls have been characterised by all smooth, and somewhat lifeless surfaces. No longer… tiles with subtle texture are becoming more and more popular, bringing surfaces to life. This new finish has give the classic subway tile a new lease on life.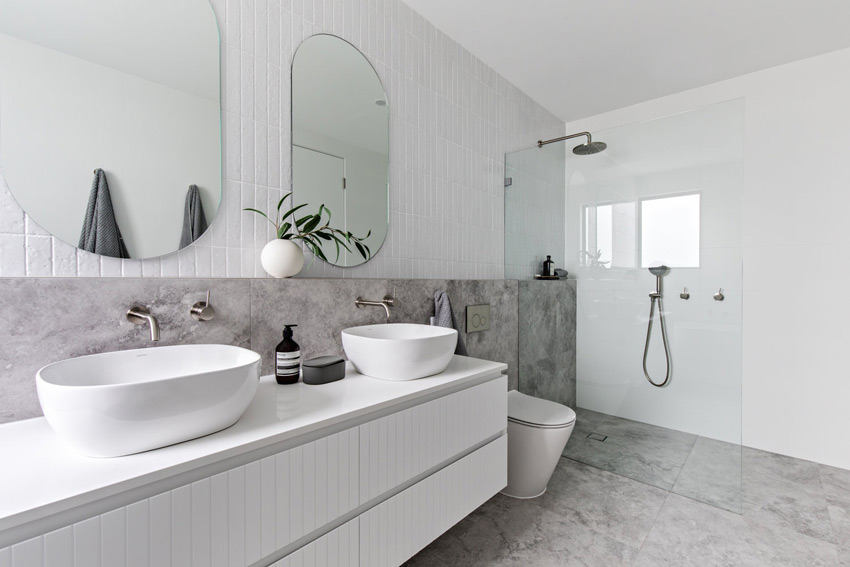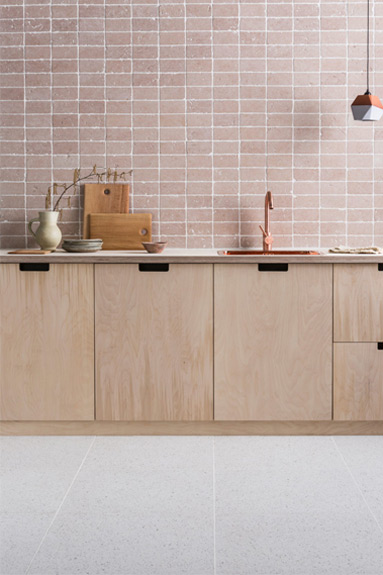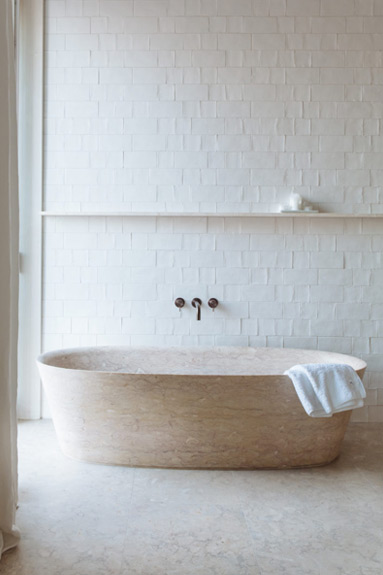 3-Dimensional
Have you met our new friend? Taking textured to the next level, the tactile 3D tile creates a space that is modern and contemporary, yet still classic. This finish is ideal for what can otherwise be boring, dead spaces – think circulation walls or our favourite, under a kitchen counter.