It's a two part love affair today! This glamorous beach house is stunning in setting and design, and to top it off we are drooling over the chic and sophisticated Christmas decor.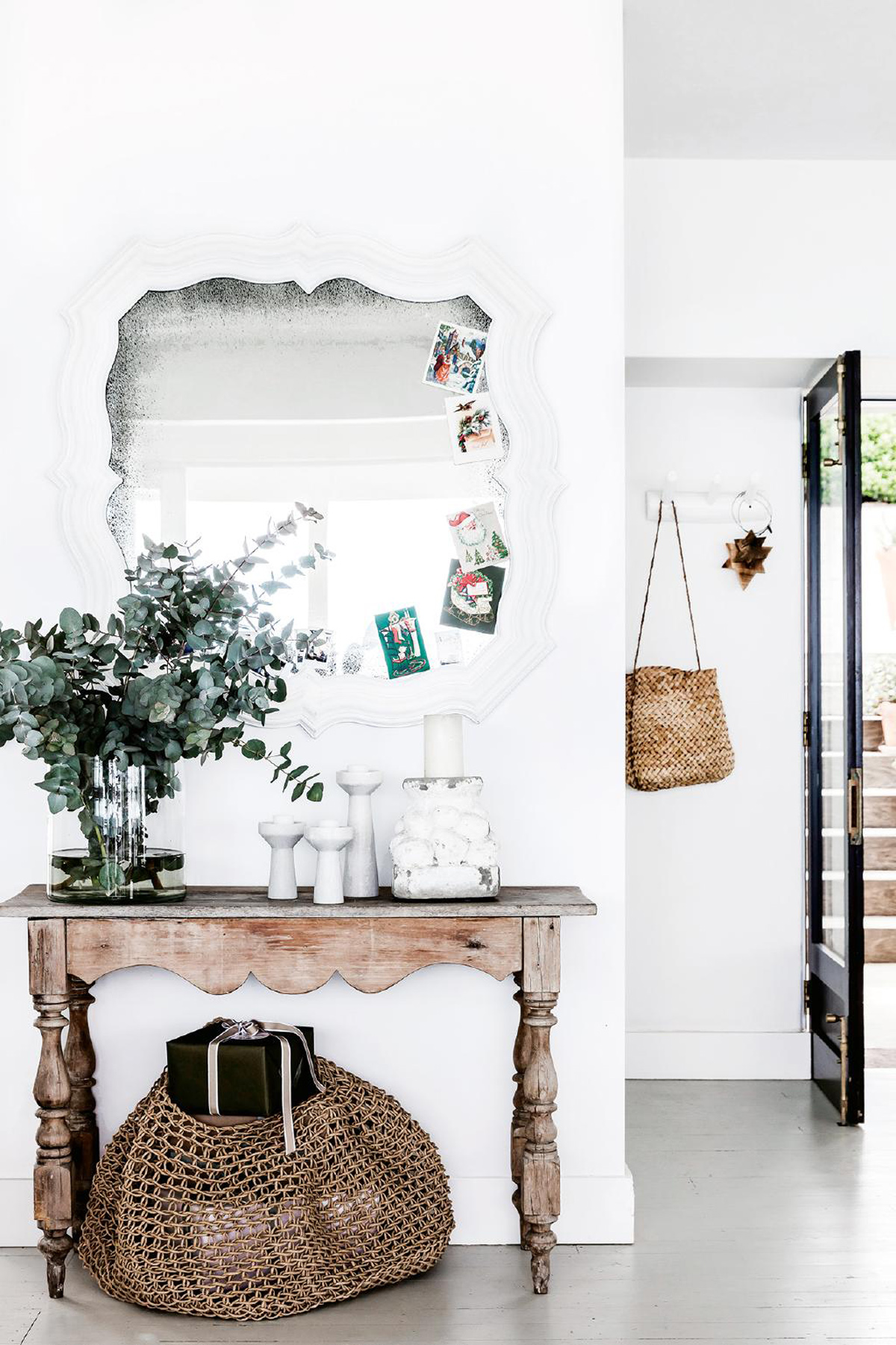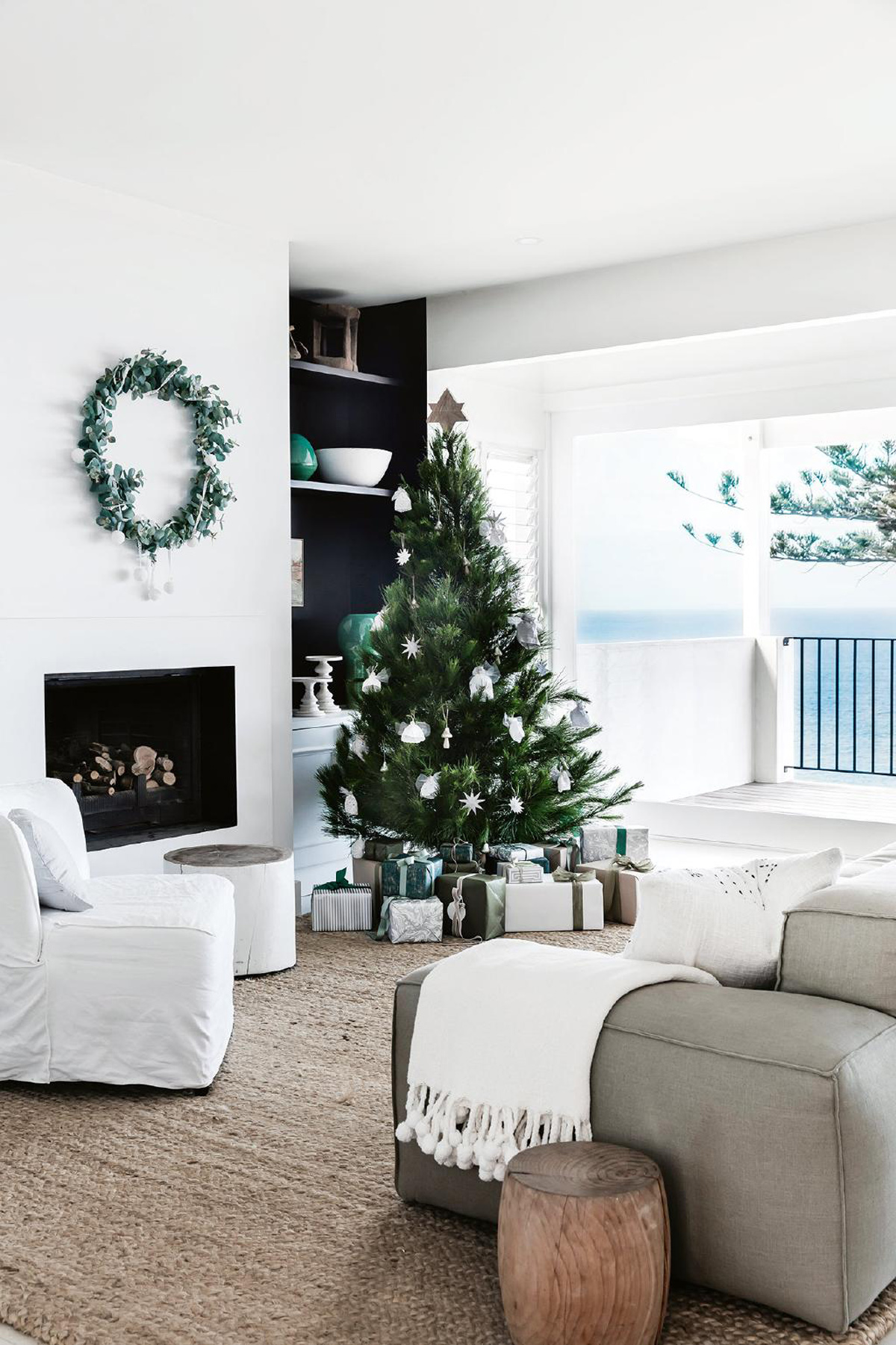 Christmas is a stylish affair. A charming wreath hangs over the fireplace, while presents are wrappedd in colours that are in sync with the home's interior – simple and elegant brown and white paper with hints of green. The tree is decorated with handmade decorations in white. A long table is set nearby, looking effortlessly chic with white flowers, bonbons and lace-trimmed napery.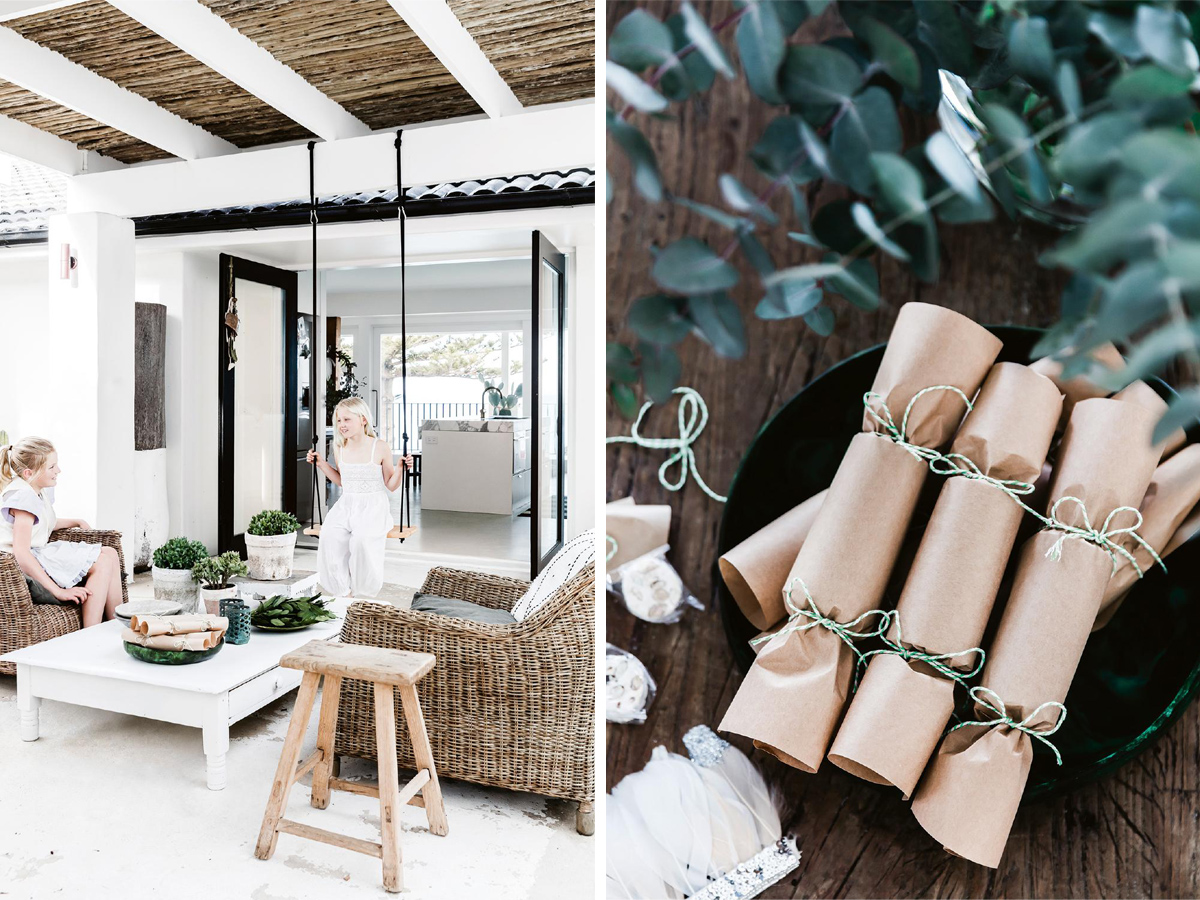 This stunning advent calendar is so clever in it's simplicity and seemingly effortless in its design.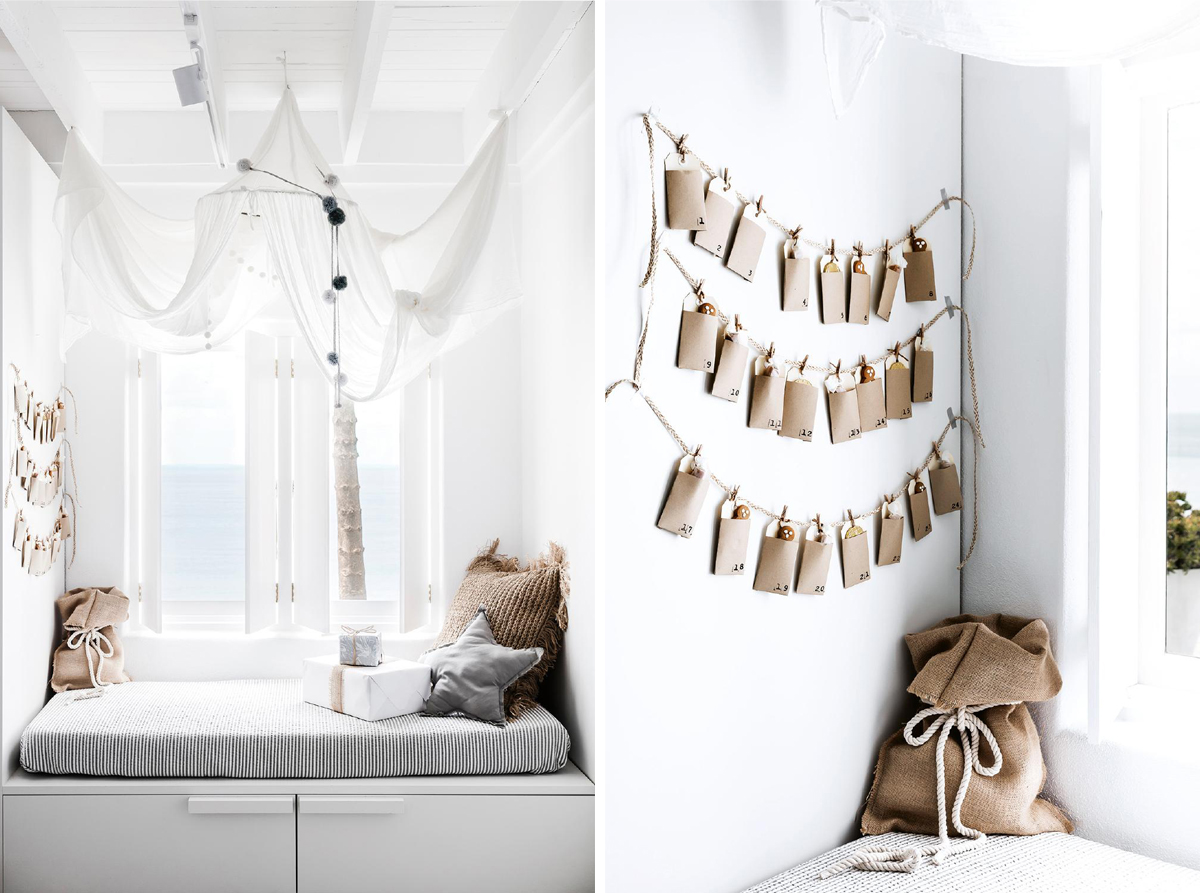 The home, located in Bungan Beach on Sydney's Norther Beaches, belongs to interior designer Anna Cayzer, her husband, three children and two dogs.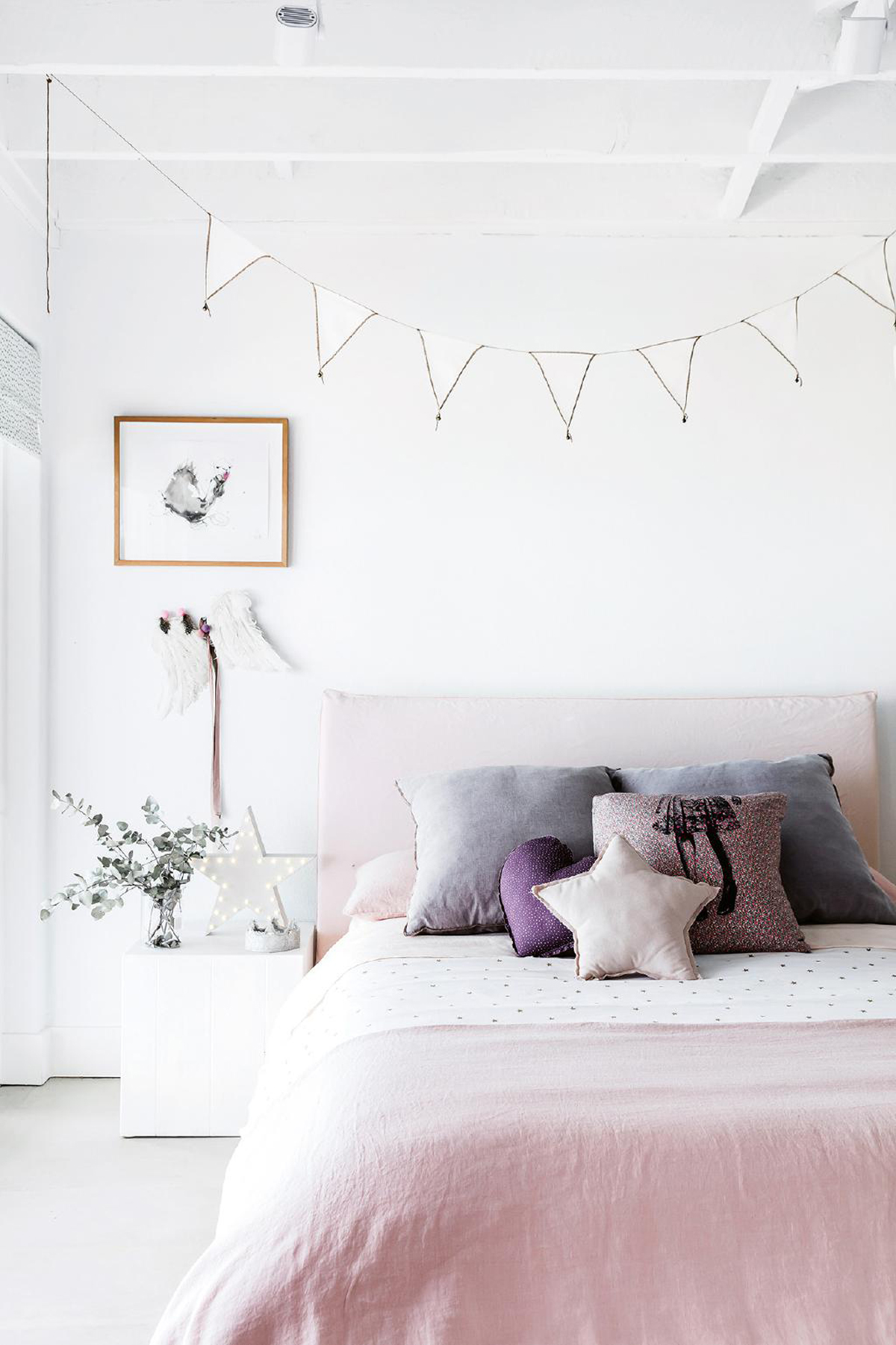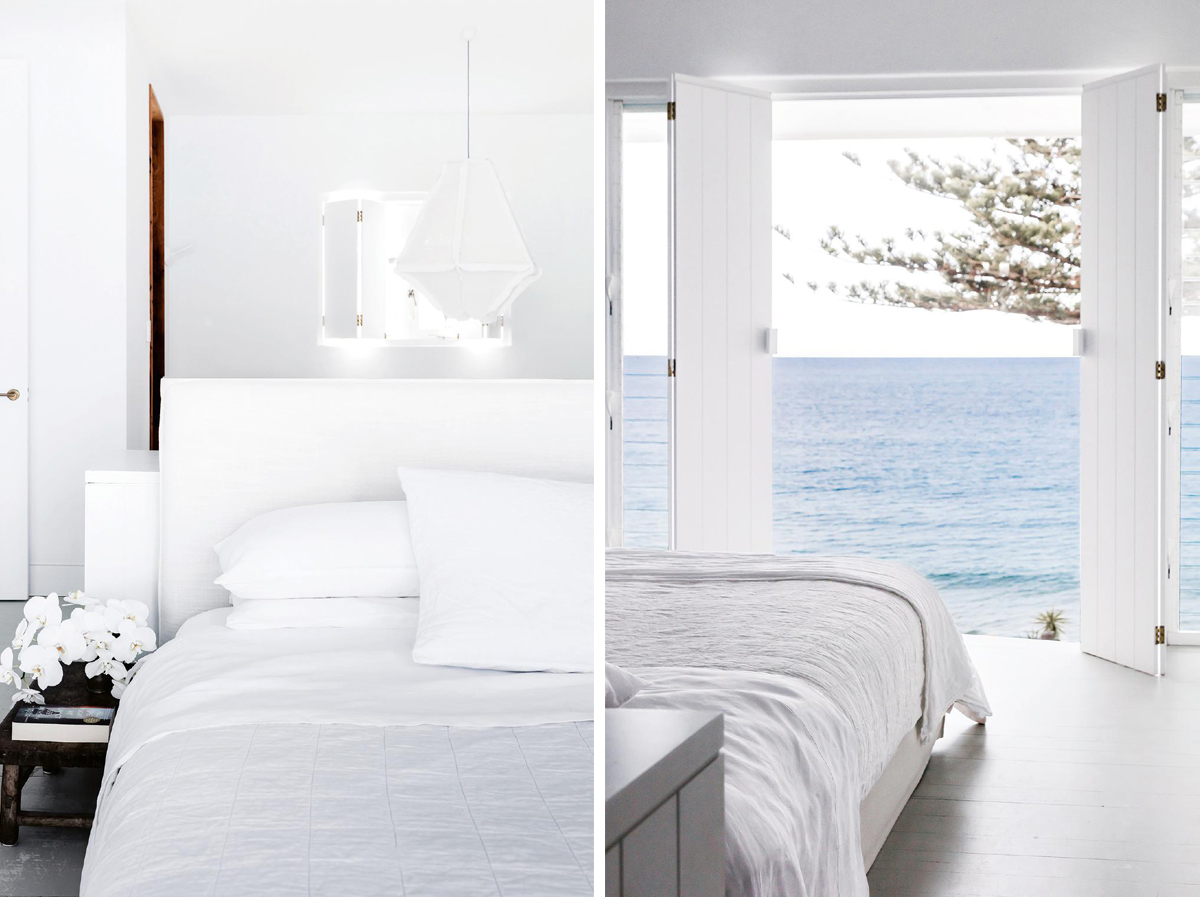 as seen in inside out magazine