You may or may not recall that this month we've been focusing on small spaces, and by extension smart design ideas and inspiration for small spaces. We've been getting lots of questions on rugs and coffee tables for small living areas, so much so that we decided the topic clearly needed some extra attention of its own.
If you have a small living area, finding the perfectly proportioned coffee table can be a tricky process. We also find that smaller spaces come with limited storage, so people often enjoy coffee tables that come with extra storage.
To answer those burning questions, today we have rounded up the best coffee tables with hidden storage, storage space underneath and drawers.
Hidden Storage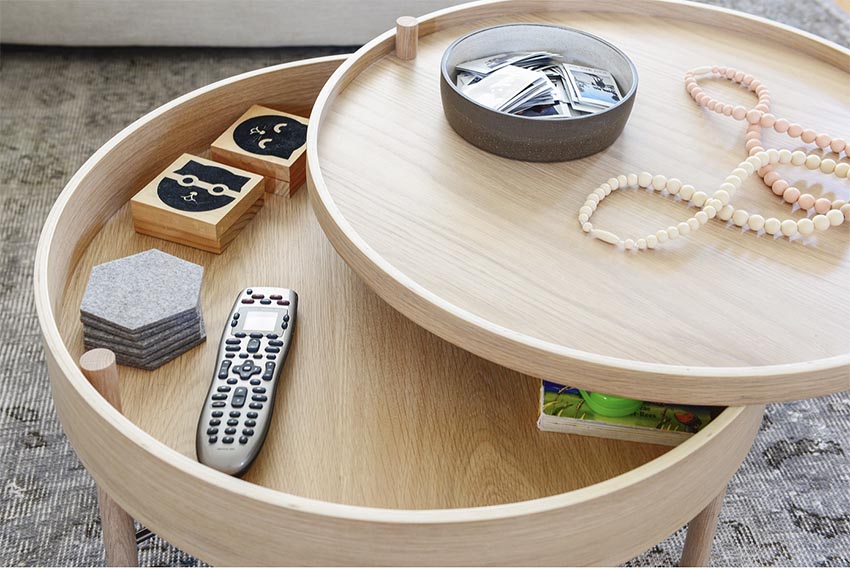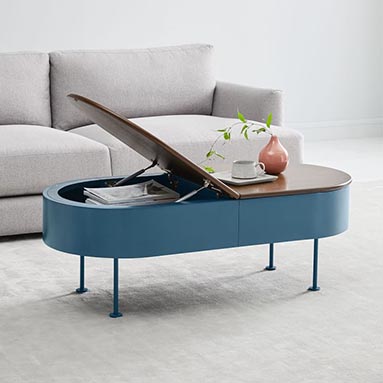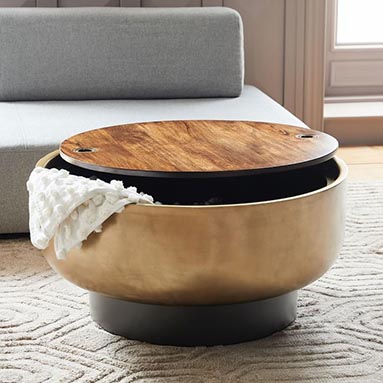 1 . Julianne Storage Ottoman from Furniture Spot | 2. Simple Low Coffee Table from Vox Furniture | 3. Swivel Coffee Table from Essops | 4. Satimona Coffee Table from Weylandts | 5. Quince Ottoman from Cielo
Coffee Tables With Shelves Underneath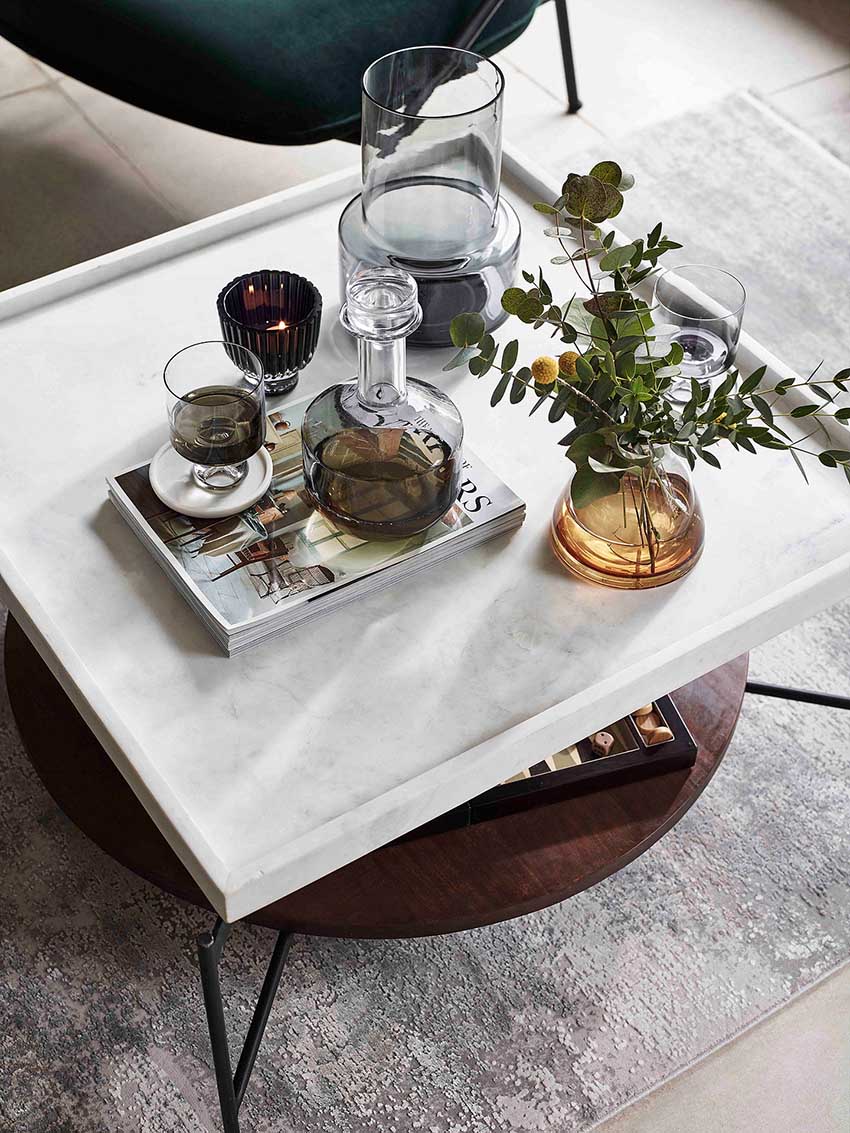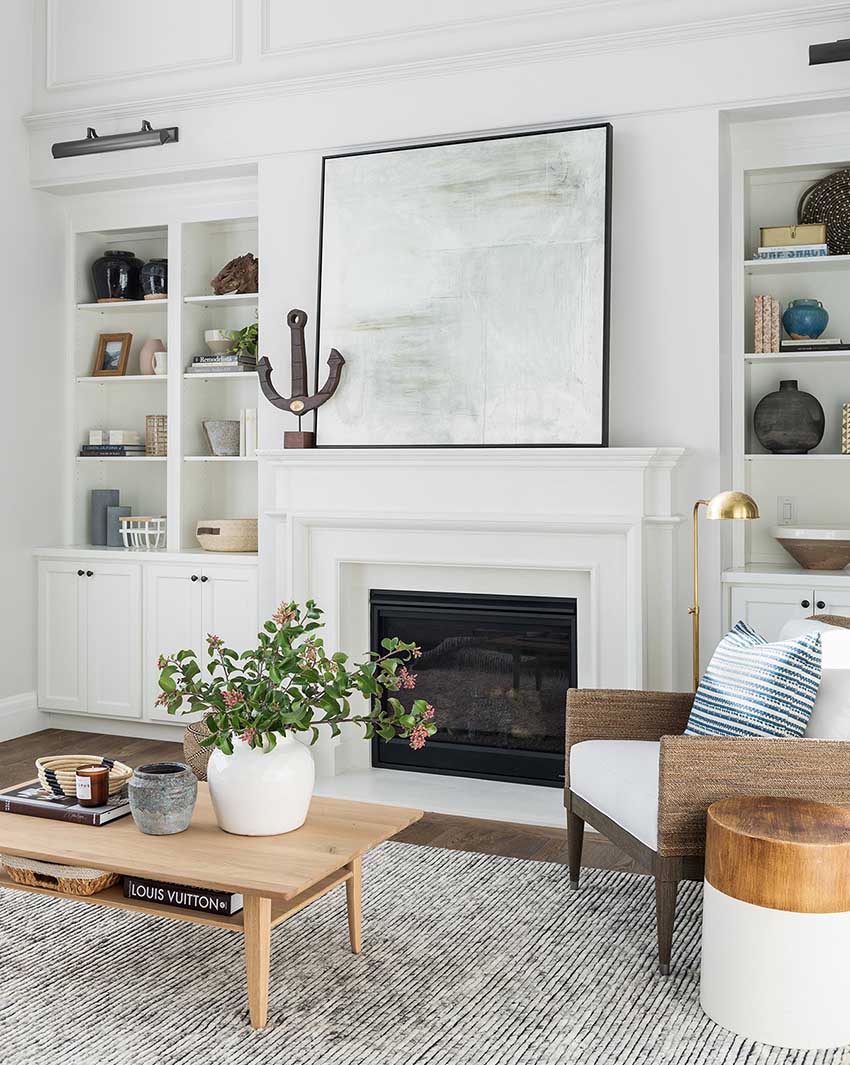 1. Cocoa from Aura Interiors | 2. Hout Coffee Table from Design Store | 3. Rita Rectangular Coffee Table from @home | 4. Maoao Small Coffee Table from Coricraft | 5. Benet Coffee Table from @home | 6. Round Steel Coffee Table from Lim
Coffee Tables With Drawers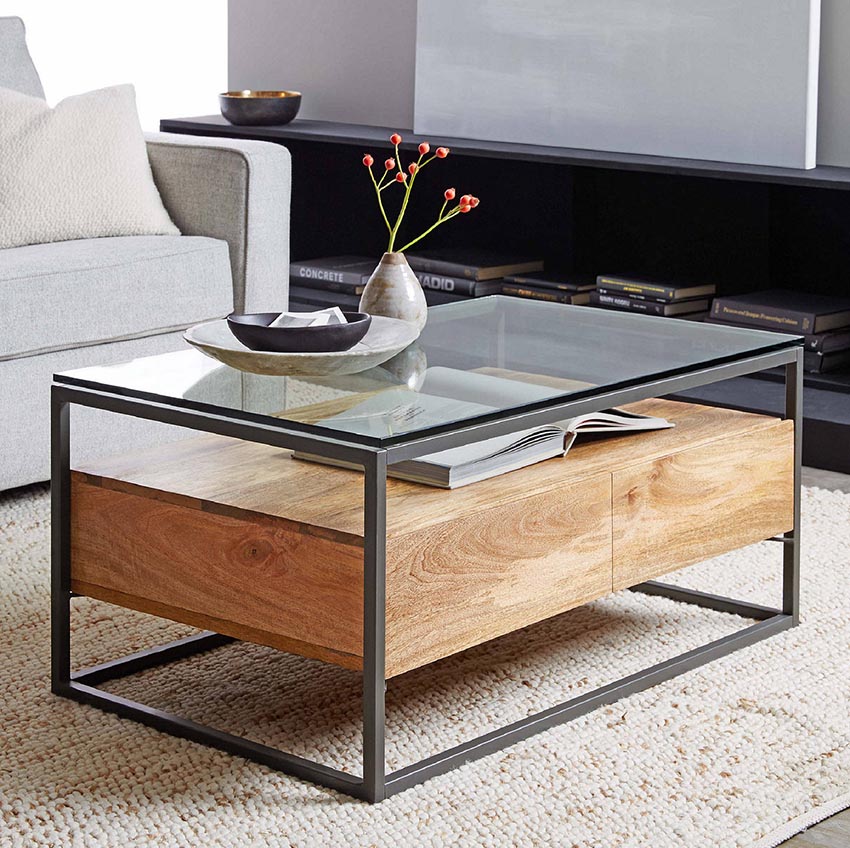 1. Lexi Coffee Table from Esque | 2. Osaka Coffee Table from Kare Design | 3. Wood Coffee Table with Metal Feet from Deco SA | 4. Two Drawer Coffee Table from Eco Furniture Design