Full disclosure – I LOVE, like obsessively LOVE the Christmas season!! I always try and hold myself back until December 1st before I start with all the Christmas talk, so today is very exciting for me.
For many years I've been living in various countries across the northern hemisphere, so this will be my first summer Christmas in a long while. While I'm looking forward to the summer experience again, I am a little sad to be missing out on a cold Christmas. The dark evenings full of twinkling lights and decorations across a city is a part of Christmas I love the most. Not to mention the red wine that pairs so well with the cold weather….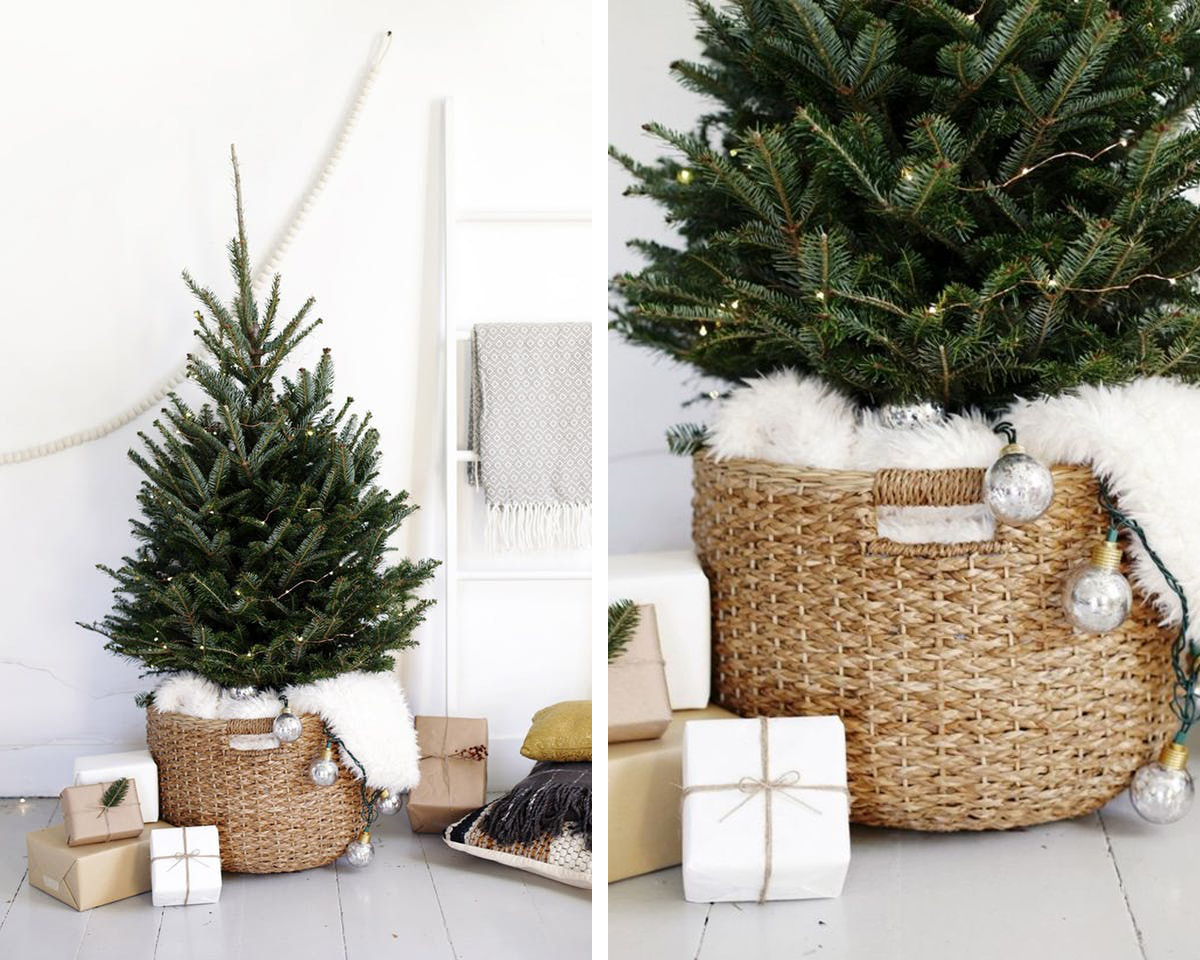 This year I'm rethinking my Christmas style, for a lighter, more summery feeling. I particularly love the images above where a natural basket has been used to house the tree. What a pretty alternative to an ugly stand.
However, no matter where I am – a real Christmas tree in my world is a must! That smell…. love it….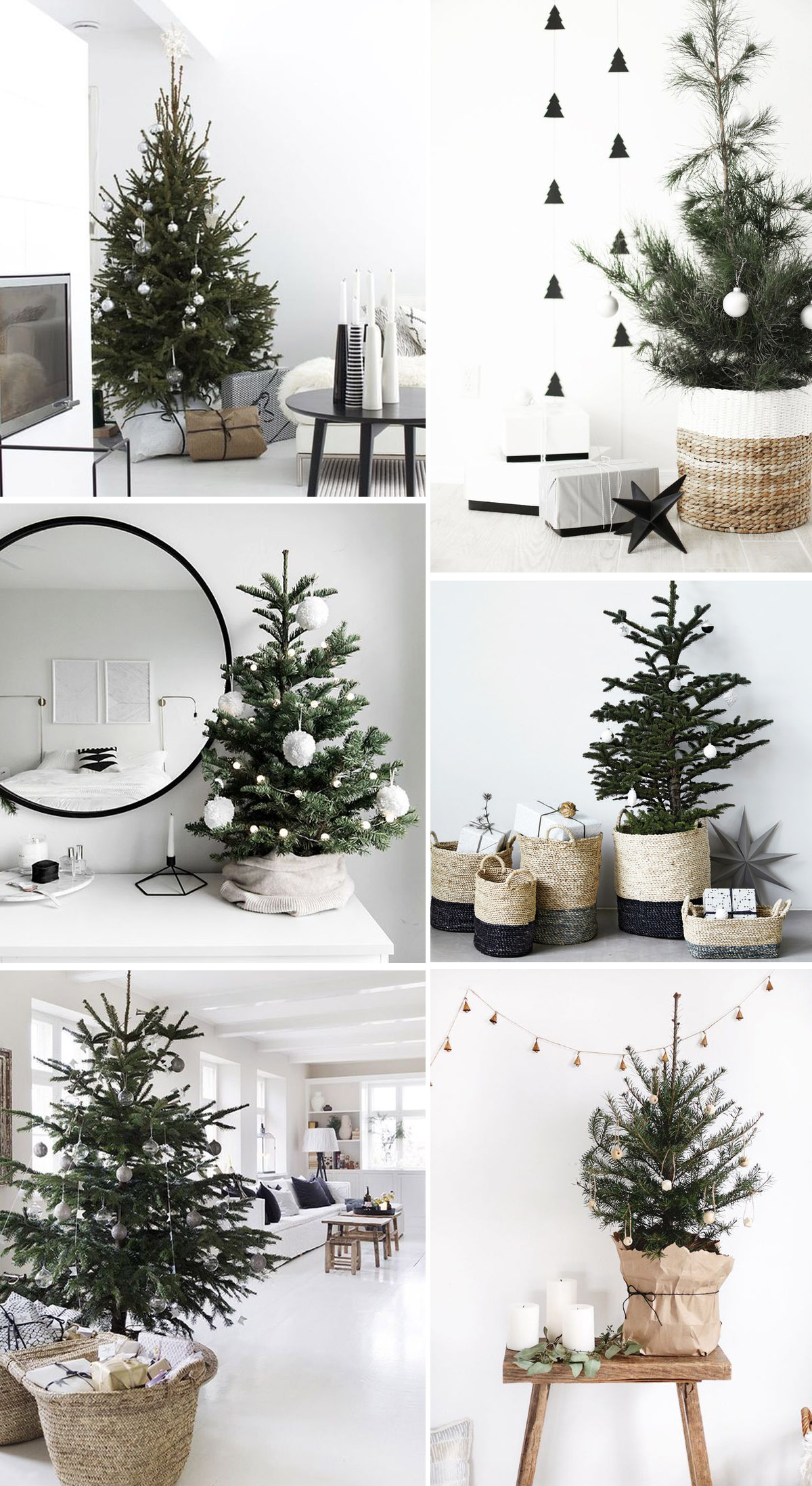 I'm very much taken with a natural look when it comes to Christmas decor and styling. This sprig in a vessel is so simple, yet so striking.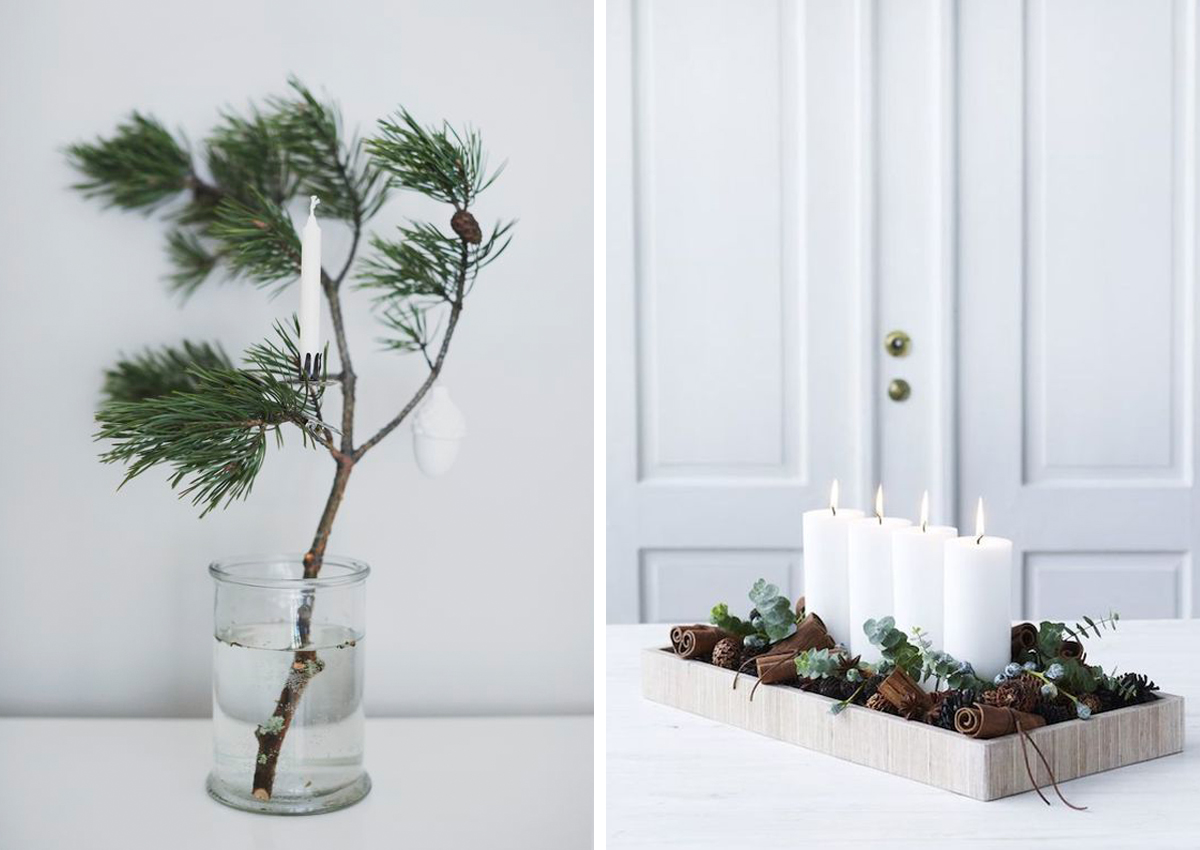 1 | 2
Christmas inspiration abounds. How awesome is that alternate Christmas tree on the wall?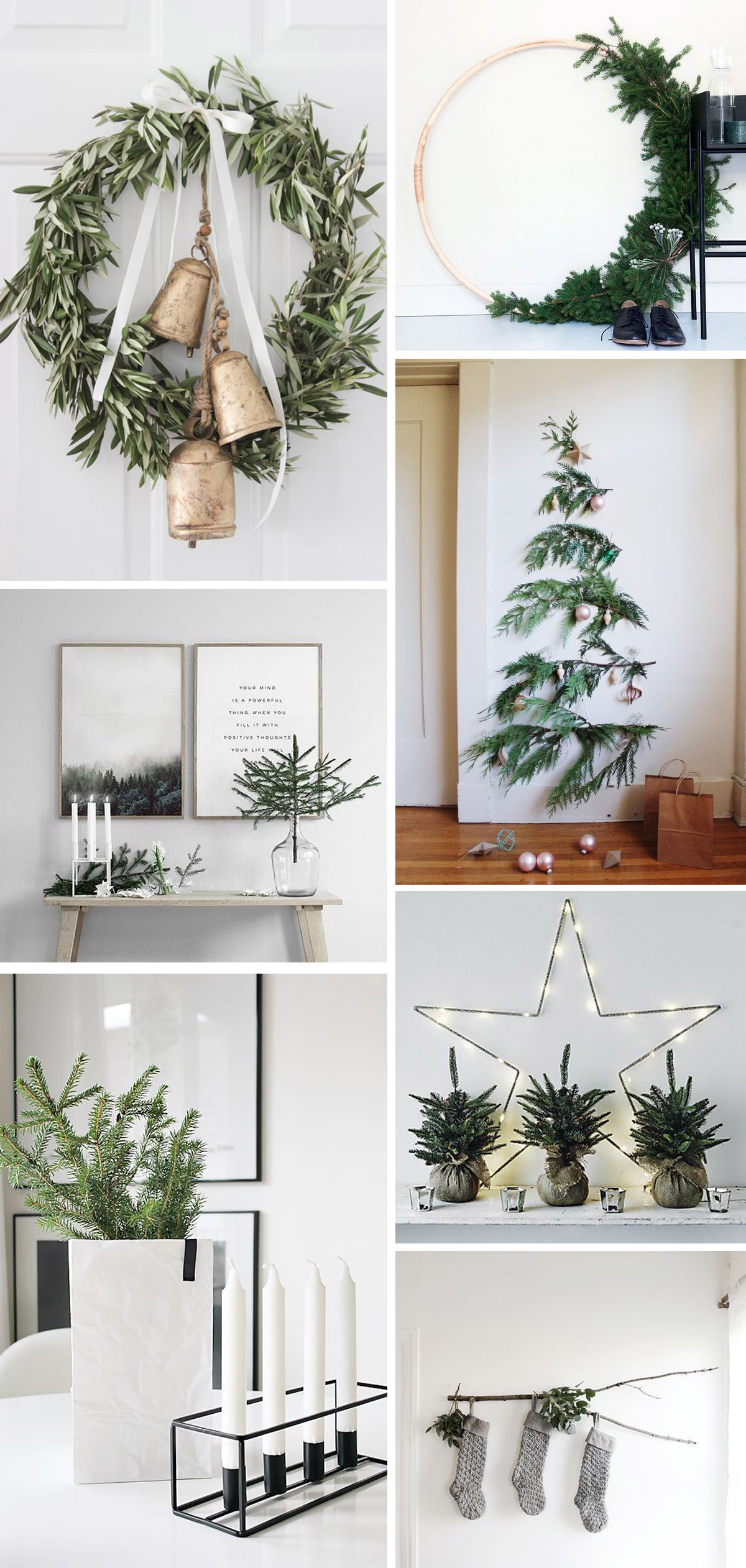 SaveSave
SaveSave
SaveSave
SaveSave
SaveSave