Marble restaurant, started by self proclaimed meat and flame enthusiasts, embodies South Africa's love of cooking with fire, boasting a grand wood-fired grill as the focal point of the restaurant.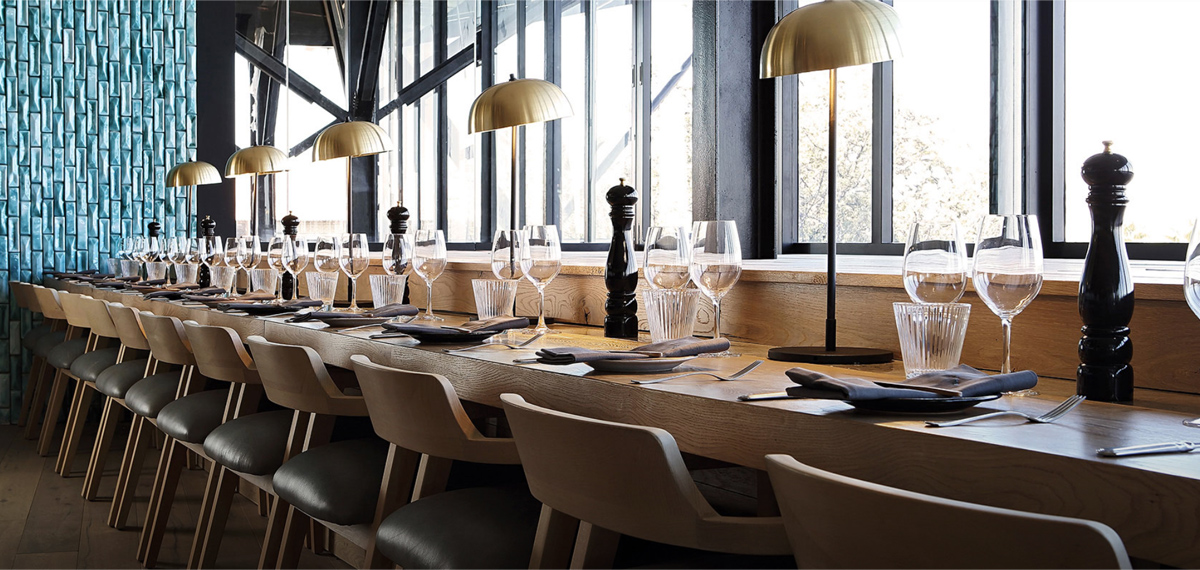 The Butchery by Marble is a continuation of the story of couture flame cooking. Everything that is available at The Butchery will either make it onto the flames at Marble restaurant, or a plate in your home.


Situated in Keyes Art Mile, the growing art and food hub of Rosebank, The Butchery by Marble is probably the most upmarket butchery you'll ever set foot in. The marble topped counters, brass wine racks and blue velvet chairs are all carefully selected elements of the interiors, designed by Irene Kyriacou of Oniroco.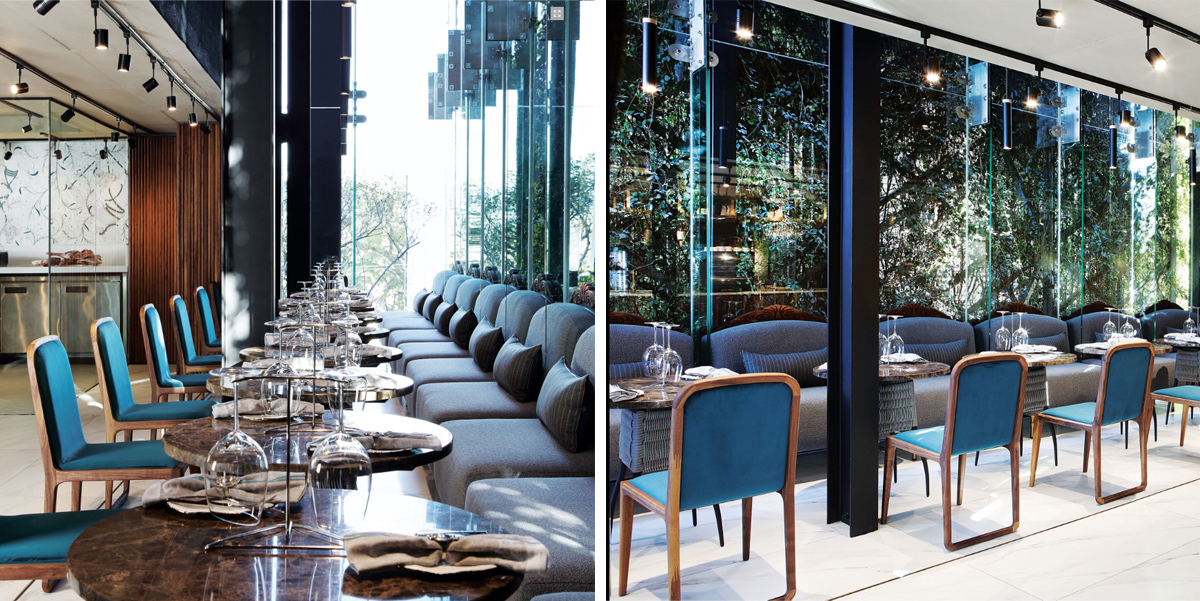 Despite the stunning interiors, the meat and food still take centre stage. The restaurant celebrates quintessential South Africa tradition of cooking on fire – and not just meat, but all types of ingredients cooked on coals, including fish, poultry, vegetables and breads.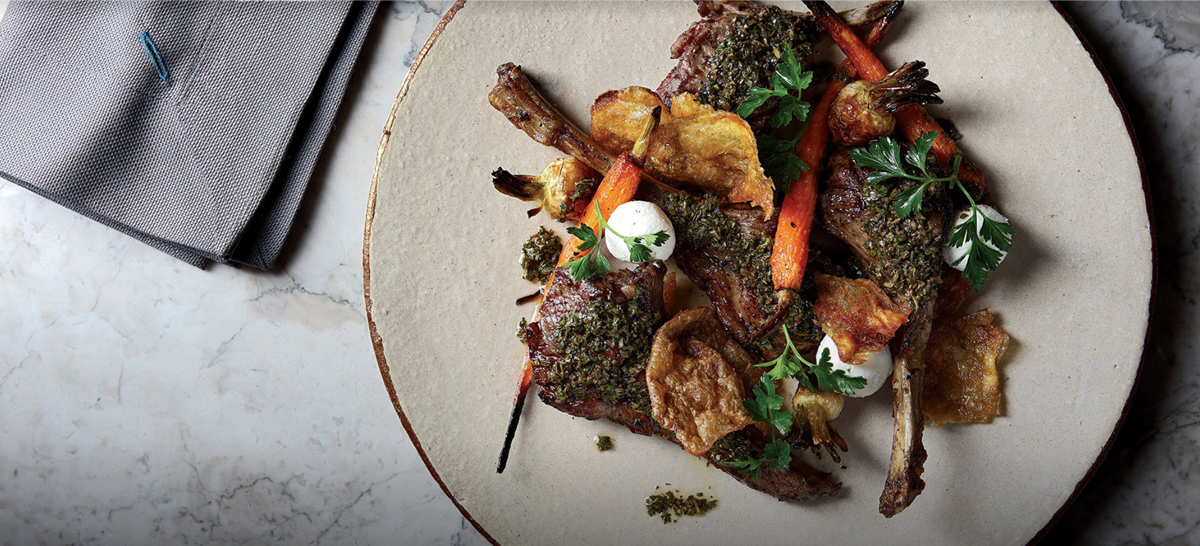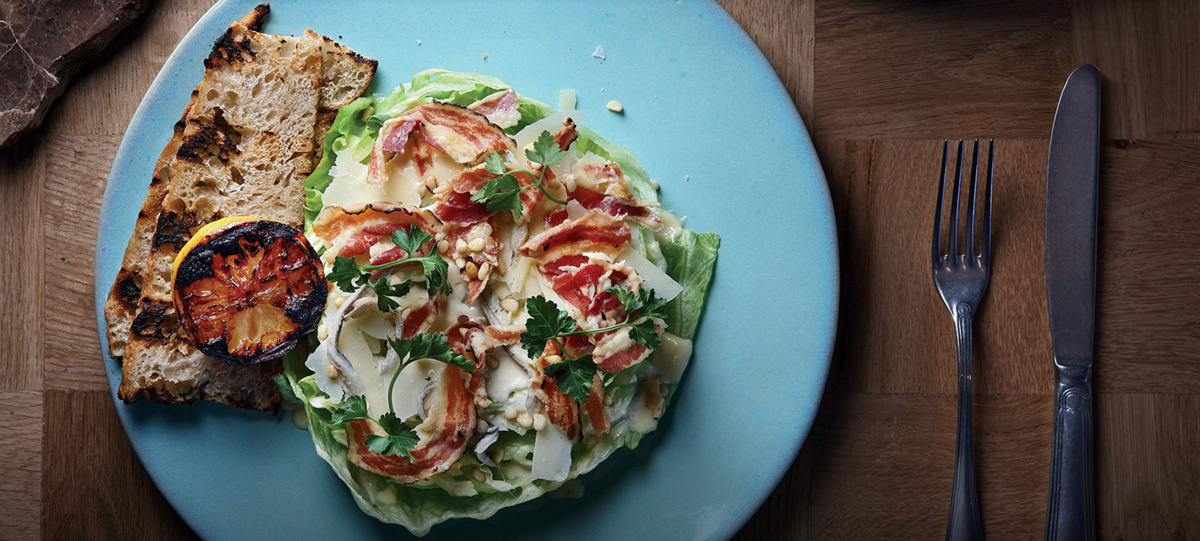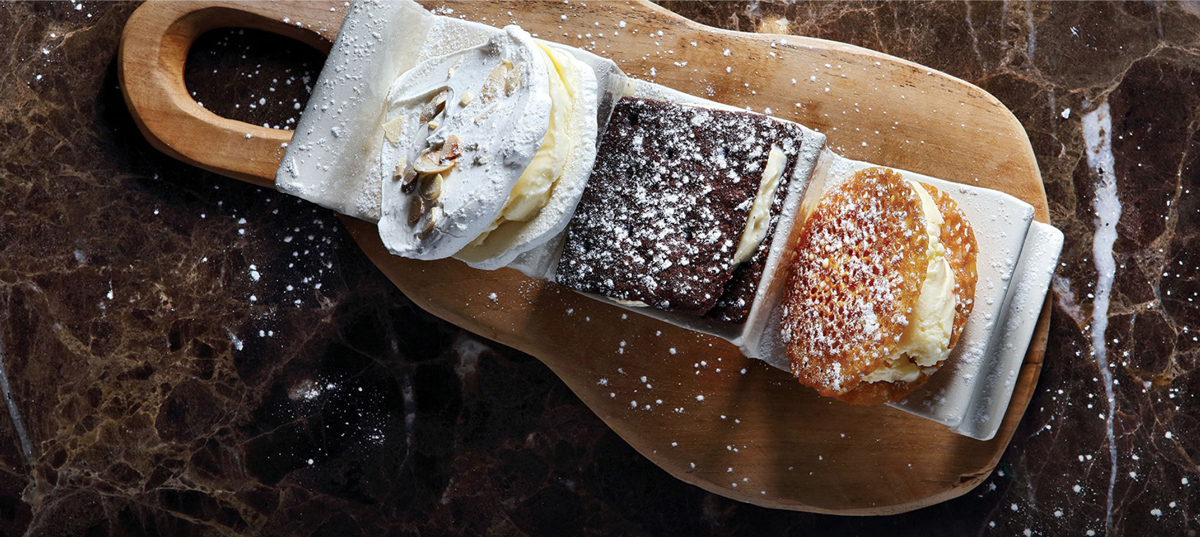 The adjacent wine bar has received equal attention to it's interior and serves as the perfect setting for pre- or post-dinner drinks.